20 ways this mum reveals her new lifestyle has IMPROVED her life!
Losing weight isn't just about the number going down on the scales!
Zoe Weir has lost 22kg and she says there are SO many more benefits than she ever imagined she would have after joining the 28 Day Weight Loss Challenge.
"I still continue to use the Challenges and drink smoothies whilst maintaining my weight loss because it's my way of life now. I live by The Healthy Mummy!" she says.
20 benefits this mum reaped from the 28 Day Weight Loss Challenge
Zoe lost 22kg using 28 Day Weight Loss Challenge and drinking Healthy Mummy smoothies on her first journey. Now, after having her second child, she's done it all again!
Here she tells us 20 ways in which the 28 Day Weight Loss Challenge has positively impacted her life.
1. I'm happier
I just love life now, I don't think about tomorrow, I live in the moment.
2. I'm healthier
Thanks to the exercise and food that the Challenge provides.
3. I'm more energised
I jump out of bed each morning and get my exercise done before the kids wake up.
4. I'm fitter
I used to run out of breath after a couple squats, now I do them throughout my day, like when waiting for the microwave to finish.
5. I'm stronger
Both mentally and physically.
6. I'm a better mother
I love being a mother and I know I'm being my best showing them how to live a healthy life.
7. I'm a better wife
Because I'm happy with my body it just makes me a happier wife.
8. I'm a better friend
I'm so organised I now have time to spend with my friends and because I'm happy within myself I'm so much more fun.
9. My grocery bill is cheaper
After I've done my meal plan I stick to my list, once you have the pantry staples you are literally only buying fruit, veg and meat each week.
10. My family is healthier
They eat all The Healthy Mummy meals I cook and when I exercise everyone seems to want to join in too.
11. I like what I see in the mirror
Buying clothes is easy and so much fun I don't even have to try stuff on anymore, I've gone from a tight 16 to now a comfortable size 10.
12. I'm confident
I now pop my bathers on and actually go in the water instead of just sitting on the beach watching everyone else.
13. I'm more present
I can now run around with my kids instead of running out of breath after one whizzy.
14. My life is less chaotic
I'm more organised now I have my meal plan done, I know when my shopping day is and on Sundays I prep everything.
15. I have more friends
I have made so many friends through my healthy journey, from The Healthy Mummy support page and through exercising around my community.
16. My sex life is better
I now actually want to be romantic with hubby, it helps when you love yourself and your body.
17. I'm balanced
I now know I can still enjoy things like sweets, pizza and pasta, I've just learnt the healthier way of making them, the 28 Day Weight Loss Challenge meals are amazing.
18. I can now run
I haven't ran since I was in school, it's my new found love.
19. My skin, hair and nails are healthier
I put this down to filling my body with whole foods, things like spinach yum.
20. And last but definitely not least, I've lost weight
I'm 22kg lighter, yes 22kg lighter and it's all thanks to The Healthy Mummy and my determination to reach my goals.
Reap these benefits for yourself and join the 28 Day Weight Loss Challenge.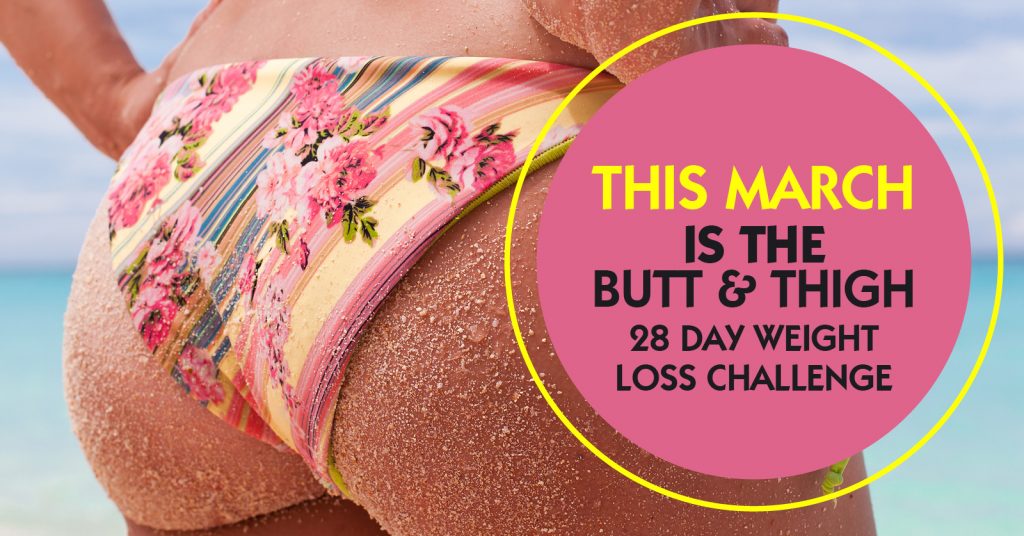 With more than 4,500 delicious (and healthy) recipes, 350 exercises & 24/7 support – the 28 Day Weight Loss Challenge is designed (and proven) to help busy mums like you lose weight!
To learn more and join the Challenge, click here!