Register for your Trial Platinum Rate
Hi ladies!
We love to ask our team for ideas all the time.
And yesterday our Customer Service team came to us with a really cool idea and we wanted to put it out here for those who would be like to do this to register as we will need to do quite a bit of tech work to make this possible.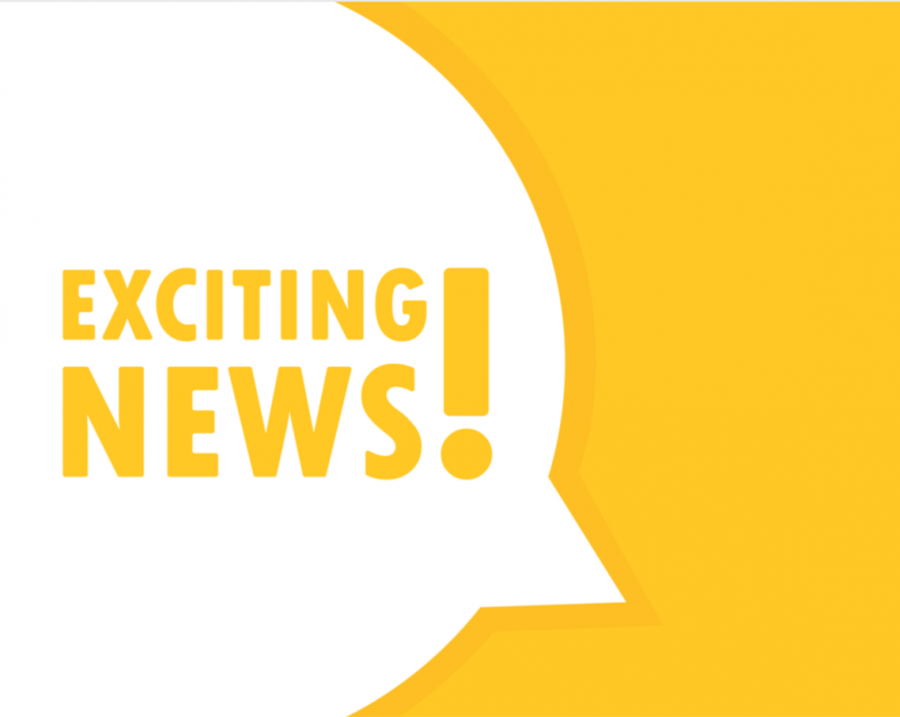 So this is their idea that they came to me with
"Hey Rhian – we have a great idea we want to put forward based on lots of feedback we receive in the customer service team
Could we look at doing a "Platinum Mini Trial" 
We have so many mums who want to become Platinum Lifetime members but as things are tight they can't straight away. So how's about to help our mums out we create a mini trial to get them started and give them access to all the Platinum benefits so they can start reaching their goals without waiting
We could give them a 6 months mini trial to Platinum where they get full Platinum access and benefits – including full app access, smoothies, the extra 10% discounts, free posts, the exclusive Platinum group and Platinum perks but rather than the $349 they pay $99 and then trial it all for 6 months see how good it is etc and how it will significantly help them and then after the 6 months they can either cancel or stay on and upgrade to be full Platinum members at a special rate.
This way they can trial it and experience it before committing to becoming a full Platinum member and also help mums on a tight budget"
I think this is a fabulous idea and if you would like to do this please can you register below and we will be in touch next week if there are enough mums who would like to do this
Thanks ladies
Rhian x