'Super impressed!' The Stay At Home Mum gives The Healthy Mummy a GLOWING REVIEW
We were so stoked when The Stay at Home Mum published a review of The Healthy Mummy's Premium Meal Replacement Smoothie and revealed they were super impressed!
In fact, after trying out our new line of smoothies, Jody Allen – who wrote this blog – said she found they were "really good value for money" and said a whole heap of other nice things.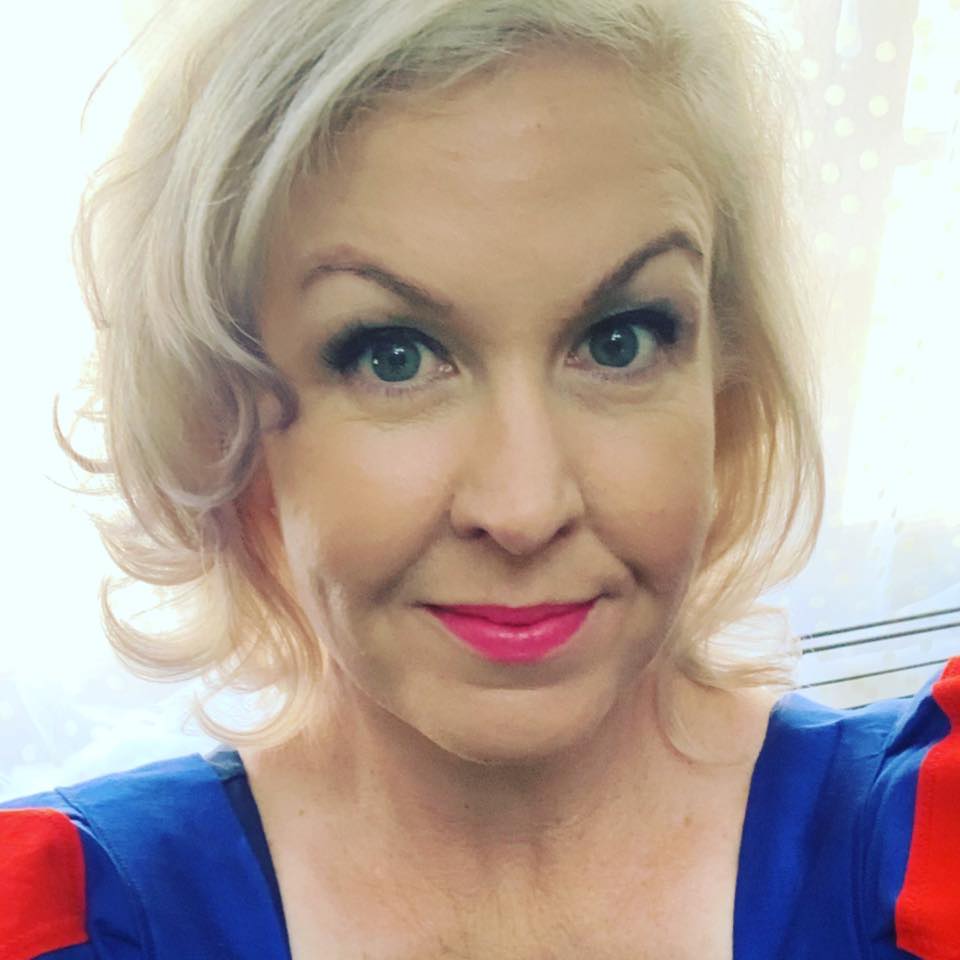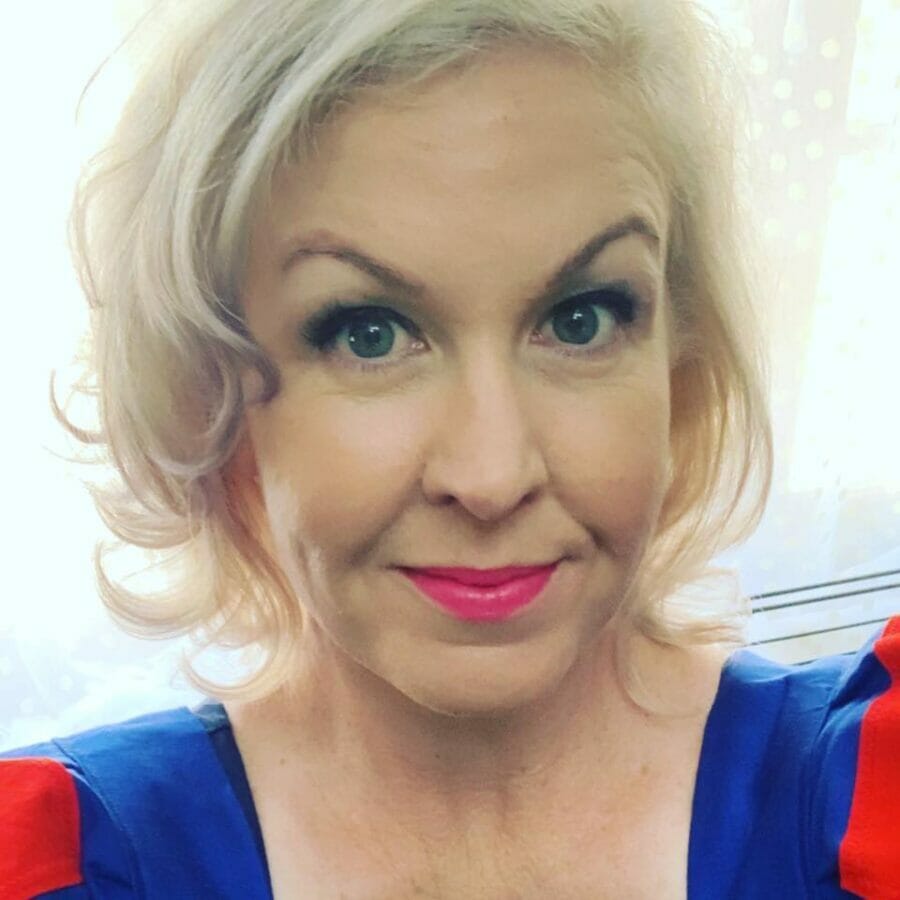 Find out what else she had to say below….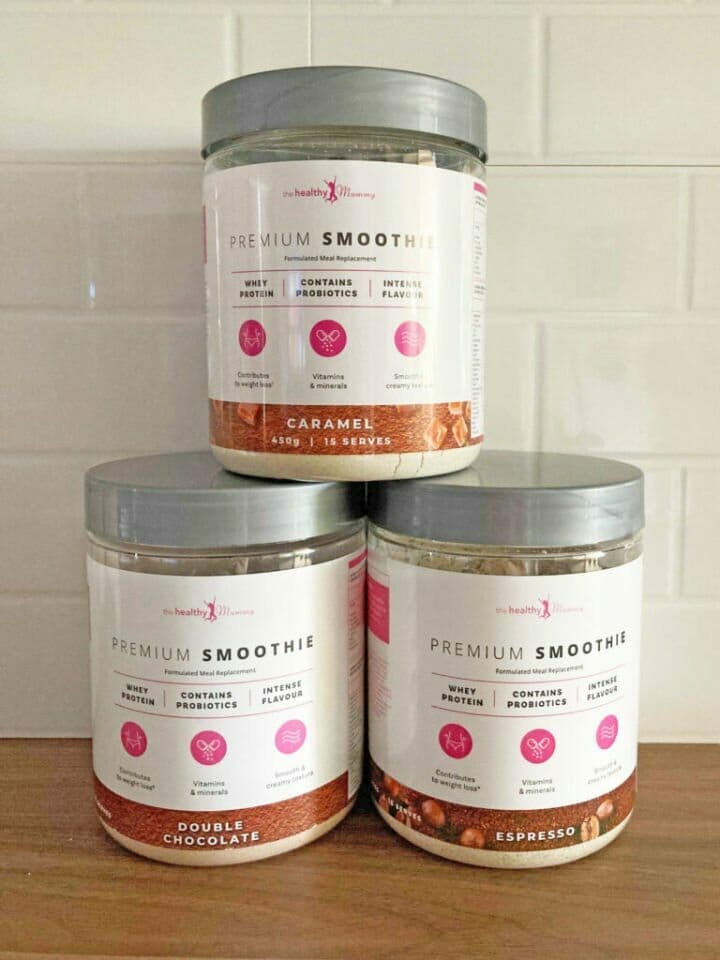 REVIEW: The Stay At Home Mum LOVES The Healthy Mummy's Premium Smoothies
Jody Allen at The Stay At Home Mum tested out our brand new Premium Meal Replacement Smoothie, which are our new range of weight loss whey protein meal replacement shakes.
These healthy smoothies are jammed packed with nutrition, with no artificial sweeteners or added sugar are included, and only 4 grams of carbs.
"I've personally known Rhian for 10 years. She is a top chick and an amazing woman who really cares about the women she is helping with her products," Jody says in her review.
"She is a mum too, with two beautiful boys.  She knows what it's like to struggle with weight, especially after having babies.
"When you pop over to The Healthy Mummy website, you can see real weight loss results from mums and their reviews."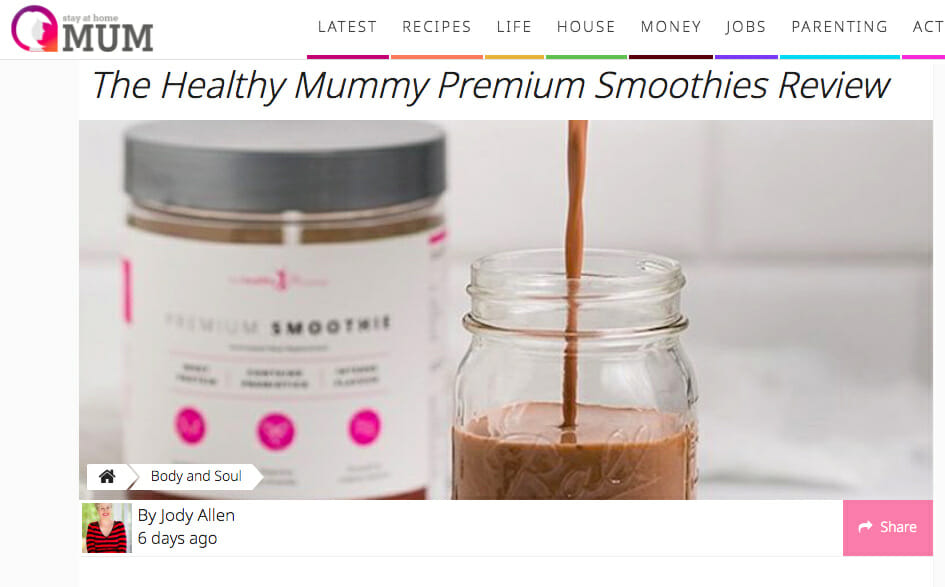 What The Stay At Home Mum had to say about our smoothies
The Premium Caramel Smoothie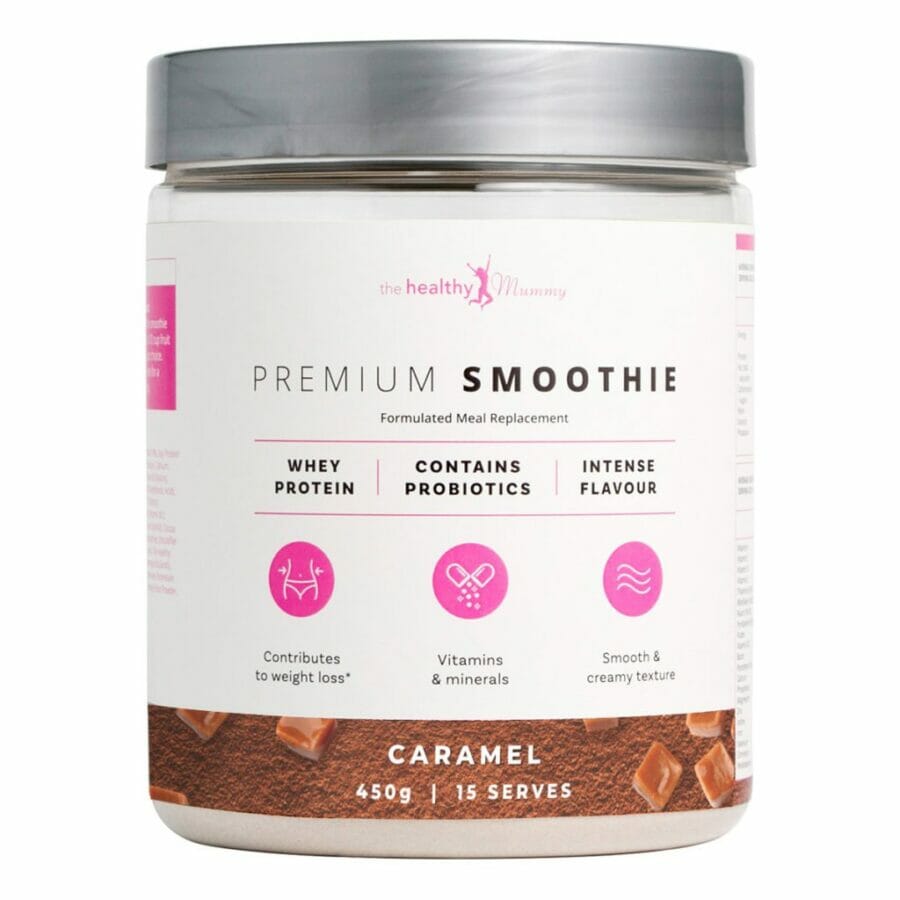 "This was the first flavour that I tried, caramel is my love, so it makes sense I headed straight for this flavour straight up. I usually have protein powders with water, but I loved how refreshing this drink was with milk!
"It was smooth, creamy and light! Since its only 250ml (or 1 cup) of milk, I am a real slow drinker, I just sip! I didn't feel like 'Oh, I've gotta drink all this in one sitting!' The caramel wasn't overpowering or too sweet either. Very easy to drink."
Premium Double Chocolate Smoothie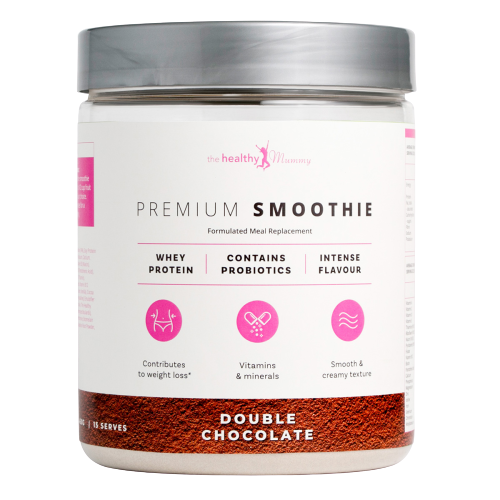 "Out of all of the flavours, this one is the winner for me! The after taste was just like a chocolate milkshake! So yum!
"It was easy to drink and it wasn't powdery in texture. I found myself questioning how they make it taste so yummy without sugar or artificial flavours!
"Out of all of the flavours, this one is the winner for me! It was filling, I drank it for breakfast at 7am, and I didn't get any hunger pangs until Midday."
Premium Espresso Smoothie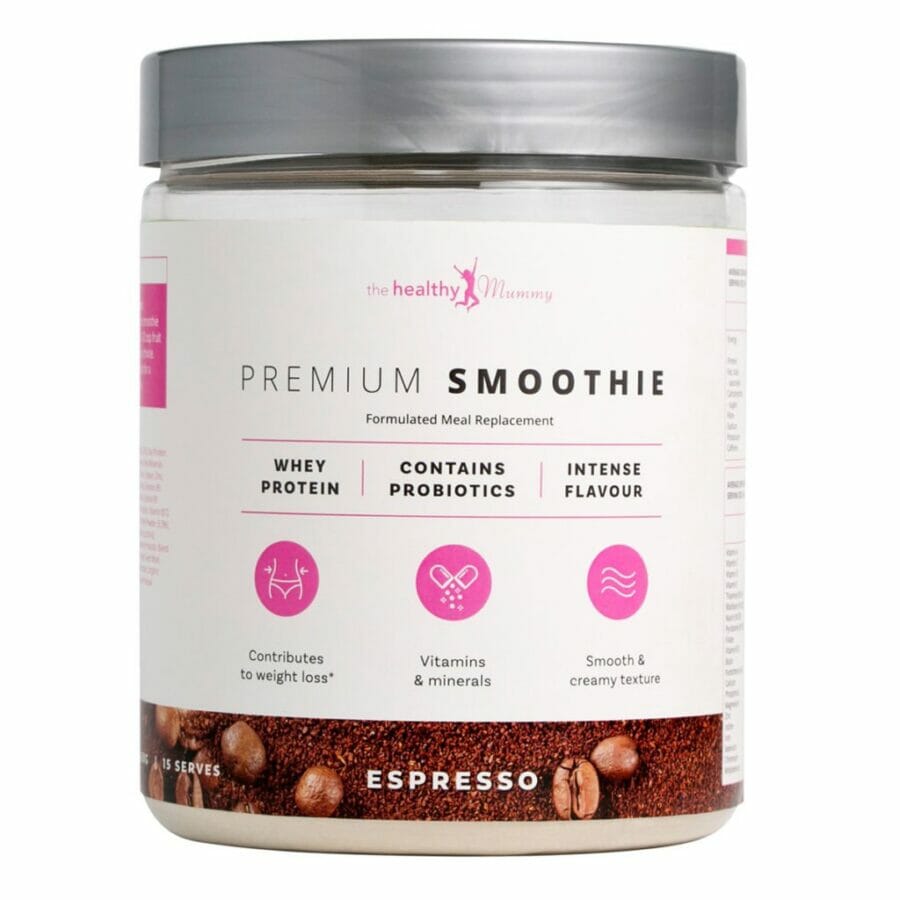 "If you are a coffee lover, the premium espresso smoothie is amazing! It didn't taste artificial, or overly sweet. The texture was great, light, creamy and fluffy.
"Overall, I was so impressed with these smoothies! For the price, they are really good value for money! I felt full, satisfied and the flavours were delicious! Let alone consider all of the healthy ingredients included!"
THANK YOU so much The Stay At Home Mum for just a wonderful review! We're so pleased you love our new Premium Smoothie range!
Reasons to Love the New Premium Smoothies
Protein blend with 80% whey protein
Insanely creamy and smoother formula
23 vitamins and minerals
Probiotics for enhanced gut health
Intense flavour
Just shake and go – DELISH!
No artificial colours, flavours or preservatives
Join our next 28 Day Weight Loss Challenge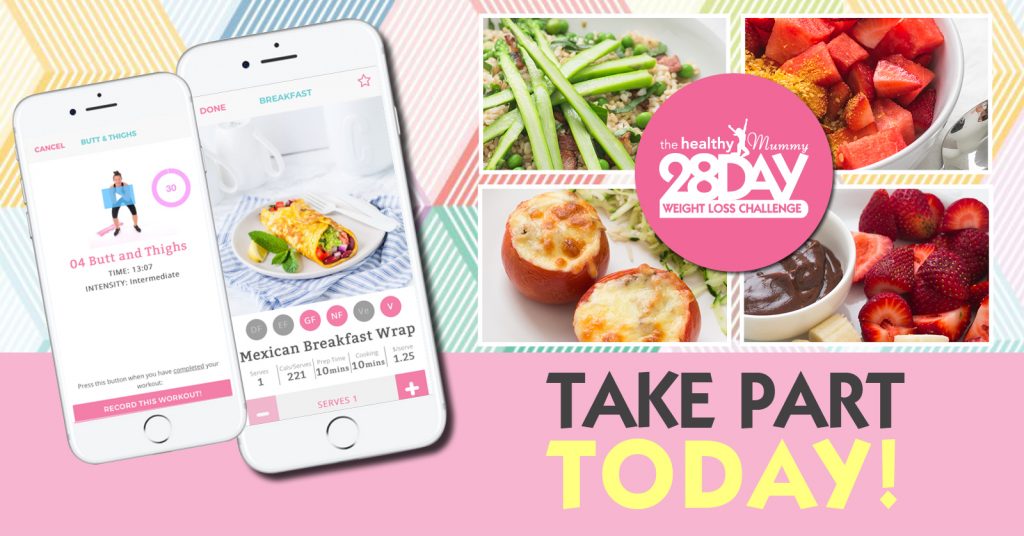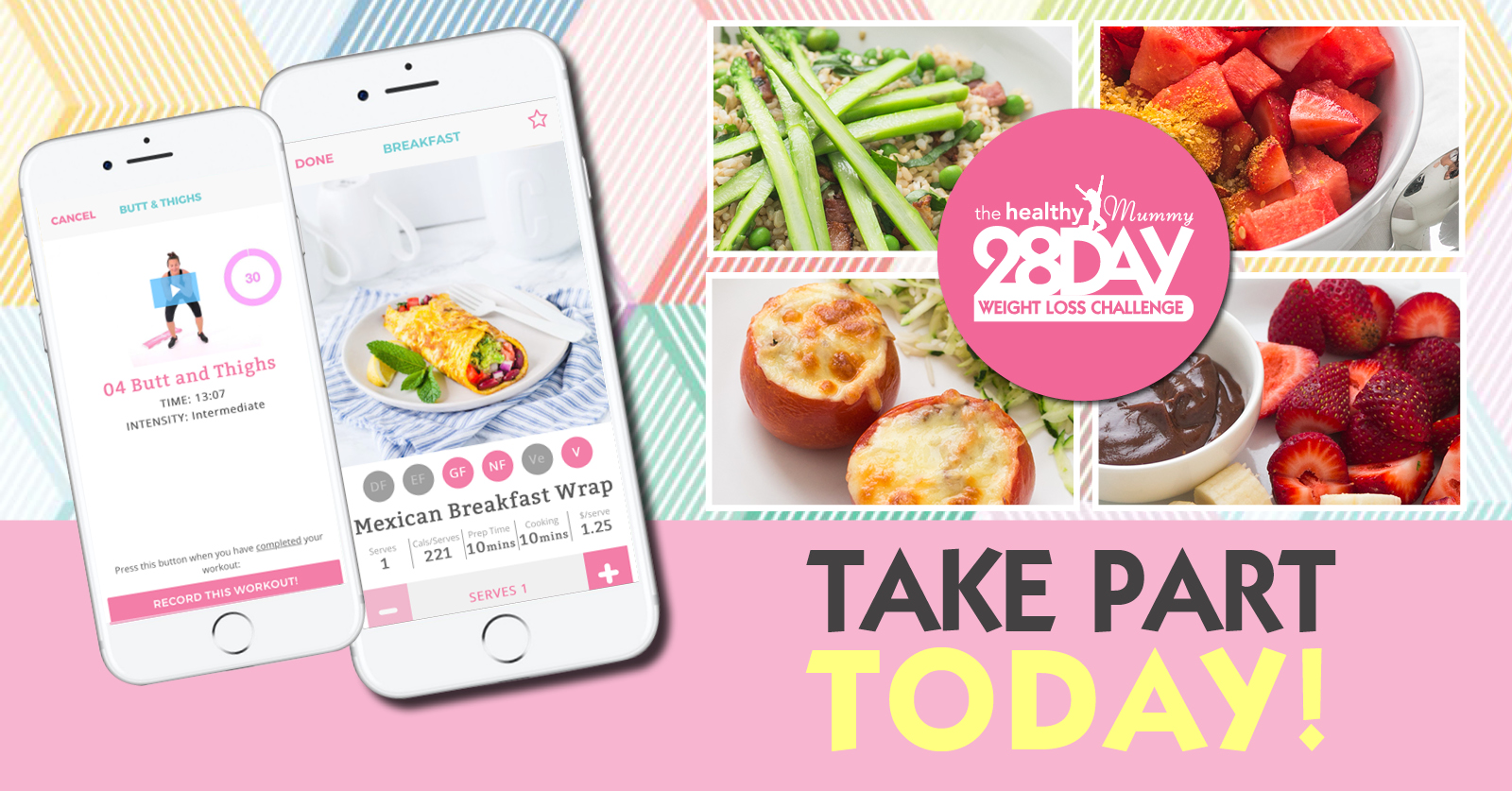 The Healthy Mummy exists to help tired, busy mums like you SHIFT THE BABY WEIGHT and REACH YOUR GOAL WEIGHT.

Join the 28 Day Weight Loss Challenge and have 4,000 recipes at your disposal!

The 28 Day Weight Loss Challenge is an affordable, breastfeeding-friendly and realistic program that helps mums tackle their diet and improve their overall health through weekly (and customisable) meal plans, at-home exercises and 24/7 social support.

Our Challenge entails:
28 days of at home exercise routines (no gym needed) – with video instruction
Customisable and breastfeeding friendly meal plans
Time-efficient exercises for busy mums – under 30 mins
Challenge combines Pilates exercises with interval and circuit training (HIIT)
Suitable for basic to advanced fitness levels
Home to thousands of EASY-TO-MAKE recipes!
JOIN THE 28 DAY WEIGHT LOSS CHALLENGE HERE!