10 mums who lost over 200kg share their favorite weight loss SMOOTHIE recipes
Lose weight while enjoying delicous smoothies for breakfast with these weight loss smoothie recipes recommended by mums who've lost over 200kg combined.
Every day thousands of mums start their morning with a Healthy Mummy Smoothie. Our meal-replacement Smoothies have been formulated by leading nutritionists to be the perfect companion to a busy mum's life when trying to lose weight.
With so many flavours and recipes to choose from your biggest decision will be 'which one do I try today?'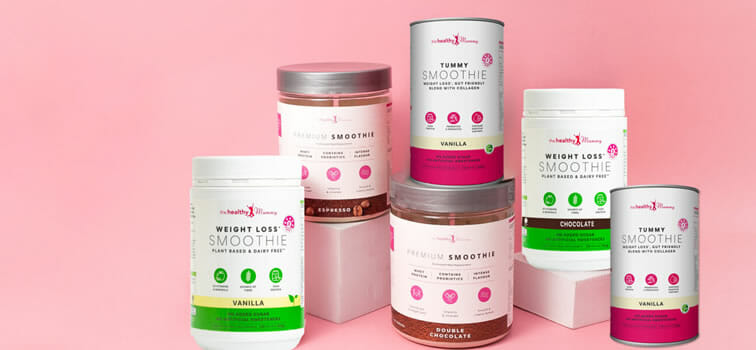 Why have a smoothie for breakfast?
Our research shows that over 50% of mums skip breakfast due to being too tired to make it or not having enough time to make it.
Needless to say this reeks havoc with the metabolism, health and weight loss of mums all over the country and if mums found just 2 minutes to make a smoothie for breakfast they would feel healthier, have more energy and find weight loss a lot easier! For more smoothie recipes try this Black Forest Gateaux Smoothie Recipe!
And why are our smoothies so different? Our Healthy Mummy Smoothies are very different to any other traditional 'shake' and you can read all about why they are different here.
10 weight loss smoothie recipes from mums who've lost over 200kg
10 GORGEOUS mums from our community who have lost a MASSIVE 213 kgs combined, share some of their favorite recipes and weight loss results below. Enjoy!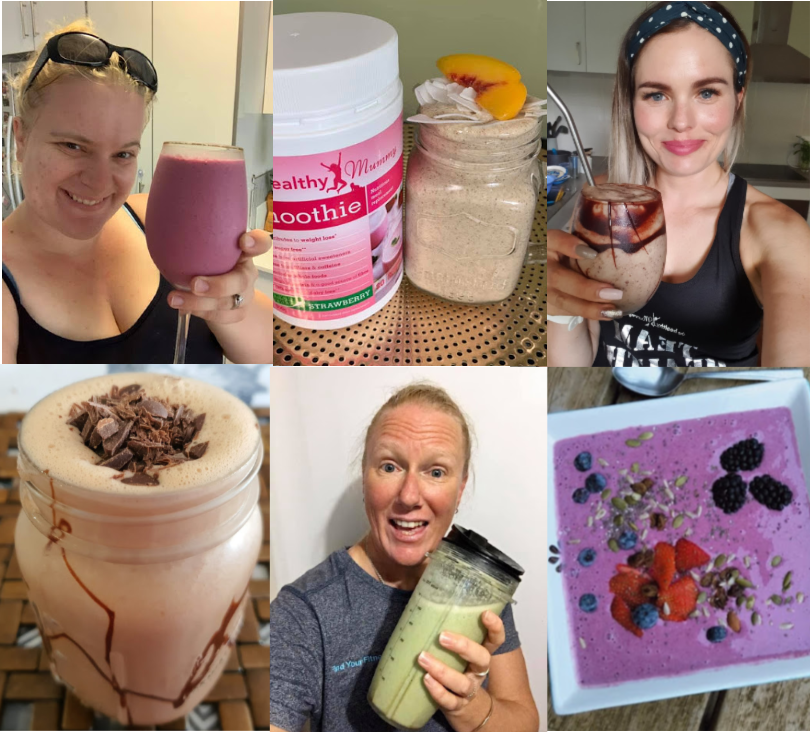 1. Chocolate Thickie Smoothie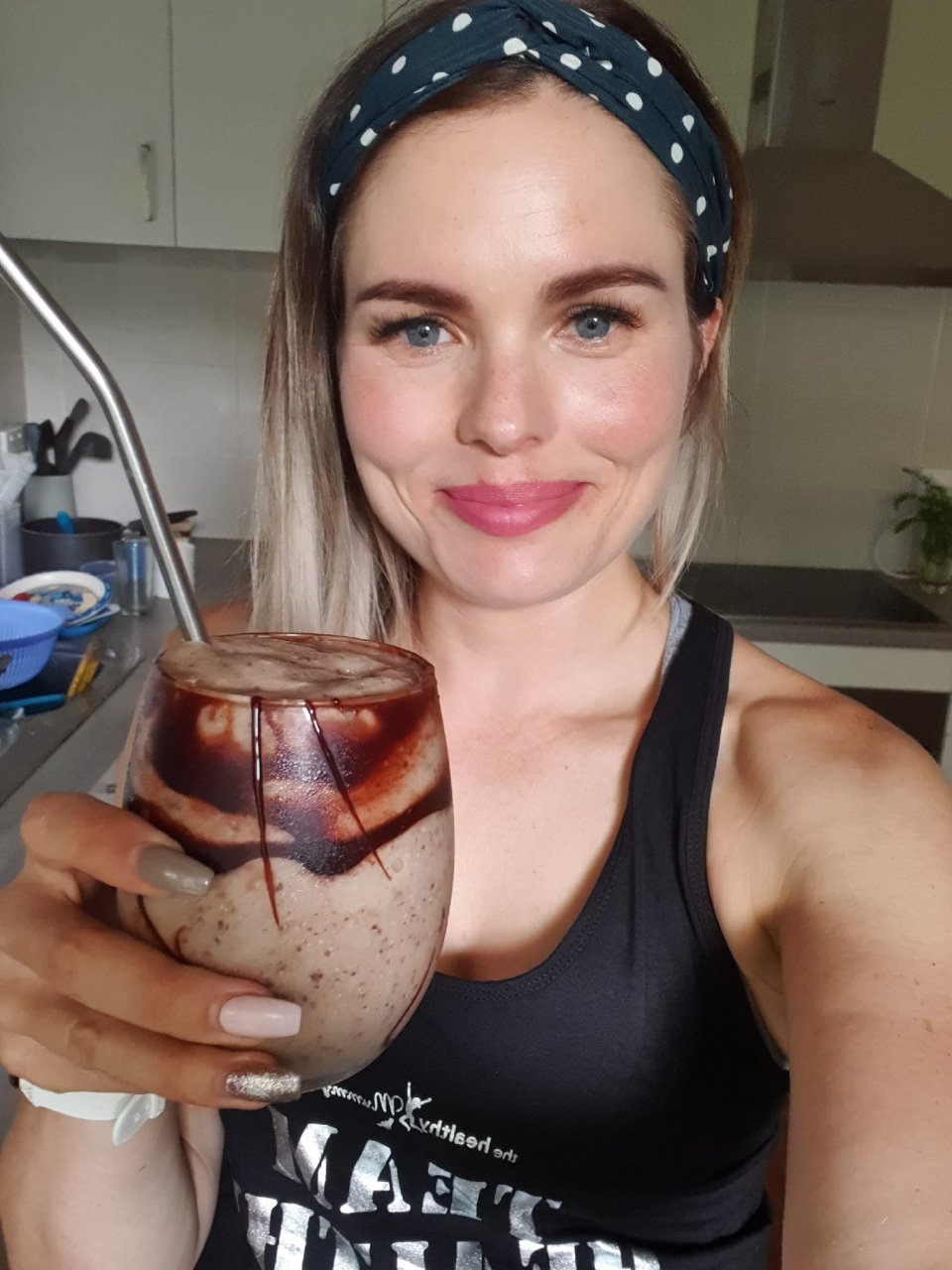 Busy mum-of-2 Cassie McKay starts most days with a Healthy Mummy Smoothie. Cassie says "Choc Thickie smoothie – so super dooper thick today!".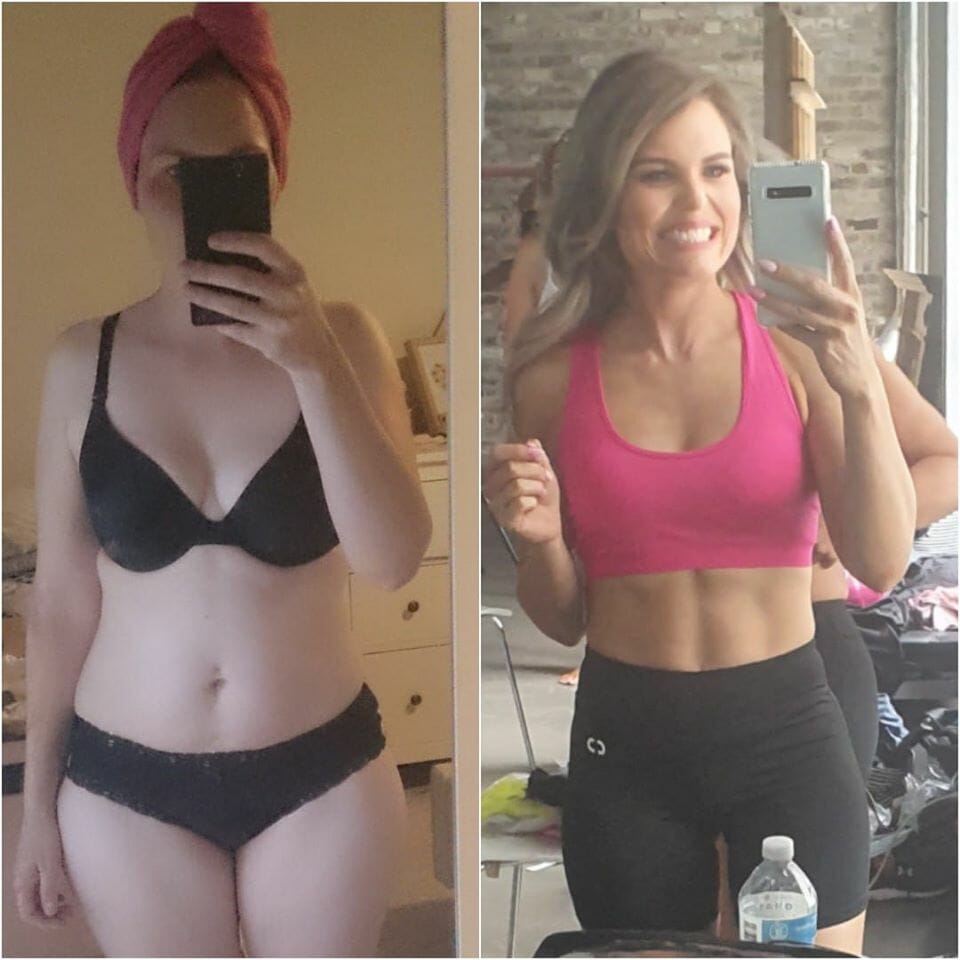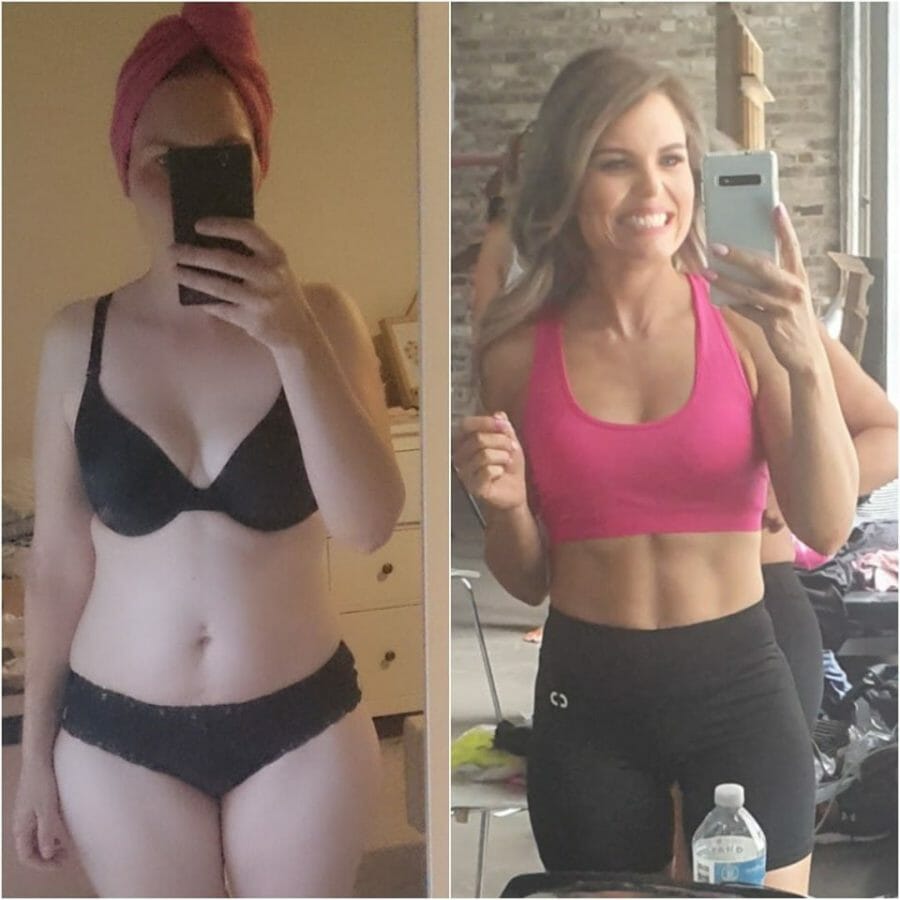 Weight loss – 10kg
Cassie has been living the Healthy Mummy life for 3 years now. She lost 10kg in the first 8-9 months and has been maintaining it ever since, saying "This was weight I'd struggled to lose and basically thought I'd need to starve myself to lose it, but The Healthy Mummy has taught me that isn't the way to do it!".
Get the FREE Chocolate Thickie Smoothie recipe
2. Blueberry and Banana Bang Smoothie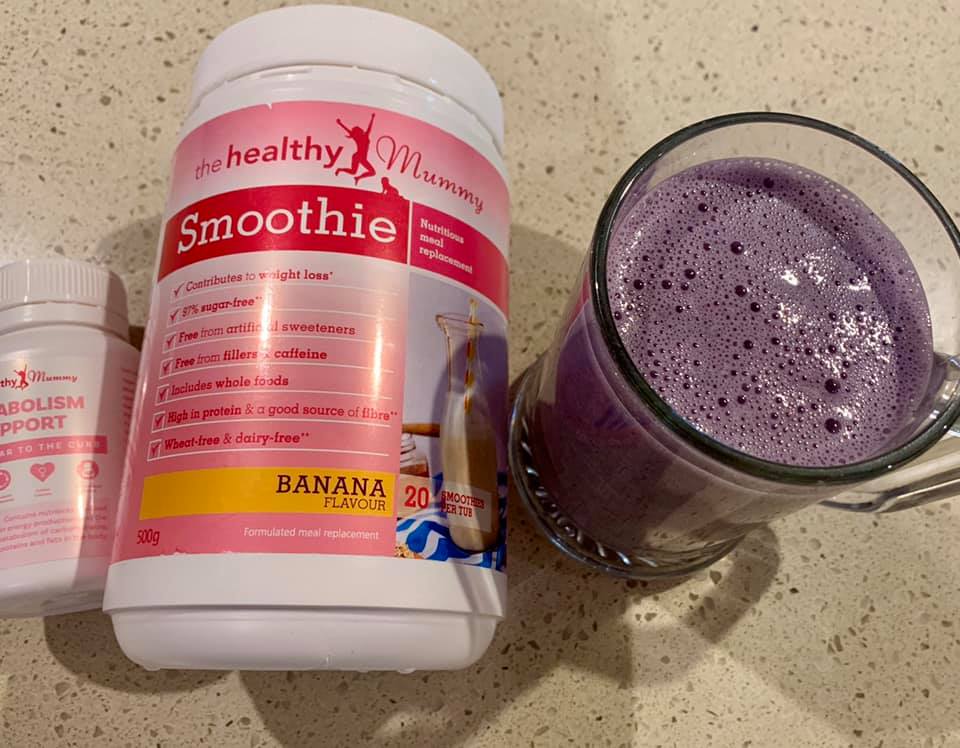 "I love the colour of this one!" says Kylie Pryor. "Blueberry and Banana Bang Smoothie with the Healthy Mummy Banana Smoothie Mix for breakfast. Yum!" 
Kylie has been following The Healthy Mummy 28 Day Weight Loss Challenge and enjoying the delicious Smoothies for 2.5 years.
Since starting with the Challenge recipes and Smoothies, Kylie has lost 38kg and 120 cm from her body and gone from a size 16/18 to a size 10.
Read more about Kylie's weight loss journey.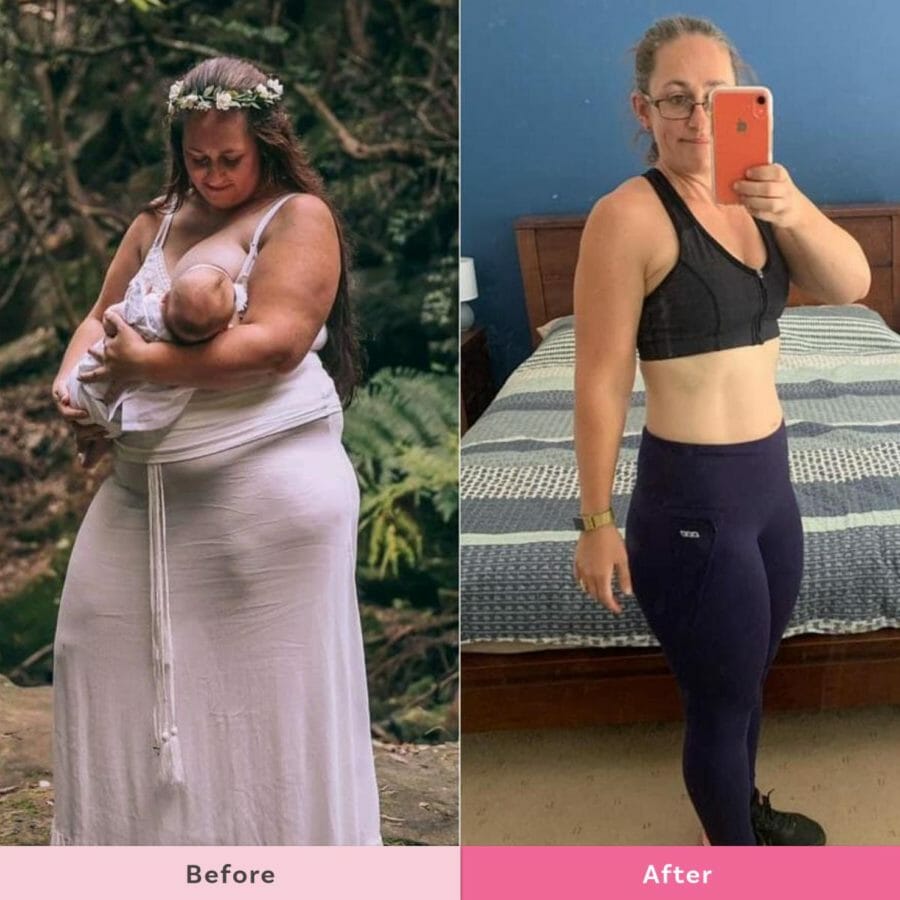 Weight Loss – 38kg
She says, "I'm now fitter and stronger than I've ever been in my life and I'm so much happier too. I go to the gym 6 days a week, and I really enjoy my time there. I now eat properly to fuel my body and my family eats so much healthier too".
Join the 28 Day Weight Loss Challenge to access the Berry and Banana Smoothie recipe
3. Michelle's Honeycomb Smoothie Bowl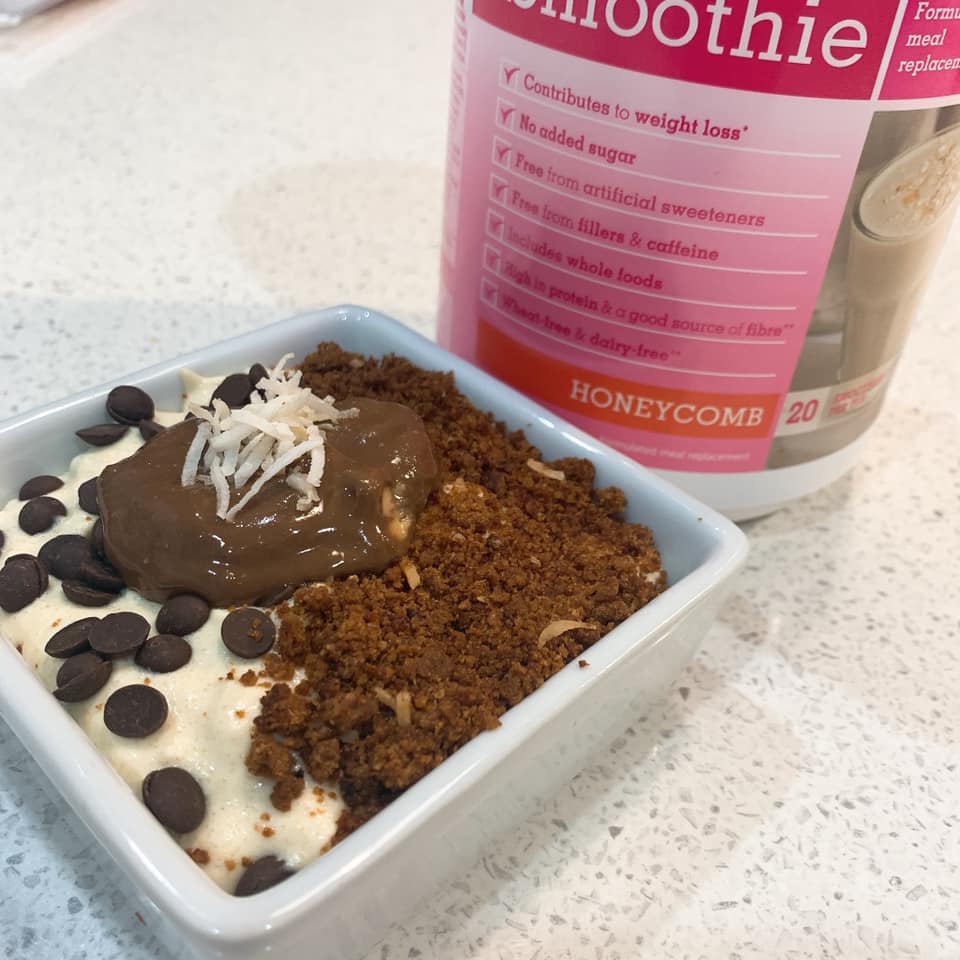 Michelle Knight has been experimenting with her own smoothie combinations.
For this one she combined Greek yoghurt with the Healthy Mummy Honeycomb Smoothie Mix.
"The cream on top is peanut butter and choc chips. The Healthy Mummy Chocolate Chip Cookie recipe is used for the biscuit crumble".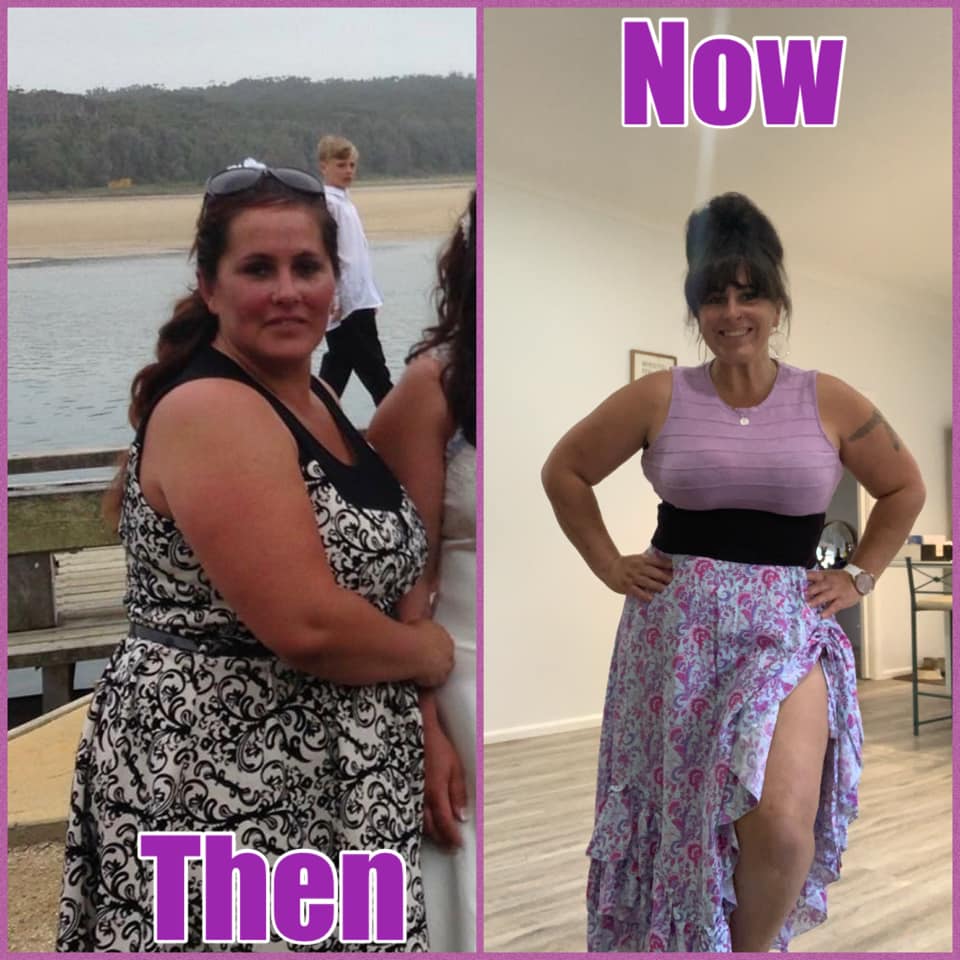 Weight Loss – 20kg
Michelle says "Becoming a healthy mummy is not just about losing weight.
It's about the whole lifestyle.
I could not have achieved this confidence without the help of the 28 Day Weight Loss Challenge App and the Smoothies and the Healthy Mummy lifestyle".
4. Summer's Berry and Banana Smoothie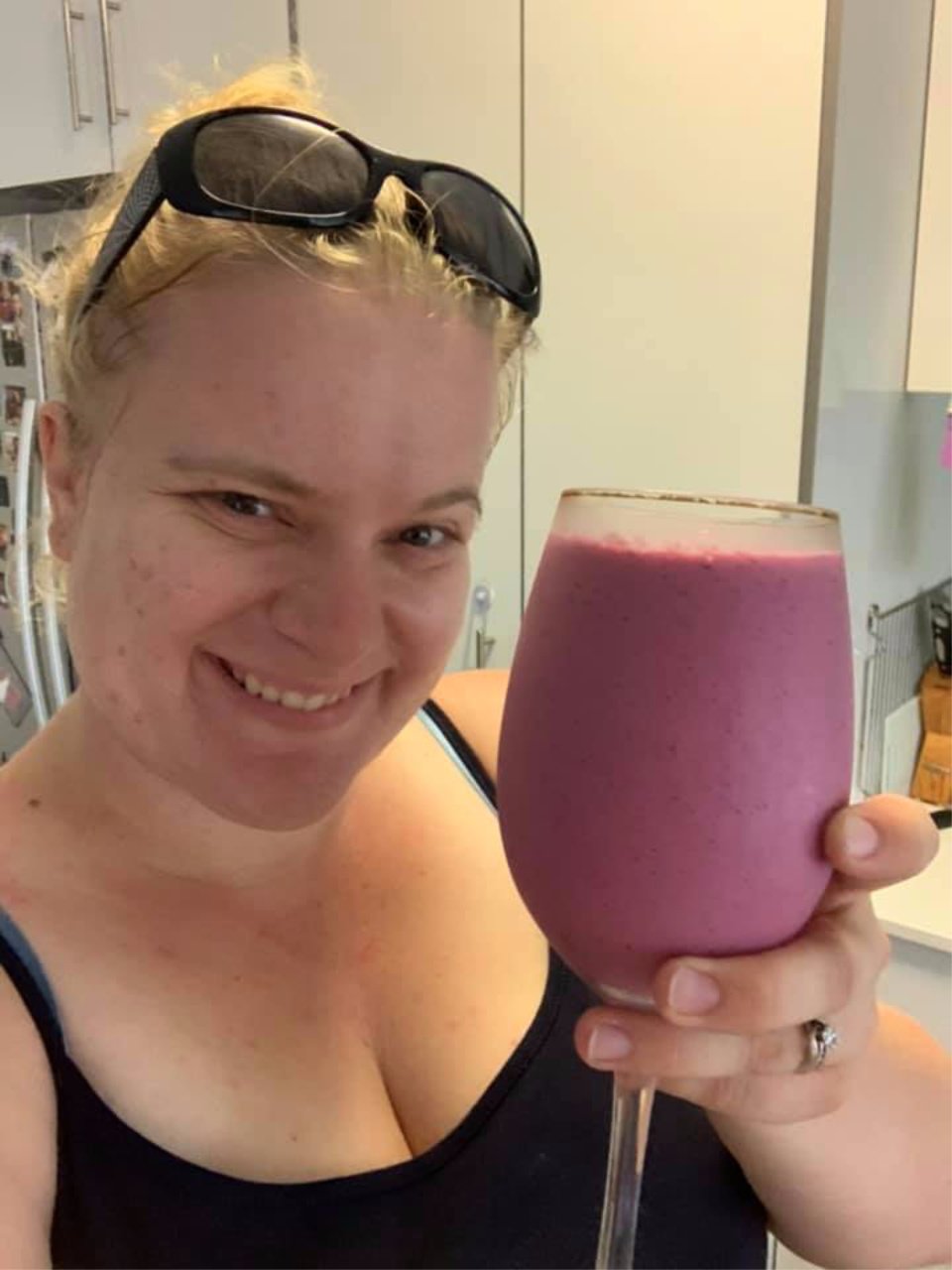 Mum-of-3 Summer Bostock says "Cheers ladies! This smoothie is AMAZING!
I've combined some strawberries, banana, blueberries and raspberries with the Healthy Mummy Banana Smoothie Mix and ohhhhh yeah it's so good!".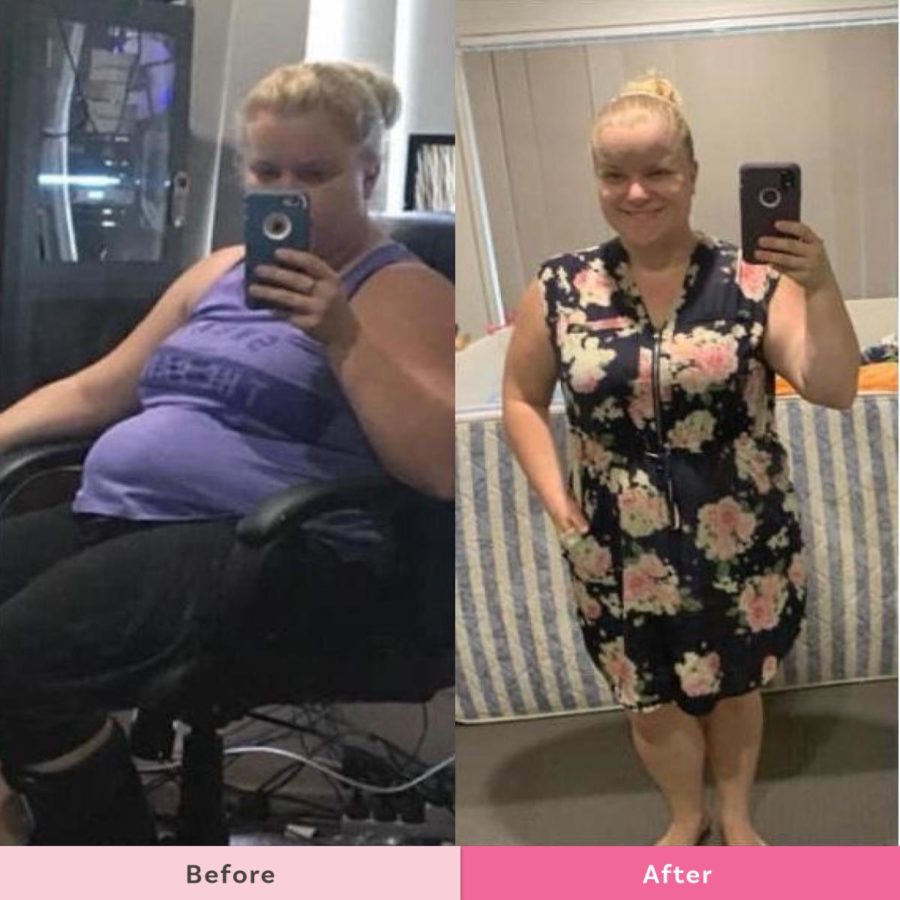 Weight Loss – 14kg in 6 months
Summer says "this month I will be focusing on upping my water intake, making sure I get more exercise in and keeping up my smoothies every day".
5. Sneakylicious Smoothie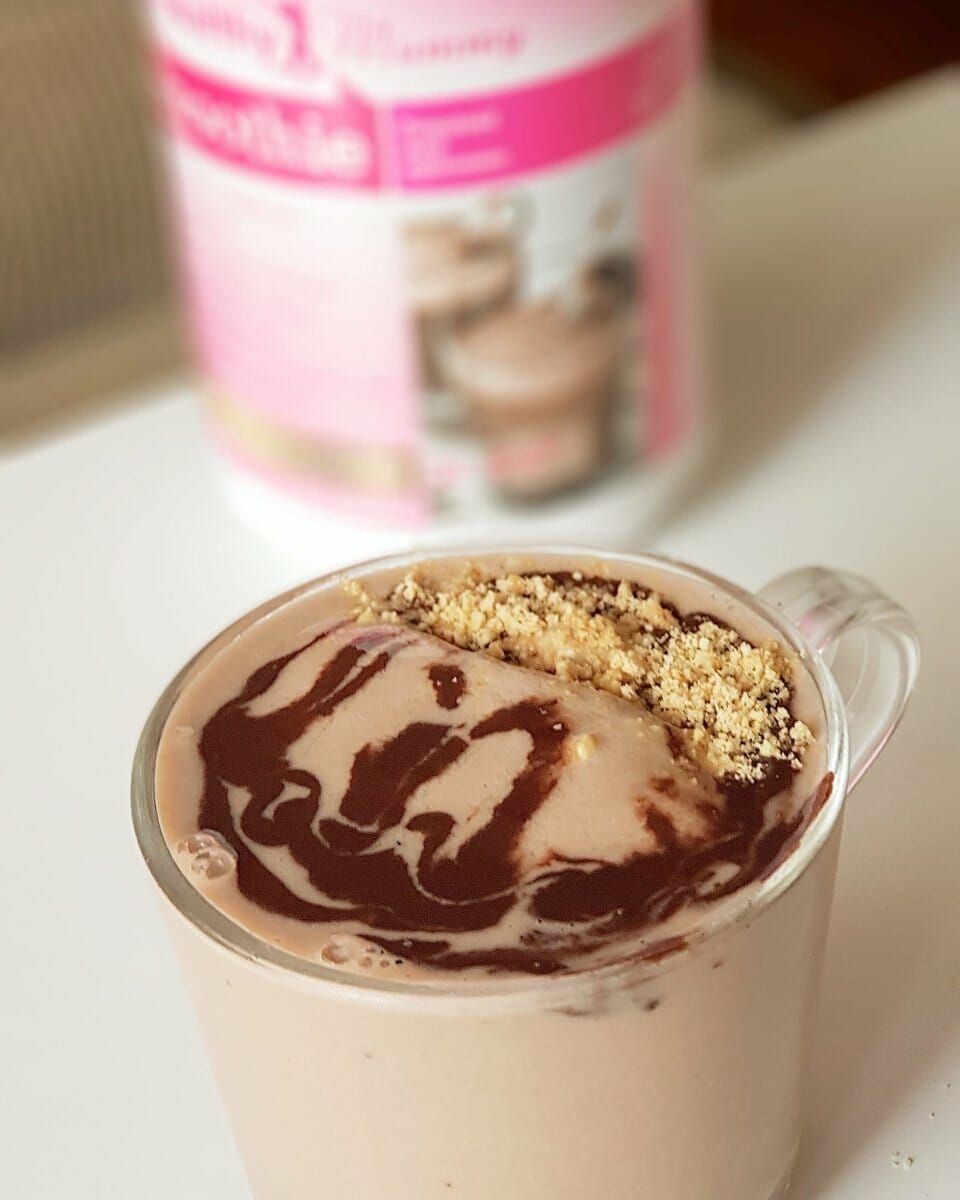 For her Sneakylicious Smoothie, mum Sue Hixson combined the Sneakylicious Smoothie Mix, frozen banana, ice, almond milk topped with homemade choc fudge and ground peanuts.
She says "I licked this clean it was so good".
Get this and more Sneakylicious Smoothie recipes here.
Weight Loss – 15kg
Sue says "Smoothies are life… those who know me will attest to my addiction.
"I initially began using the Healthy Mummy smoothies as a great meal when I was breastfeeding my twins. It meant all the nutrients I needed for ME AND 2 BABIES as well as the convenience of a 3 minute meal!"
"Now they're my morning ritual, my post-run recovery, my kids now also love the Healthy Mummy kids smoothies too."
"They have helped me stay on track, away from the snacks and fuel my body with all the good things it craves! Salted caramel is my fave… so I've stocked up, but the range of flavours means there's always something to suit my taste at the time".
6. Salted Caramel Smoothie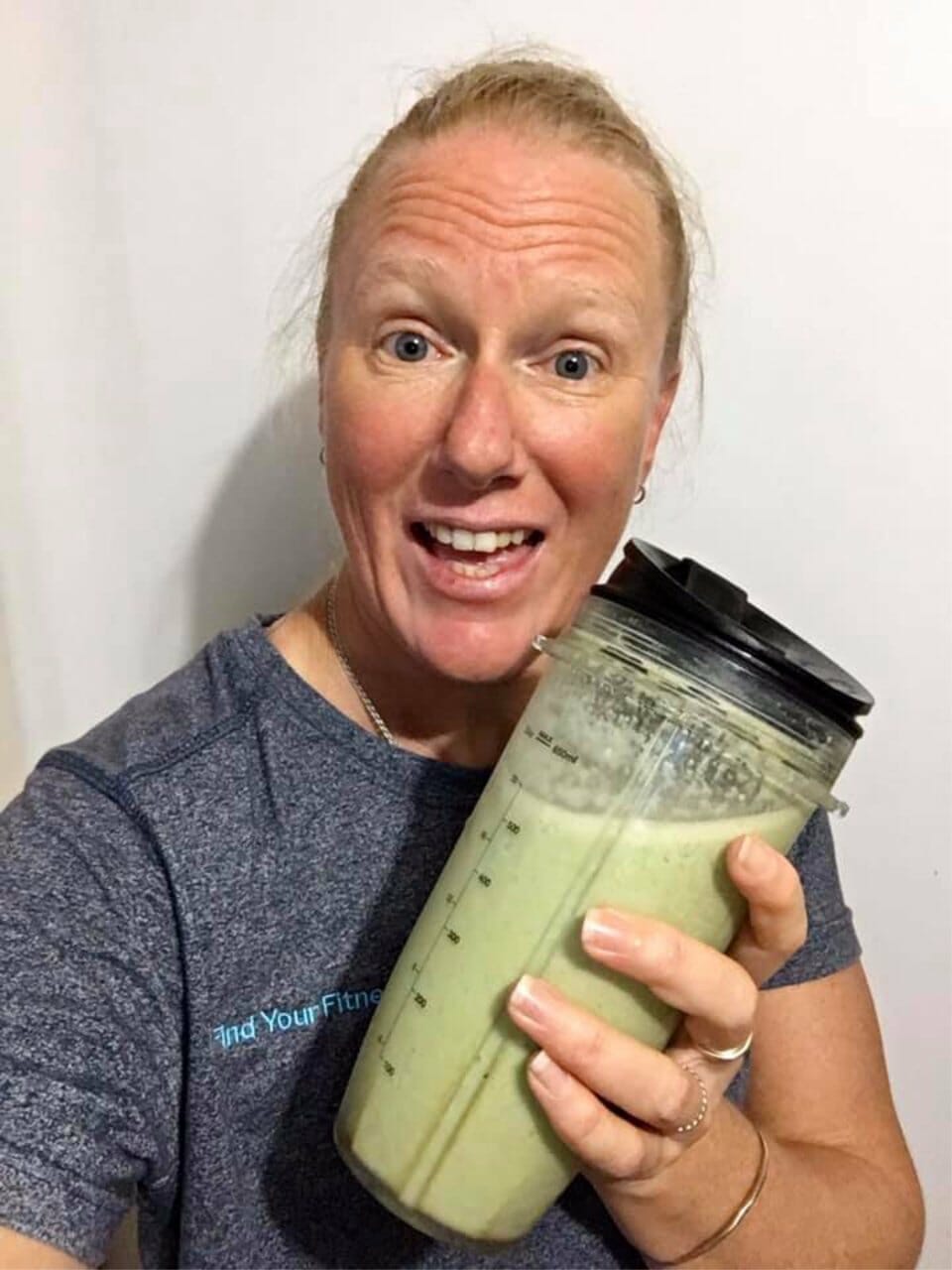 Armed with her Salted Caramel Smoothie fitness fanatic Jinjamarda says "I'm ready to roll!".
Get the FREE Salted Caramel Smoothie recipe here
Weight loss – 15kg in 22 months
Jinjamarda says "Over 22 months, 15kgs and 116cms gone from my body is something I'll always be proud of. But what some number on a tape measure and set of scales can't tell me is the differences you see in the photos.
That genuine smile and happiness, the confidence, the strength but also the dedication, perseverance, consistency and motivation, that drive for pushing myself outside of my comfort zone and smashing my goals!"
7. Nik's Peachy Chia Clear Skin Smoothie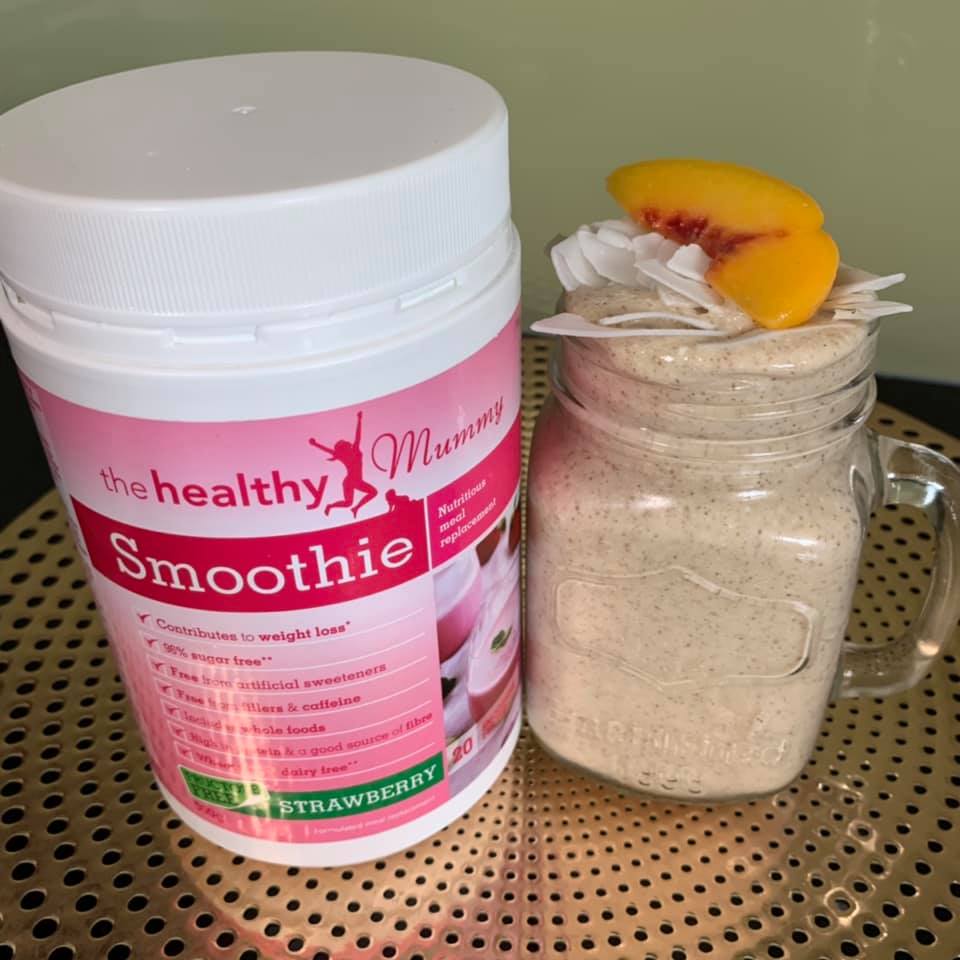 Nik Green is a single mum to twin boys and has found the Smoothies to be the perfect solution for a quick and healthy breakfast.
"I have a smoothie every day and love trying new ones! Coffee is my favourite flavour however it's a Peachy Chia Clear Skin smoothie for me for breakfast this morning. So yummy!".
Join the 28 Day Weight Loss Challenge to access the Peachy Chia Clear Skin Smoothie.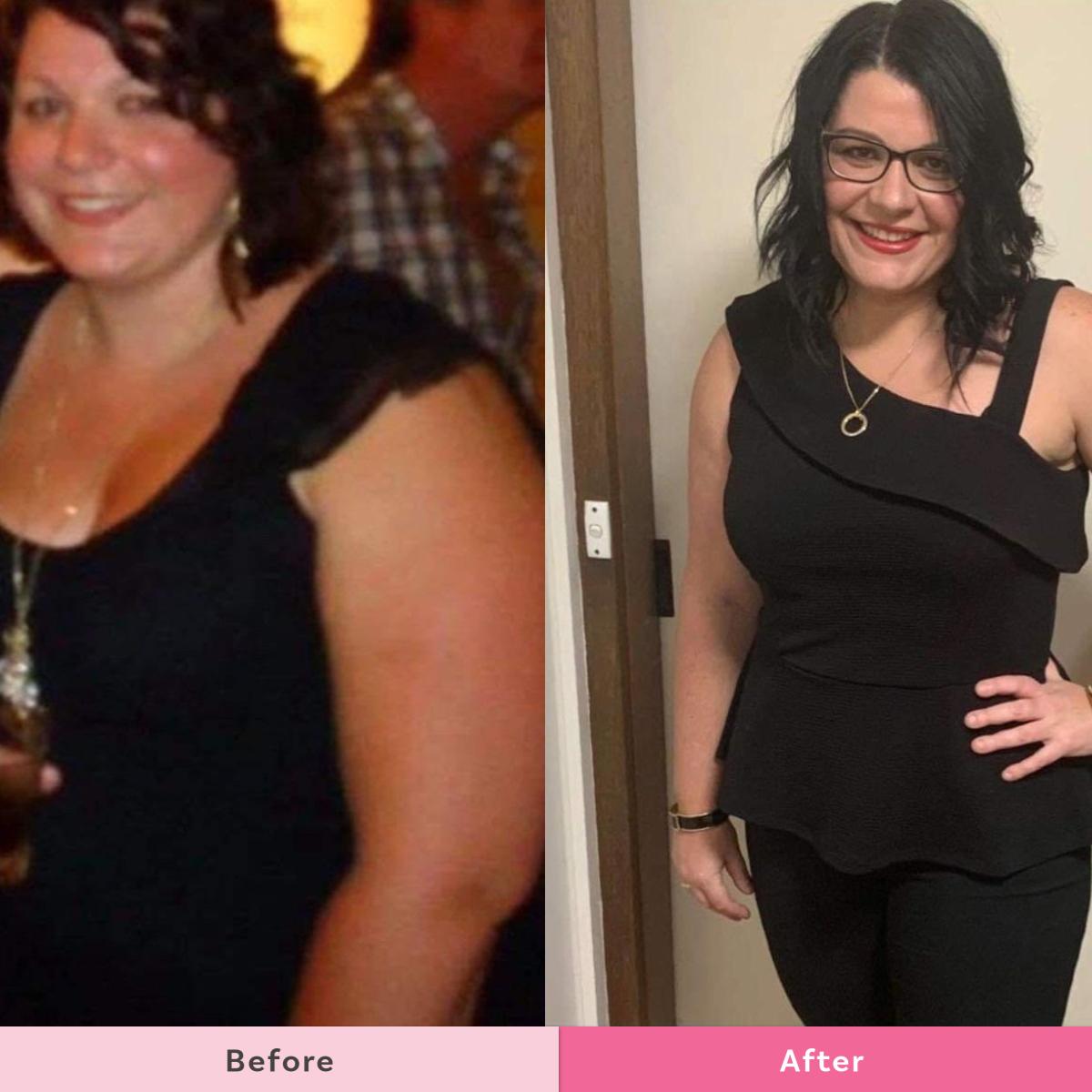 Weight loss – 15kg
8. Melanie's Raspberry Ripple Banana Berry Smoothie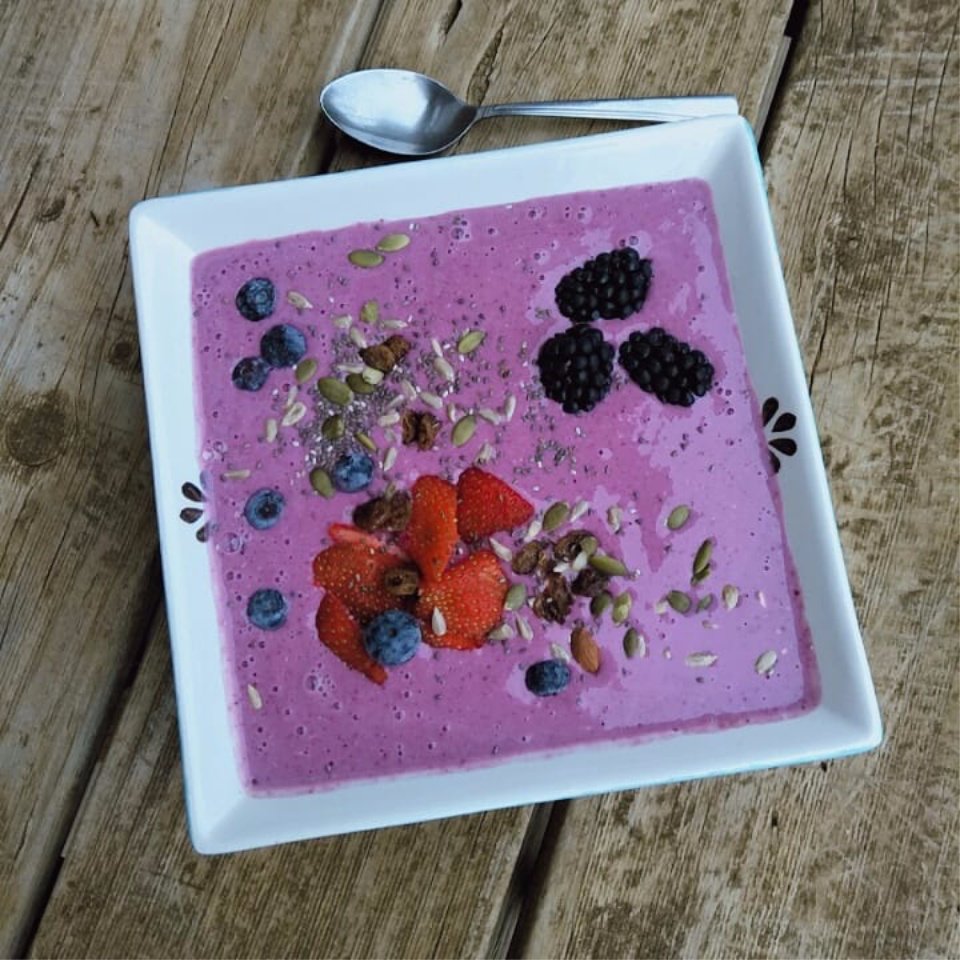 Melanie Towman says ""I would be lost without the Healthy Mummy Smoothies, I live for a good Smoothie bowl. My favourite would be Sneaky Snickers Smoothie made with choc fudge.
Today Melanie made a smoothie bowl containing:
Healthy Mummy Raspberry Ripple Smoothie Mix
Frozen berries

Frozen banana

Ice

Greek yoghurt

Oats
"Can you think of a better way to start your Monday?"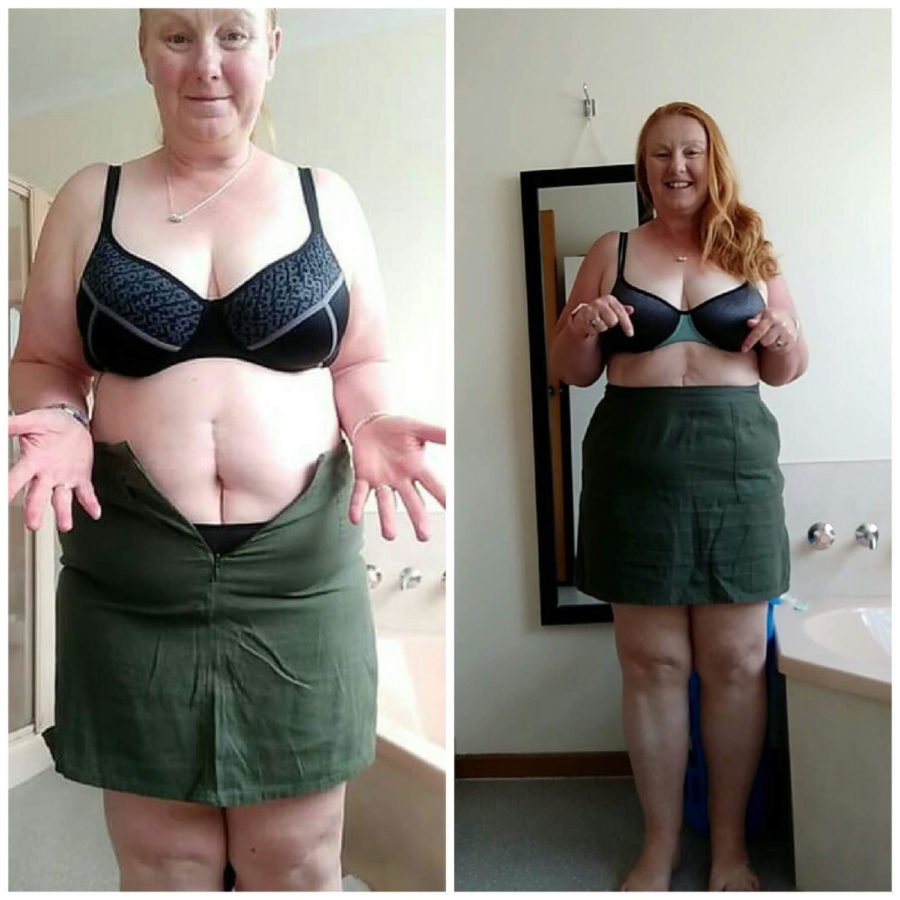 Weight Loss – 29kg
Read more about Melanie's weight loss journey here
9. Dani's Honeycomb Smoothie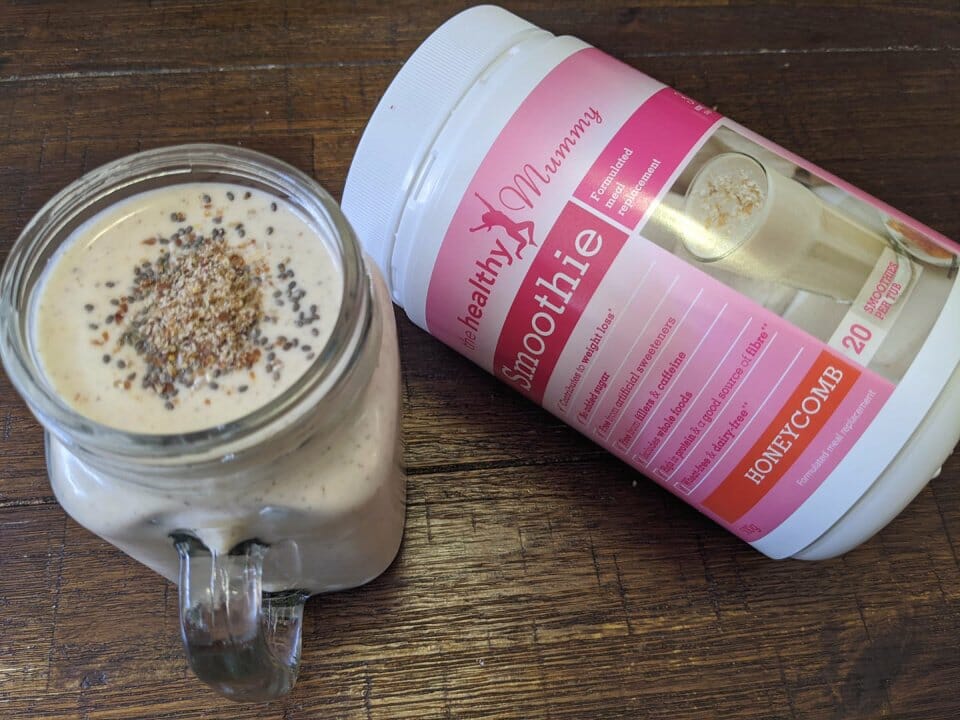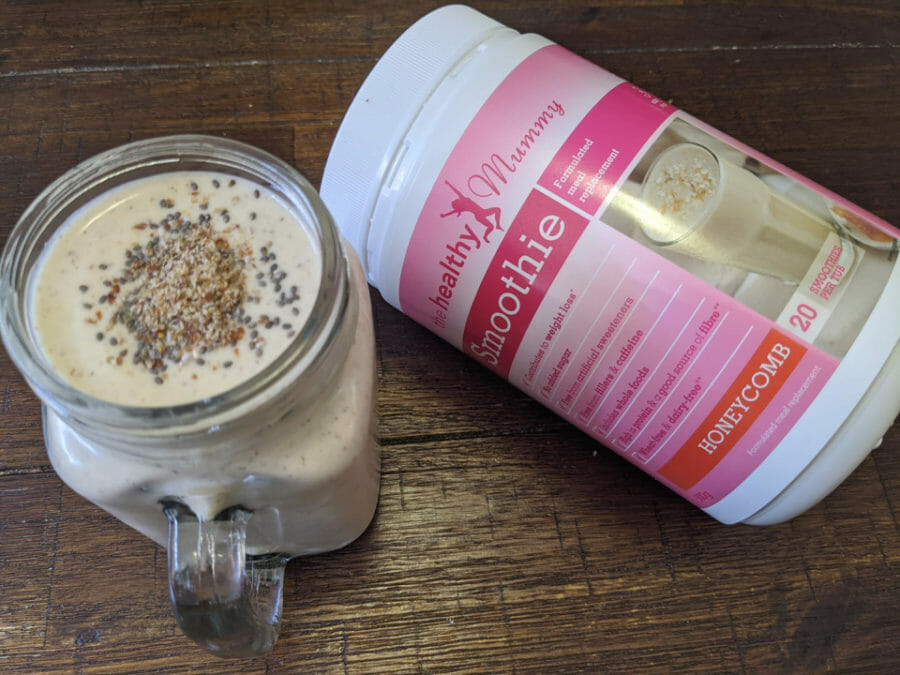 Dani Stormont says "Smoothie Time! I am LOVING the Healthy Mummy Honeycomb Smoothie mix! It's everything I ever wished for! New favourite!
How I make my smoothie:
250ml almond milk

1 scoop (2 heaped 2tbs) Honeycomb Smoothie

1tbs Greek yoghurt

1tbs Oats

1tbs LSA

1tsp Maca Powder

1tsp Chia Seeds

1/4 Frozen Banana

Ice
.…… Blended. Garnished with Chia Seeds and LSA".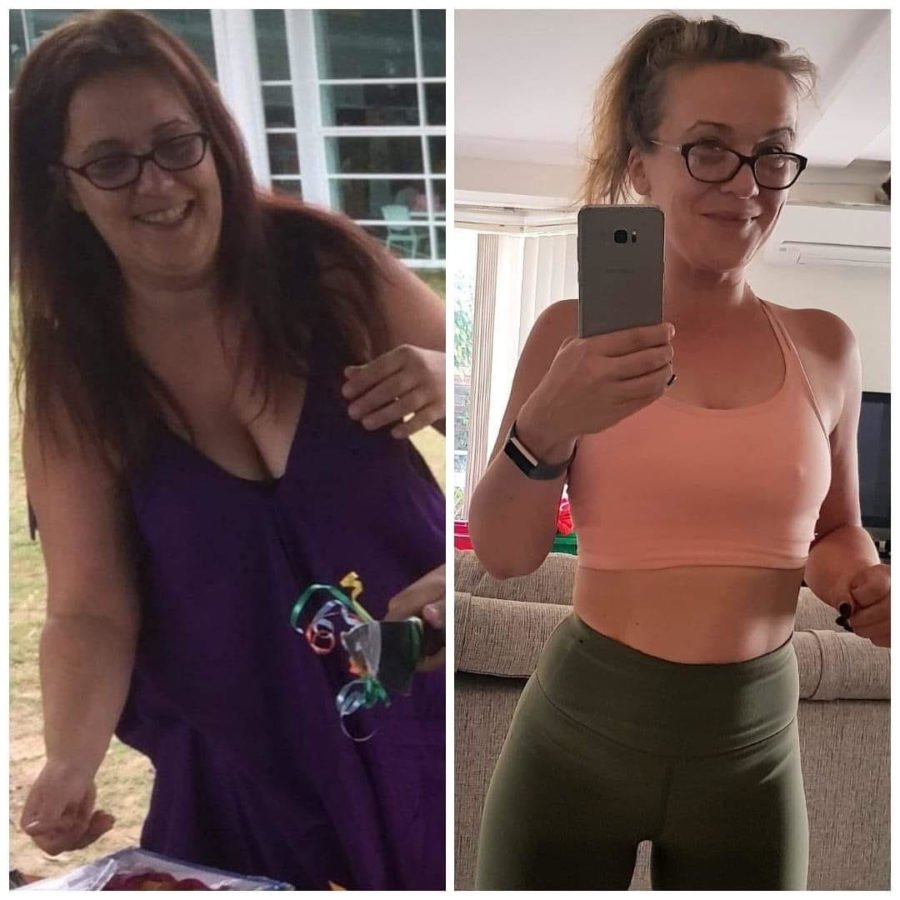 Weight Loss – 30kg
Dani says "I turned 40 last year…. And I am honestly in the best shape I have been my whole adult life!
I joined The Healthy Mummy 28 Day Weight Loss Challenges in Sept 2017. Using the Challenge App and Smoothies I lost a total of 24kg in 5 months.
I maintained my weight for a year whilst battling a few health hurdles in 2018, I had three surgeries to remove abscesses and was on a cocktail of antibiotics for months and bed rest for months. 2019 saw my health return and I embarked on my Healthy Mummy Journey again, using the Smoothies and App again and focusing on fitness rather than weight loss I lost another 6 kg".
10. Caramel Latte Cheesecake Smoothie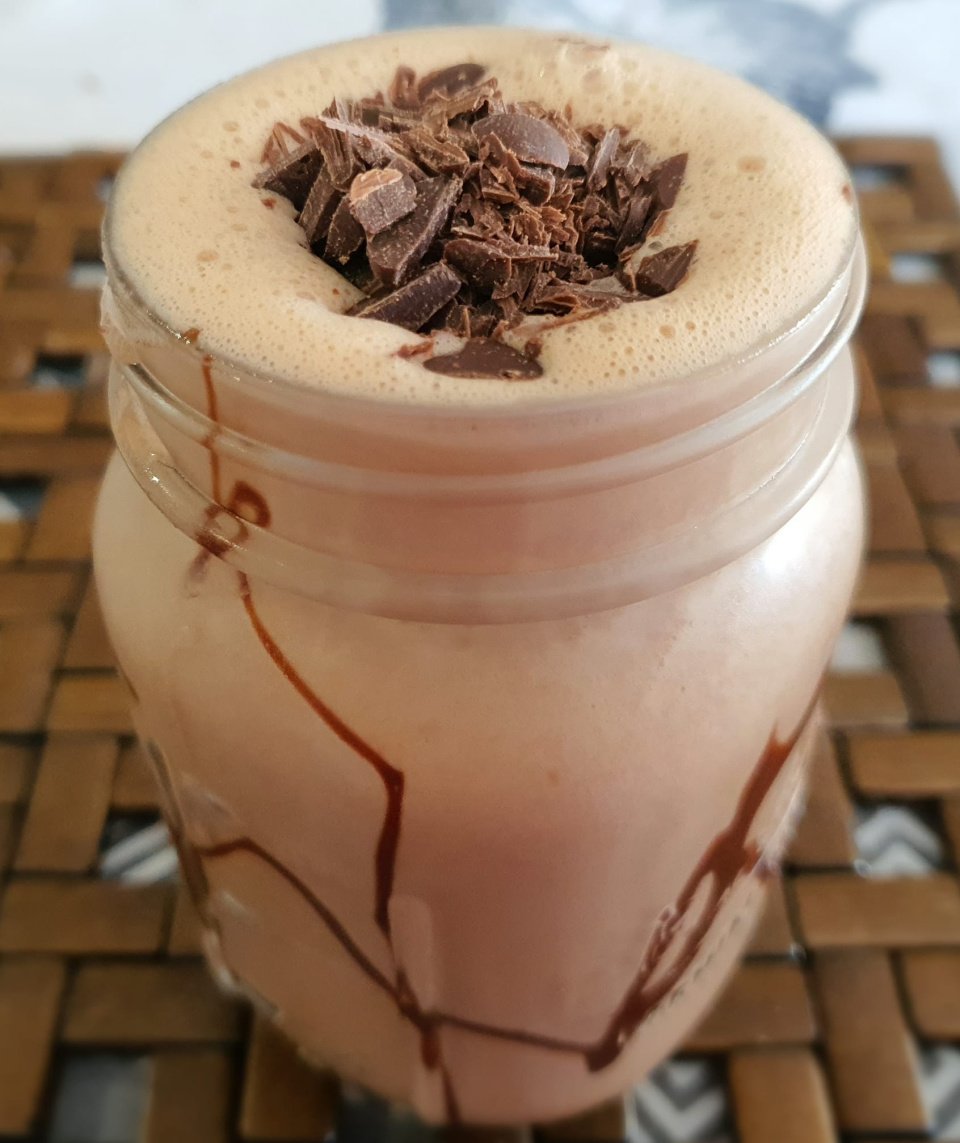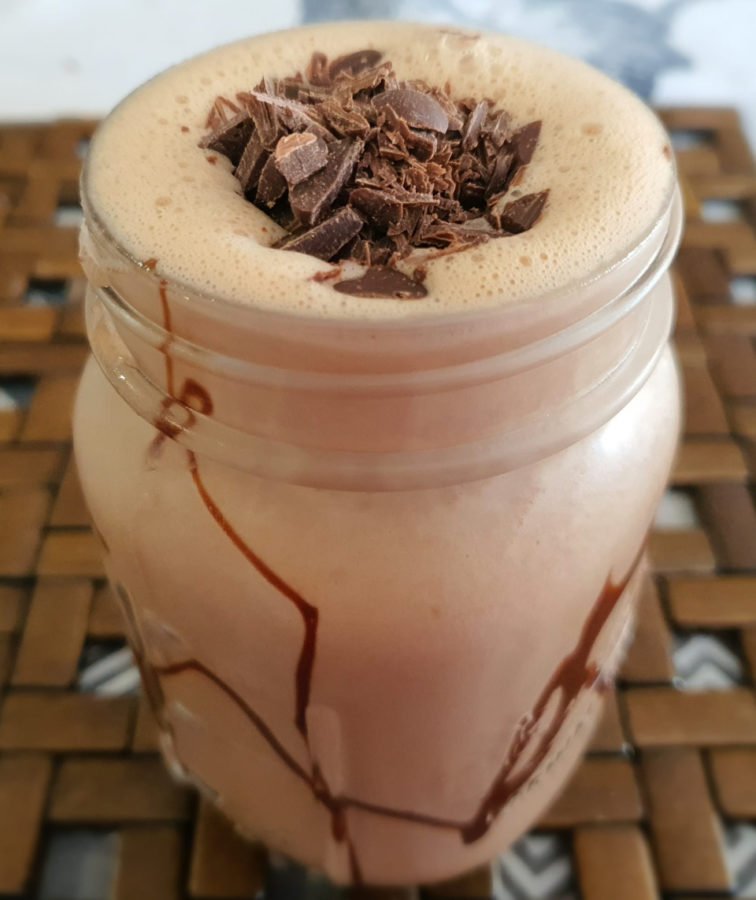 Clare Pool says "An oldie but a goodie. Caramel latte cheesecake smoothie".
Get the FREE Caramel Latte Cheesecake Smoothie recipe
Weight Loss – 27kg
By following the Healthy Mummy 28 Day Weight Loss Challenges and enjoying the delicious Smoothies Clare has lost 27kg and over 130cm as well as dropping four dress sizes!
Read more about Clare's weight loss journey here.
The Healthy Mummy team would like to thank these AMAZING mums for sharing their favorite Smoothie recipes and results with us. Want more tips, tricks and advice from our supportive group of mums taking part in our Challenges. Join the Private Healthy Mummy Online Facebook Support group.
More about The Healthy Mummy Smoothies
Our meal-replacement Smoothies have been formulated by leading nutritionists to be the perfect companion to a busy mum's life when trying to lose weight. They're breastfeeding-friendly.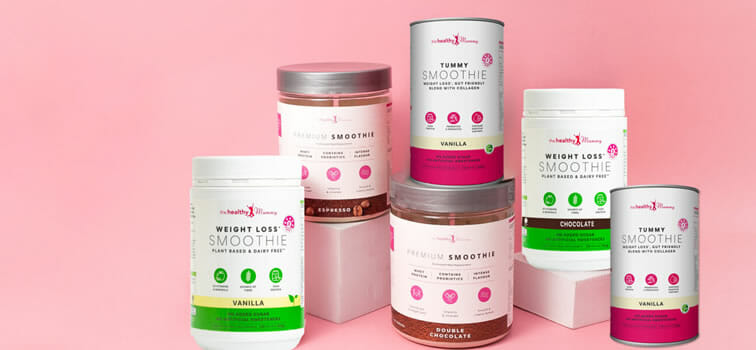 How can Healthy Mummy Smoothies benefit you?
Healthy Mummy Smoothies are an excellent source of essential vitamins, minerals, nutrients and important antioxidants
They don't contain weight loss accelerants, caffeine, gluten and are dairy-free. They are also a non-Genetically Modified product.
They can help with weight management when used as part of a diet & exercise plan
They provide the best possible nutrition for energy
They're breastfeeding-safe and are designed to help to support milk supply
They're 96% sugar-free and 100% fructose free
They're low GI & high fibre, which helps you feel fuller for longer and aids digestion
They're quick and easy to prepare and taste delicious
They're high in protein & lower in sugar than any other product on the market – see a comparison table.
Check out our awesome Smoothie Flavour mixes HERE.
Interested in our 28 Day Weight Loss Challenges?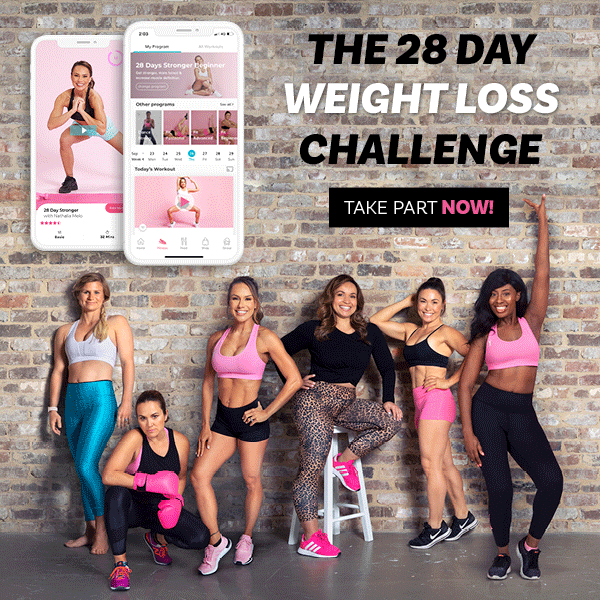 Want to shift your weight but feel like you have NO TIME in your day to exercise and eat healthily?

That's where the Healthy Mummy's 28 Day Weight Loss Challenge can help.What do you get? You get access to:
28 days of at-home exercise routines (no gym needed) – with video instruction
Customisable and breastfeeding-friendly meal plans
Time-efficient exercises for busy mums – under 30 mins
Challenge combines Pilates exercises with interval and circuit training (HIIT)
Suitable for basic to advanced fitness levels.
Home to thousands of EASY-TO-MAKE recipes.
To find out more about joining the 28 Day Weight Loss Challenge.