We have an amazing team of 10 writers at the Healthy Mummy that are all dedicated to getting you the best stories, information and content.
Joined: May 18, 2016
Articles: 1563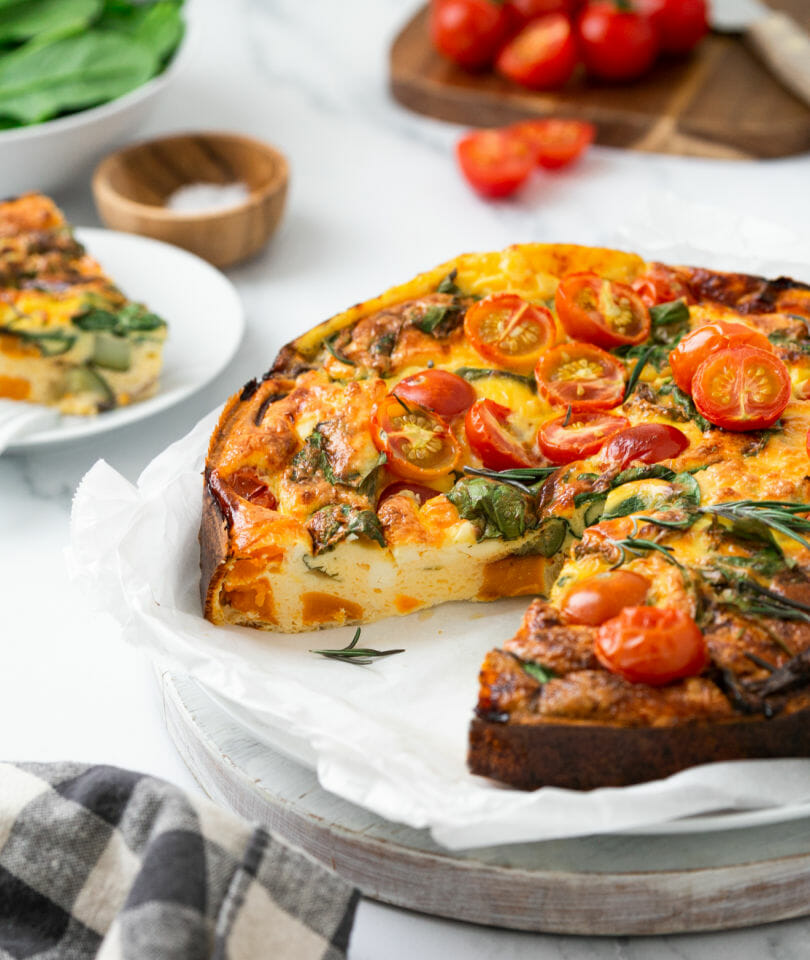 Want to eat healthily on a budget? We have the EXACT 7 day meal plan with THREE healthy meals and THREE healthy snacks per day and the average cost is under $7!