Cereal's good for you, right? NOPE! Well, these ten seemingly healthy breakfast cereals aren't at least. And, if you are like me, then you probably had no idea that they are actually bad for you and your kids.
So which breakfast cereals make the naughty list? We've counted down the top 10 offenders and discovered the best ones to add to the pantry instead.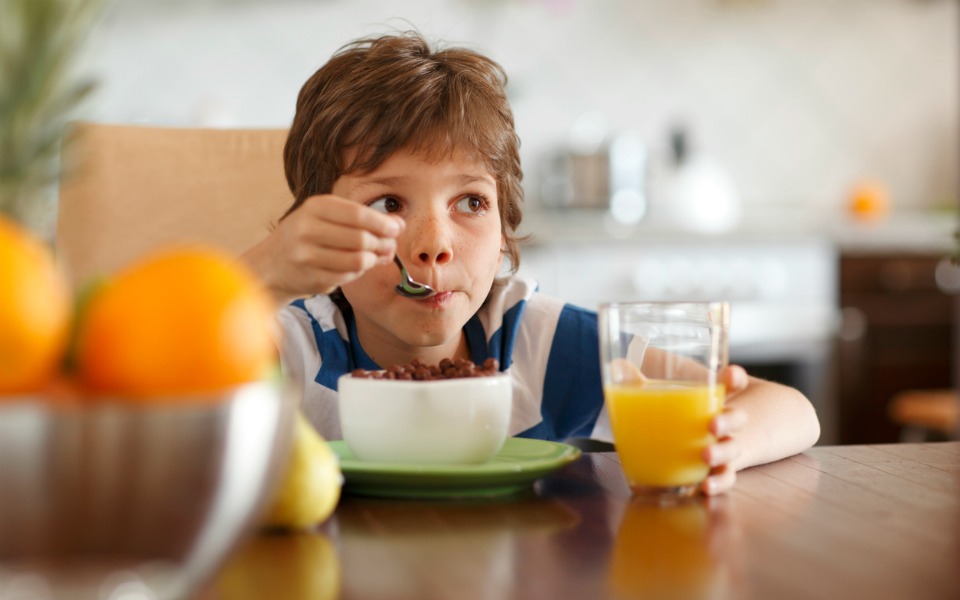 The cereal aisle is a flurry of colourful packaging, marketing promises and healthy eating propaganda. But what we are really consuming when choosing our cereal is often a spoonful of advertising lies.