10 popular breakfast cereals to avoid (and what to eat instead)
Cereal's good for you, right? NOPE! Well, these ten seemingly healthy breakfast cereals aren't at least. And, if you are like me, then you probably had no idea that they are actually bad for you and your kids.
So which breakfast cereals make the naughty list? We've counted down the top 10 offenders and discovered the best ones to add to the pantry instead.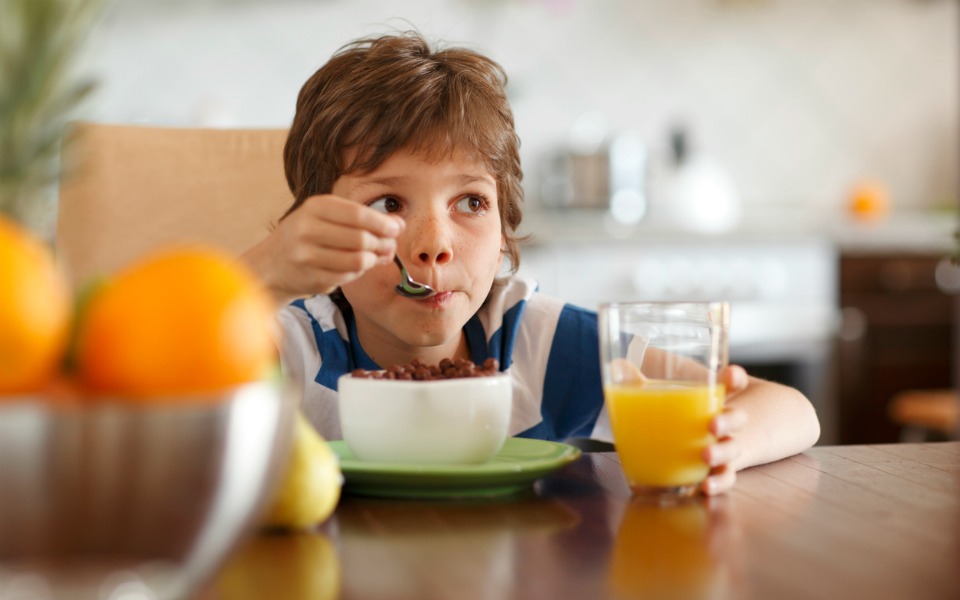 The cereal aisle is a flurry of colourful packaging, marketing promises and healthy eating propaganda. But what we are really consuming when choosing our cereal is often a spoonful of advertising lies.
Choice.com.au is a leading Aussie company that breaks down foods into health star ratings and examines just what goes into our favourite foods.
So where does your favourite breakfast cereal stack up?
Drumroll please… The 10 worst breakfast cereals are…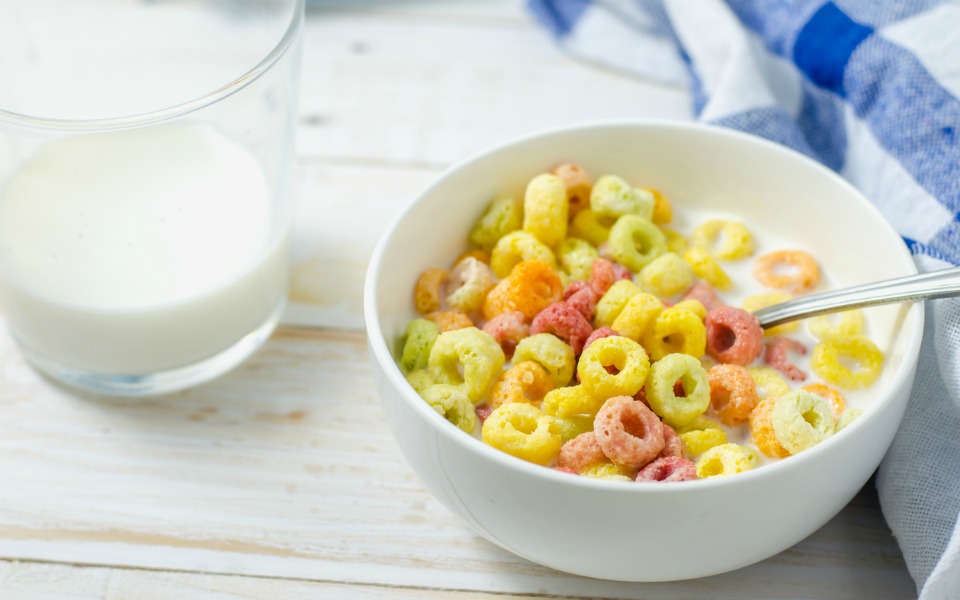 All of these cereals come with a health rating of 2 or less and contain an insane 24 grams of sugar (or more) per 100 grams.
Okay, fess up, how many of these are in your pantry?
Cocoa Puffs/ Kellogg's Coco Puffs – Sorry kids. Your favourite is also one of the worst cereals on the market with approximately 35 grams of sugar per serve.
Goldenvale Choco Pillows – Pillows of chocolate for breakfast sound delicious. But, as you expect, these chocolate pillows are filled with saturated fats (4.9 grams) and unwanted kilojoules (1900 kJ for 100 gram serving).
Goldenvale Choco Rice – Chocolate rice doesn't quite make the cut either.
Kellogg's Froot Loops (and Homebrand's Fruity Rings) – One glance at these colourful rings and you can practically see the sugar – all 38 grams per 100 gram serving.
Kellogg's Frosties –  Frosties have the highest sugar amount at 41.3 grams compared to all the other cereals tested.
Kellogg's Crispex – With the lowest star rating of them all (1.5) and 725 mg of sodium per serving, these seemingly healthy squares are anything but nutritious!
Coles Cornflakes – 745 grams of sodium isn't the best way to start the day.
Nutri-Grain (Regular and Honey Nut) – Nutri-Grain has always been marketed as one of the healthiest cereals on the market (Iron Men eat it, after all). But with 32 grams of sugar and 480 mg of sodium, it is anything but.
Kellogg's Crunchy Nut Clusters – Those clusters are delicious but they also bring the total sugar tally to a crazy 42 grams per serving. No wonder they are so tasty!
Rice Puffs – The sugar content is relatively low at 10 grams per 100 grams serve but the sodium intake is well up there at 550 mg.
Better breakfast cereal choices
According to Choice, there are several cereals that are good for you. Swap any of the above for these 10 choices, all with 5 star ratings, low sugar, low sodium and high fibre intake.
Coles Simply Gluten Free Corn Flakes
Freedom Foods Active Balance Buckwheat & Quinoa
Goldenvale (Aldi) Just Bran
Goodness Superfoods Better for U! Range
Kellogg's All Bran
Sanitarium Weet-Bix
Carman's Fruit-Free Muesli
Uncle Tobys Oat Brits/ Bran Plus or Shredded Wheat
Vogel's Ultra Bran Soy and Linseed Low GI
Goldenvale Just Bran
And for the kids?
If your kids are like mine, they are probably not too keen on eating bran and buckwheat for brekkie. The best breakfast cereals for kids come with a bit of flavour and pack some punch without the excess sugar and sodium include:
Sanitarium Weet-Bix for Kids
Freedom Foods Rice Puffs
Freedom Foods Rainbow Crunch
Kellogg's Rice Bubbles Multigrain
How does your breakfast cereal of choice compare? Will you be binning half of the cereal section in your pantry (like me) or have you already mastered the fine art of picking nutritious cereal?
Want some healthy breakfast alternatives? Join the 28 Day Weight Loss Challenge!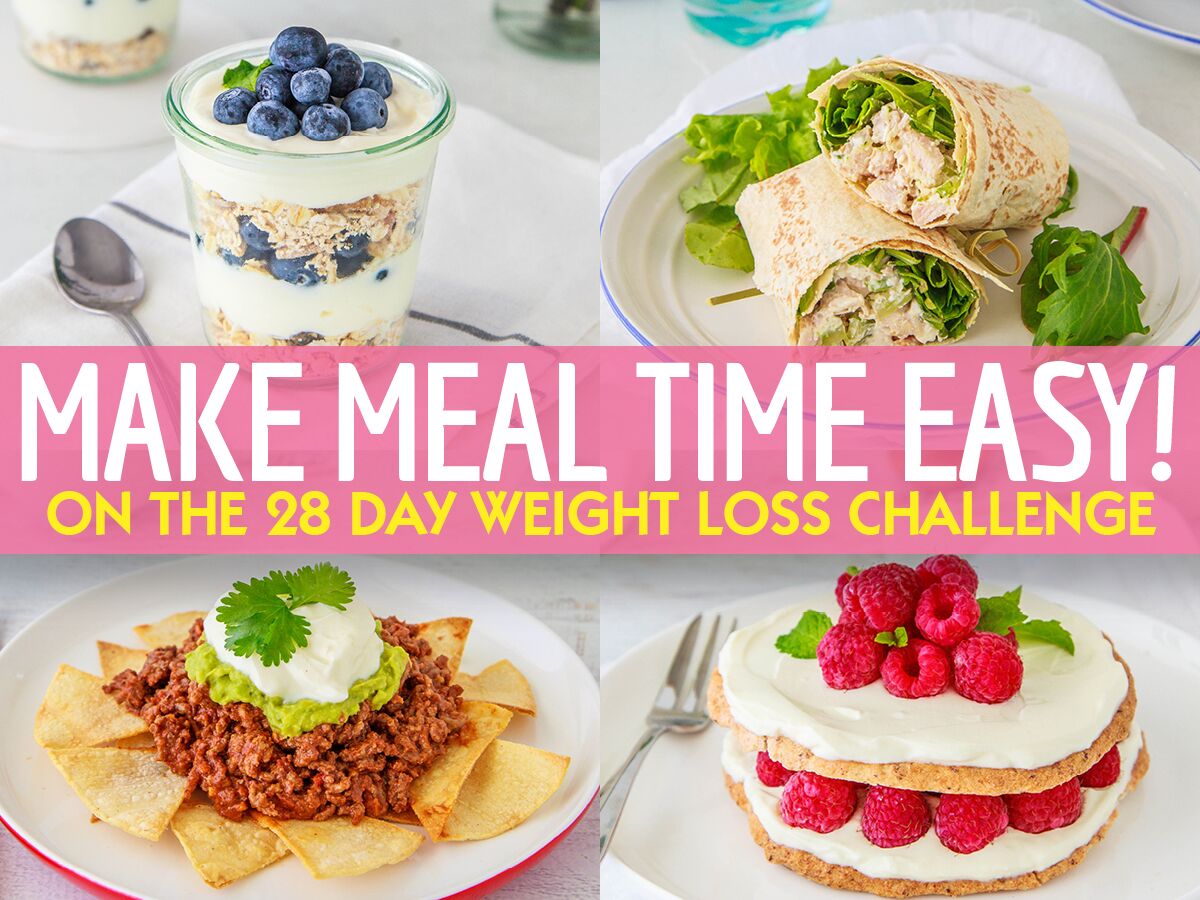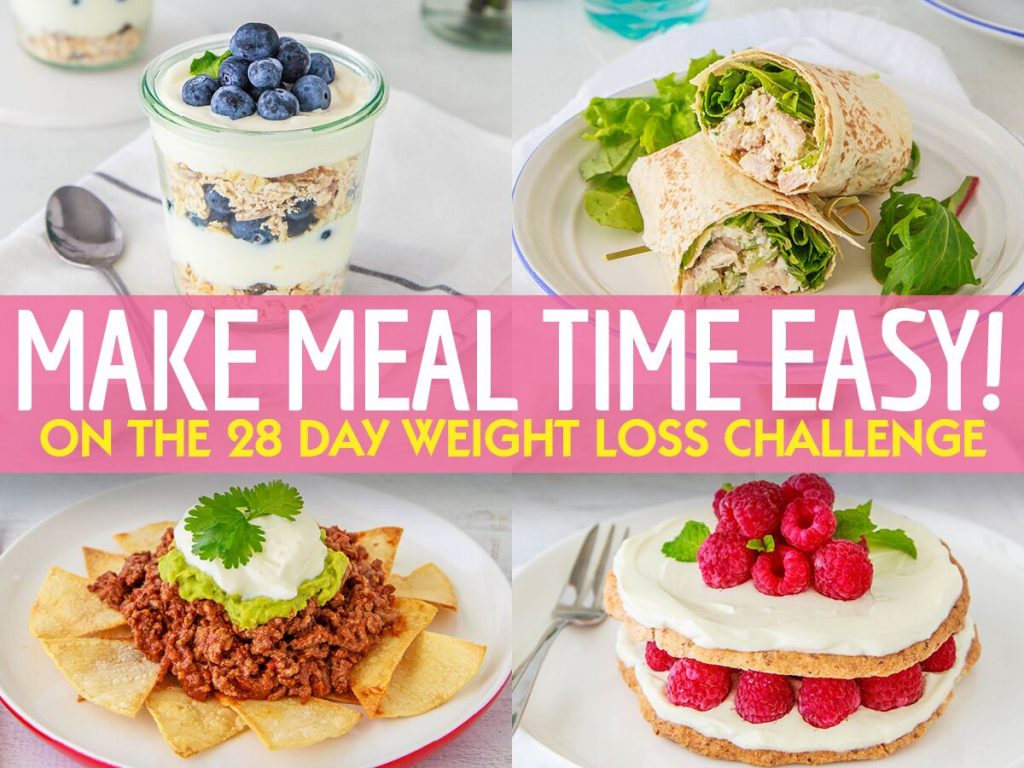 Do you struggle to find healthy recipes that are quick, budget-friendly and that the whole family will enjoy? Well, the 28 Day Weight Loss Challenge is here to help!
With more than 3,500 delicious (and healthy) recipes, 350 exercises & 24/7 support – the 28 Day Weight Loss Challenge  is designed (and proven) to help busy mums like you lose weight!
To learn more about our challenge OR to join – click here.