Born and raised in Canada, Jenna traded in the cold mountain air for the laid back lifestyle of Australia nine years ago. She is now a mum to one son, one daughter, one dog and one cat, all of whom live with her and her partner in Cairns, QLD. When not writing about the ups and downs of parenting, she is usually outside doing some form of physical activity or indulging in a glass of antioxidant-infused fruit drink. Okay, it's wine.
Joined: October 23, 2016
Articles: 29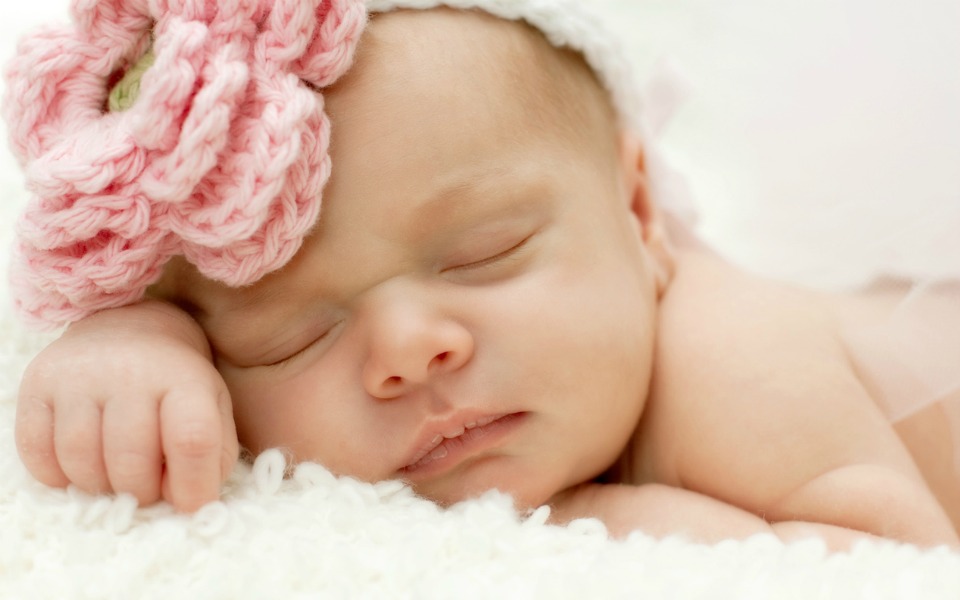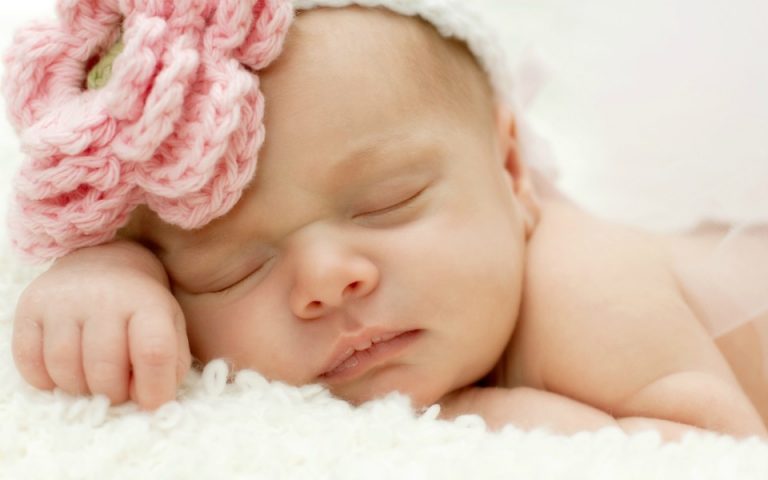 Kicking off the New Year with a new addition? Here are some super sweet baby names designed especially for babies born in January or February.