15 Financial New Year Resolutions for 2017
How are your New Year's resolutions going? Did you set any financial goals? If you haven't already thought about finances for 2017, here are some ideas for financial New Year resolutions to get you started.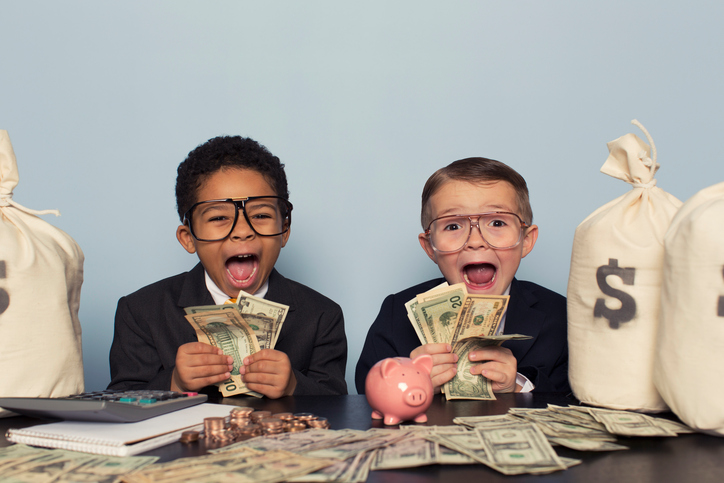 When it comes to achieving your financial goals, the same principles for success apply as they do for any other goal. Here at The Healthy Mummy we like SMART goals. If you've not heard of SMART goals before, here is a quick run down.
What Are SMART Goals?
SMART is an acronym and the letters stand for:
Specific: Choose goals that are clear and specific. Avoid words like "better" or "more" as they are hard to define.
Measurable: You need to be able to measure success.
Achievable & action orientated: That is, they include HOW you will achieve something.
Realistic: Choose realistic goals that stretch you but aren't unachievable.
Time-based: Set a time limit or finish line on your goal.
An Example Of A SMART Financial Goal
If you're wondering what a SMART goal might look like, here is an example of a SMART financial goal: I'm going to save $12 a week by cutting out my morning take away coffee three times a week for a year.
This goal is specific and measurable ($12 a week), action orientated (skipping the take away coffee), realistic (three days a week rather than every day) and time based (a year). By working with goals like this you are not only more likely to achieve your goal, you'll also be better able to track your progress.
Ideas For Financial Goals
Now that you know how to set SMART goals, here are 15 ideas of financial goals you might like to set for 2017. Remember to personalise them for you and work out how to make them specific, measurable, action based, realistic and time based.
Ask your self how you will achieve the goal, what you need to change, when you'll do it and how you'll measure your progress.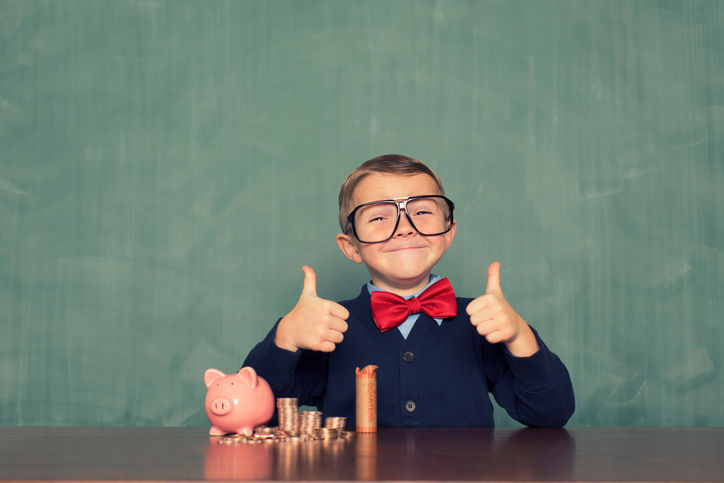 15 Financial New Year Resolutions
Reduce the electricity/gas bill by x% by doing…
Pay off $x of credit card/personal debt by doing…
Bring in $x more income per week/fortnight/month by doing…
Reduce your grocery budget by $x a week by doing…
Check out phone and internet plans and change to the best deal.
Save $x in the next month/quarter/year by doing… (sell off excess stuff, reduce specific expenses, cut out take away for a month etc etc)
Start investing in shares or managed funds (how much, how often).
Check on super balances and roll over/consolidate any excess accounts.
Spend less on take away (how much less, how often will you cut back, how much will you save)
Save $x for a family holiday (how, by when, be specific!)
Pay an extra $x a week/month off the mortgage.
Start a Christmas fund by putting away $x every week/fortnight/month.
Track our families expenses for a month to see where money goes.
Review insurance premiums to see where we can save.
Cut back on coffees/lunches out (how many, how often, what will you save)?

Once you have some goals to work towards it's time to be disciplined and follow through. If nothing changes, nothing changes!
Save On Your Grocery Bill With March's 28 Day Weight Loss Challenge
The March round of the 28 Day Weight Loss Challenge is the BUDGET round – with ALL meals for the ENTIRE day UNDER $10 – take part here and lose weight PLUS save money! To find out more OR to join, click here.
4 Weight Loss Results To Inspire You
1.Rae Willingham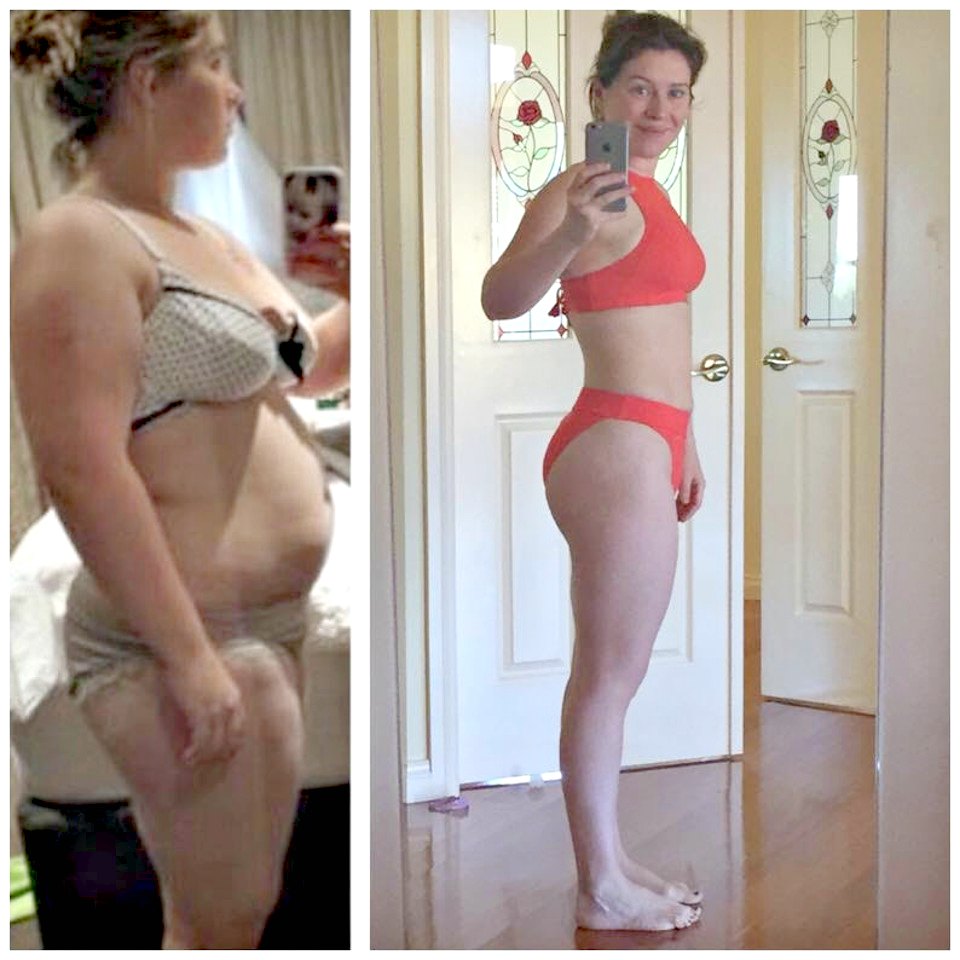 Mum of three children young children, Rae, has overcome negative self belief in the face of  some very big obstacles. After losing 25kgs* and maintaining her goal weight with The Healthy Mummy 28 Day Weight Loss challenges she says:
"I am no longer the girl who suffered debilitating anxiety and regular panic attacks. The one full of excuses not to go out and enjoy life. I am now this amazing butterfly who loves her life and lives it with no worries (well far fewer, I am still a woman after all!)".
2. Jo Hart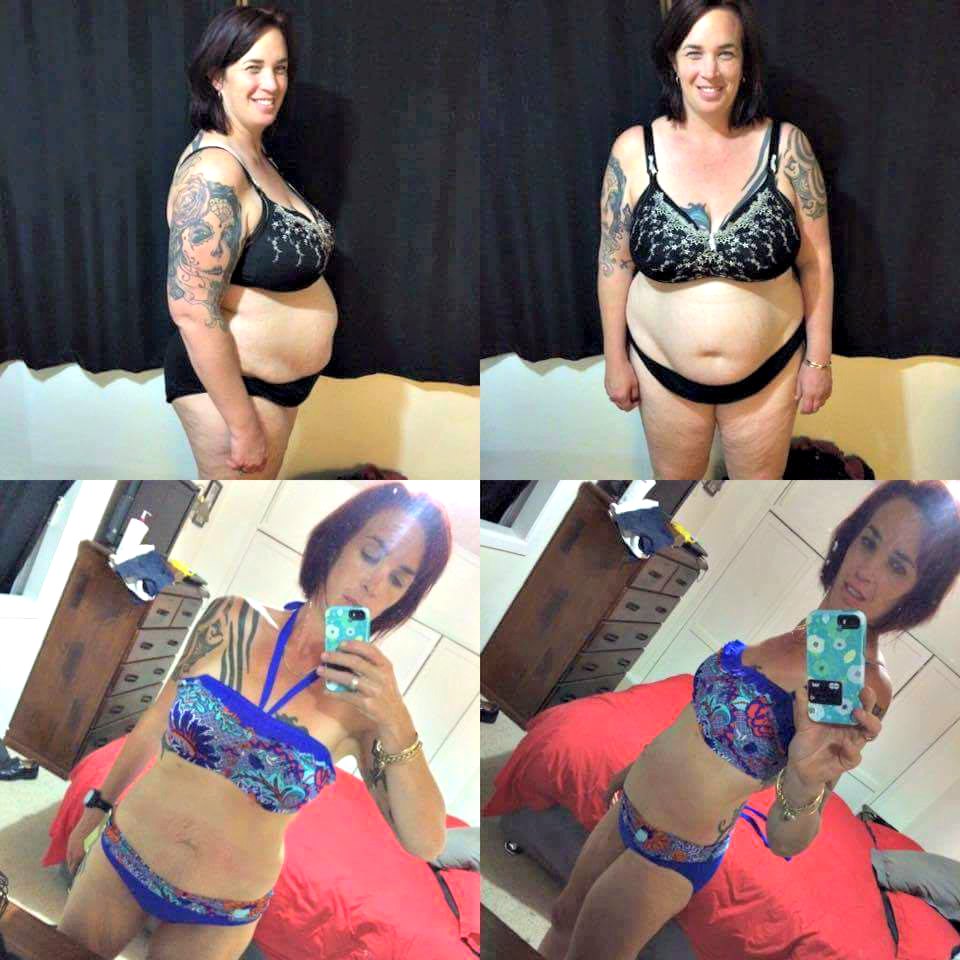 Jo Hart not only rocks her new bikini, she has lost 38kg* with The Healthy Mummy 28 Day Weight Loss Challenges.
She says:  "I am proud of the change I have made for not only me but for my family too".
3. Renee Harrison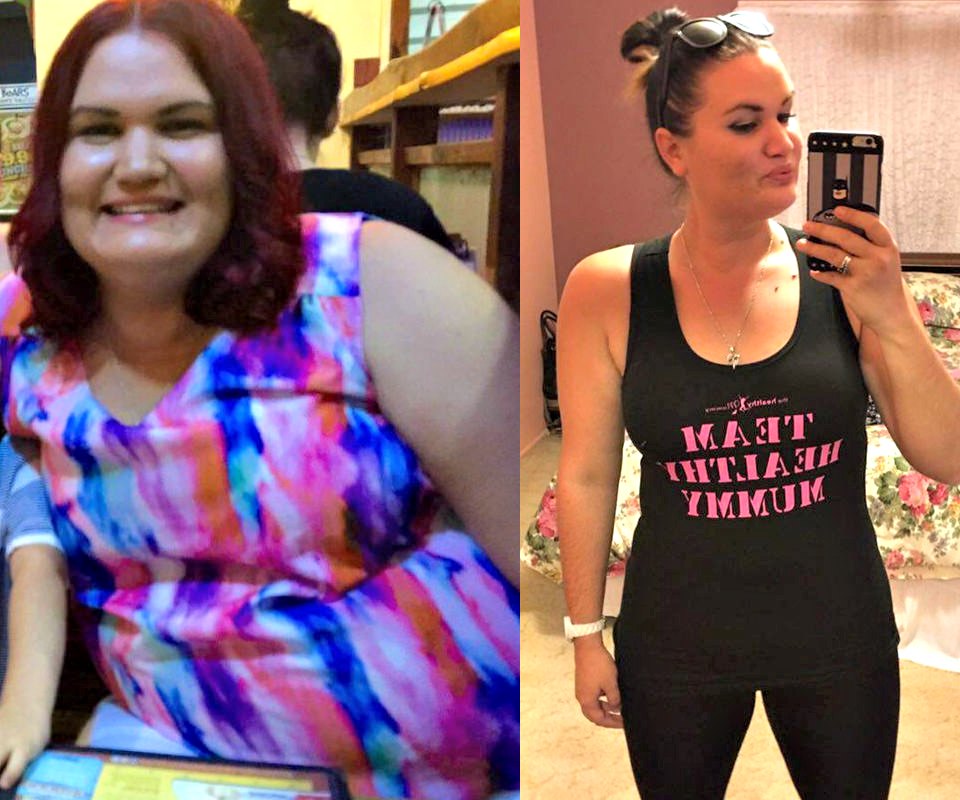 Mum Renee, from Central Queensland, has overcome depression and anxiety stemming from an abusive relationship and transformed her body losing 41kgs* (from 115kgs to 74kgs) with The Healthy Mummy Smoothies, free snack recipes and portion controlled high protein meals.
She says: "previously I lived day by day, but now I embrace life as it were my last day on the earth!".
4. Elle Temple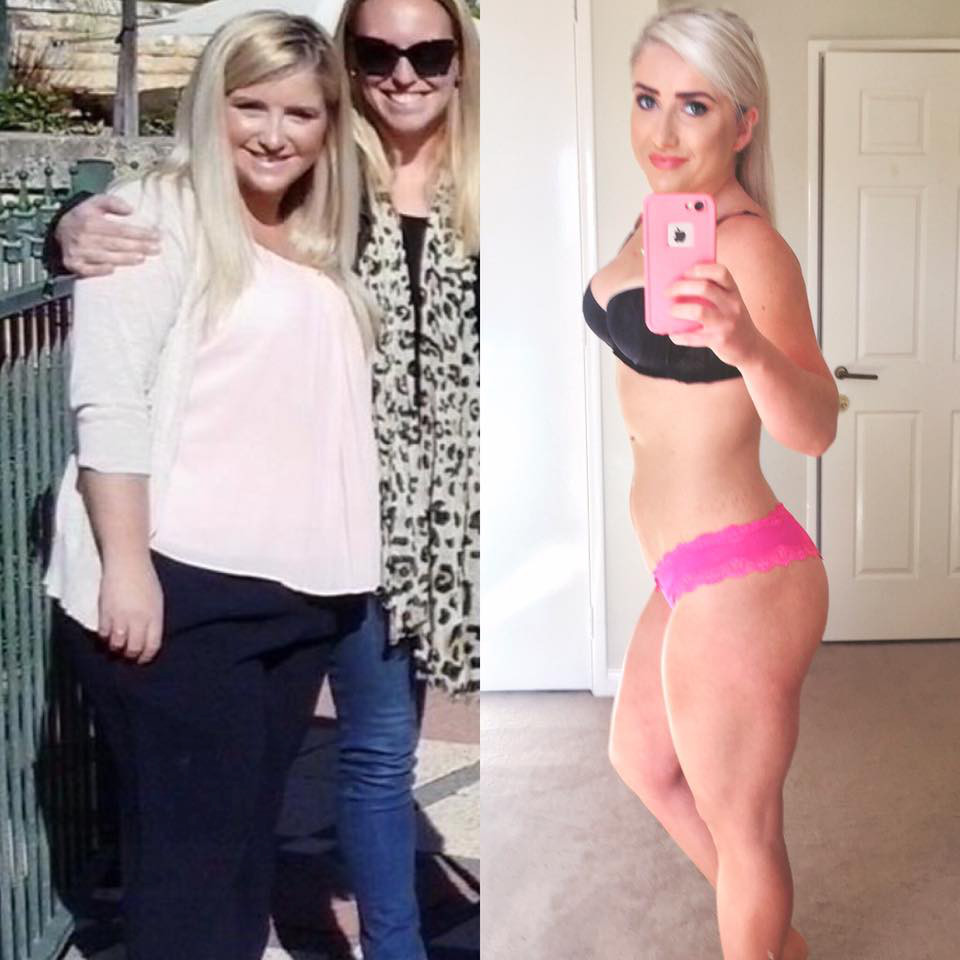 Smashing her weight loss goal of 25kgs* (from 83.6kg to 58.6kg) with The Healthy Mummy 28 day weight loss program, Elle now focuses on toning up.  Elle says:
"today I am thankful that I am no longer afraid of having photos taken of me. I love that I have photos to look back on and am proud of how far I have come. From being 'obese' and having no energy to tackle my day, to being a healthy weight and being able to spring around with my crazy toddler".