20 delicious and HEALTHY meals for UNDER $2.50 a serve!
Want to eat healthily but don't want to spend a small fortune on fancy salads or snacks from the health foods aisle?
The good news is, you don't have to break the bank to be healthy. In fact, you can make a heap of recipes that are delicious and healthy for UNDER $2.50!
Sacha Farley has made four meals from week 1 of our December Budget 28 Day Weight Loss Challenge – and they look so YUMMY.

Check out what she made below…
20 DELICIOUS and HEALTHY meals for UNDER $2.50!
"This month is all about servings under $2.50," says Sascha. "I decided to give it a try and was amazed by what I could make for so cheap. The whole shop only cost me $50."
What Sascha made:
Chilli, Lime and Coriander Salmon x 6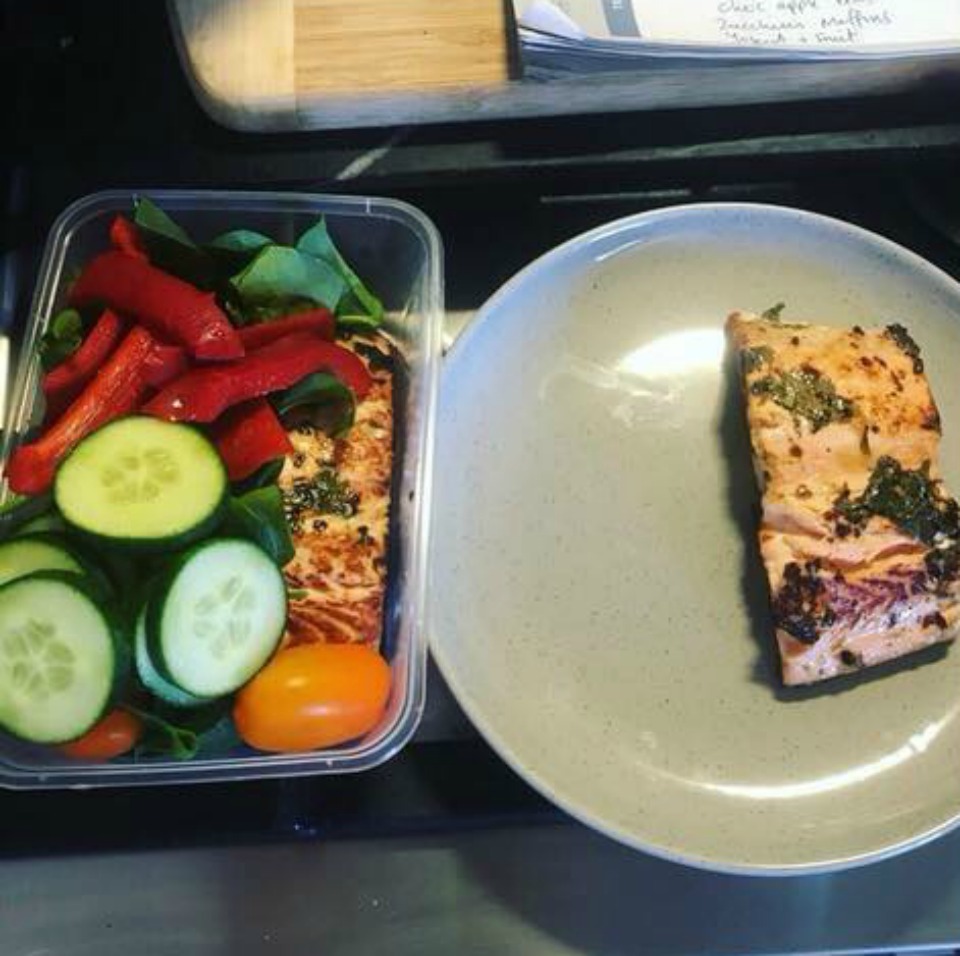 A lovely zingy marinated salmon dish with an equally zingy side salad makes for a light and refreshing dish. Choose another firm fish fillet of choice if salmon is too expensive at your supermarket or try with chicken breast.
This meal works out at 260 calories per serve.
Pork Mince and Lettuce Wraps x 6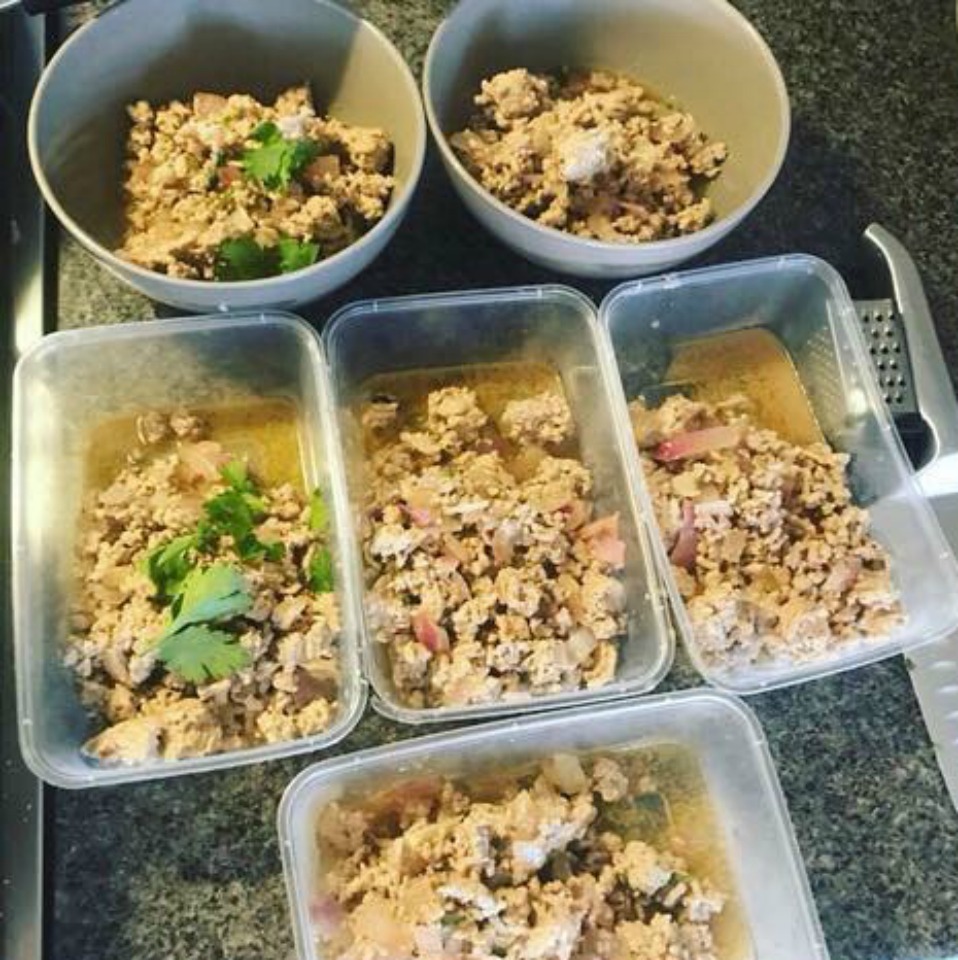 These delicious pork was are the perfect candidate for making ahead of time. The pork mixture can be cooked and stored in the fridge ready to reheat and serve inside the lettuce leaves for an easy to assemble lunch when you're short on time.
These wraps are 335 calories per serve.
Carrot, Zucchini and Corn Frittatas x 4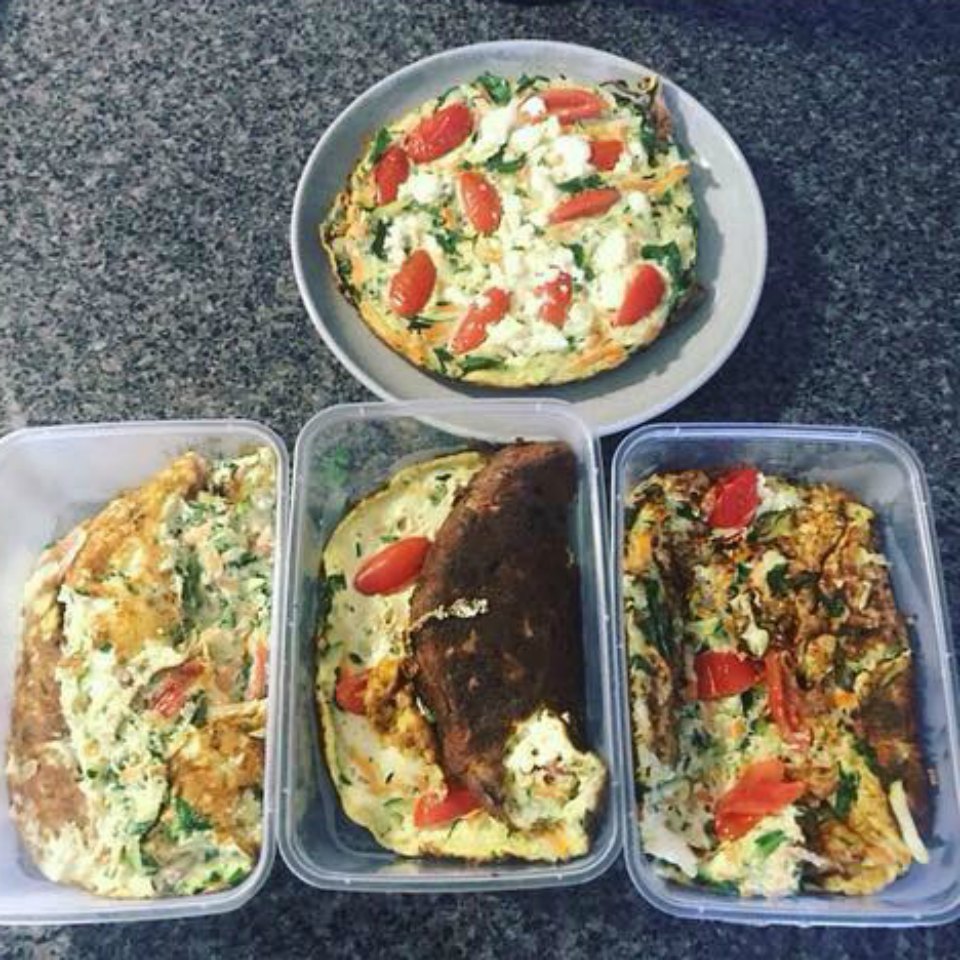 A tasty fritter that is quick to prepare. Leftovers can be stored in the fridge for a quick meal on another evening or even as a yummy lunch option.
These frittata works out at 406 calories per serve.
Roast Veggies Couscous x 4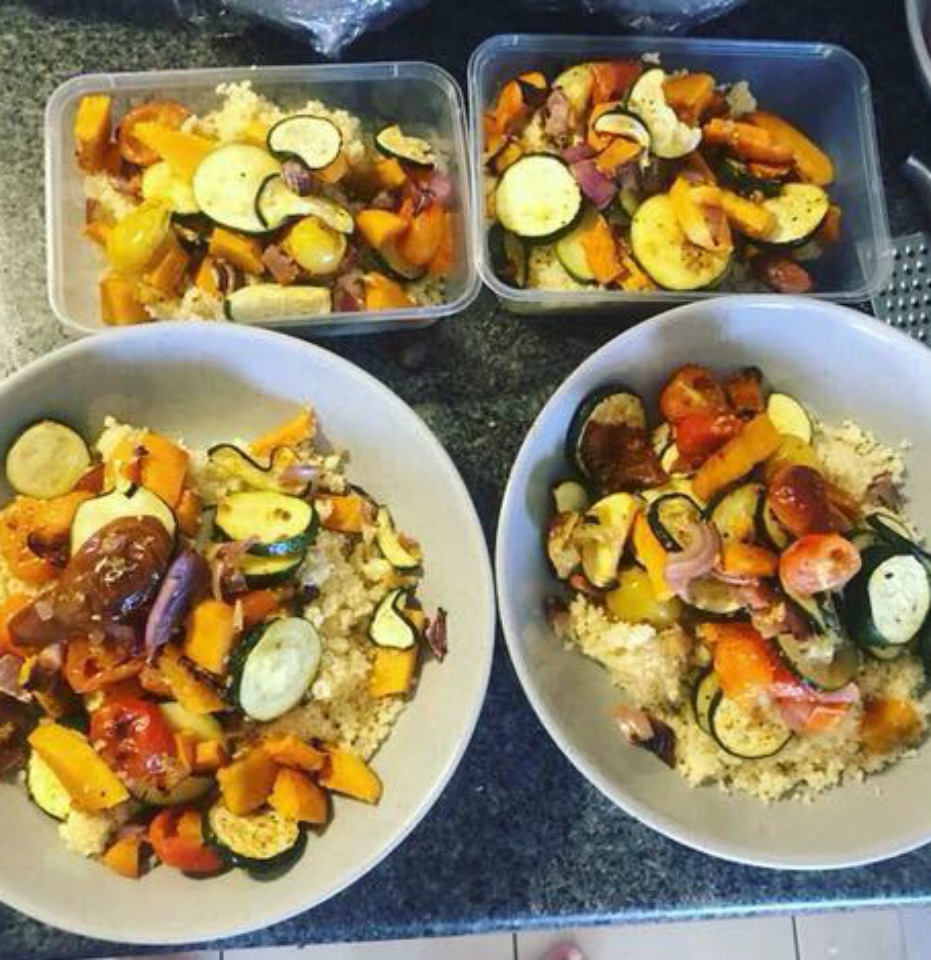 A delicious, healthy lunch. Prepare the couscous and vegetables ahead of time for an easy to assemble meal. This meal is 209 calories per serve.
All of these recipes above can be found on the 28 Day Weight Loss Challenge recipe hub which all members can access.
With more than 4,500 delicious, healthy recipes, 350 exercises & 24/7 support – the 28 Day Weight Loss Challenge is designed and proven to help busy mums hit their goal weight.
What's more, the Challenge is breastfeeding friendly, family-friendly and budget-friendly too!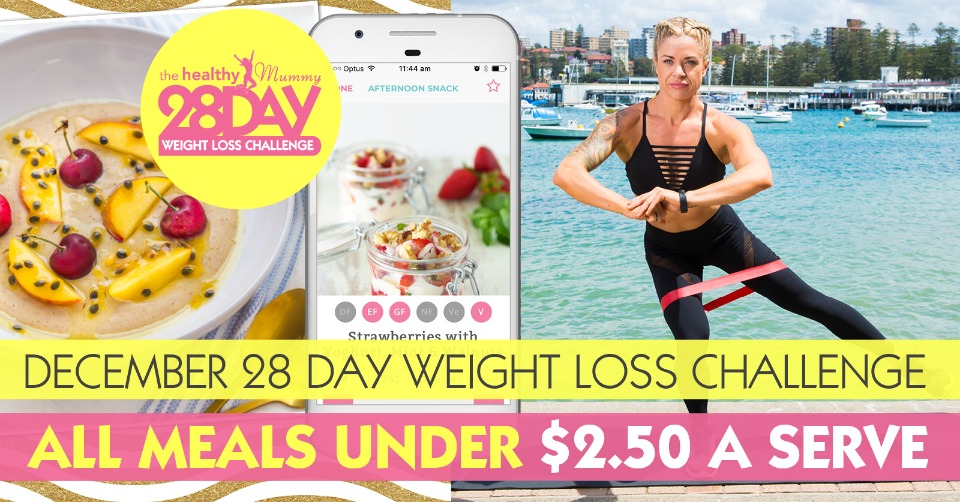 Sascha's AMAZING 32kg weight loss story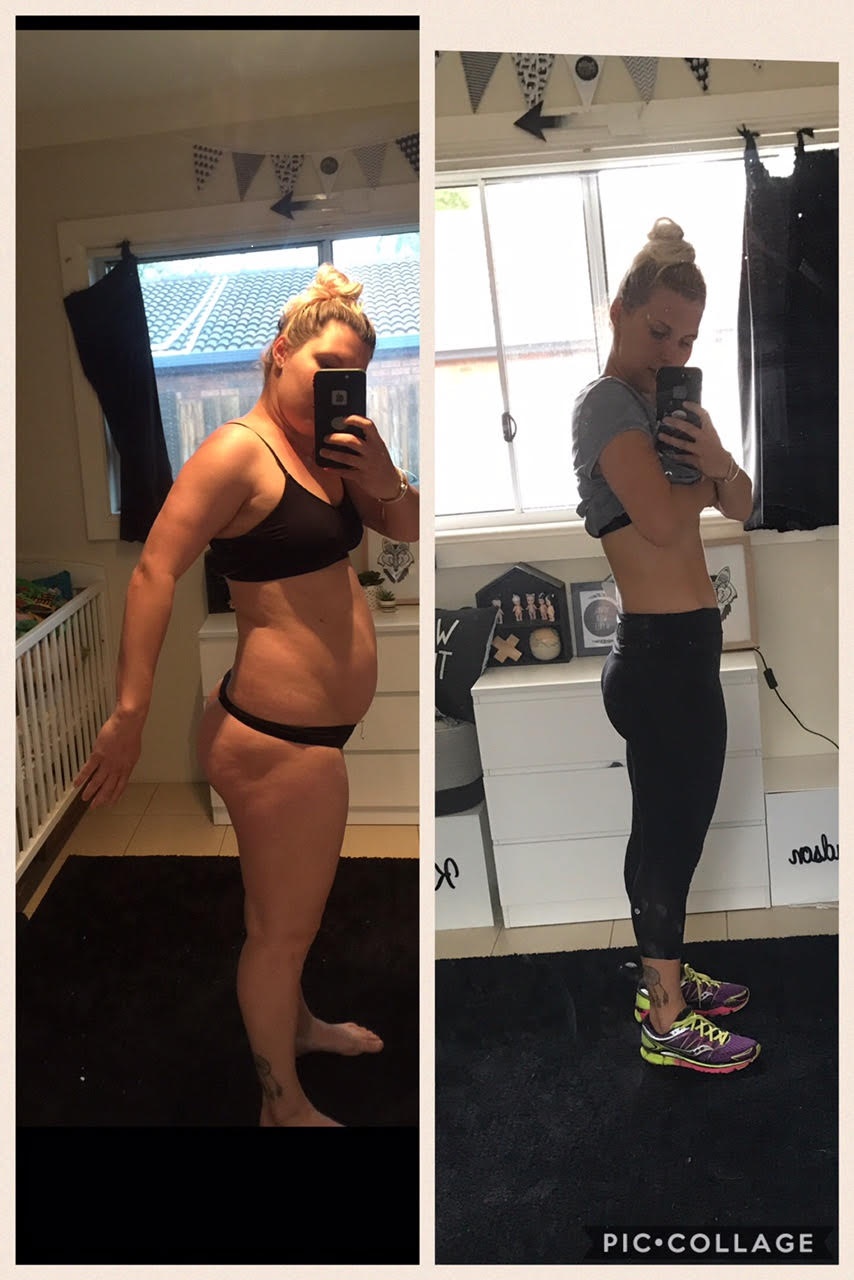 As well as the delicious, family-friendly recipes the 28 Day Weight Loss Challenges has helped Sascha lose 32kg in 9 months!
After some dangerously low-calorie diet attempts to lose her baby weight, Sascha jumped on board with The Healthy Mummy. This mum has since DOUBLED her calorie intake, lost weight and is keeping it off.
"I overindulged in both my pregnancies by choice, but it made the aftermath harder. I had started following The Healthy Mummy Facebook support group and signed up to the 28 Day Weight Loss Challenges. 
"Knowing I am making the right choices, especially when it comes to 'treats' has been the biggest learning for me.
"I've always got 2-3 healthy dessert treats ready for my sweet tooth hits. With education comes freedom and The Healthy Mummy program has given me that."