FREE 5 ingredients or less recipe pack
Looking for healthy meals that you can make with just 5 ingredients?
At The Healthy Mummy we are committed to helping you reach your health and weight loss goals, and so far, we have helped mums lose over 3 million kgs in total.
We want to help you make NUTRITIOUS and DELICIOUS meals that the whole family will LOVE, we have gathered six of our favourite meals that contain 5 or less key ingredients. This doesn't include seasonings like salt and pepper or cooking oils.
Plus, we have some great tips on meal prepping to save time and how to make healthy meals with minimal ingredients.
Why make food with only 5 ingredients?
With the price of groceries going up right now, nobody wants to go overboard with their shopping – many might already be in your pantry!
You can still make delicious, healthy meals full of meals with only five ingredients and keep the cost of your weekly shop down.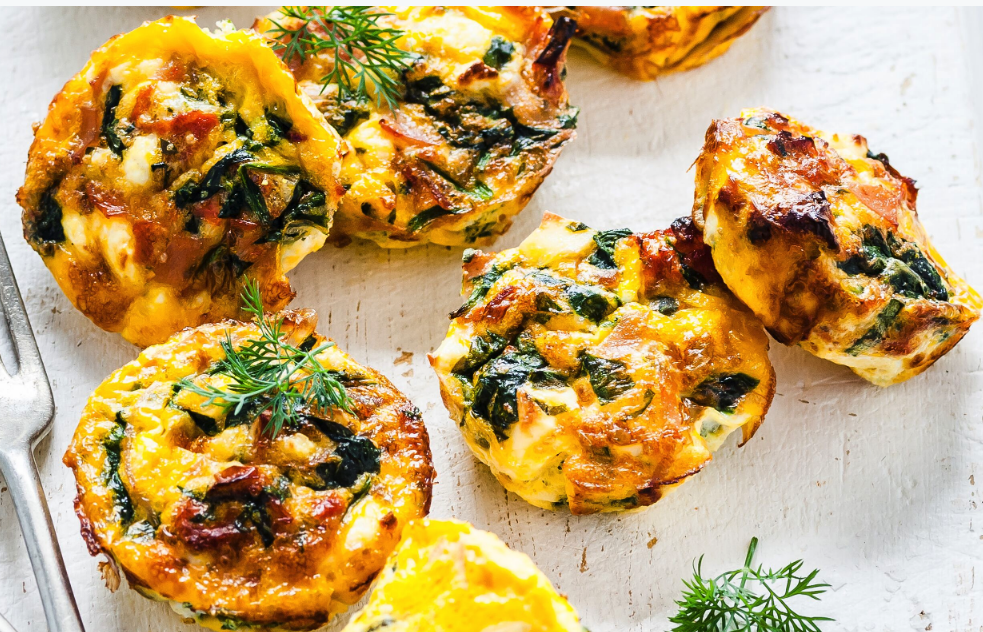 Five ingredient recipes are so quick and easy
These recipes are from a 5 Main Ingredient challenge, meaning they can be made with just five 'main' ingredients. This doesn't include seasonings like salt and pepper or cooking oils.
By reducing the number of ingredients in a recipe to five, it means it's less things for you to think about – and this also makes it easier to get food on the table.
Check out our 5 ingredient BBQ meals.
How five ingredient recipes help keep the costs down
We all want to keep the costs down. Plus, so many recipes require you to buy a heap of ingredients – a lot we will never use again.
This makes them not only simple and super quick to make up but also budget-friendly for all the family!
Can you still have tasty food with less ingredients?
Our 5 ingredients or less recipes make the most of just a handful of ingredients, but they certainly don't compromise on flavour!
If you are thinking about going meat free or are already vegetarian or vegan you don't have to miss out on flavour or simplicity of cooking!
The truth is, for some desserts you only need FIVE ingredients or less. That's right! Most of which may already be in your pantry – and better still, you can enjoy quick, easy and effortless treats that are also healthy!
Delicious desserts using just 5 ingredients.
Tired of wondering what to cook?
Now you can easily meal plan with our personalised plans & over 6,000 family & budget friendly recipes catering to a wide range of dietary requirements.
The Healthy Mummy is a holistic program to nourish your body with nutritious food and help you stay active in your busy, everyday life. Yours and your families well being should be a priority so let us take the hassle out of it.
Unlock the key to sustainable life changes that will leave you feeling your absolute best.