5 Unusual And Delicious Ways To Enjoy Strawberries
We are big fans of eating strawberries fresh out of the punnet, and especially popping them in our Healthy Mummy Smoothies.  
There are so many delicious ways you can enjoy strawberries – the most common ways are in desserts and sweet treats, but did you know that strawberries can be just as yummy in savoury dishes too?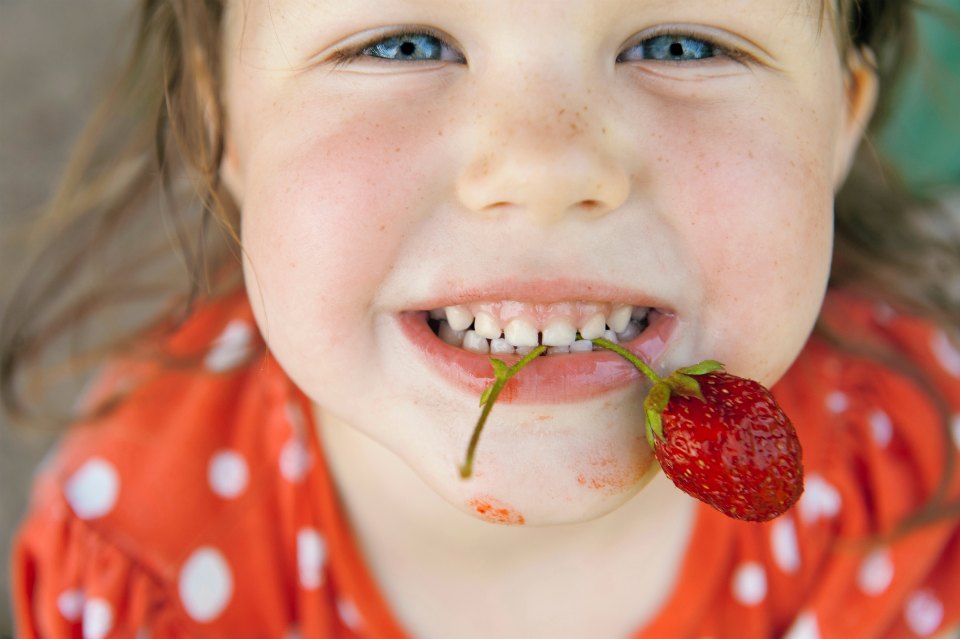 However you choose to enjoy them, they're always fit perfecting into a healthy eating and weight loss plan.
5 deliciously cool ways to use strawberries this summer
1.Yoghurt Covered Frozen Strawberries.
Hull, wash and dry a punnet of strawberries.
Place some Greek yoghurt (plain or vanilla) into a bowl.
Dip the strawberries into the yoghurt, ensuring an even coating.
Place on a lined baking tray, then place in the freezer for around 2 hours.
2. Feta Stuffed Strawberries.
This is a great combo of sweet and salty. Try it!
Wash your strawberries and then cut the stem ends off to expose the hole in the centre. If need be use the end of a spoon to open up the hole so that you can fill it.
Stuff with crumbled feta.
Enjoy!
3. Kiwi, Strawberry & Honey Yoghurt Pops
1 cup Greek yoghurt
2 tbsp honey
1 punnet strawberries, washed and hulled
2 kiwi fruits, peeled
Blend all ingredients in a food processor or blender, then place into ice block moulds. Freeze overnight.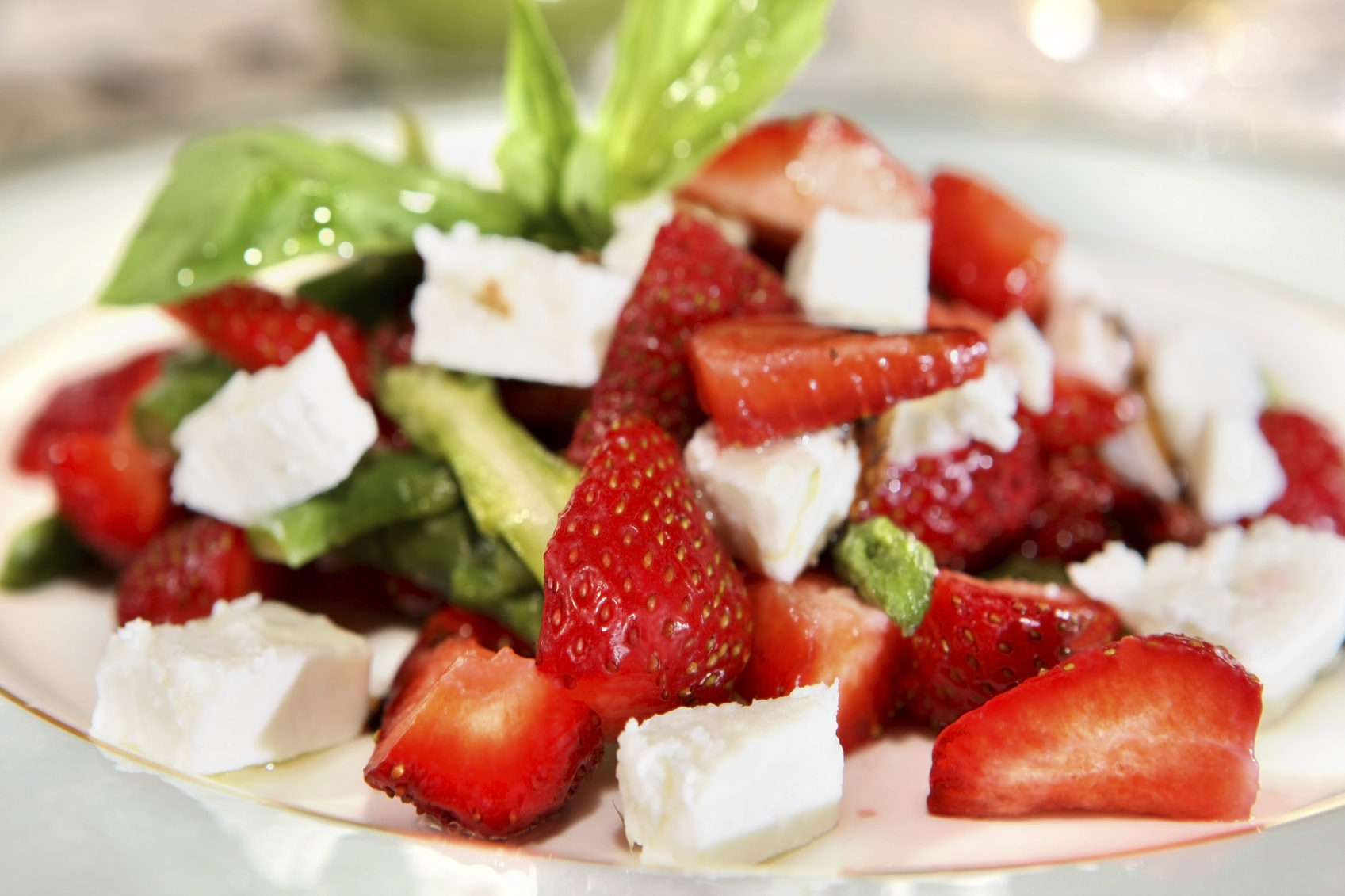 3. Strawberry & Avocado Salsa.
Perfect with some roast chicken or grilled fish.
Combine all ingredients in a bowl, toss gently with a spoon to mix.
½ a punnet strawberries, washed and hulled
1 avocado, peeled and cut into 1cm dice
¼ small red onion, peeled and finely diced
¼ cup fresh coriander leaves
Zest and juice of half a lime
Add some crumbled feta too if you fancy.
5. Strawberry & Pineapple Soda.
Place a punnet of hulled and washed strawberries in a blender with a cup of pineapple juice. Blend for 1 minute.
Pass through a fine sieve to remove the strawberry seeds.
Half fill glasses with the juice and then top up with soda water.
Garnish with lime wedges to serve.
These are such yummy ideas, try them this weekend and let us know how what you think – you won't be disappointed!
For more yummy recipes click here