Affordable, realistic and easy to follow – and made for busy mums
Think of the challenge as the best value personal trainer, dietitian, meal planner, chef and motivational coach that you have access to every day – without the high cost and all created JUST FOR MUMS.
Every month is DIFFERENT with over 100 NEW recipes added each month. EVERY MONTH you receive NEW 28 Days of FAMILY FRIENDLY customisable meal plans, daily exercise plans and daily support. It's also breastfeeding-friendly.
*Results may vary from person to person
About the 28 Day Challenge
What's included in the 28 Day Weight Loss Challenge?

Our family-friendly, breastfeeding-friendly, affordable & customisable meal plans to help you lose weight & feel GREAT!

Get body confident with our daily at home workouts made for busy mums. Includes routines for mums with muscle separation or pelvic floor issues.

Constant daily support, inspiration & motivation from our Motivating Mum team & thousands of other mums on the Challenge.
Customisable meal plans & personalised shopping list
The Challenge has over 4,000 exclusive recipes plus 100 NEW ones each month
Realistic menus – no food groups cut out.
Budget & family-friendly – option to increase number of serves for each meal
Get a menu sample here
Get your FREE recipe pack from the Sugar Detox Challenge
Regain body confidence with our easy workouts made for busy mums
28 days of time-efficient routines (no gym needed) – with videos
Fortnightly fitness tests to measure your progress
Challenge combines Pilates exercises with interval and circuit training (HIIT)
Pelvic floor & muscle separation exercises provided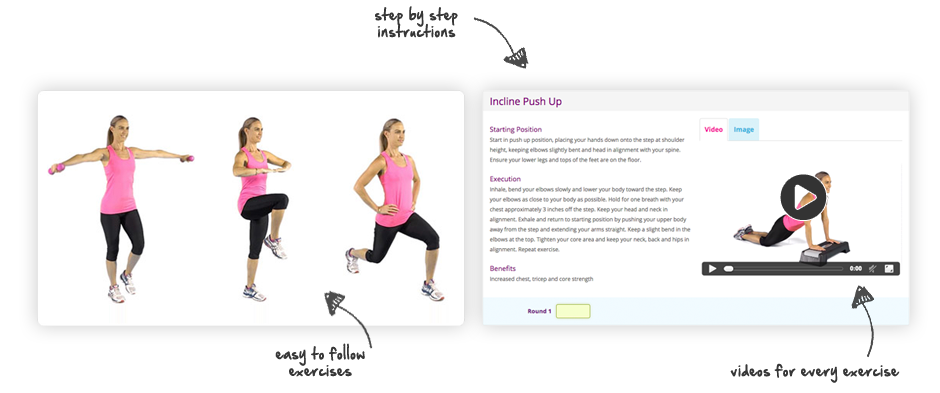 Real mums. Real Results. DAILY Support from mums who have used the 28 Day Challenges and TRANSFORMED their bodies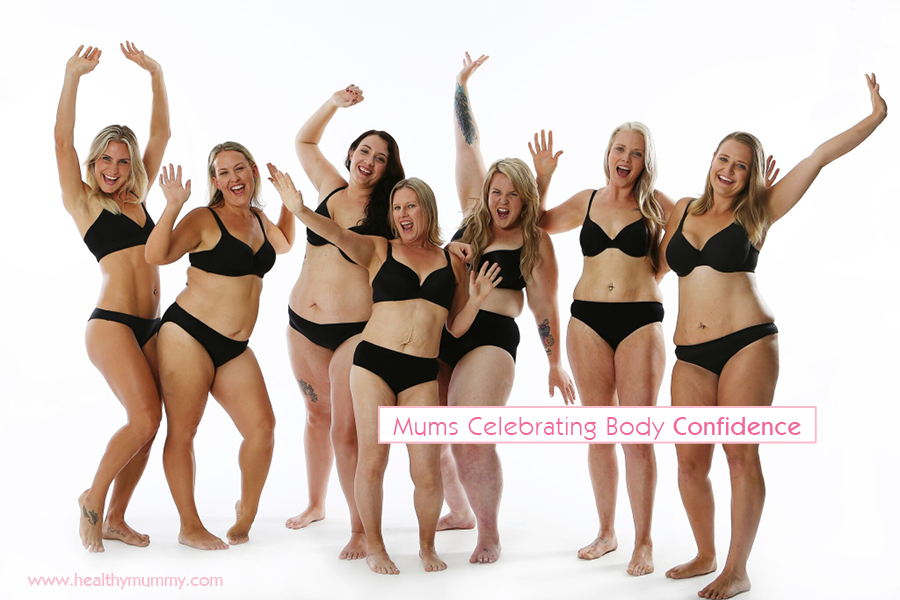 Get daily support from The Healthy Mummy Motivating Mum team in the private support group who run Q&A sessions all day and are there to help you succeed.
Be inspired by the 1000's of mums on the Challenge with you, supporting each other on the healthy living journey.
Join 100's of thousands of  mums on the 28 Day Challenge.
Join Now!
What Australia's Mums are saying about the Challenge:
Elle Temple lost 26kg (4 stone)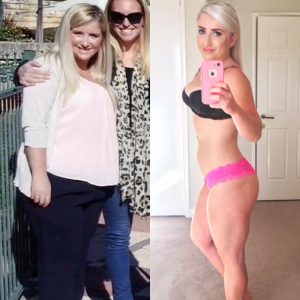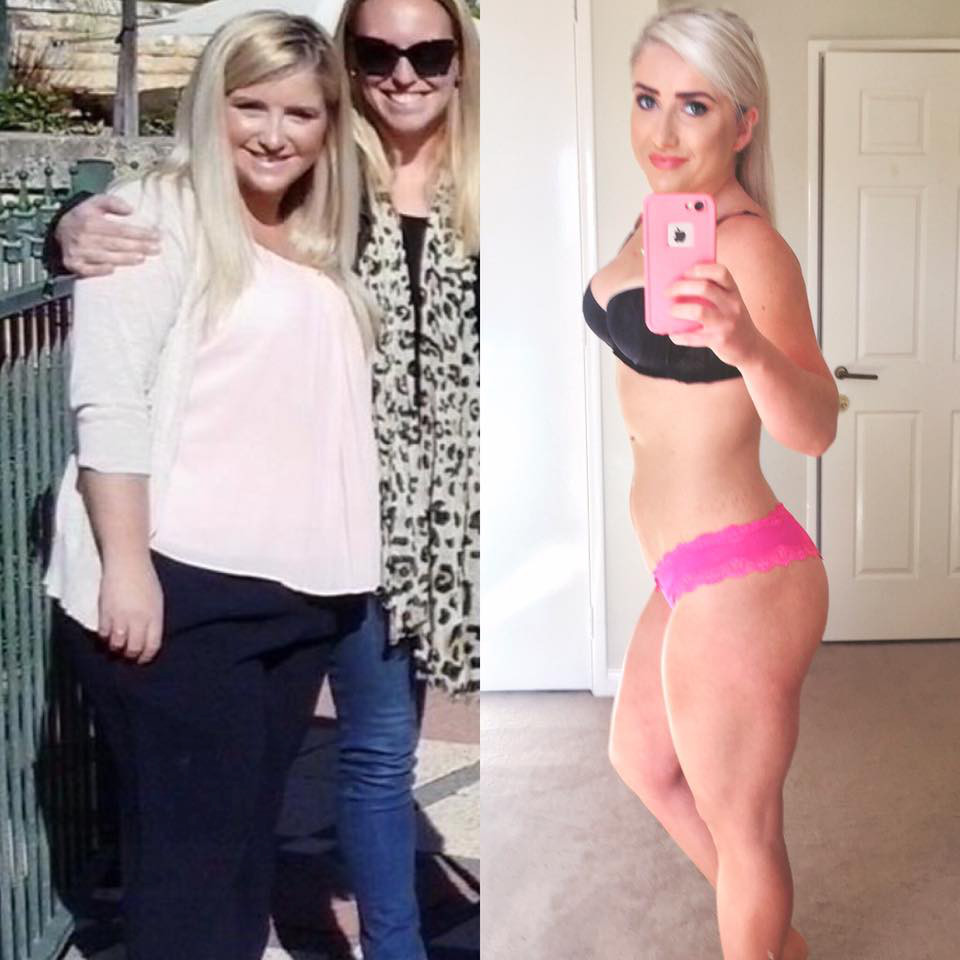 "The reason it worked for me is because it is designed to be attainable for new mums, family life and generally busy people"
Alissa Williams lost 25kg (4 stone)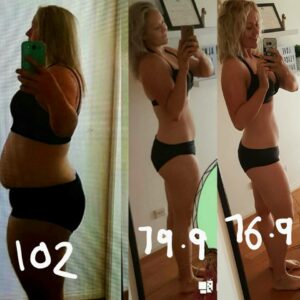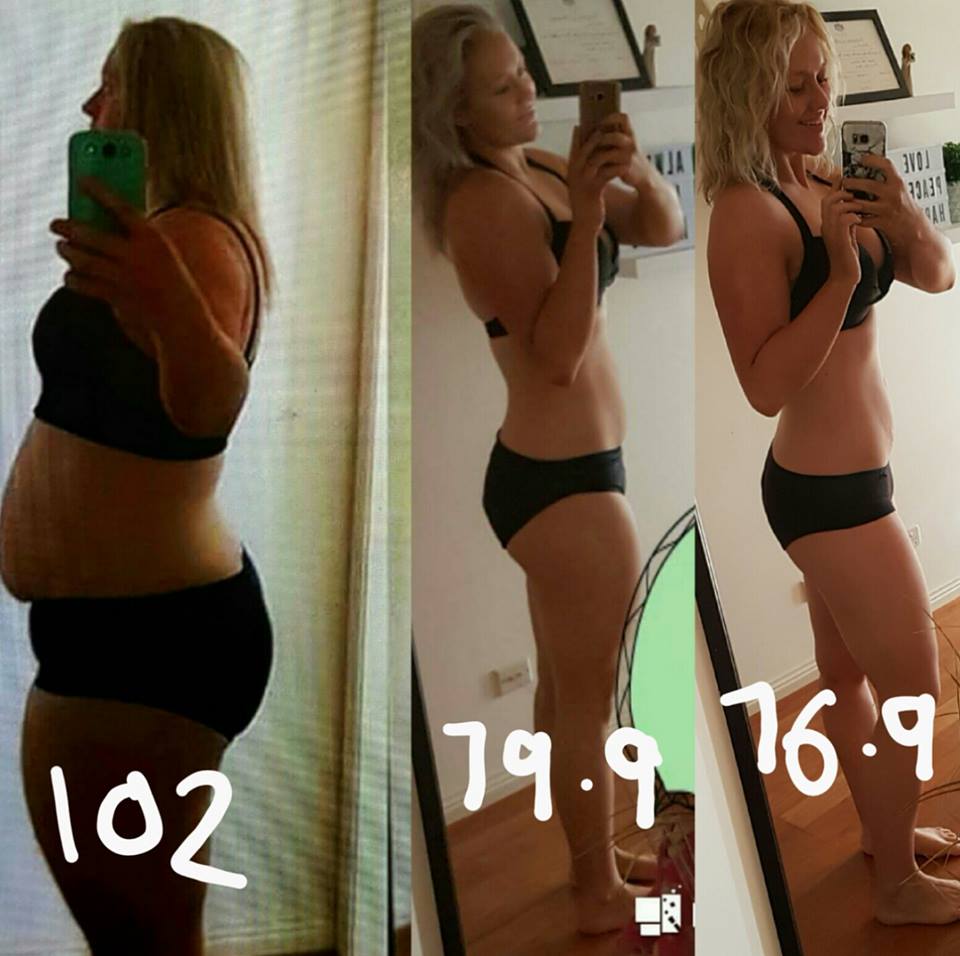 "I joined the 28 Day Challenges, quickly dropped the weight and have never looked back – they are awesome!"
Alicia McAlpine lost 38kg (6 stone)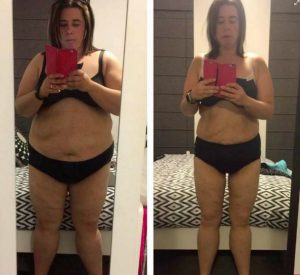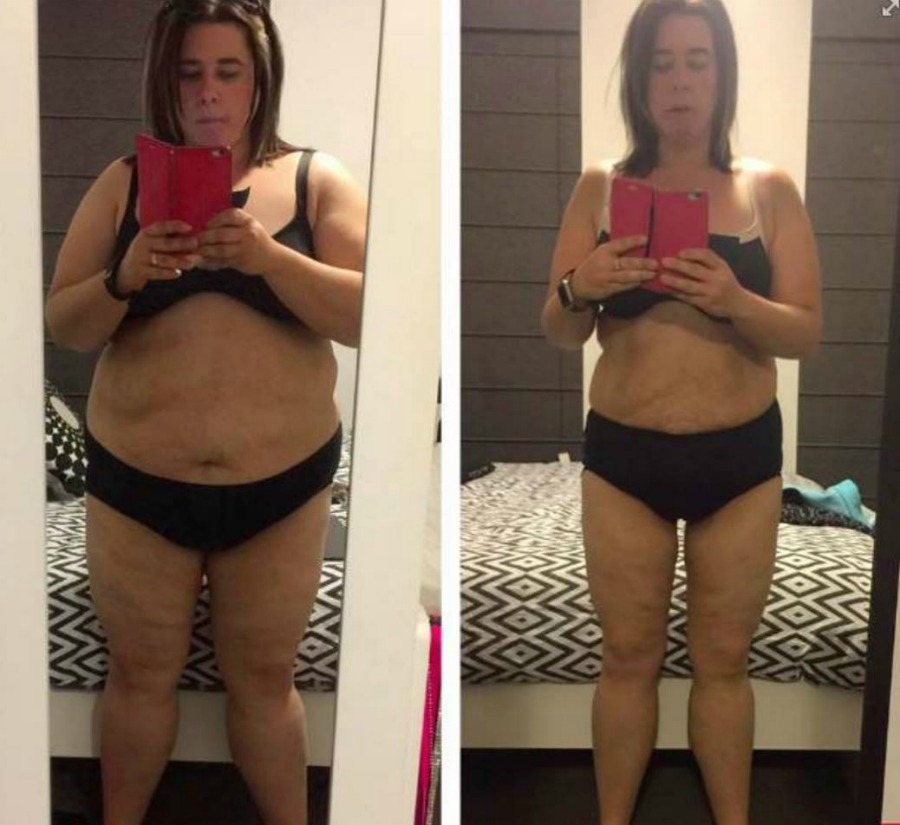 "I love the simplicity of the program and the support is second to none. I still have some work to do, and I know I'll get it done. It's all about creating better habits and living a healthier lifestyle. "
No Lock ins, No Contracts, Cancel At Any Time Online
Try it for $ 1 For 7 Days Now Then Get A SUPER Low Rate If You Stay On Or Cancel Within 7 Days & Pay Nothing More