8 things to do differently if you're NOT seeing the results YOU WANT
Are you trying to lose weight or maybe you want to tone up?
If it feels like you're slogging away on the treadmill but the weight doesn't seem to be budging, or not as quickly as you'd like, then there may be a solution.
However, it's important that your goals are realistic and that you are eating a healthy diet as well as exercising.
Sometimes all you need to do is just switch it up a bit!
8 things to do differently if you're not getting the results you desire…
1. Sleep well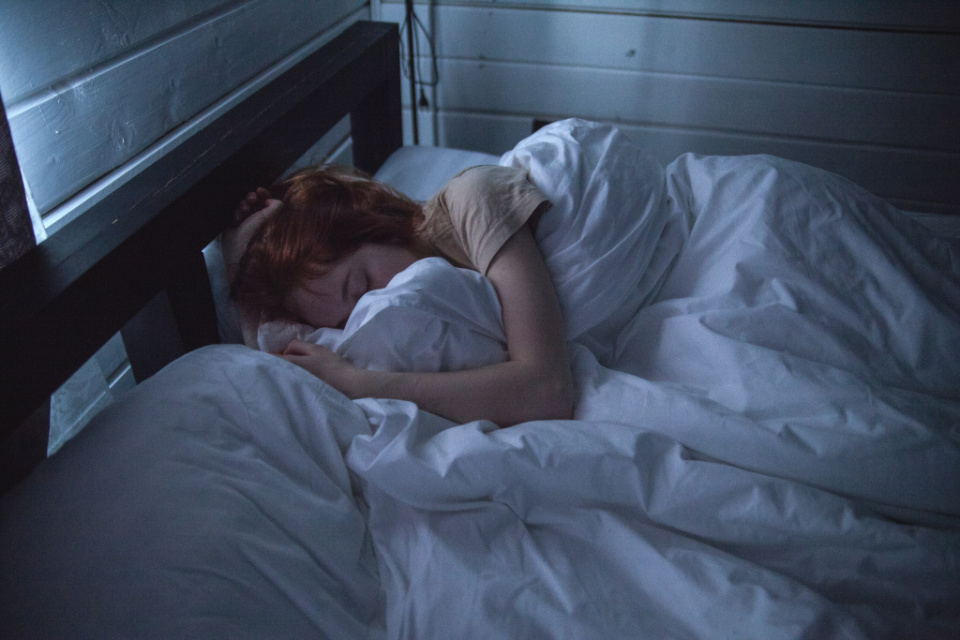 A lack of sleep can wreak havoc on our hormones and metabolism, causing it to slow down. Make sure you're getting as much shut-eye as you can.
2. Try using weights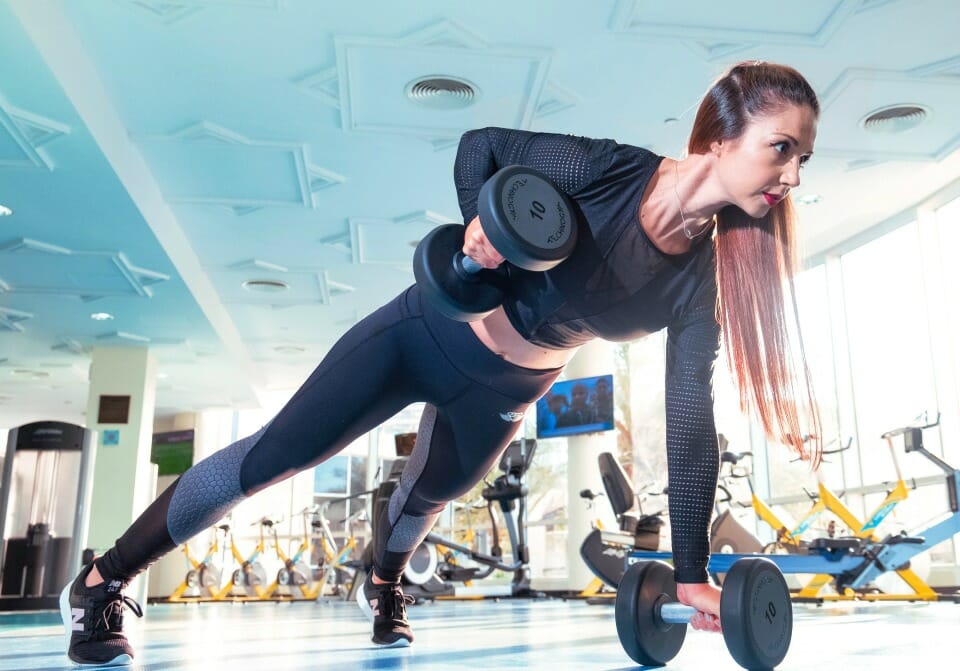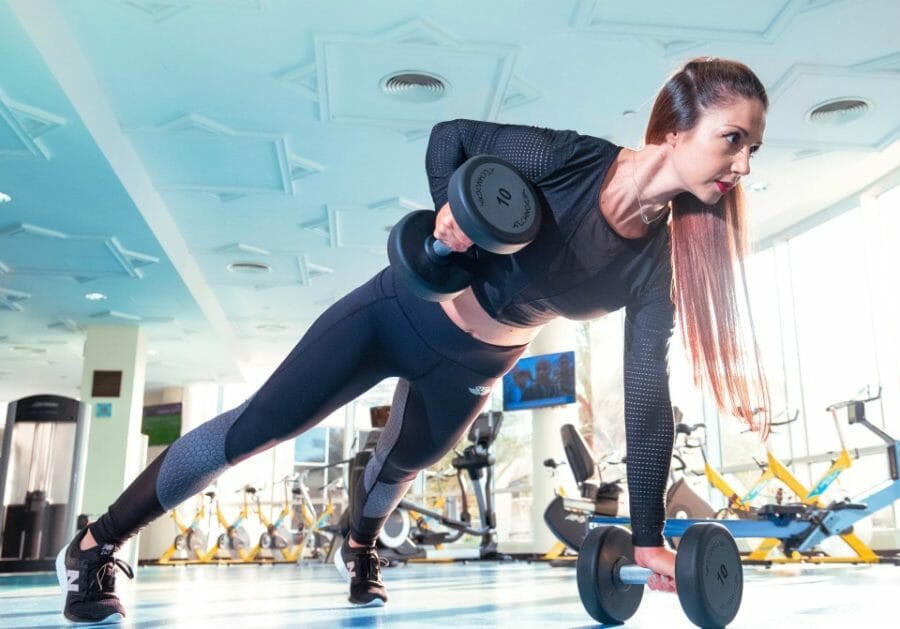 It can be increasingly frustrating if you feel like you're practically living at the gym but your hard work doesn't seem to be paying off.
Cardio is great for burning fat but weights can help build muscle from the inside and tone your body up in less time.
3. Have a recovery day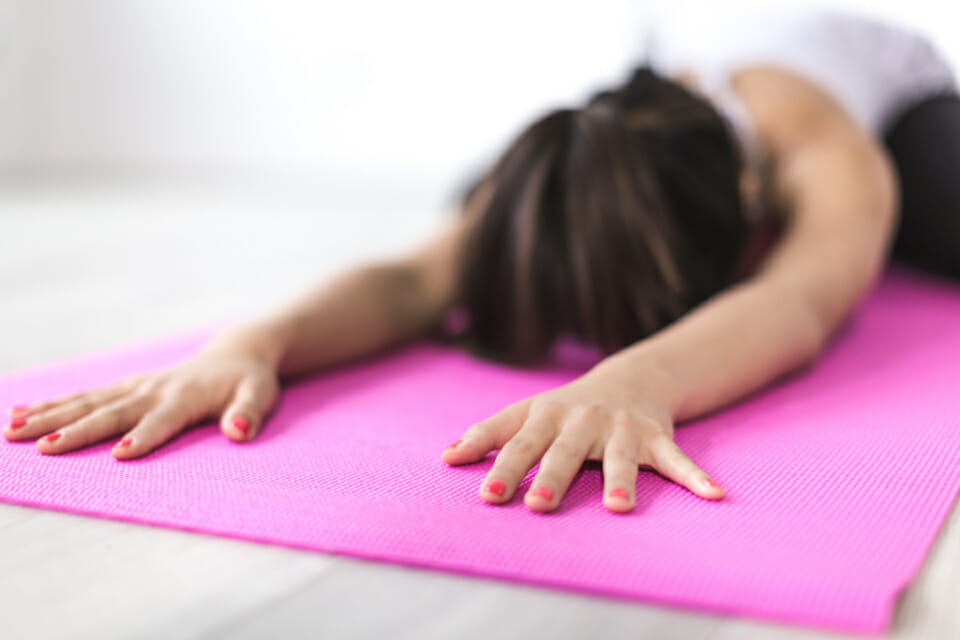 It's important that you let your muscles recover before you work out again. You can still exercise on this day, try walking or maybe doing yoga instead.
4. Mix up your diet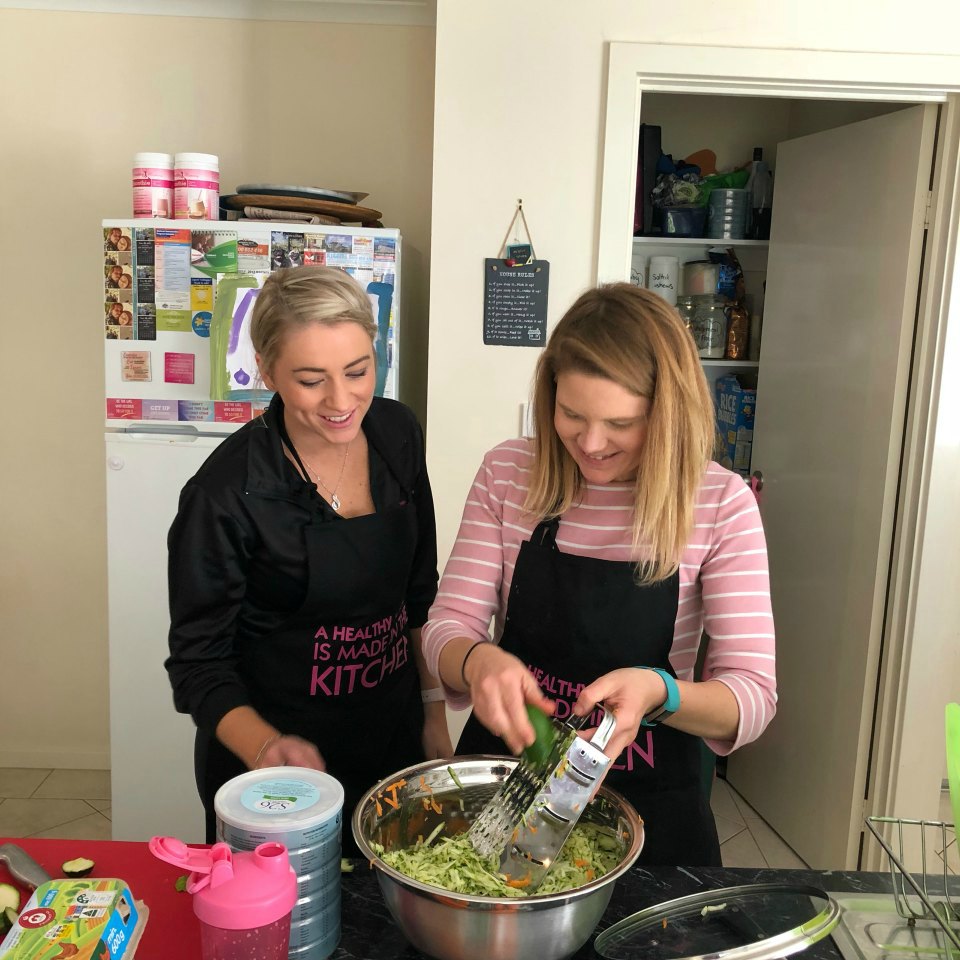 Do you feel like you're eating the same food over and over again? Why not try jazzing up your meals a little. Try new recipes. Your body may need some different nutrients, more protein even, for a change.
5. Watch your portion sizes
You may be eating well but you could also be overeating. Try watching your portion sizes and see if this helps you drop the dress sizes.
6. Cut out alcohol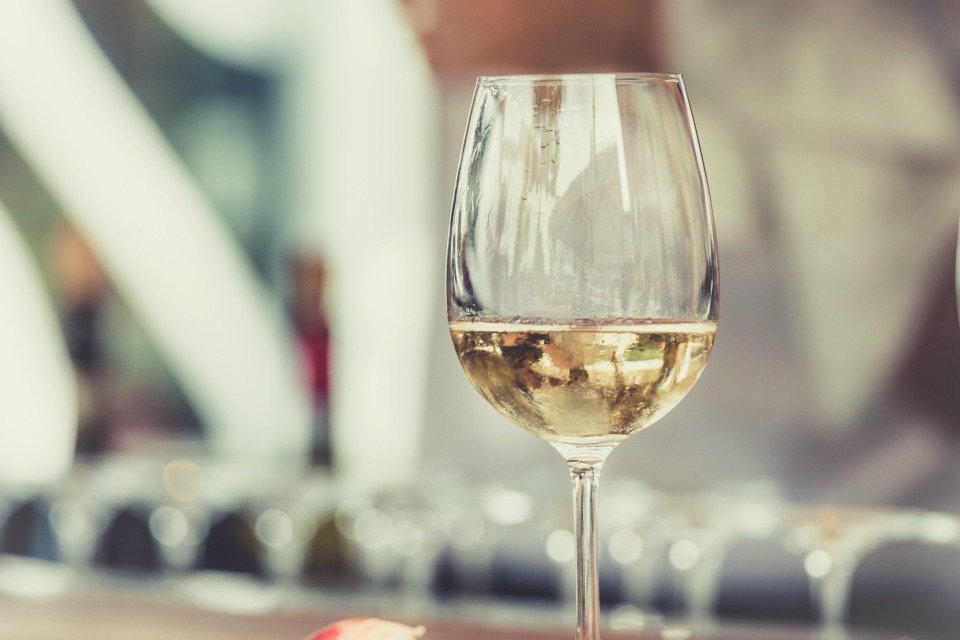 It's all well and good exercising and eating healthily in the week but if you're knocking back wines on the weekend then all of your hard work could be undone.
7. Get rid of stress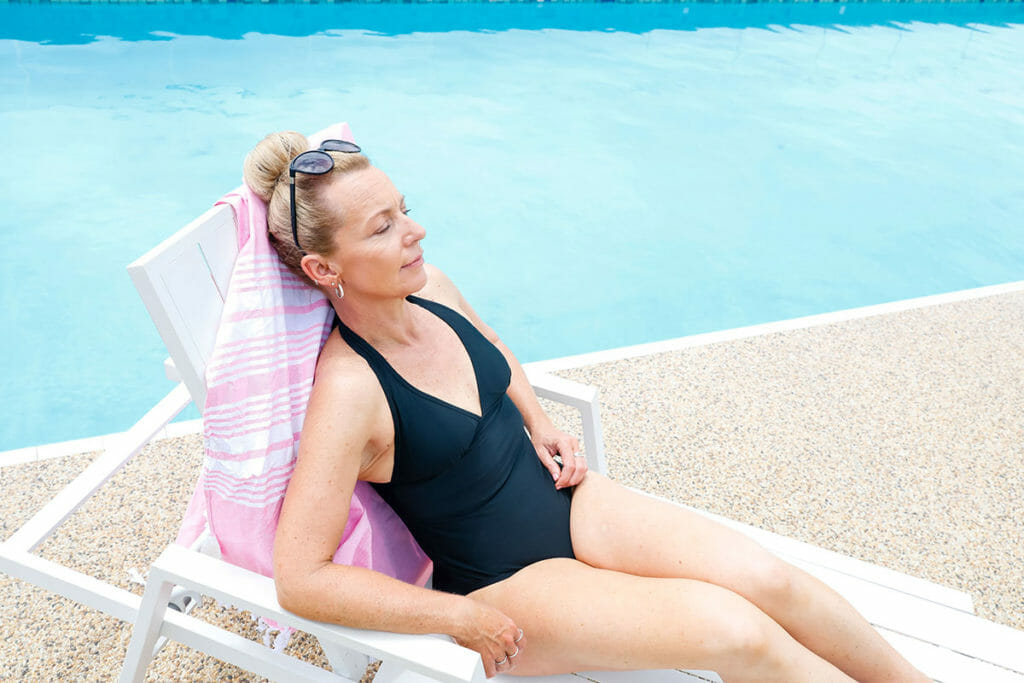 Stress can cause your bodies to hold onto any unwanted weight. Make sure you are taking time to unwind.
8. Join our 28 Day Weight Loss Challenge
The 28 Day Weight Loss Challenge is a weight loss program created especially for mums to help them tackle their weight through healthy meal plans.
The 28 Day Weight Loss Challenge encourages mums to eat three main meals a day and three snacks. Eating regularly throughout the day keeps the metabolism burning and assists with fat loss.  The recipes on the Challenge are also designed to be easy-to-make, affordable and family friendly – meaning the rest of the family can enjoy these meals too.
The 28 Day Weight Loss Challenge also combines the weekly meal plans with daily exercise programs and workout videos. The best part about these workouts is that expensive gym equipment is not required. The 28 Day Weight Loss Challenge App allows you to access these exercises anytime, anywhere which means you can literally perform all of these exercises from your very own lounge room.
Home to 4,000 plus recipes (including gluten free, dairy free and vegetarian options), over 350 time-efficient exercises for busy mums and NEW Challenge themes each month – means you can start your weight loss journey WITHOUT the fear of getting bored, eating the same food and performing the same old work outs over and over.
Giving you the best chance to succeed.
Before you know it, you'll be hitting your weight loss goals.