Diamonds Rewards Program to help you get to your goals faster!
The Diamond Rewards program rewards you for using tracking features, giving you an even greater incentive to stay on track and hit your goals.
We have an exciting rewards program in the Healthy Mummy App! Along with many great features, The Healthy Mummy App is set up for you to track your daily activity, namely your water intake, meals and calories and exercise. This helps you stay on track and focussed and in control of your health and weight loss goals.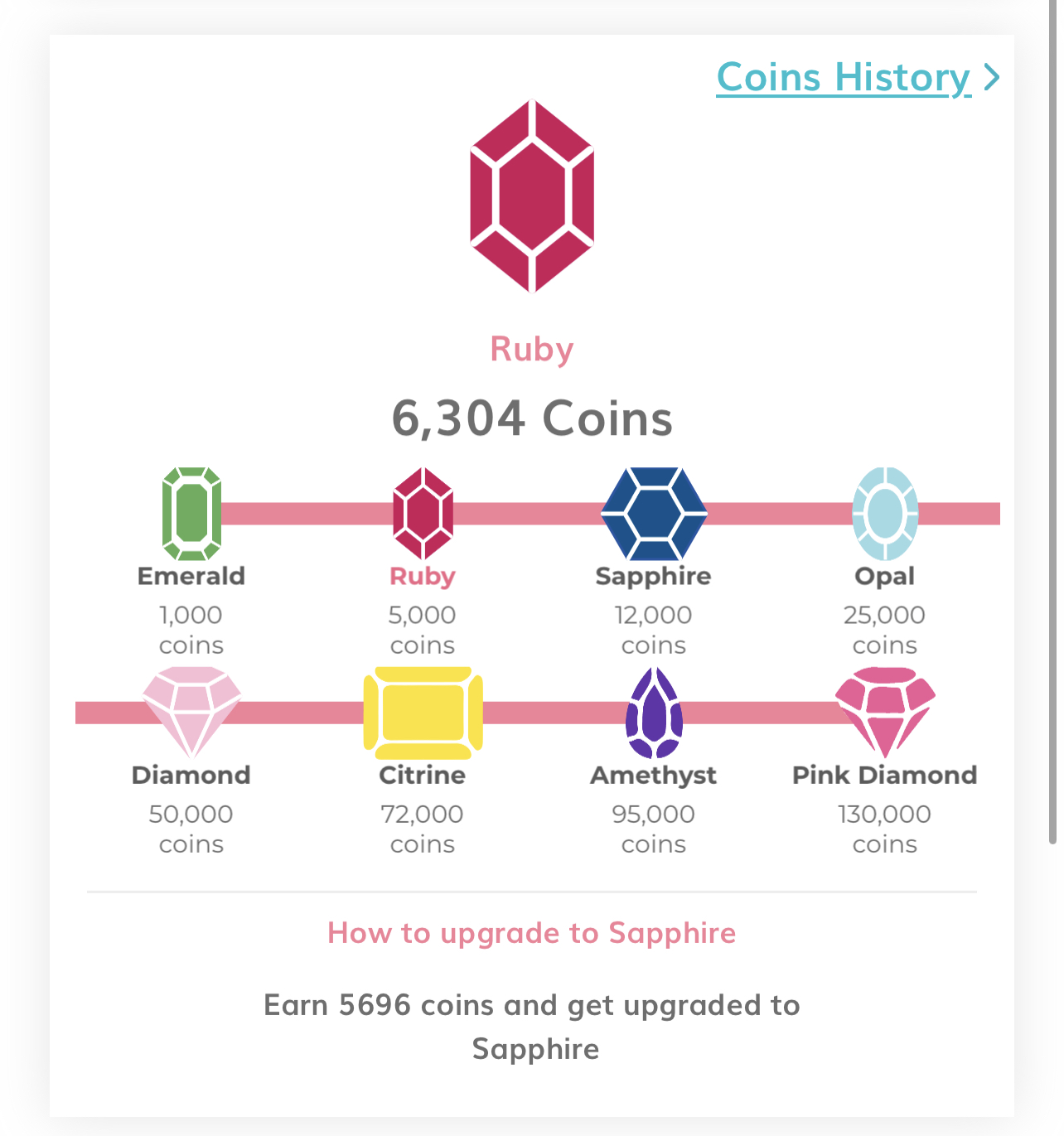 The new Diamond Rewards program will actually reward you with special benefits for using these tracking features, giving you an even greater incentive to stay across your daily activities to reach your goals faster!
How does it work?
Mums will earn 'Coins' for activities like recording water, recording meals and recording exercise activity. You will be able to see how many coins you've earned in your home screen. You can check your coin history to see which activities have earned you those coins.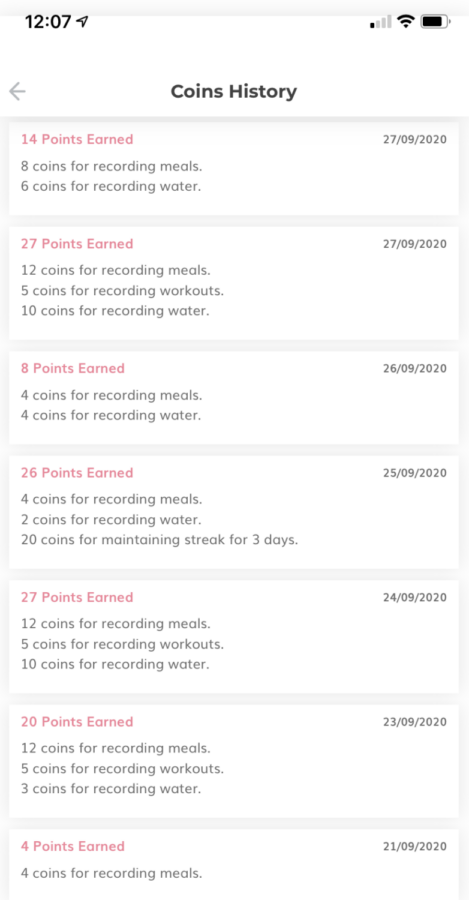 For Water, 1 Glass = 1 coin, Max 10 coins/day For Food, 1 Meal = 2 coins, Max 12 coins/day For Exercise Activity 1 session = 5 coins, Max 5/day 5000 steps = 5 coins, Max 10/day
Plus, you can also earn special 'bonus' coins as a surprise reward for being consistent in how you use the app!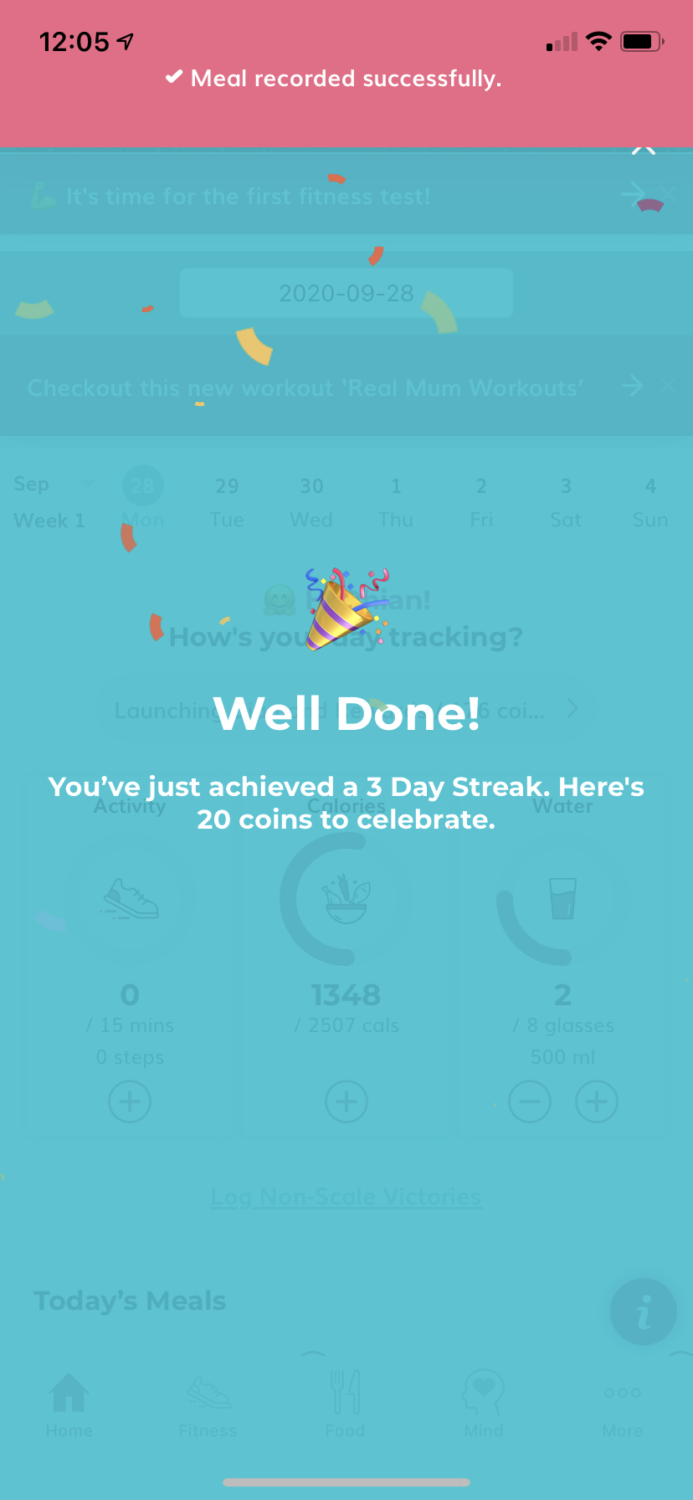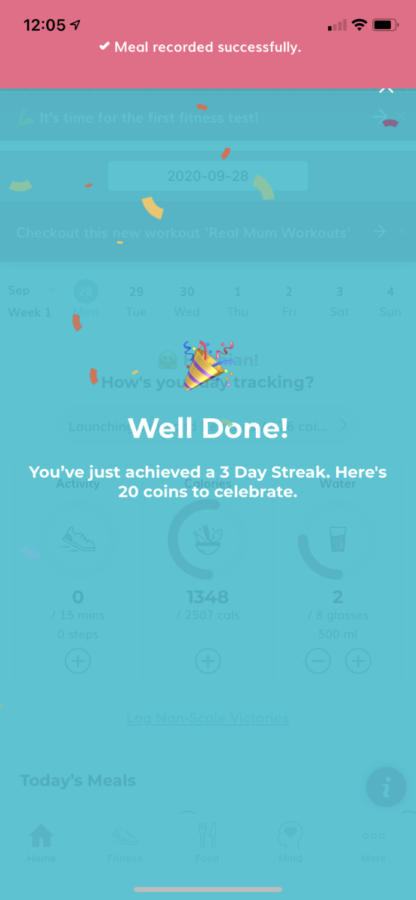 Reward Levels
As you earn more coins, you will reach different Diamond Reward levels. Each Diamond Reward Level has special benefits and surprises associated with it!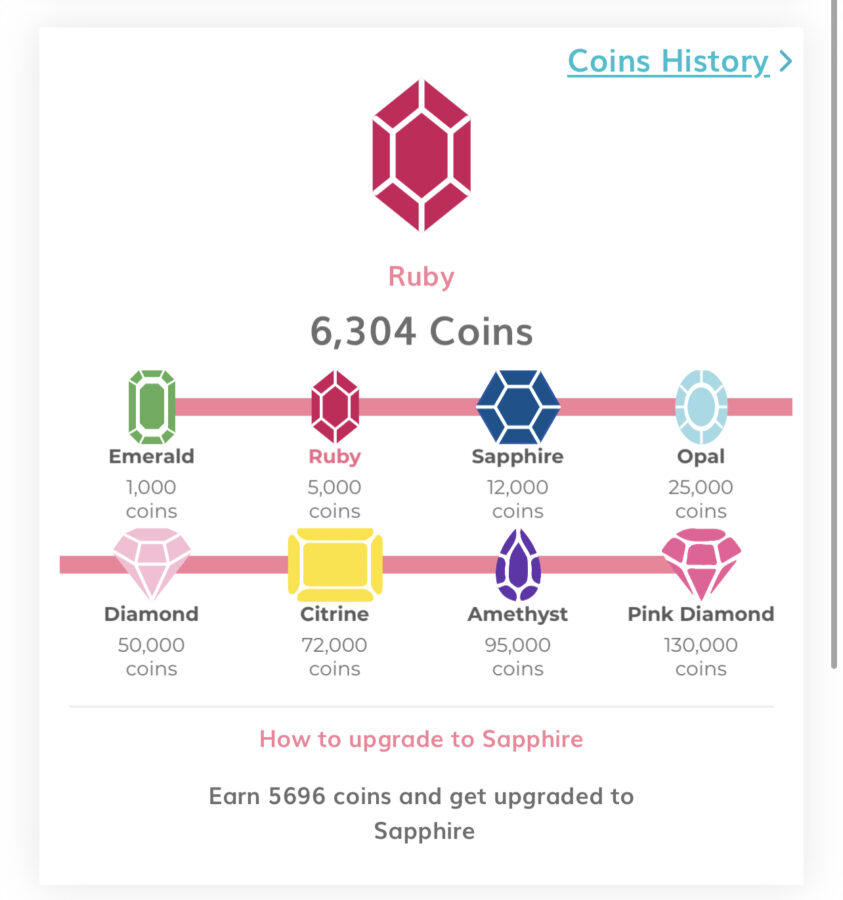 Earn 1000 coins to reach Emerald Level
Earn 5000 to reach Ruby Level
Earn 12,000 to reach Sapphire Level
Earn 25,000 to reach Opal Level
Earn 50,000 to reach Diamond Level
Earn 72,000 to reach Citrine Level
Earn 95,000 to reach Amethyst Level
Earn 130,000 to reach Pink Diamond Level
You'll be notified when you reach one of the levels, and you can also check where you're at with your coins and levels in the Diamond Reward Screen.
Diamond Reward Benefits
Now comes the really good bit! What do you get for your coins and levels?! When you reach different levels, you will receive an email with a Gift Card/Store Credit for you to spend on any of the amazing products in the Healthy Mummy Shop. The Gift Card will automatically be available for you in the "My Account" area on the Healthy Mummy shop website. The Gift Card will be available for at least a year! Check here for how to use your Gift Card
Emerald Level (1000 coins) earns you $10 Gift Card
Ruby Level (5000) earns you $15 Gift Card
Sapphire Level (12,000) earns you $20 Gift Card
Opal  (25,000 coins)  $10 Gift Card
Diamond  (50,000 coins)  $15 Gift Card
Citrine (72,000 coins) $10 Gift Card
Amethyst (95,000 coins) $15 Gift Card
Pink Diamond (130,000 coins) $25 Gift Card
Fast Track your Benefits!
If you are a regular daily user of the APP it will only take you around two weeks to get to Emerald Level! What's more, redeeming your store credits doesn't affect your coins or levels, you keep on adding to your current coin count. Win win!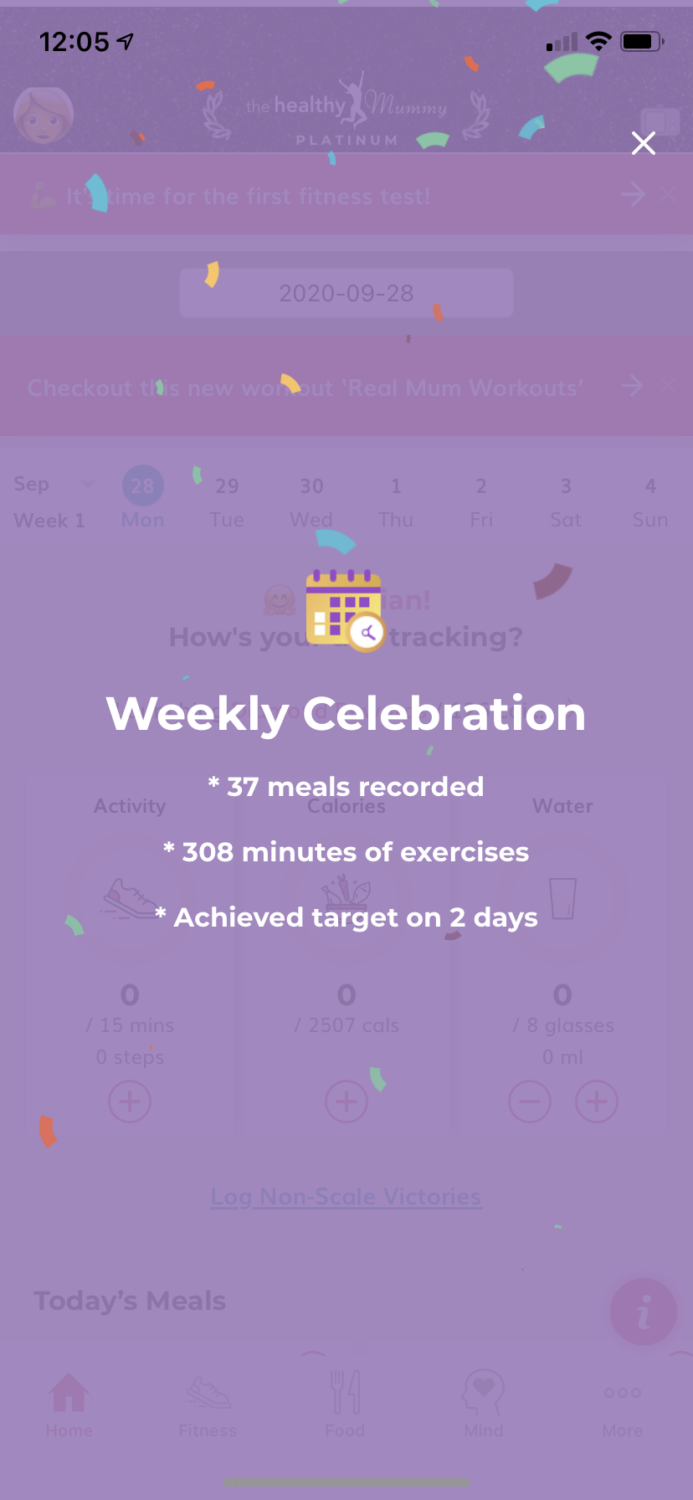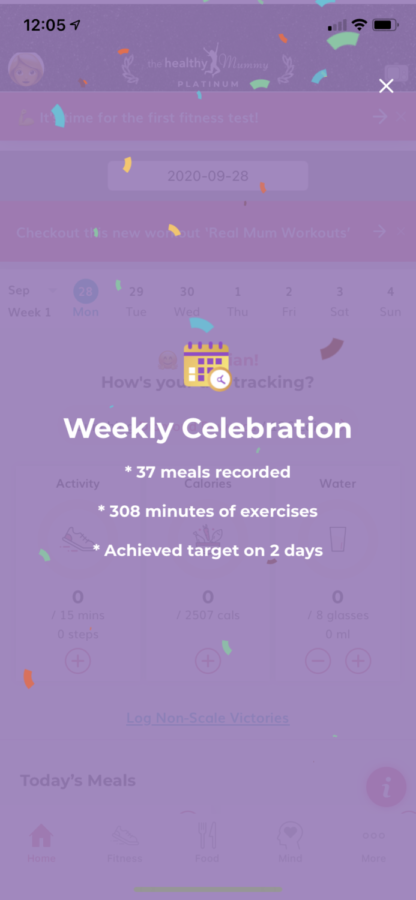 The Diamond Reward program is a great incentive to keep you focussed on your weight loss journey by rewarding you with credits to use on any of the many healthy products we have available like Smoothies, Protein or supplements. Check out FAQ's for more details! For more on some The Healthy Mummy's App AMAZING New Features – click here
Get access to these AWESOME  5* Rated App Healthy Mummy App – home to the 28 Day Weight Loss Challenge!
If you are wanting to lose weight and improve your energy – not to mention – help improve your overall health and wellbeing – our 28 Day Weight Loss Challenge is an awesome program to check out.
Real mums from our community tell us what they think
"OMG I Love the NEW app – the new 10 minute recipes are AMAZING" – Emma from Vic "I am LOVING the new boxing exercises – they are next level" – Susie from NSW "I am IN LOVE with the Diamond rewards – they are the extra kick I need to stay on track and motivated" – Cassie from NSW "I thought the healthy mummy app couldn't get any better but it just has. And I LOVE the new dance cardio workouts – AMAZING!" – Sara from SA "I love that I can connect my Garmin and Fitbit" – Lauren from QLD
Mums share their amazing Healthy Mummy transformations!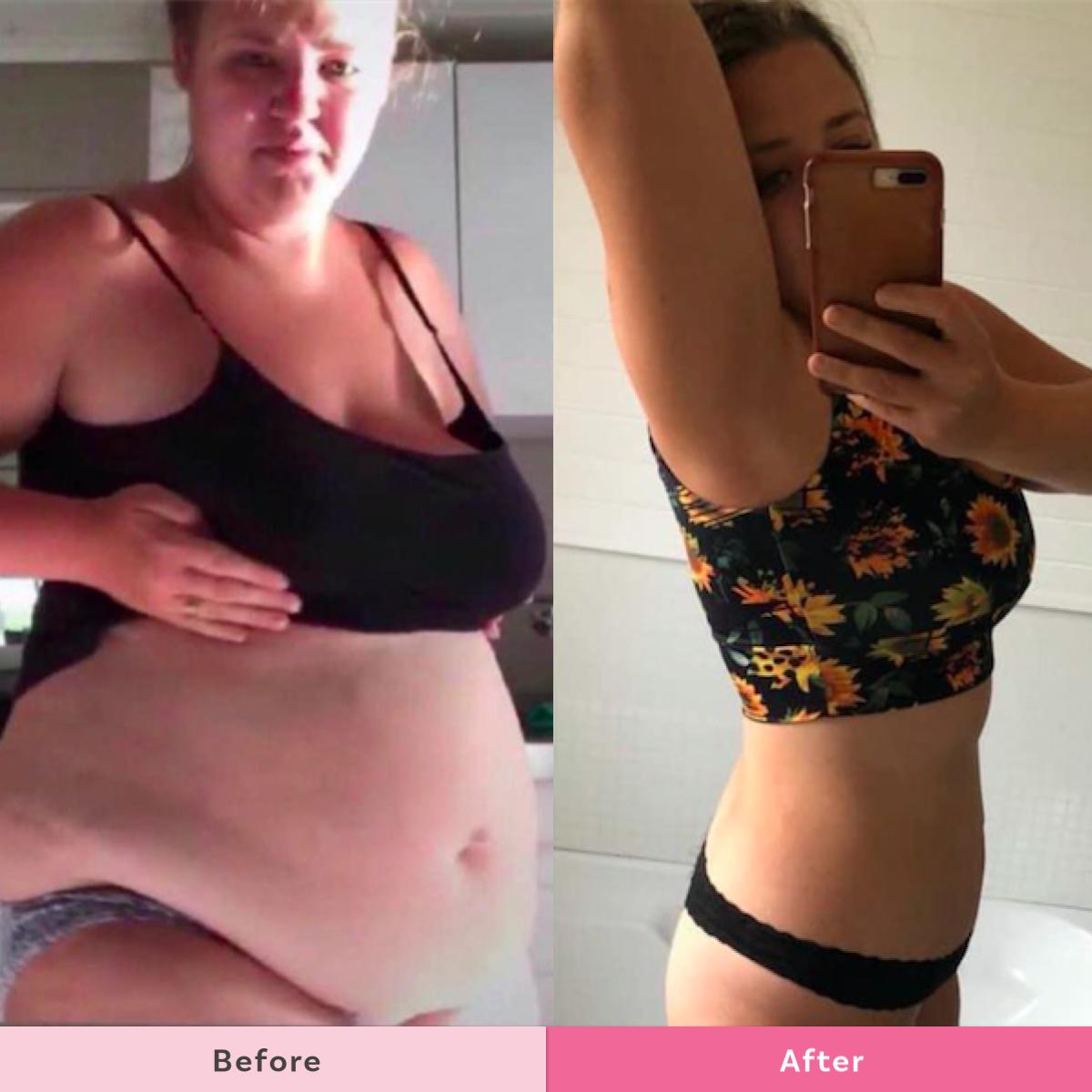 Cicily Goodwin- 35Kgs Lost
Mum of two Cicily started her journey with The Healthy Mummy in July 2016. In the first few months, she lost 20kgs by using The Healthy Mummy Smoothies twice a day and making the 28 Day Weight Loss Challenge meals. She lost another 35kgs over the next year. Cicily says "I started the year at 110kgs and got to 75kg!! The lifetime goal I've dreamed of my whole life! " Cicily admits that her when she started her journey it was all about weight loss but after living a healthy lifestyle it became a lot more about happiness.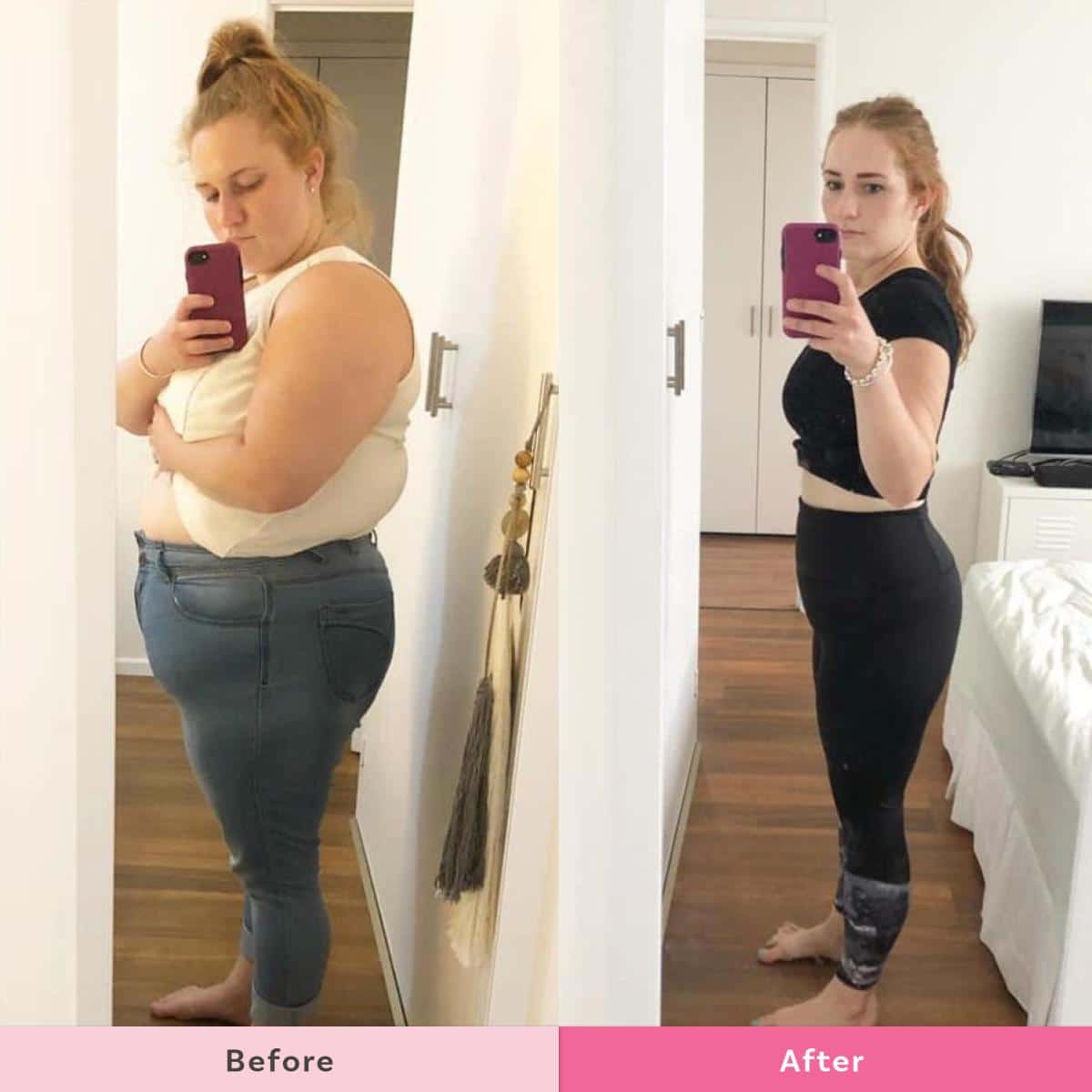 Zoe Terry – 41.7Kgs Lost
Zoe shares, "July 2019 – March 2020 – 41.1kgs gone and definitely not missed! I never thought I could do it. I never thought I would enjoy it. But Healthy Mummy has made it easy and fun! I have found that 2 smoothies, 3 snacks and a healthy main meal paired with daily exercise is what's worked for me!"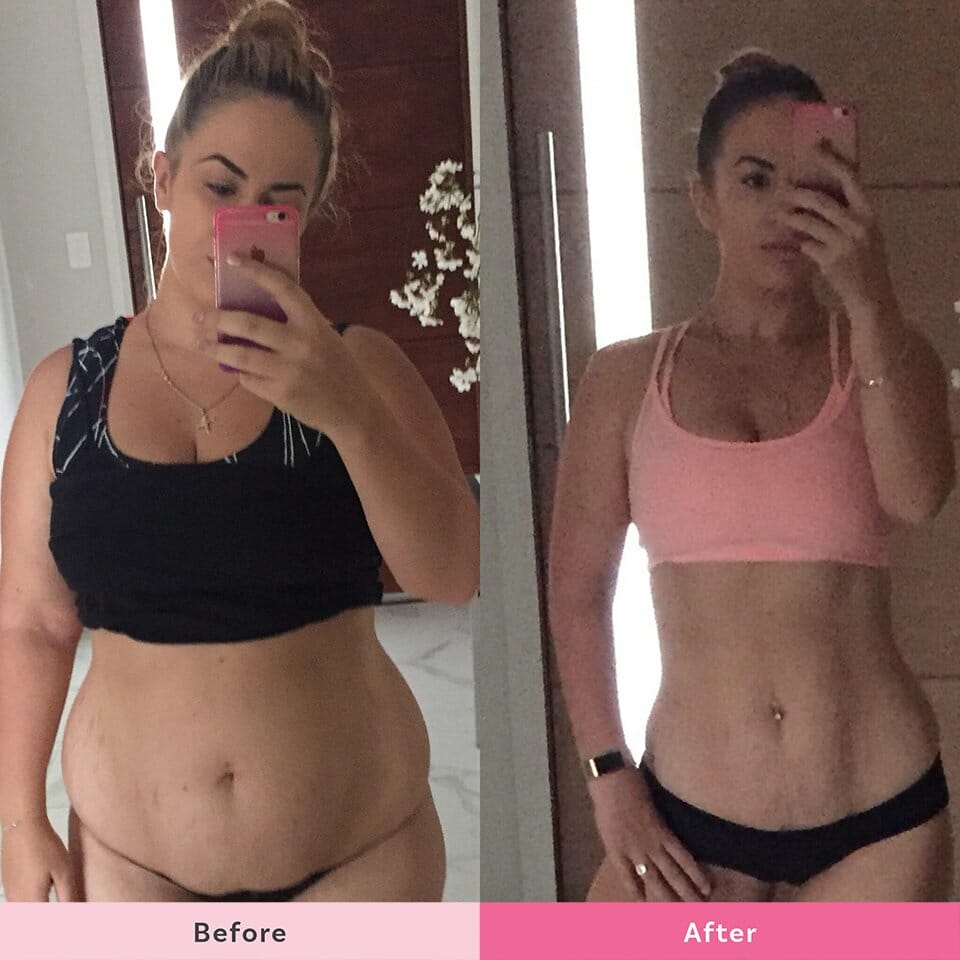 Melissa Timmer – 37kgs Lost
The Healthy Mummy which has helped her take back control and within 18 months, she had lost a whopping 37 kg and has been maintaining her weight for three years. Even though Melissa's weight fluctuates up and down a little she says "I couldn't care less because this journey is about being happy and if you feel happy in your skin, no matter how much you weigh or what size you are, that's all that matters. "We are all different and beautiful so don't be stuck on what scales say all the time."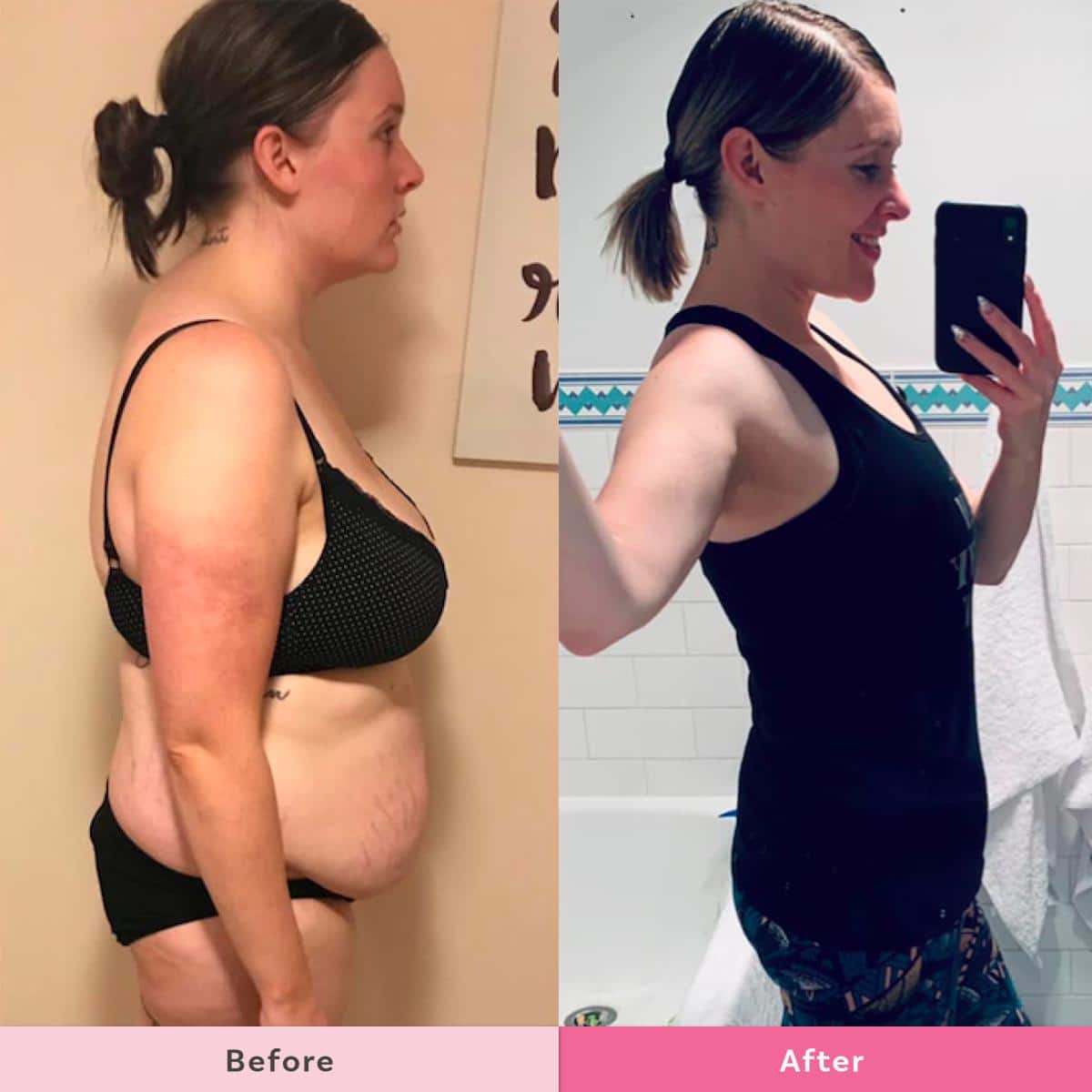 Tarryn Eames – 30Kg Lost
Tarryn says:-
From 97KGS to 67KGS
From a size 18/20 to a size 10/12
From lethargic to energetic
From miserable to genuinely happy
From hating my body to appreciating it.
"At the beginning of my journey,  all I wanted was to lose weight. I never aimed to gain anything. However, all I've gained means more to me than the kilos that are now gone and the cms that have disappeared too. Somewhere along the way, I gained the energy to be able to play with my children and the confidence needed to do that in a public setting." "I gained many beautiful and like-minded friends. I gained confidence. I gained strength both physically and mentally. I gained self-love. I gained knowledge about nutrition and exercise. But most importantly I gained happiness."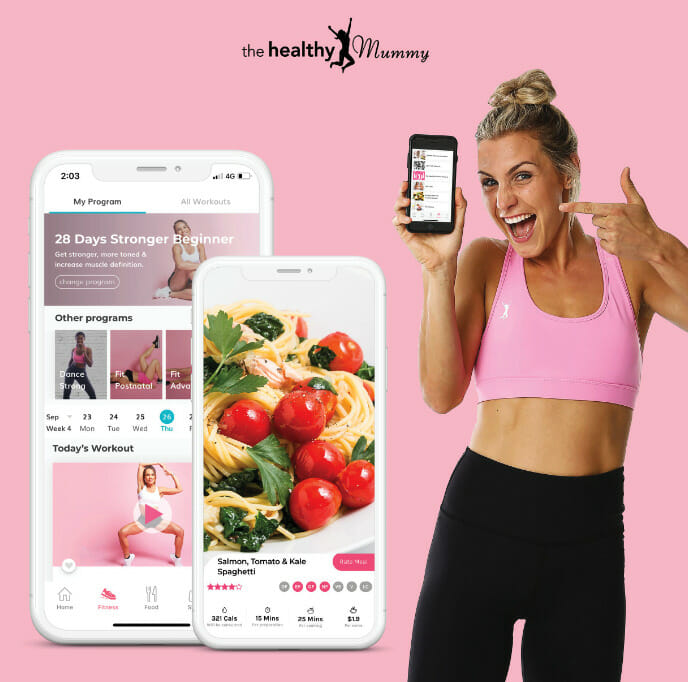 Are you ready to become a Healthy Mummy?