How Amanda lost 8kg on the 12 Week Challenge
Amanda Inglis has amazingly managed to lose 8kg by following The Healthy Mummy's 12 Week Challenge!
Amanda Inglis is a mum-of-three from Adelaide. Amazingly, she's managed to lose 8kg by following The Healthy Mummy's 12 Week Challenge!
"I was pretty unhappy with my body  I had started a new job and began just eating and eating and was so down on how I looked and how much weight I'd put on," she admits.
"I saw the new 12 Week Challenge about to start and though what have I got to lose? My goal was to not give up and see it through until the end."
Next 12 Week Challenge starts soon!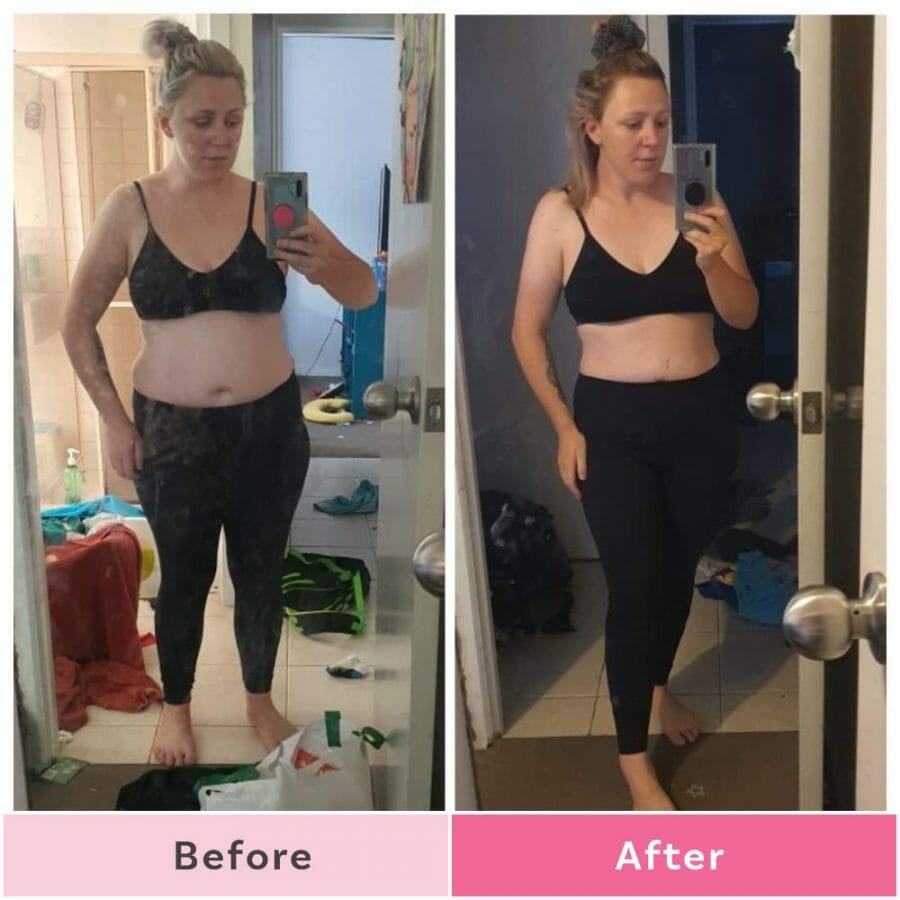 How Amanda lost 8kg on the 12 Week Challenge
In fact, Amanda says she can't believe the change she's seen in herself.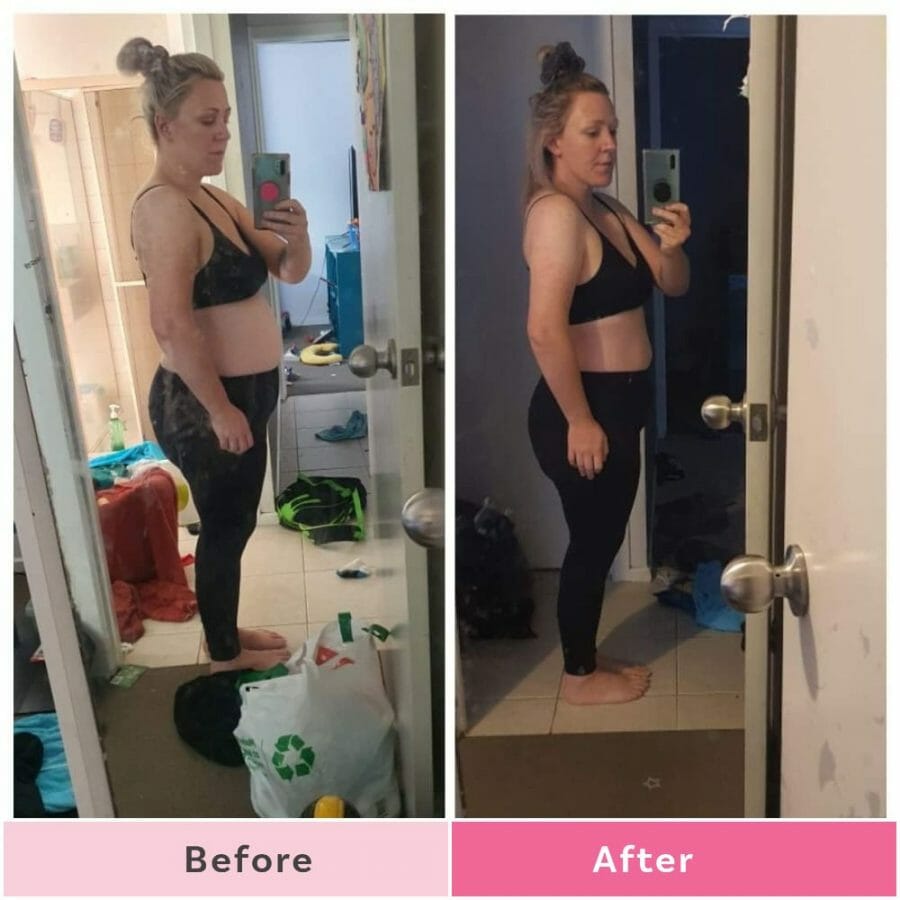 "I cannot believe the change in me. It may not be a huge difference when looking at my pictures, but for me it really is huge," she says.
"It's been about eight years since I've seen this number on the scales. I just went through my bag of clothes that I put deep into my wardrobe and was completely stunned to be able to fit into a pair of pants I had completely given up on ever fitting into.
"My mid section was the biggest trouble area for me and also where I've lost most of my weight so I am happy."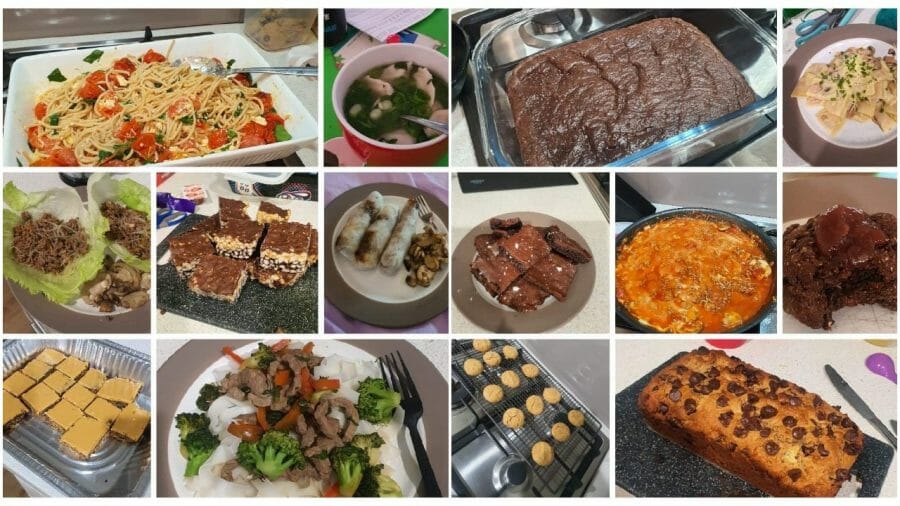 Best of all, Amanda is a huge fan of the recipes on The Healthy Mummy app.
"I couldn't actually believe how yummy they all were and was so shocked that I was losing weight and not starving myself to do it. In regards to exercising I have been bike riding and walking at the local reservoir here about twice a week," she says.
"I will definitely be doing the next 12 Week Challenge and I'm excited to see what happens next. I think it helps because I set a goal in my head to stick out the whole 12 weeks and if it didn't work then at least I tried and stuck by it.
"My mental health is so much better thanks to The Healthy Mummy and the confidence I have gained back is huge."
Join us on our 28 Day Weight Loss Challenge TODAY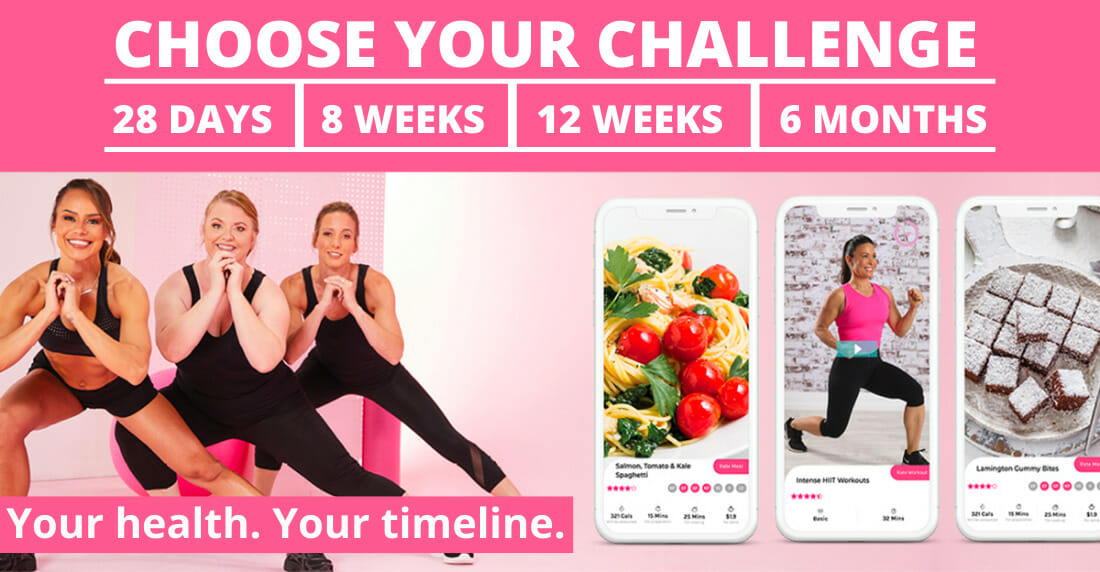 Want to shift your baby weight but feel like you have NO TIME in your day to exercise and eat healthily? That's where the Healthy Mummy's 28 Day Weight Loss Challenge can help. Choose from our regular 28 day or rotational 8 week, 12 week or 6 month challenge options.

Our 28 Day Challenge entails: 
Home exercise routines (no gym needed) – with video instruction
Customisable and breastfeeding friendly meal plans
Time-efficient exercises for busy mums – under 30 mins
Challenge combines Pilates exercises with interval and circuit training (HIIT)
Suitable for basic to advanced fitness levels.
Home to thousands of EASY-TO-MAKE recipes.
Submit your 12 week pledge here.