Hey I'm Sarah, a 36 year old wife, mum of 3, dog owner, Private Hearing Aid Dispenser, Healthy Mummy and now a Breast Cancer warrior!
Joined: March 2, 2021
Articles: 2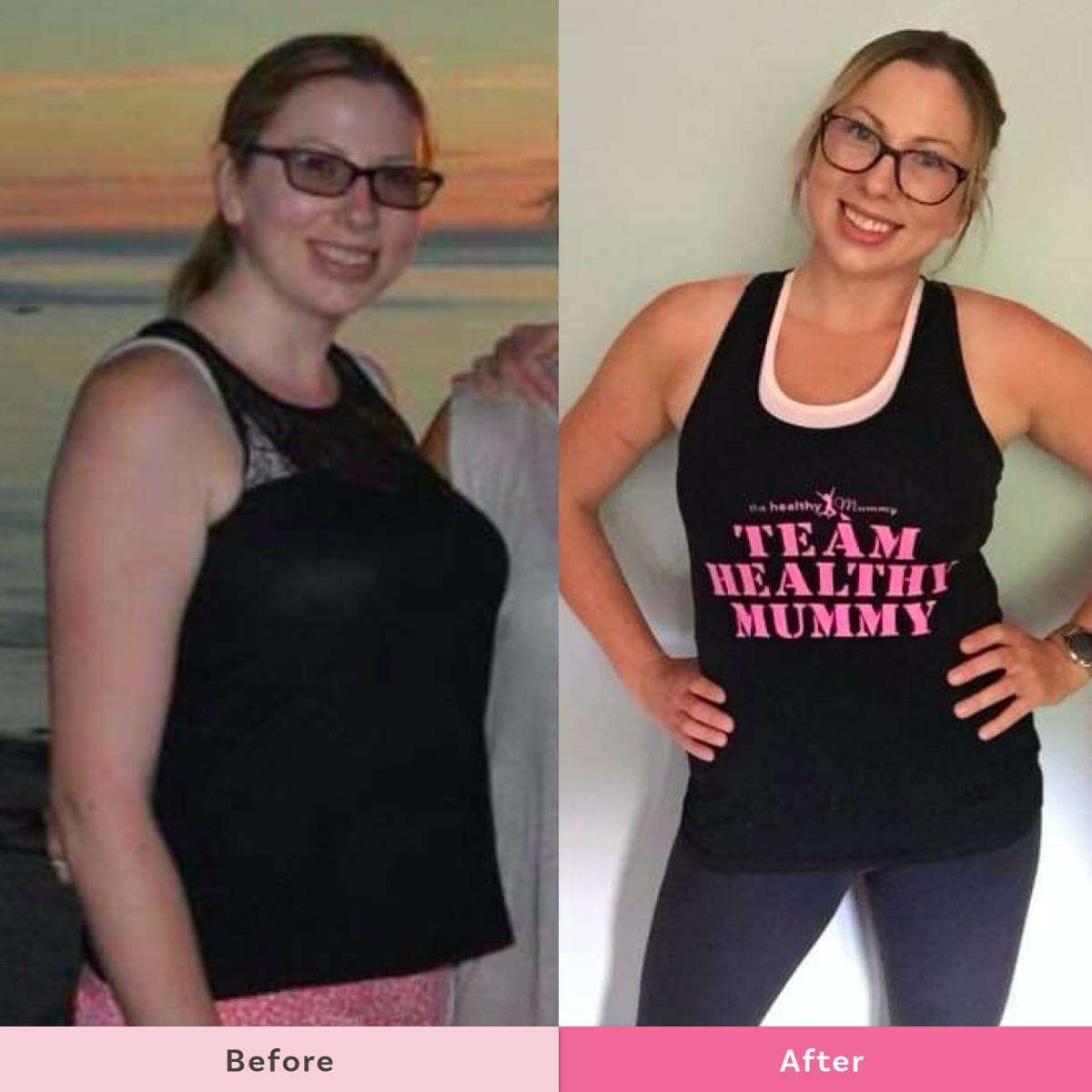 This incredibly strong mum reveals her world was rocked when she was diagnosed with breast cancer. Here's how she got the support she needed.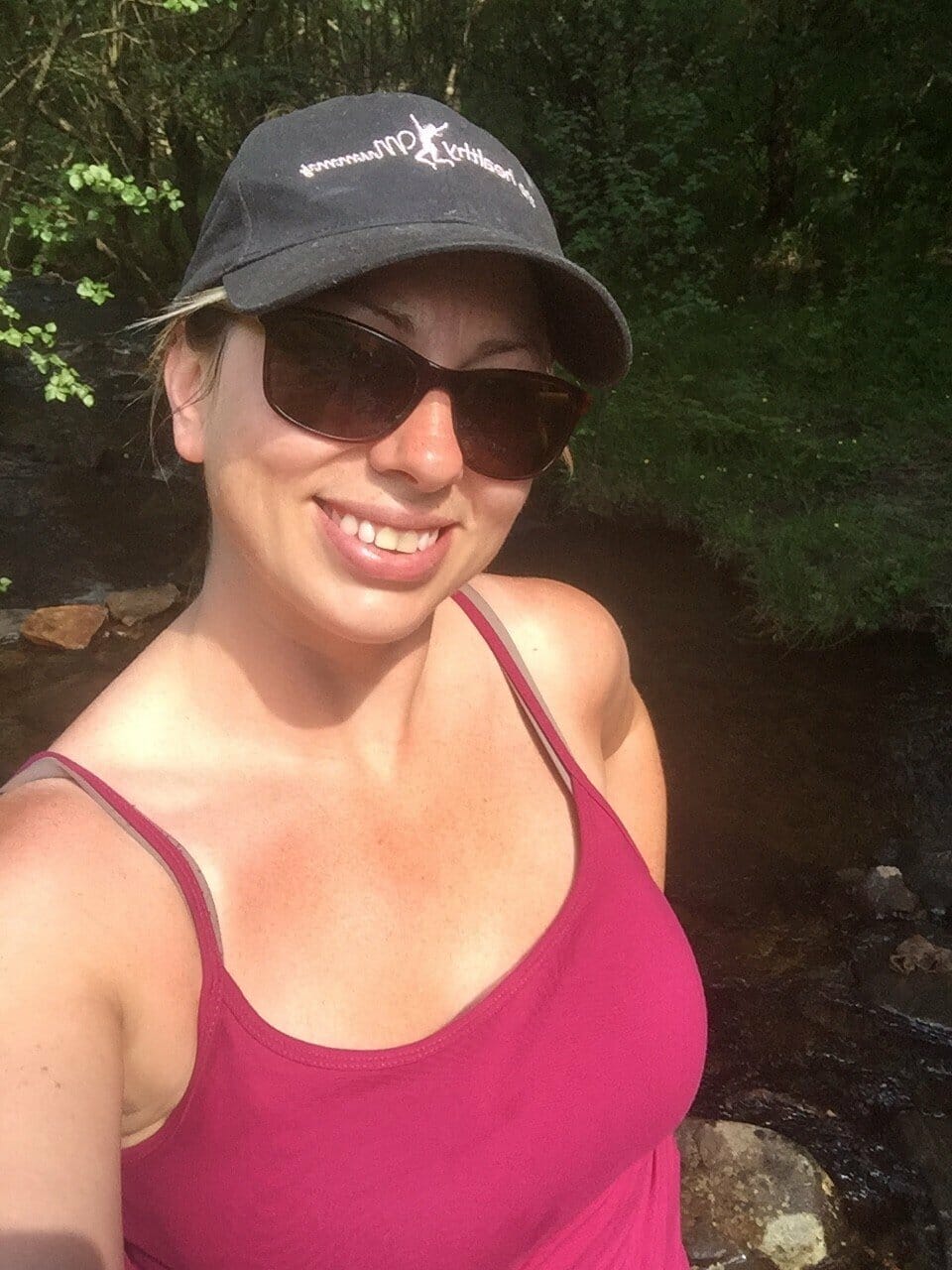 Healthy Mummy Sarah Cryers life was turned upside down by four words, 'you have breast cancer'. Here she talks about embarking on this health battle.