Healthy Mummy Community Bloggers
Welcome to The Healthy Mummy Real Mum Blogs!
You will be able to read directly from our Mum Bloggers in the Healthy Mummy community who will be sharing stories about their lives, health, fitness, weight loss and cooking journeys with us.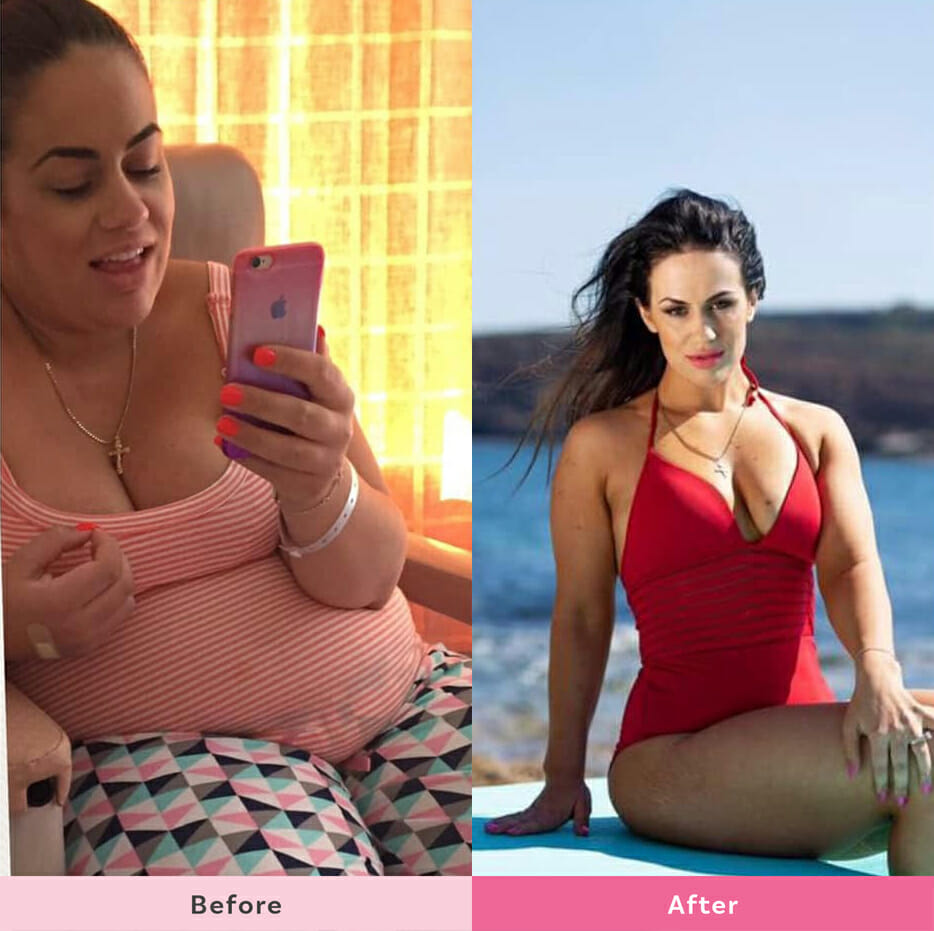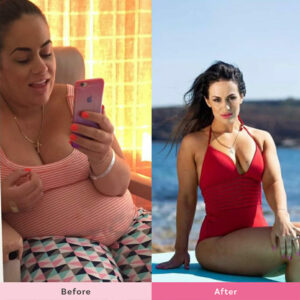 Melissa has lost 37 kilos with the Healthy Mummy and shares more about her journey and what to do when you're not reaching your goals.
Read More