Your application has been received.
If you are selected to be a Healthy Mummy Motivating Mum or Healthy Mummy Admin Lead we will be in touch with you via email.
P.S – you can join our famous 28 Day Weight Loss Challenge here Mums lose an average of 8-13 pounds per month on our plans, and below are some of the amazing results from mums JUST LIKE YOU who are already using our plans – make the change and join them today too!
Please note you will be paying in Australian Dollars and our meal plans menus are not seasonal for the UK yet as we will be launching a UK version of the app and a British pound's version of the shop in the near future.
Some Results from mums on the 28 Day Weight Loss Challenge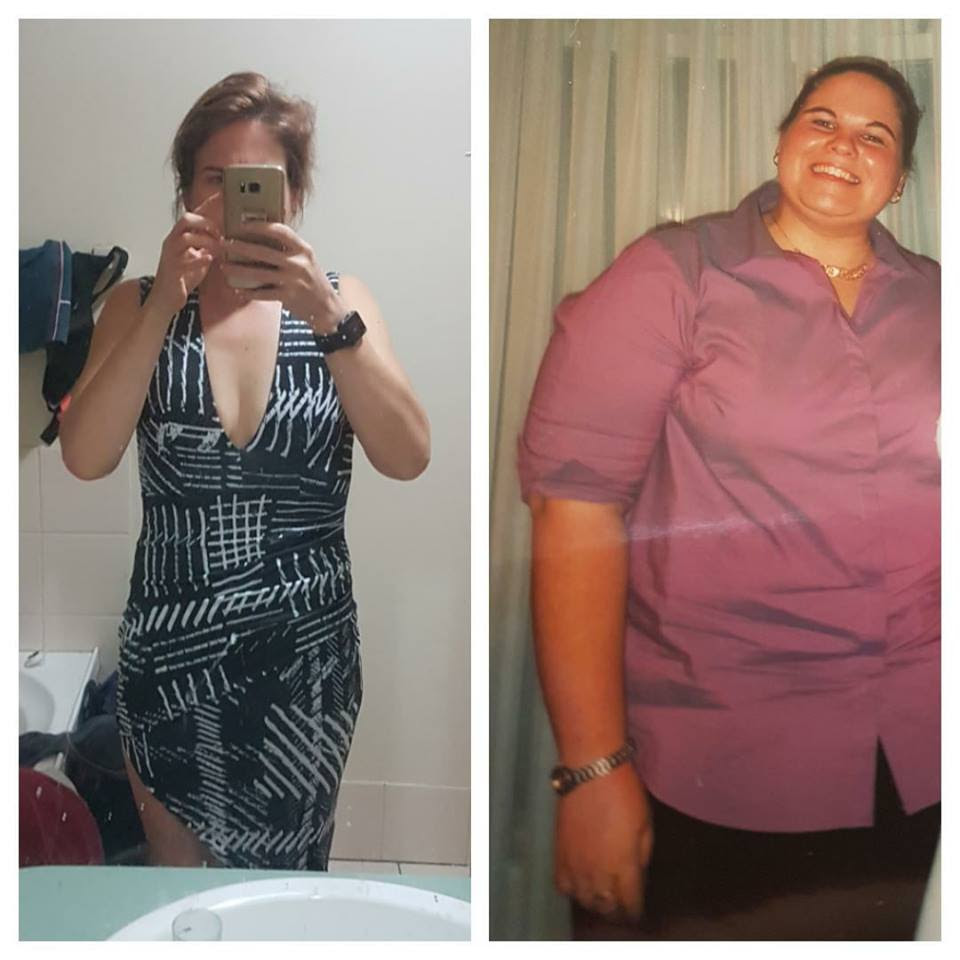 Lisa is now only 7lbs from her goal weight
Lisa says, "6 dress sizes down!. Thanks to the Healthy Mummy and 28 Day Weight Loss Challenges for teaching me it is all about balance and a lifestyle change rather than a diet.
Previously I was the girl that if I started eating ice cream then the day was a right off and then would eat the whole carton.
Now I know everything in moderation and one slip up does not mean the end of the world but just need to make better choices for the next meal.
Only 7lbs until my goal weight –  it's been a struggle but has definitely made me a better person, mu, and wife."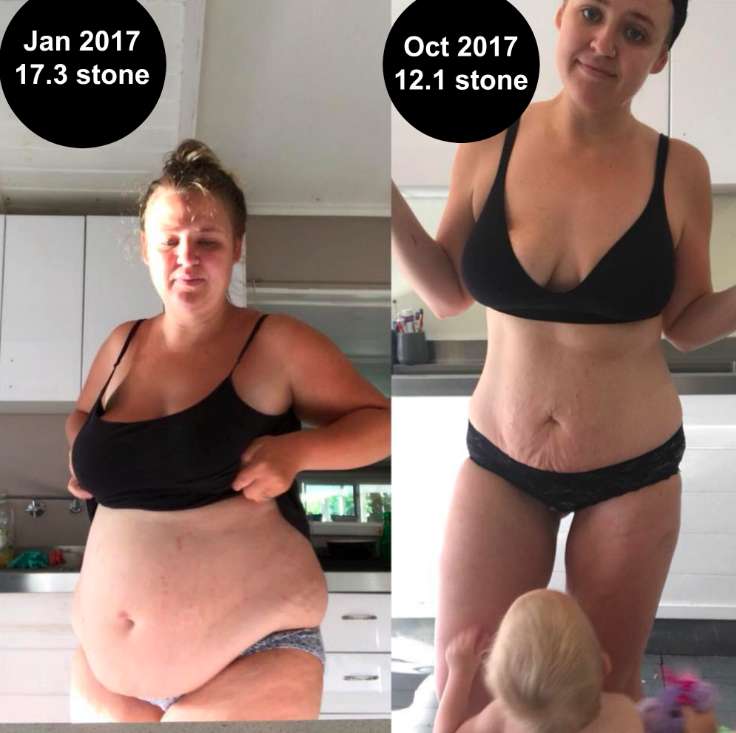 Cicily – lost 7.8 stone.
Cicily embraces her cellulite and stretch marks as it shows she's REAL. With the 28 Day Weight Loss Challenges, Cicily has regained her happiness, self-esteem, energy & health.  She has now lost nearly 8 stone with the help of the 28 Day Weight Loss Challenges!!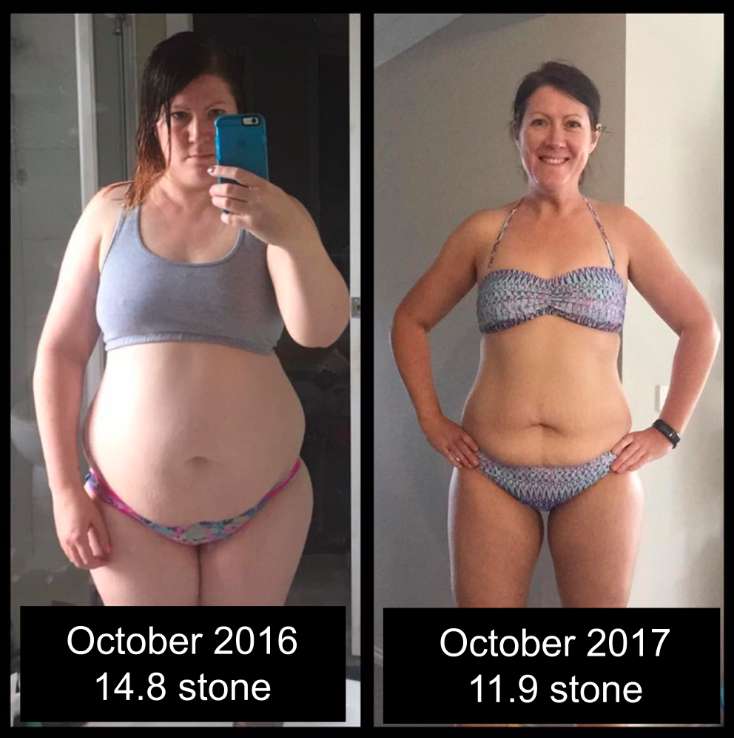 Sam has transformed her body
Sam says : "I'm now 36 and have 3 kids! Yes I have stretch marks and a c-section overhang squishy tummy but you know what else I have????  A whole lot of self-love and confidence and you cannot wipe the smile off my face!
The Healthy Mummy 28 Day Weight Loss Challenges have shown me not only how to care for my physical health but shown me the value of being comfortable in your own body."
Stacey has lost 66lbs on our Challenges
"I started in Dec 2014, I have lost nearly 66lbs. I have an addiction to The Healthy Mummy I won't lie, I used every product they sell. The challenge helped me become organised and make myself a meal plan, the DVD helped me gain strength and become fit. The books I love cause the kids help chose some meals and snacks we can make together. The Healthy Mummy Smoothies made my life less stress and easier to cope with the morning rush. Xx"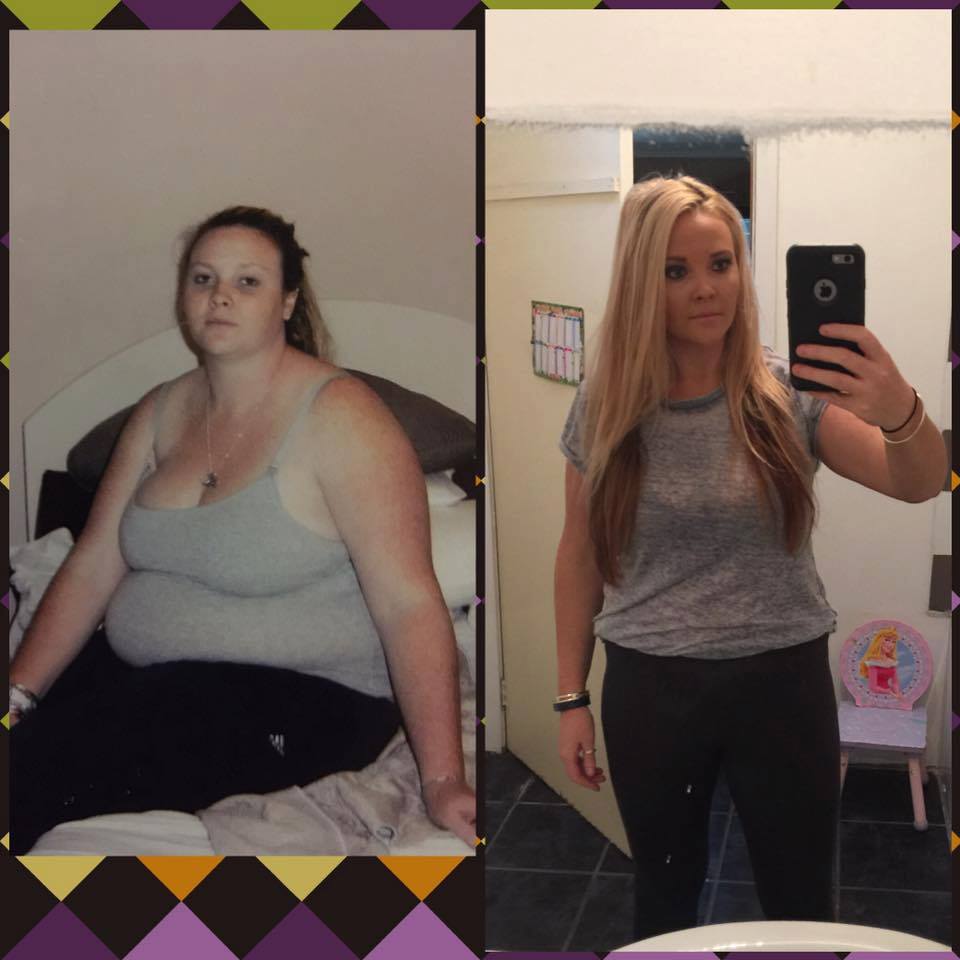 Elle has lost 60lbs
"The Healthy Mummy 28 day Weight Loss Challenge was exactly what I needed, new recipes to keep me satisfied and never getting bored of eating the same thing. My self confidence is at the highest it's ever been and I feel great!"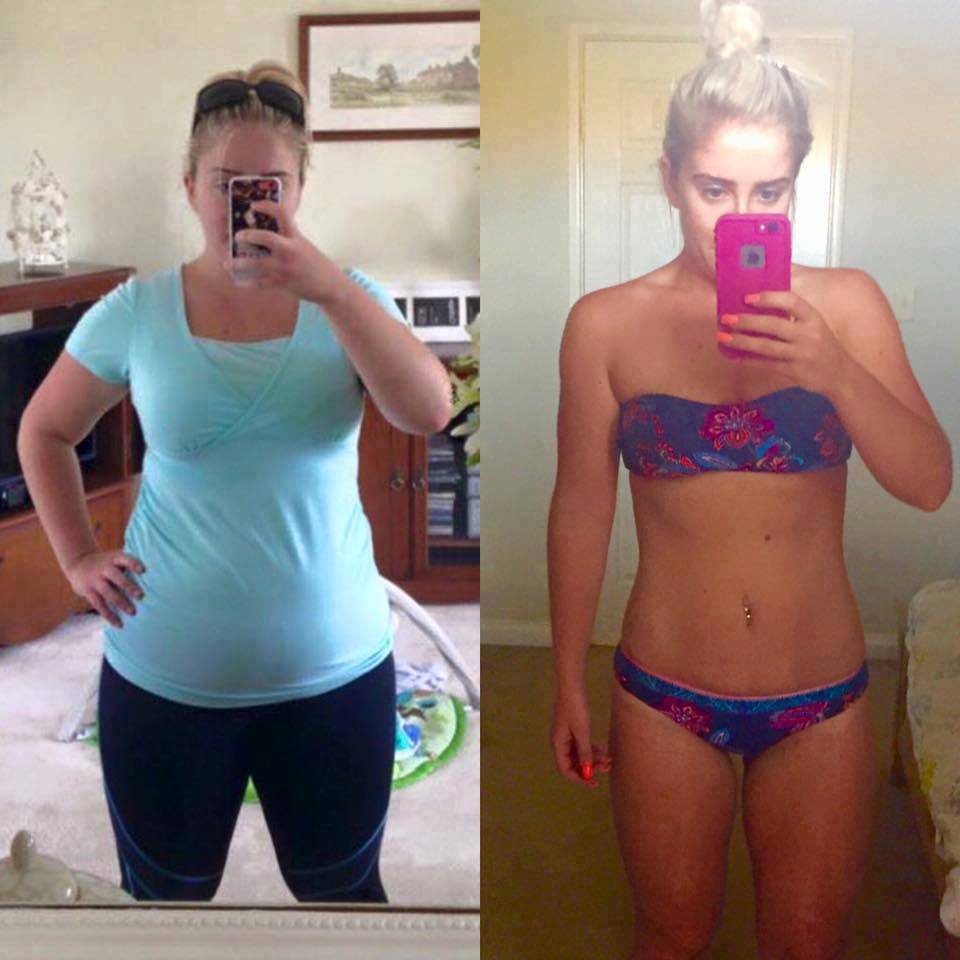 Jordi Aldrick has lost 22lbs
I was not going to post this photo 1st taken today 2nd 6 months ago after my second daughters birth because it's just plain horrible.
But I'm not that bloated unhappy tired mum on the right anymore I used to hate photo's of myself unless it was my face now I love photos so I can compare my weight loss I can better myself I changed my whole outlook on food since joining The Healthy Mummy I still eat yummy food I just learnt to eat it the right way.