What an achievement! This mum has lost 6kg in 12 weeks
Belinda Samson has lost 6kg and 57cm from all over her body in just 12 weeks after following The Healthy Mummy's 12 Week Challenge.
Belinda Samson has lost 6kg and 57cm from all over her body in just 12 weeks after following The Healthy Mummy's 12 Week Challenge.
The 39-year-old mum-of-three committed to this challenge because she wanted to become a healthier version of herself.
"My body is changing shape and I am feel so happy and healthy," she says.
For more about the 12 Week Challenge, click here.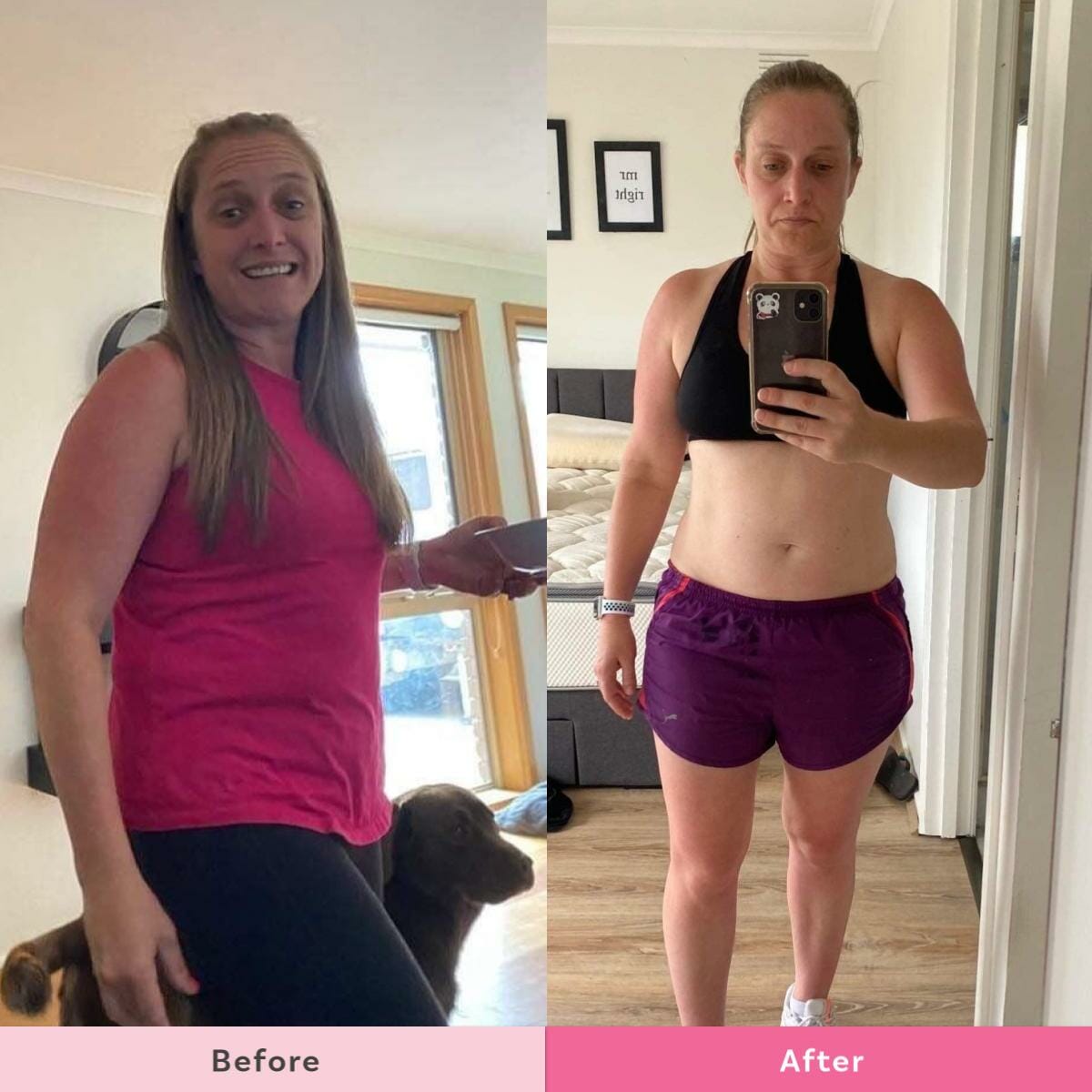 For Belinda, it was all about getting herself moving and motivating herself to do it. Eliminating the excuses.
"I love exercising now, more than ever before especially on the treadmill. I now LOVE walking and I feel so much healthier and fitter because of that," she says.
"I am also sleeping a lot better as well and I wake up feeling fully refreshed and ready to start a new day."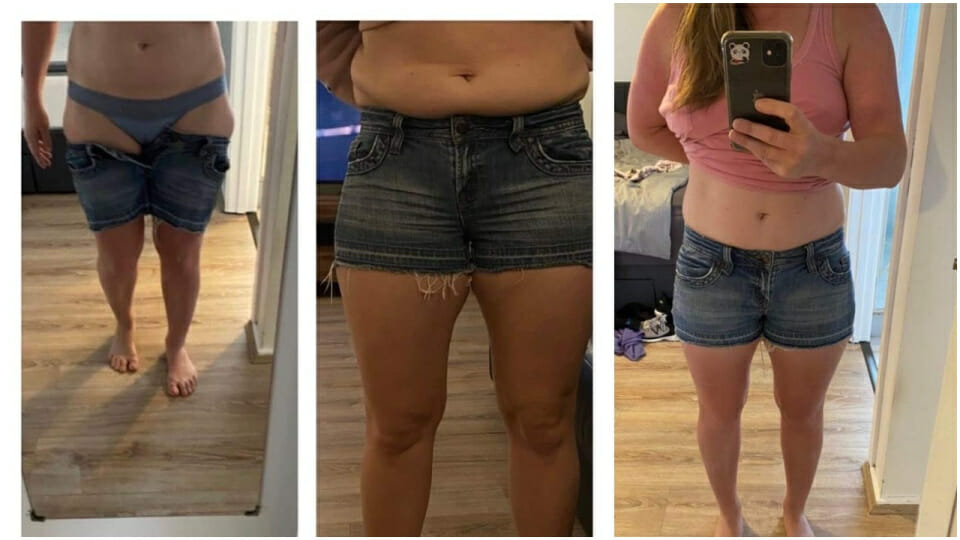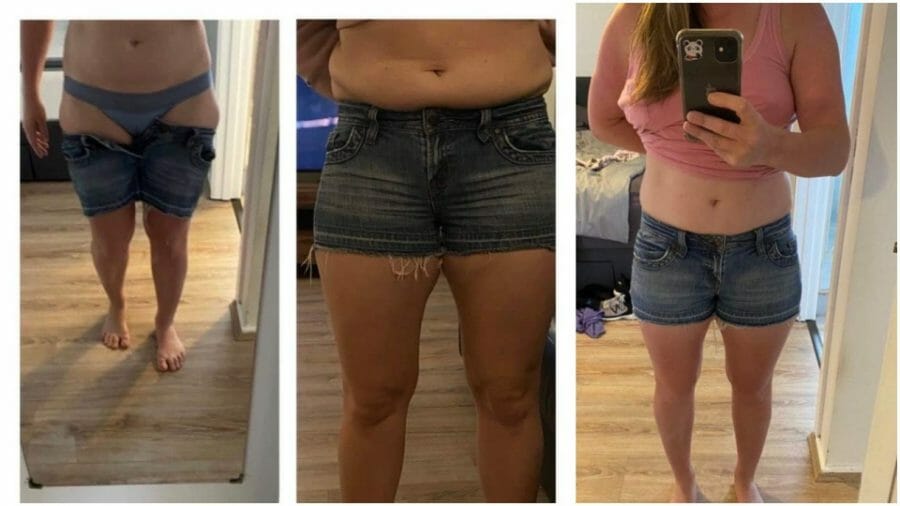 What a typical day looks like for Belinda
Breakfast: Bacon and egg muffin
Snack: Banana
Lunch: soup or chicken and avo wrap (depending on the temperature)
Arvo snack: cheese and tomato crackers
"My household favourite is the Mexican Lasagne with leftovers the next day. What I love most about The Healthy Mummy food is that you never feel like you are being deprived," she says.
"Gone are the diet days of unexciting salads for lunch and dry chicken and 2 veg for dinner."
"The Healthy Mummy has the most amazing tasting food and it feels so good eating it because I know we are being healthy and the bonus is that I am losing weight at the same time."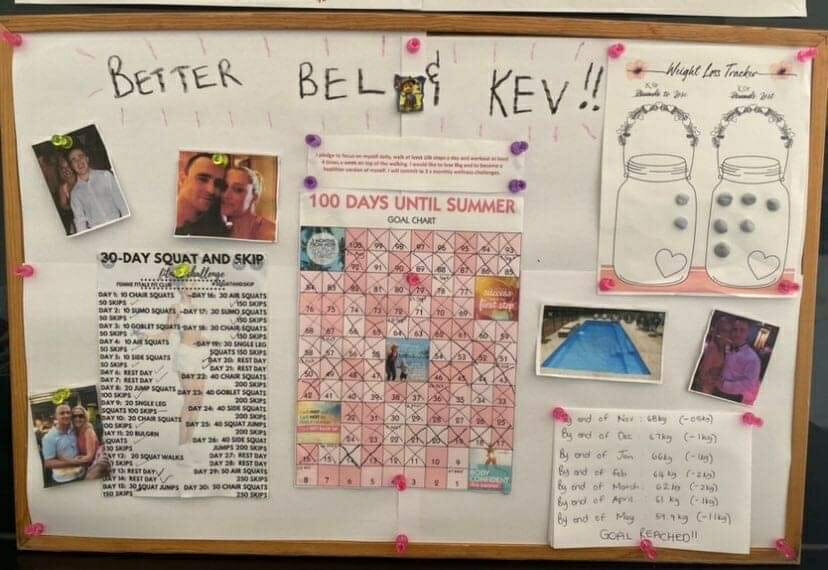 Belinda's top tips for success
1. Reach out to the community
'I can't express enough to others how important it is to get involved on the page. Even if you feel a bit funny posting, just do it. It kept me accountable and I made some lovely friends along the way.
In actual fact, I have one friend coming over this weekend with her family for dinner and just last night I made plans with my gorgeous 'motivation buddy' to catch up in Jan. What a bonus!'
2. Don't overthink it
'My other tip is to not overthink it, keep it simple and focus on the basics. Set a meal plan that works for you.
I copy and paste my plan each week as I know we love the food so we are going to stick to it. Then stick to the plan!'
3. Drink more water and keep moving
'Drink at least 2 litres of water a day and keep moving. For me it is walking. I walk a lot, 20,000 steps a day and the weight is just falling off me.'
Join us on our 28 Day Weight Loss Challenge TODAY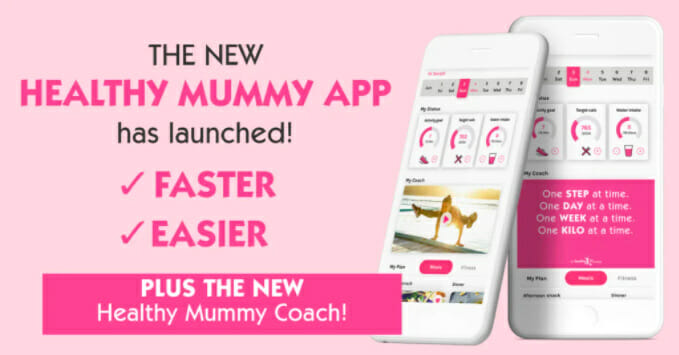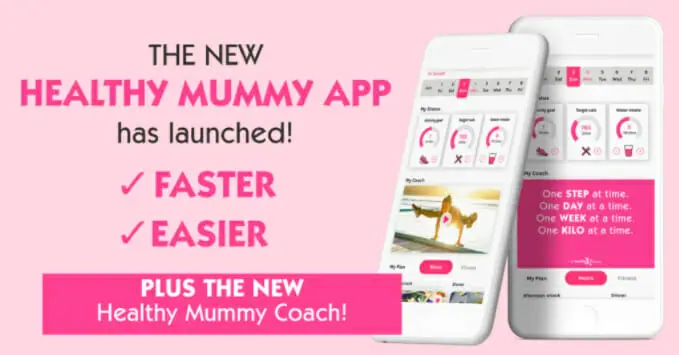 Want to shift your baby weight but feel like you have NO TIME in your day to exercise and eat healthily? That's where the Healthy Mummy's 28 Day Weight Loss Challenge can help.
Our Challenge entails: 
28 days of at home exercise routines (no gym needed) – with video instruction
Customisable and breastfeeding friendly meal plans
Time-efficient exercises for busy mums – under 30 mins
Challenge combines Pilates exercises with interval and circuit training (HIIT)
Suitable for basic to advanced fitness levels.
Home to thousands of EASY-TO-MAKE recipes.
To find out more on the 28 Day Weight Loss Challenge click here.