WOW! Belinda has lost nearly 18kg in just 12 weeks!
Belinda Tonkin has 17.8 kilos and 84 cms in just 12 weeks after following The Healthy Mummy's 12 Week Challenge.
Belinda Tonkin has 17.8 kilos in just 12 weeks after following The Healthy Mummy's 12 Week Challenge. INCREDIBLE!
"I have been following Healthy Mummy for 3 and a half months and since joining I  have lost a total of 27.8 kilos and 84 cm's with The Healthy Mummy," she says.
JOIN THE NEXT 12 WEEK CHALLENGE HERE!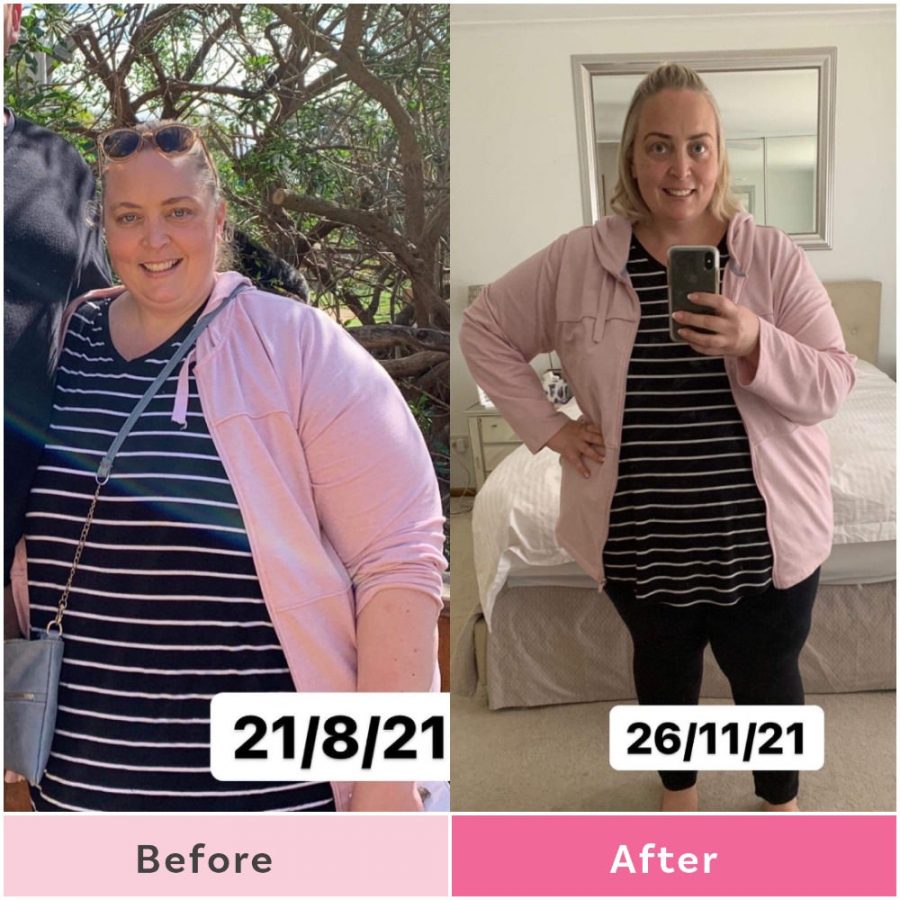 How Belinda lost the weight on the 12 Week Challenge
The Adelaide mum-of-one reveals she decided to join the 12 Week Challenge as a way to kickstart her weight loss journey.
"My Pledge for the 12 week Challenge was to commit to the challenge and see it through. This was my pledge because in the pass I have had a history of starting and not seeing things through," she says.
"This was really important to me."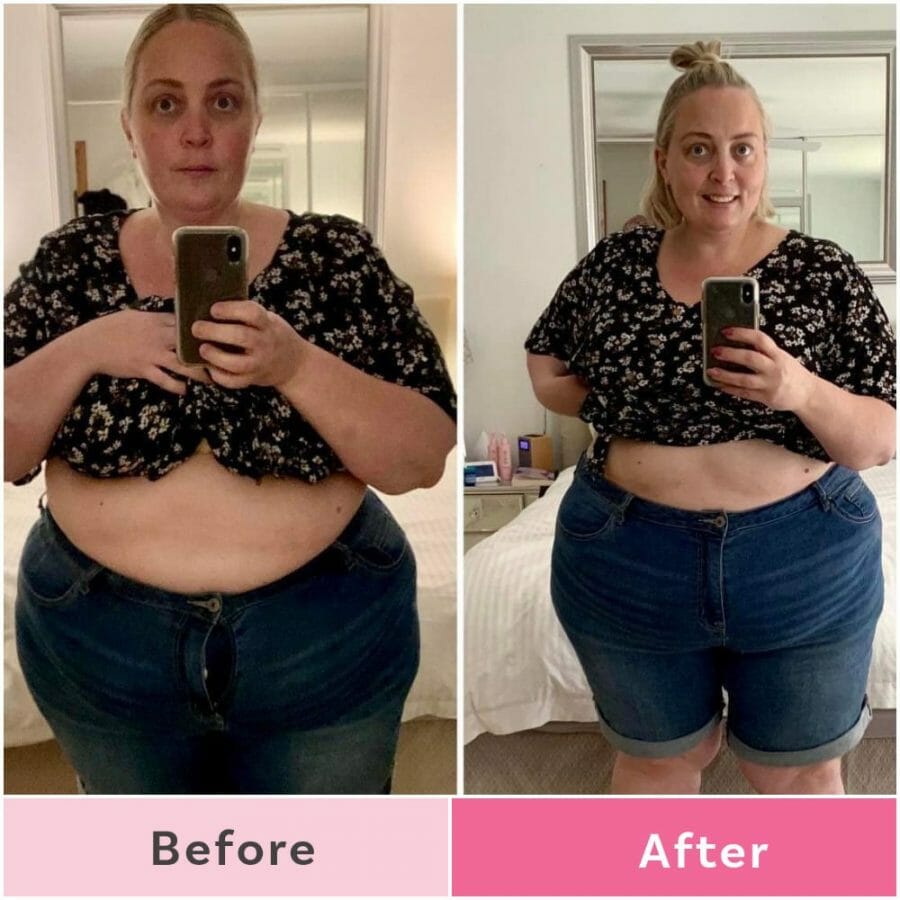 What Belinda has lost over her body:
Total: 84 cms
Bust lost: 19cm
Waist lost: 19 cm
Hips lost: 27 cm
Thigh lost: 12 cm
Upper arm lost: 7cm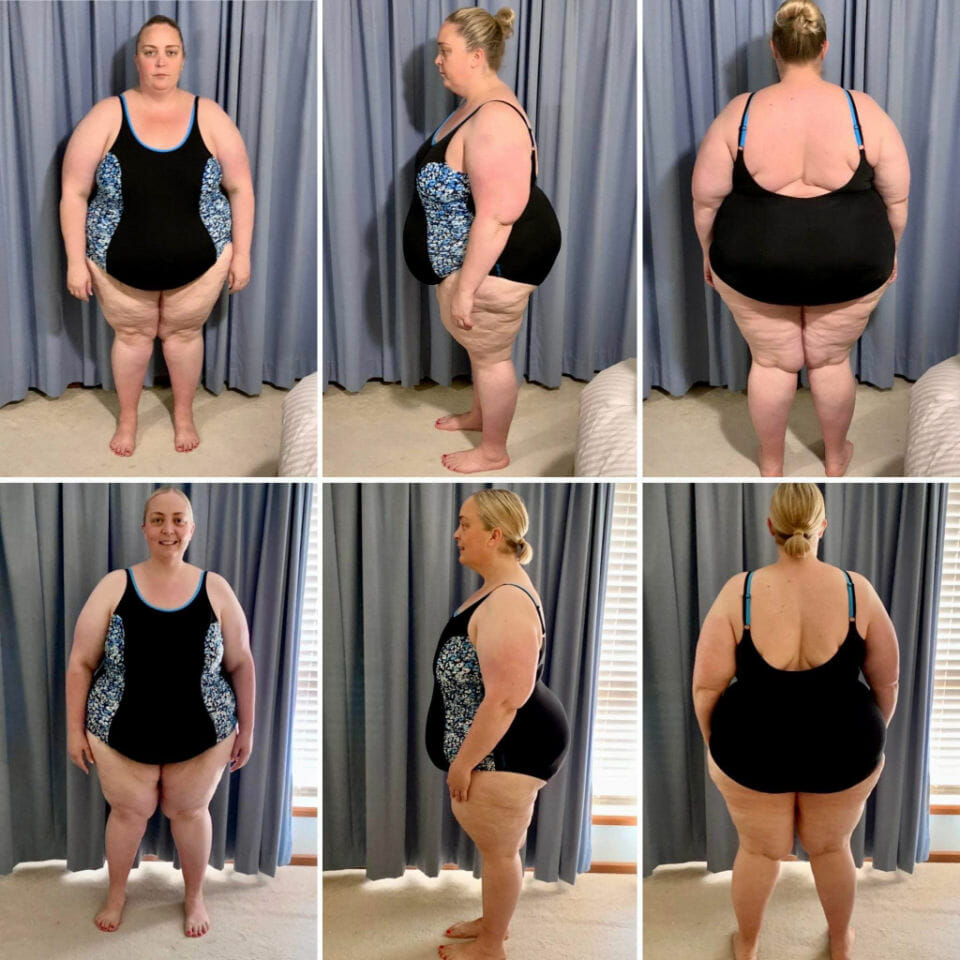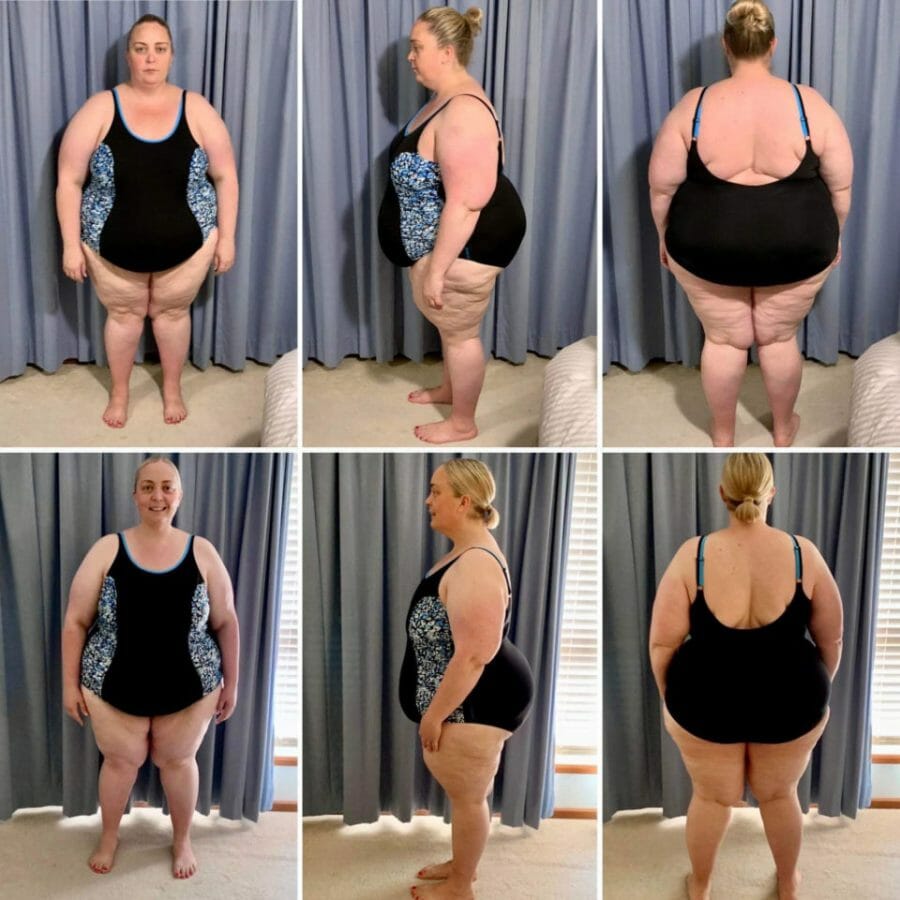 Best of all, Belinda says over the last 12 weeks she's seen a heap of improvements with her overall health.
"I have improved energy levels, my skin is glowing, my lower back pain is gone, I'm able to go to shops and buy clothes," she says.
"I am mentally more resilience and emotionally more happy. I feel like now for my daughter I am a role model for her."
Most importantly, Belinda says she's had FUN losing the weight and it hasn't been a chore.
"I have had fun these last 12 weeks and would you do it again a thousand percent. I have learned things about myself and found out that when I set my mind to a goal and will achieve it," she says.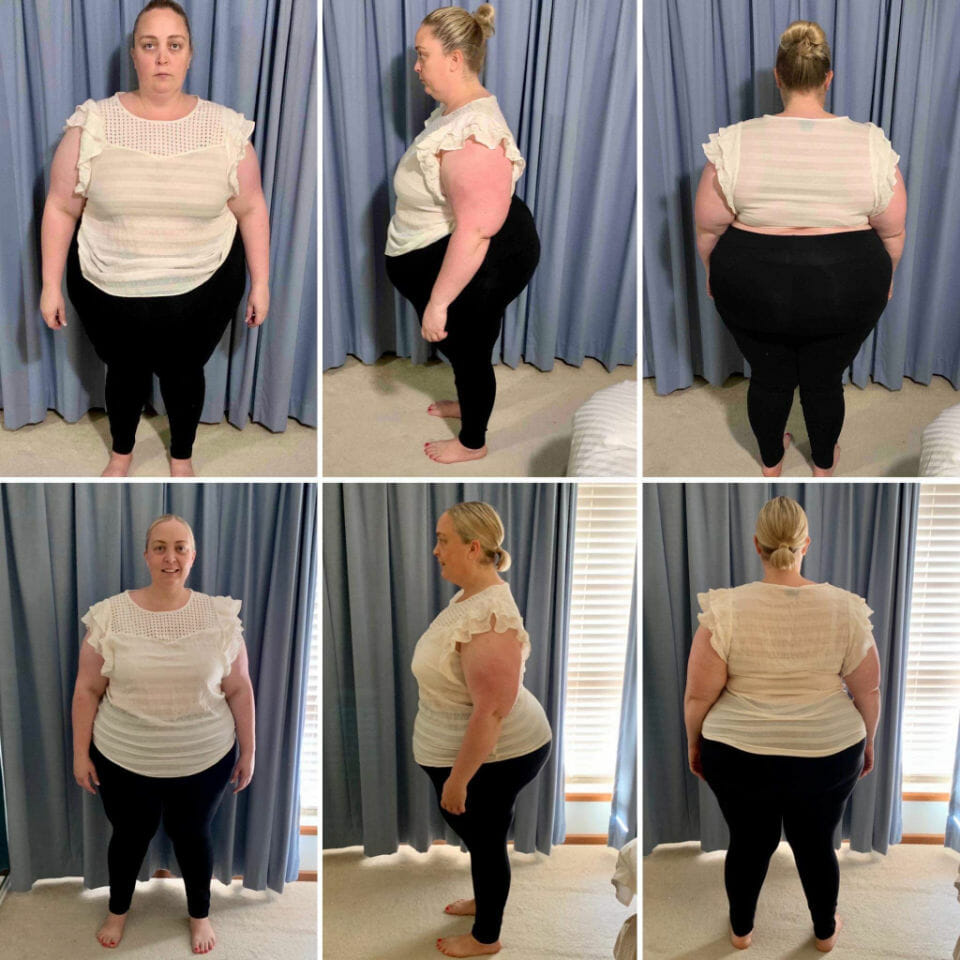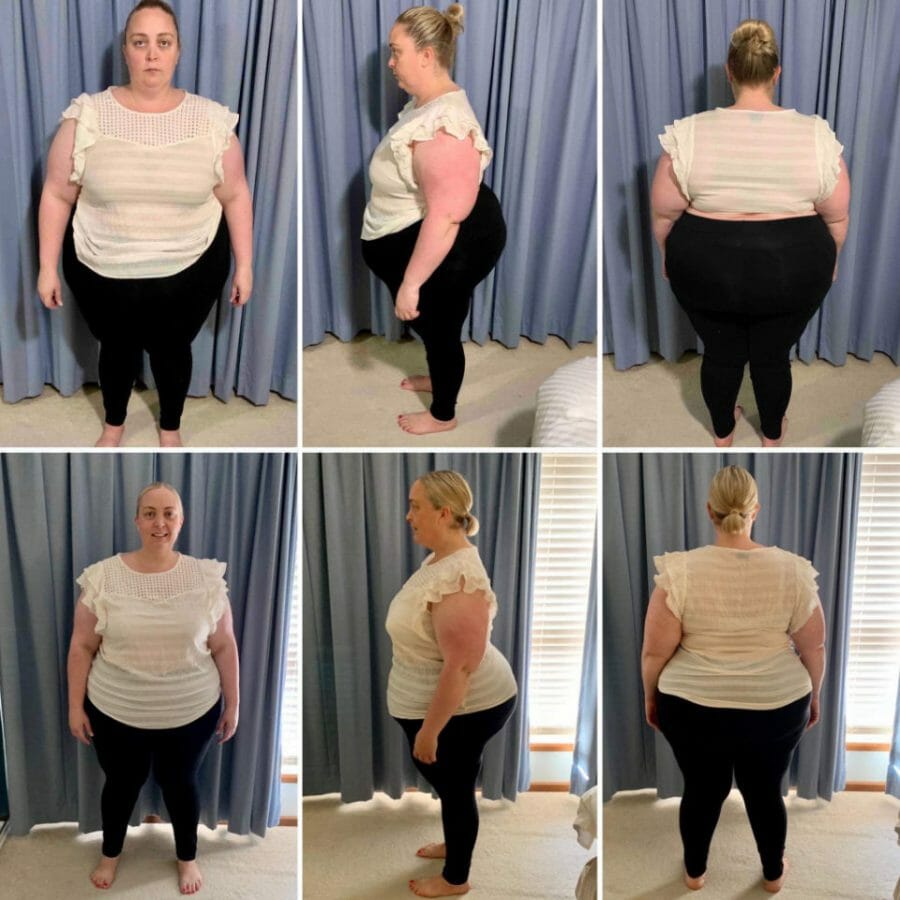 Belinda's tips for success
Set realistic daily goals
It's a journey not a race
Be kind to yourself
Practice positive self talk
Do the meal planning and prepping even if just smaller meal prepping is more attainable
Connect with the Healthy Mummy community. There are so many motivating and inspiring journeys and stories. It's helped knowing I wasn't alone.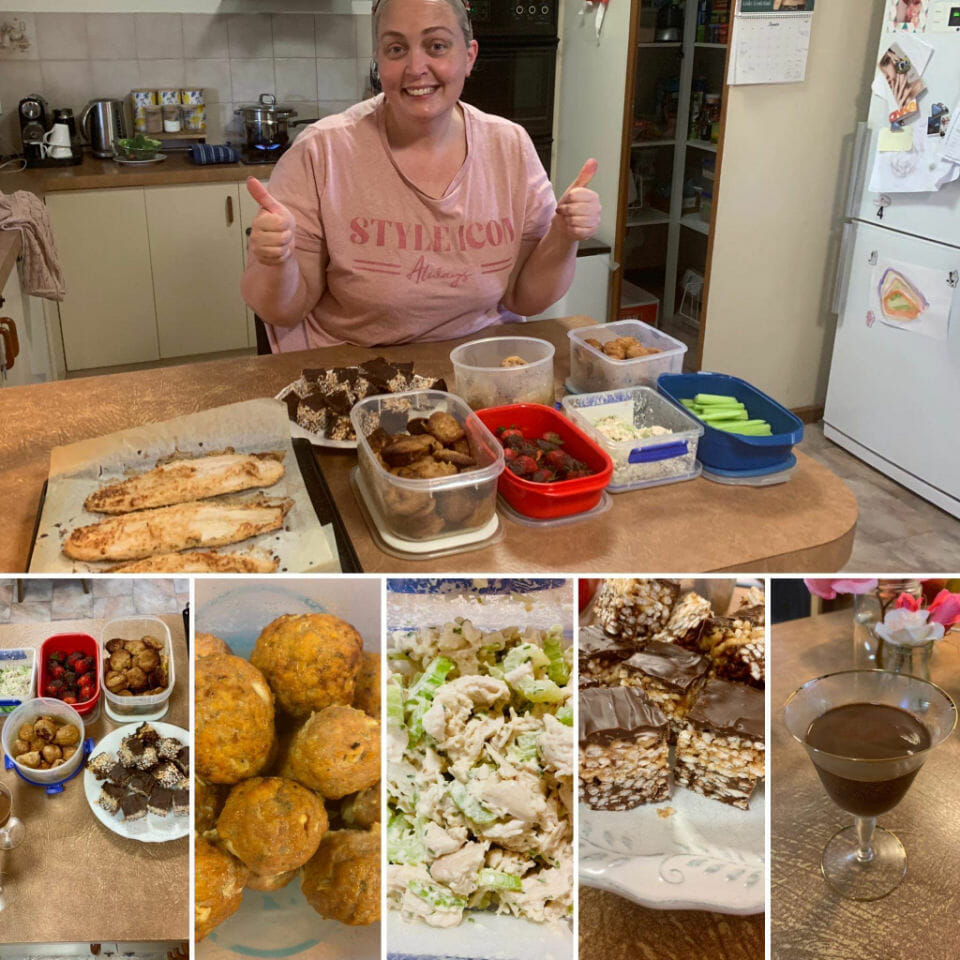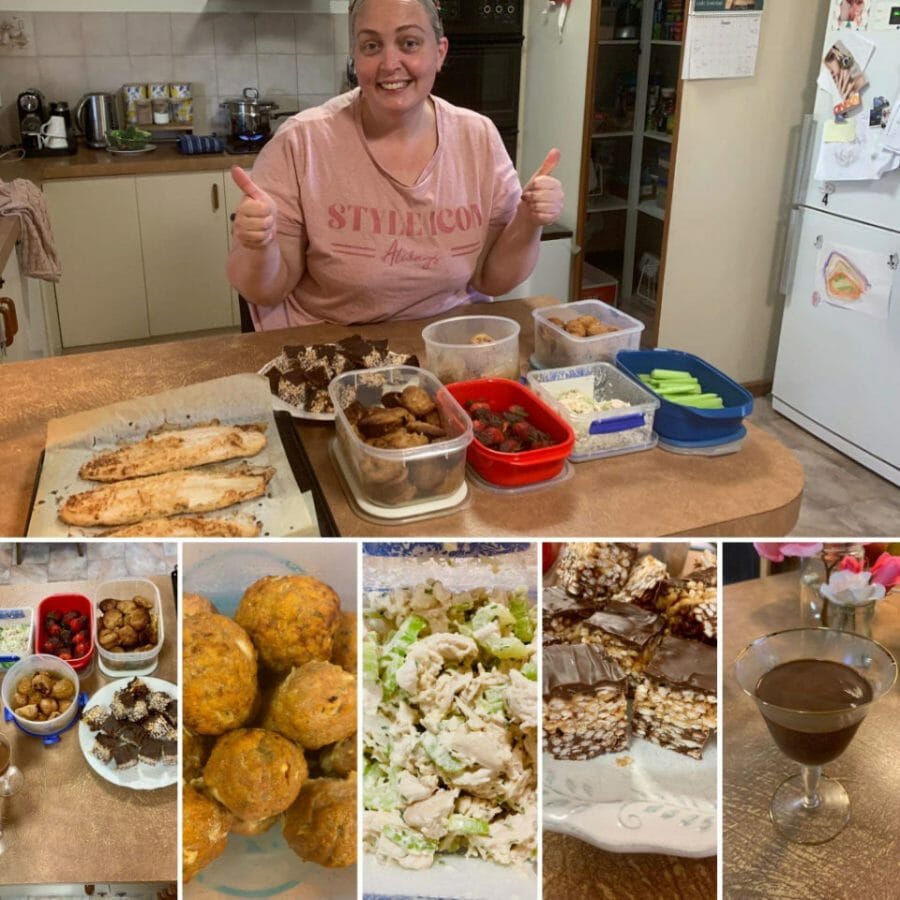 Everything you need to know about The Healthy Mummy 12 Week Challenge!