The best alcoholic drinks to have when you're trying to watch your calorie intake
Just because you are embarking on a healthier lifestyle, it doesn't mean you can't enjoy the odd alcoholic beverage every now and then.
As we already know, some alcoholic drinks are packed with more sugar and calories than others.
Melissa Timmer, one of our Healthy Mummy Super Coaches, who has lost 37kg after signing up to the 28 Day Weight Loss Challenge shares her tips for enjoying a tipple without jeopardising your weight loss goals.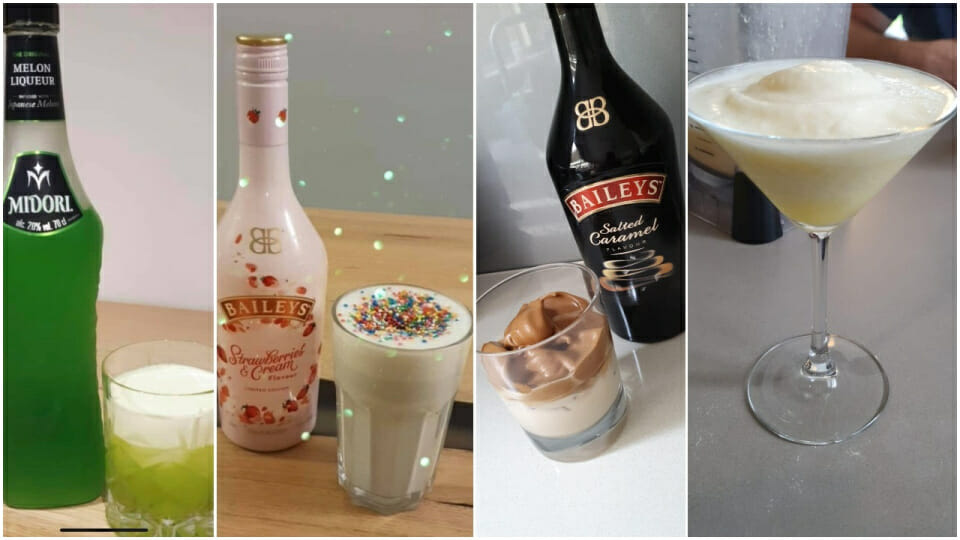 Melissa Timmer on the best alcoholic drinks to have while trying to lose weight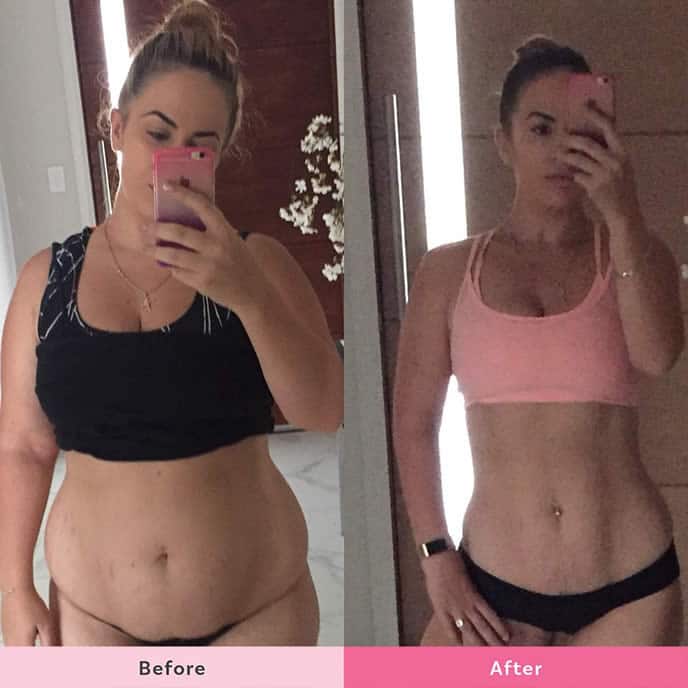 It's no secret that most of us like to have a drink here and there, I think it's called life balance. With that choice can also come some high calories but it doesn't have to be that way.
Knowing what you can have and choosing drinks that are lower in calories can be the difference between enjoying your night guilt-free, knowing exactly how many calories you're consuming, instead of feeling bad about yourself the next day!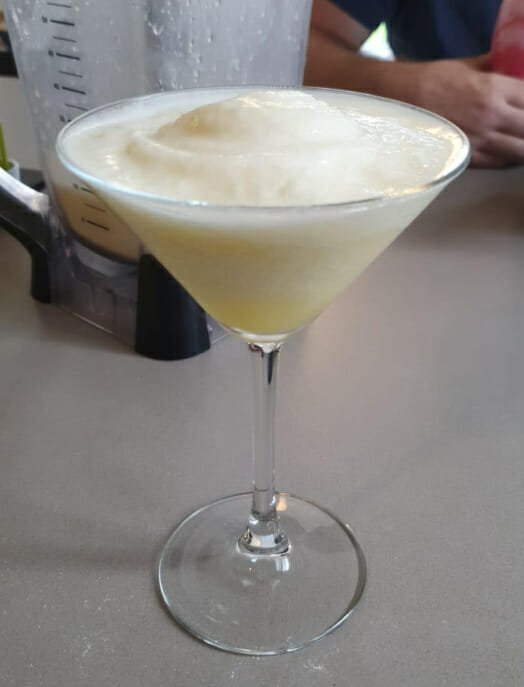 I have put together a list of drinks that I like to have when I'm having an alcoholic and the comparison to the higher calorie option.
Just a little tip I have – I find choosing drinks that you can slowly sip on rather than drinking quickly will slow down the intake and leads to not drinking as much.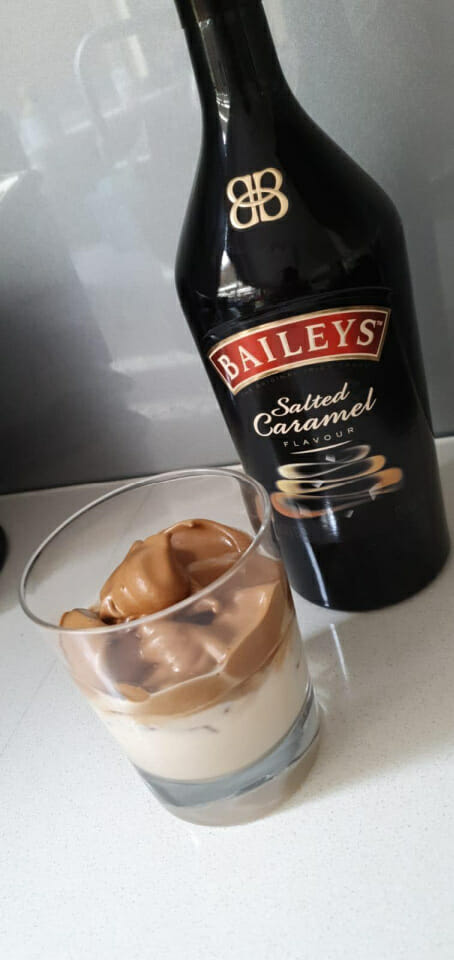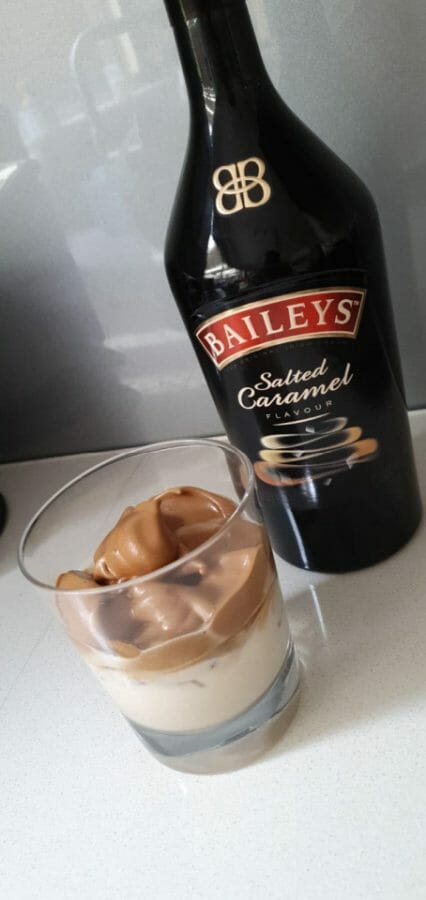 Alcoholic drinks Melissa likes to have on a night out
Vodka cruisers ( sugar free ) 74 cals vs standard cruiser 180 cals
Vodka and soda water with lemon 100 cals vs vodka and lemonade 200 cals
Baileys 40ml
I blend this with lots of ice and sip slowly, adding milk will only make you drink faster. Its a higher cal drink at 130 cals per glass about 40 ml.
Wine (red) 150 calories per glass
I am not a huge fan of wine thankfully as it is also a higher cal drink and we tend to drink lots of it, the average bottle is about 700 cals, break that down to 3-4 glasses and your over 150 cals per glass. If you can stop at one then it's not too bad. However, it's good to note that red wine is full of antioxidants and has been known to have other health benefits.
Melissa's top tips for drinking alcohol and watching your calories
1. I find choosing drinks that you can slowly sip on rather than drinking quickly will slow down the intake and leads to not drinking as much.
2. Pros of having your drink with soda water will hydrate you as alcohol dehydrates you. It also helps adding fresh or frozen fruit to your drinks to get the benefits from that.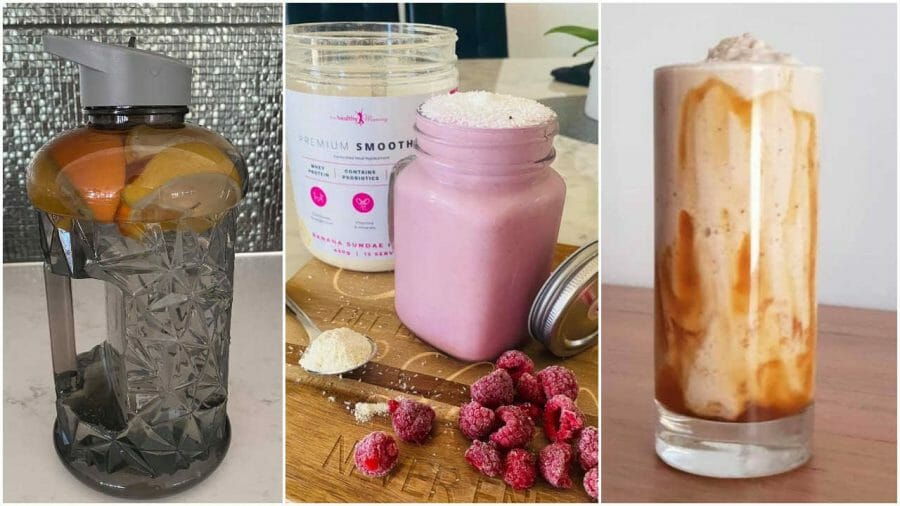 Mocktails Melissa likes to make
But you don't have to drink alcoholic drinks when you're out. You can also have delicious mocktails. If you're training hard then I recommend these yummy smoothies:
Collagen powder. The Healthy Mummy has a great tasting collagen powder you can either mix with water, pop in some smoothies, make a smoothie bowl or mix with yoghurt. The benefits of this, is it will help the wrinkles, smooth your skin and give you that glow your wanting.
Protein powders,
By far my fav is the coffee
Healthy Mummy Protein Powder
the taste is unreal and I love that something that tastes so great is helping my muscles grow and recover. The benefits of having added protein will keep you feeling fuller for longer.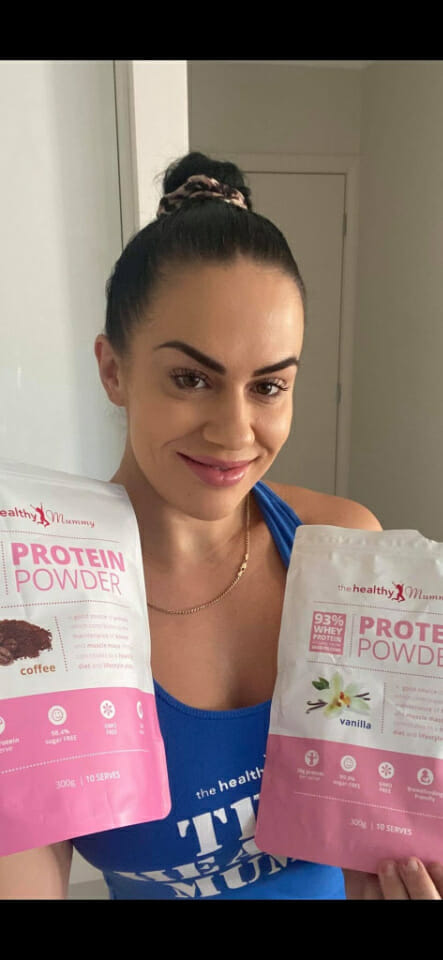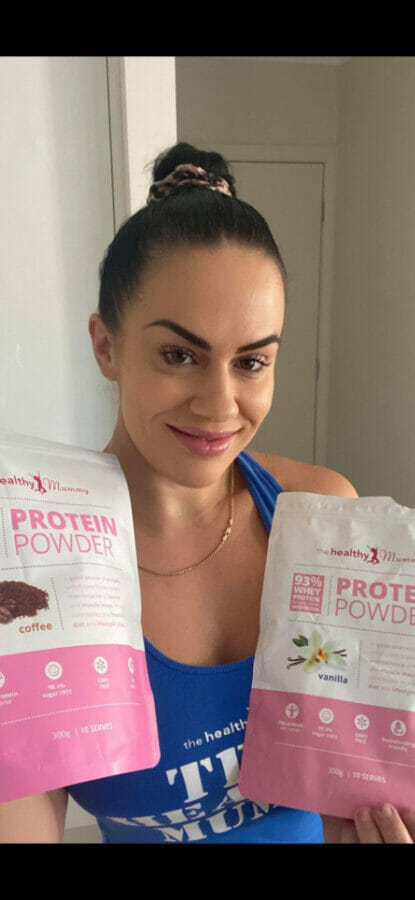 Get Coached by Melissa!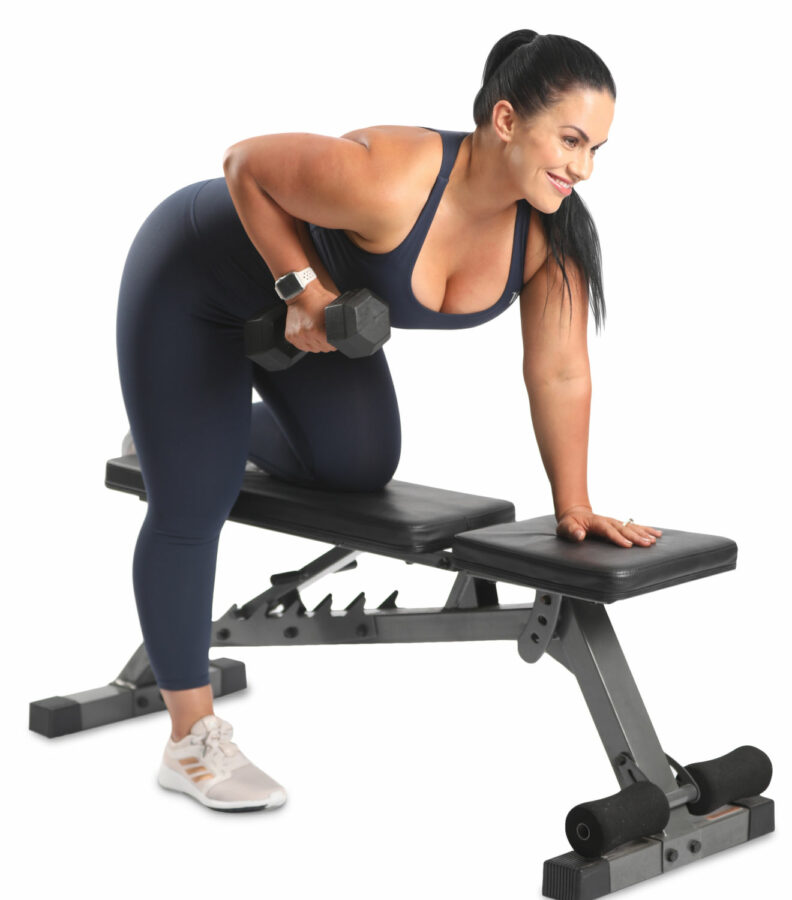 Want to get in the best shape of your life? Join the 28 Day Weight Loss Challenge TODAY!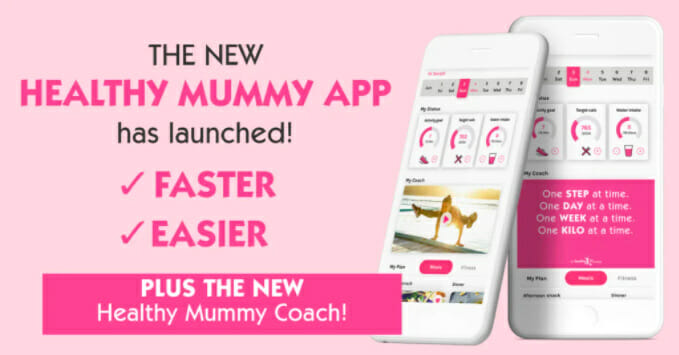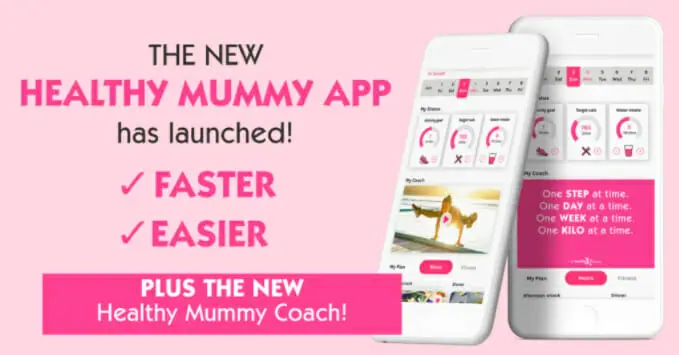 Think of the 28 Day Weight Loss Challenge as the best value personal trainer, dietitian, meal planner, chef and motivational coach with DAILY support – that you have access to every day – without the high cost and all created JUST FOR MUMS.
Each month is DIFFERENT on the 28 Day Weight Loss Challenge. EVERY MONTH you receive NEW 28 Days of FAMILY FRIENDLY customisable meal plans, daily exercise plans with videos and daily support. It's also breastfeeding friendly.
Join the 28 Day Weight Loss Challenge today!