I am a working Mum to two kids. I managed to turn my love for photography into a full-time job and one of my other hobbies would be fitness - I love anything fitness related. I'm from the Central Coast in NSW. I love helping and motivating other mums to fulfill and live their best life. I'm all for supporting other women/mums and helping local businesses. Teaching my kids all about living their best life and getting them involved in lots of team sports.
Joined: February 15, 2021
Articles: 12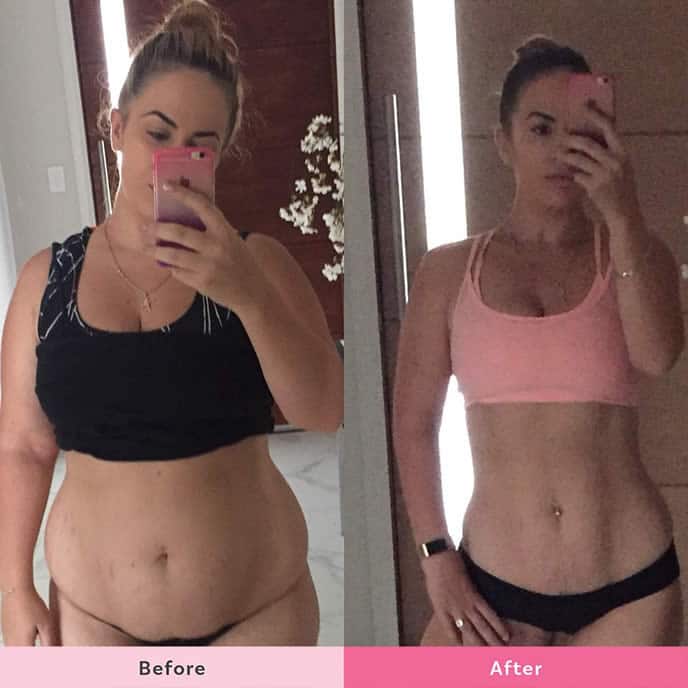 Melissa Timmer who has lost 37 kilos reveals what she does when her scales don't move and how she accelerates results.