Jess May Magill has lost 47kgs all up with The Healthy Mummy, completely overhauled their family lifestyle and in turn is a better mum for it!!
Read her story below.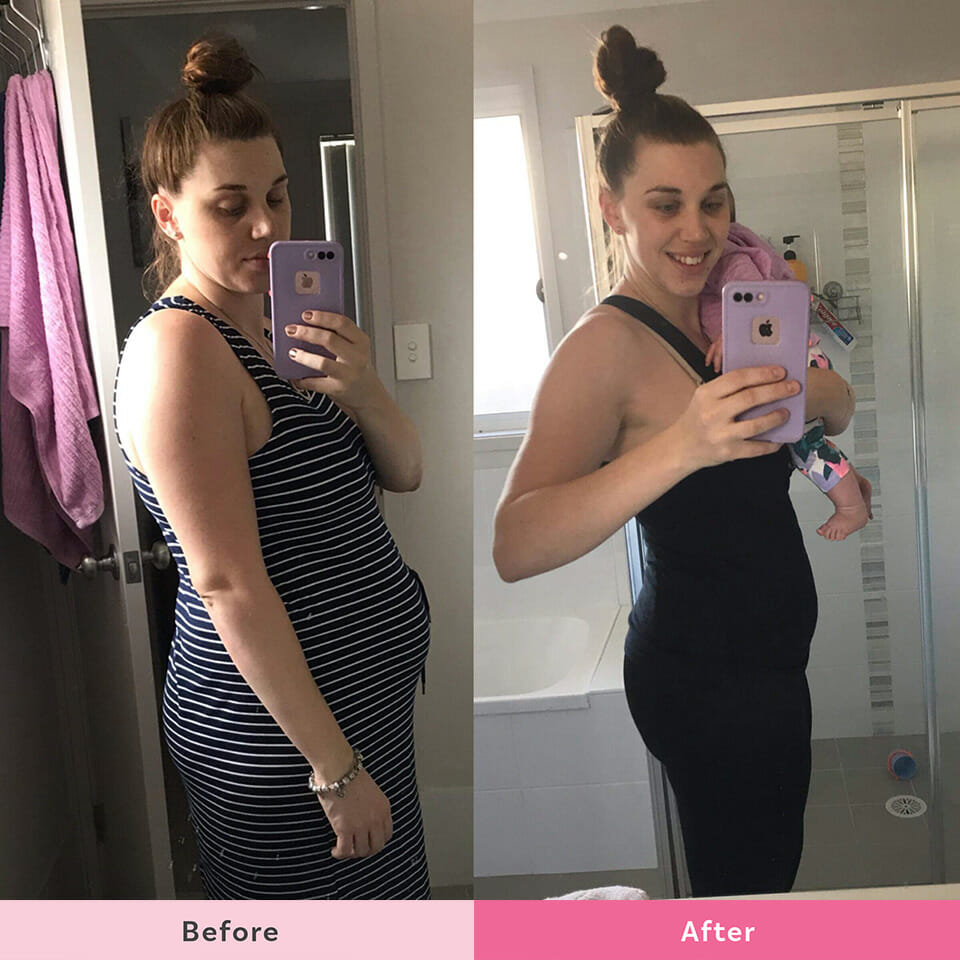 This mum says The Healthy Mummy made her a BETTER mother
Its SO important as mothers that we look after ourselves so we can be present and active with our kids and to set a good example!
She says "When I first joined The Healthy Mummy I had 2 kids under 2 and was a little lost. I definitely wasn't taking care of myself and wasn't setting a healthy example for little eyes that were watching my every move."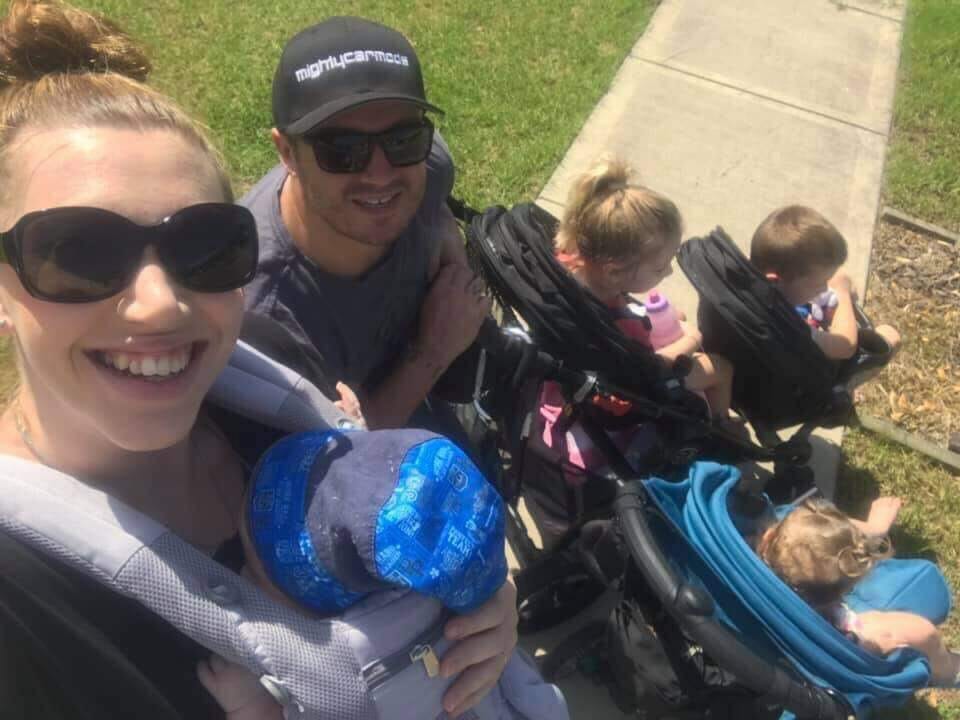 And that's just it, those little eyes see and mimic everything!!
Joining The Healthy Mummy has shown Jess that eating healthy doesn't mean boring and the kids are learning too! "We all now eat a healthy balanced diet and love it."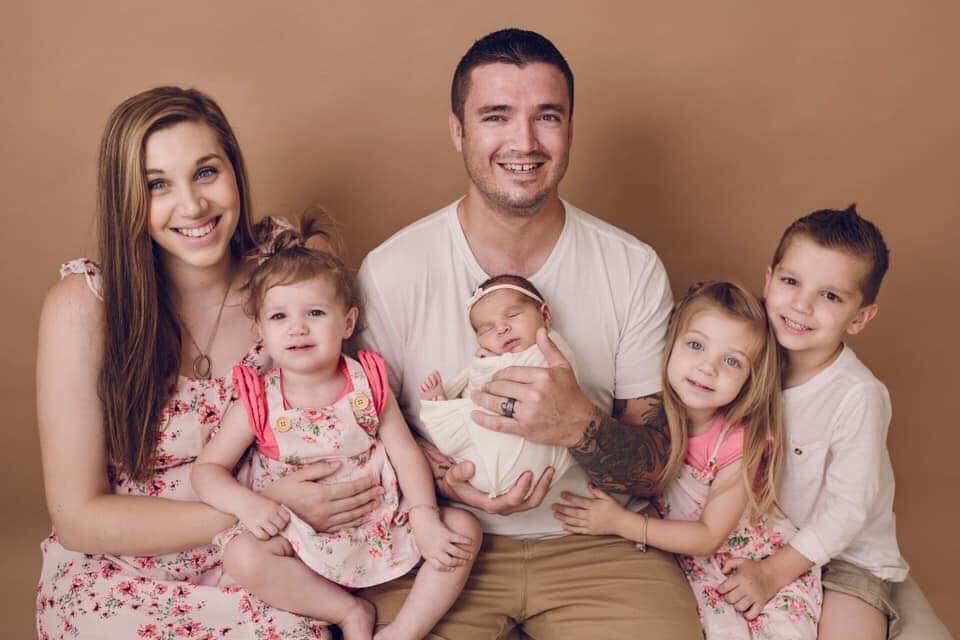 The biggest thing for Jess is becoming a happier more patient mum as she is no longer restricting calories or relying on sugar to get her through the days!
"I've been a Healthy Mummy for 3.5 years now, and in that time I've lost 47kgs (all up) and completely overhauled our lifestyle!"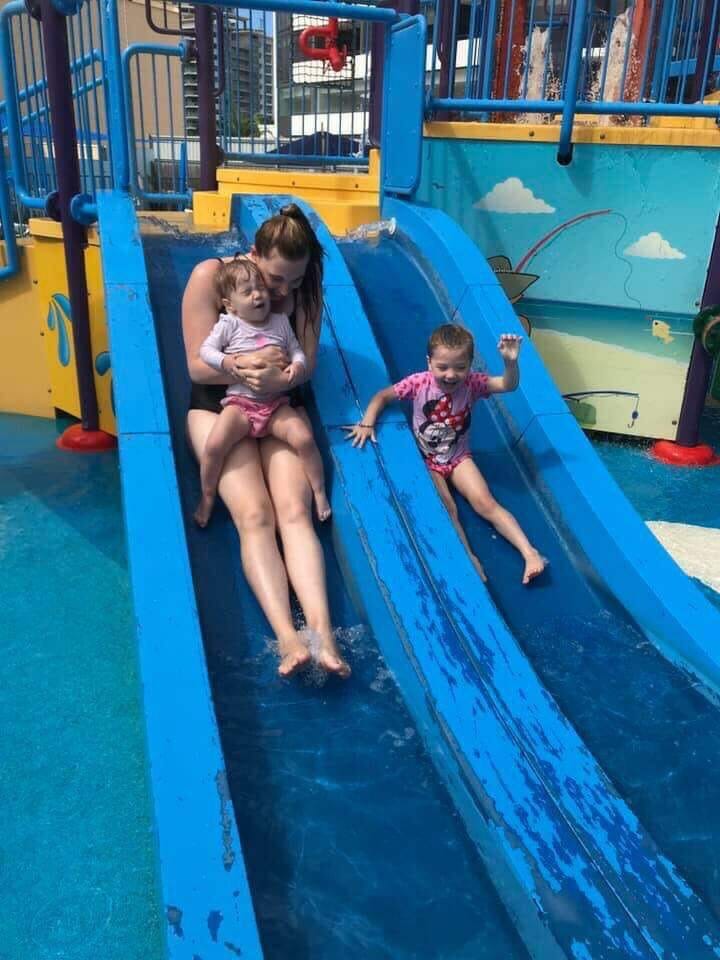 "I'm now an active mum, which in return gives me more energy to play and get involved with the kids!
I've found myself again, but I've found a healthier version of me and for that I'll always be grateful"
Thank you so much Jess for being an inspiration to all mums who want to make a change, you are a superstar mum!
Join Jess on the 28 Day Weight Loss Challenge!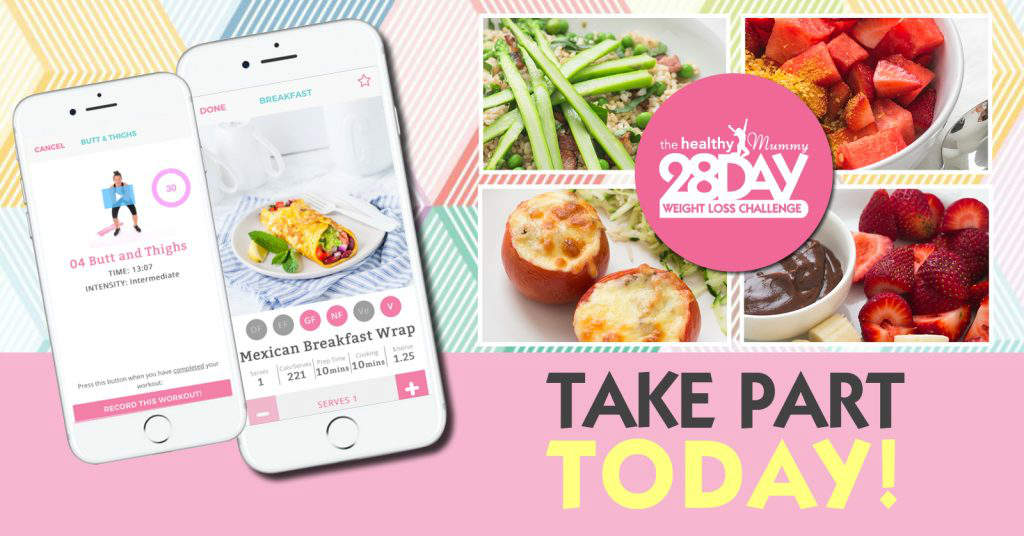 The Healthy Mummy has been helping busy mums shift the baby weight and boost energy for eight years, and we are CONFIDENT that we can help you too.
Did you know the 28 Day Weight Loss Challenge is designed to help mums lose 4-5 kilograms a month WITHOUT avoiding whole food groups, going hungry and rigorous gym workouts?
The 28 Day Weight Loss Challenge is home to over 4,000 recipes, 4 weekly meal plans, over 350 exercises, workout videos plus 24/7 support.
The 28 Day Weight Loss Challenge is not only a sustainable way to lose weight but is family-friendly, breastfeeding-friendly and can be customised to suit all dietary requirements (for example, gluten-free, vegan, vegetarian etc).