MEGA 28 Day Weight Loss Challenge Offer – Up to 64% OFF the Annual Price
The 28 Day Weight Loss Challenge is made for busy mums and the August Challenge is the ENERGY BOOSTING challenge – STARTING SOON.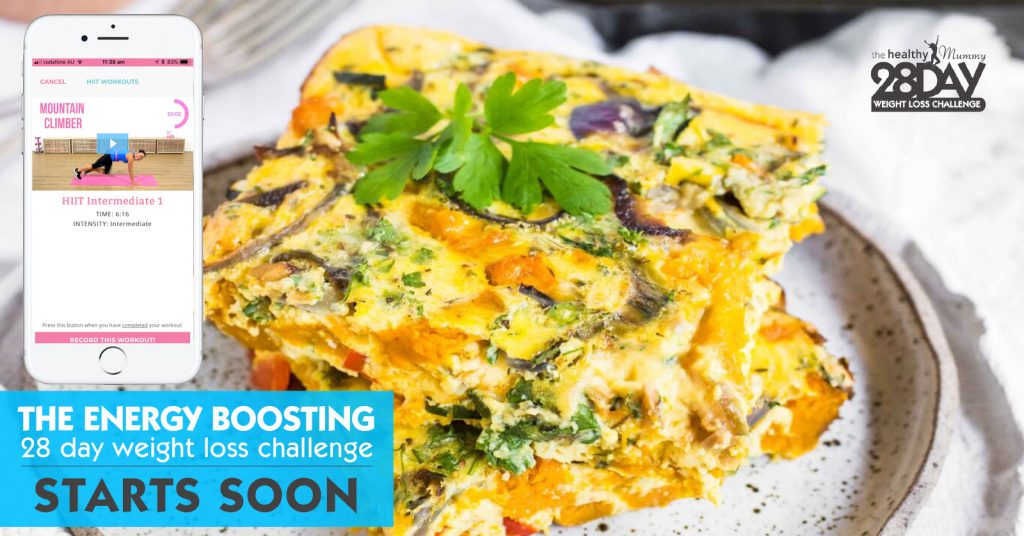 PLUS, if you don't LOVE IT you can cancel anytime within 28 days and pay nothing more, but well think you'll love it.
The 28 Day Weight Loss Challenge is AFFORDABLE, REALISTIC, EASY TO FOLLOW – and made for busy mums.
You get INSTANT ACCESS to:
✔ 4,000+ family-friendly recipes
✔ 350+ exercise videos (HIIT, yoga & more)
✔ Weekly, personalised meal plans
✔ Customisable easy to use App
✔ Track your weight loss progress
✔ 24/7 SUPPORT
✔ A community of 1000's of like-minded mums
Meet our mums and read their stories!
Meet Cicily Goodwin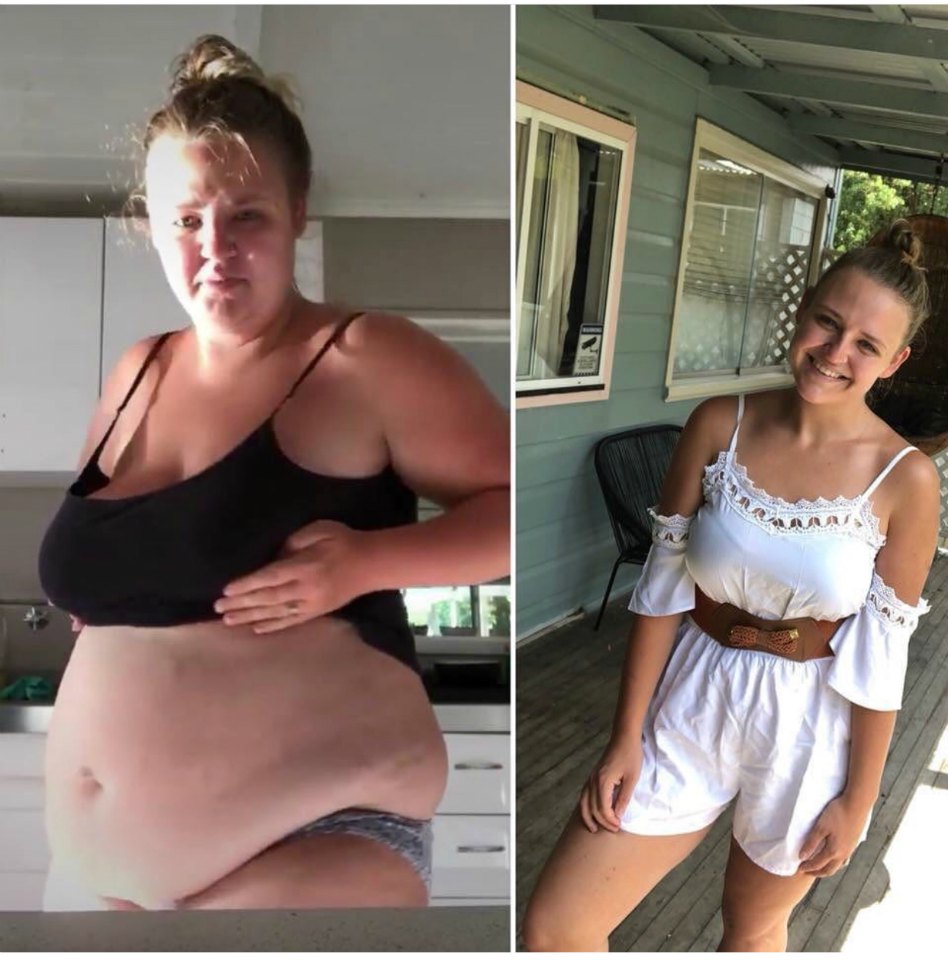 Cicily, 23, who is a mum-of-two, has lost an INCREDIBLE 53kg* in just 18 months and is no longer the depressed and anxious woman she was before.
"I finally feel like I get to be me and who I've always wanted to be but I've always hidden," she says.
"I felt like I couldn't do normal things like wear shorts and stuff like that, so I feel like I've opened up a whole new world, this is who I am meant to be and everything seems so much easier and better."
Meet Nicola Oates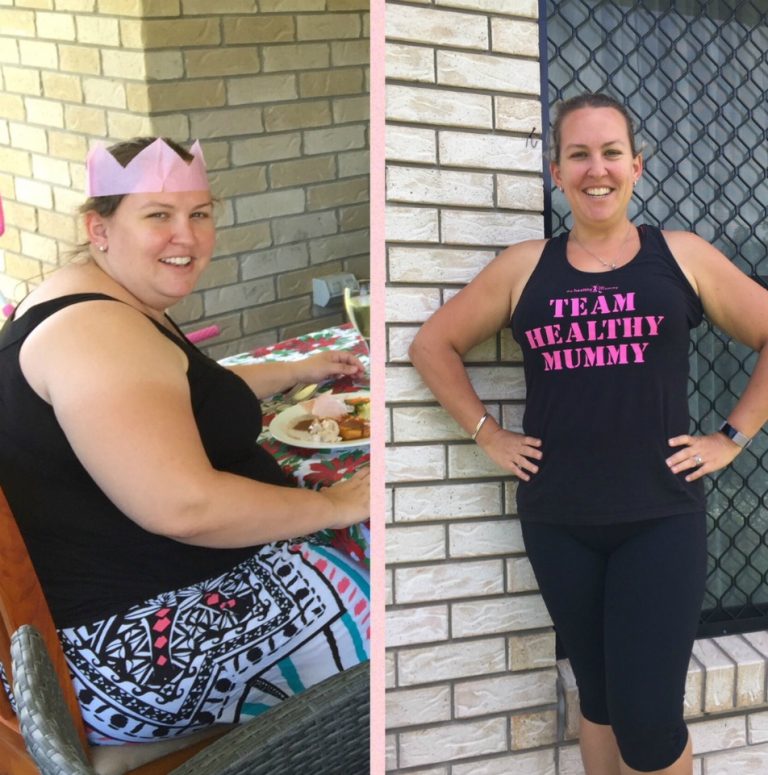 Nicola's Healthy Mummy journey began on Christmas Day 2016 after looking at herself in a family photo. She was so unhappy with what she saw, so she cropped herself out of the picture. Nicola has lost over 40 kg. "I'm now really proud of that first photo because we did the same photo for Christmas just gone and I posted the two side by side and now I feel like a completely different person," she says.
"I have a different perspective of myself and of my health and I value my health so much more now than obviously, I did back then." 
Meet Sascha Farley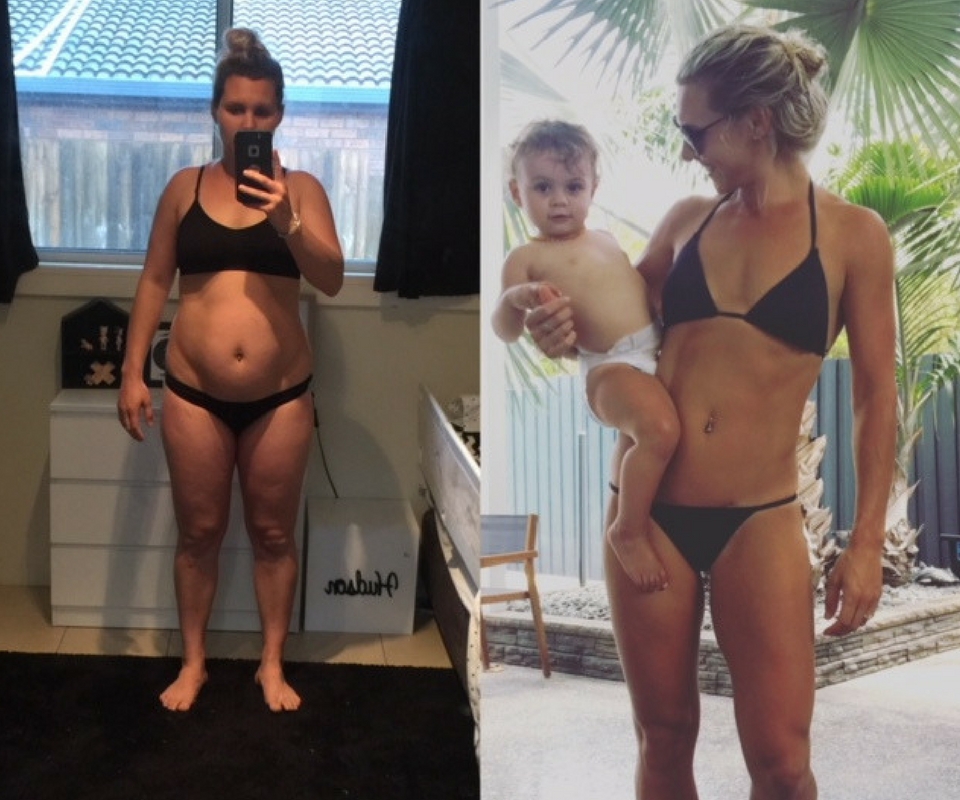 Mum-of-two Sascha, 27,  had tried numerous restrictive, calorie-counting diets before joining the 28 Day Weight Loss Challenge four weeks after having her second baby. She says she used to be self-conscious but that changed after she lost over 20kg*
"I always hated my legs, always hated my lower body and never appreciated my body for what it could do, it was always what it looked like."
Sascha was so excited to be a part of our photoshoot that celebrated mums of all shapes and sizes!
"I think to be able to embrace my body in a way that I can't do every day, to be with a bunch of women who are all empowered and have gained the knowledge and happiness and celebrate that together in our own skin is really really cool," she says.
"To be in underwear and show our skin and our marks, I think that's really powerful, especially in this day and age of social media."
Join our Mums Only Private Support Group
You can join thousands of other busy mums in friendly mums only private support group. Get advice and support 24/7 on REALISTIC weight loss, and on healthy living.