Bride shares her INCREDIBLE 10kg weight loss success
Taylor Bruce looked absolutely stunning on her wedding day! Here's how this beautiful bride lost 10kg.
Taylor Bruce looked absolutely stunning on her wedding day!
The 26-year-old mum-of-two from Shellcove in NSW was able to lose 10kg with The Healthy Mummy's 28 Day Weight Loss Challenge in just over a month!
"It took from the 16th October to 24th November! My goal was 5-6kg but as it became a lifestyle not a diet, I hit way above my goal," she says.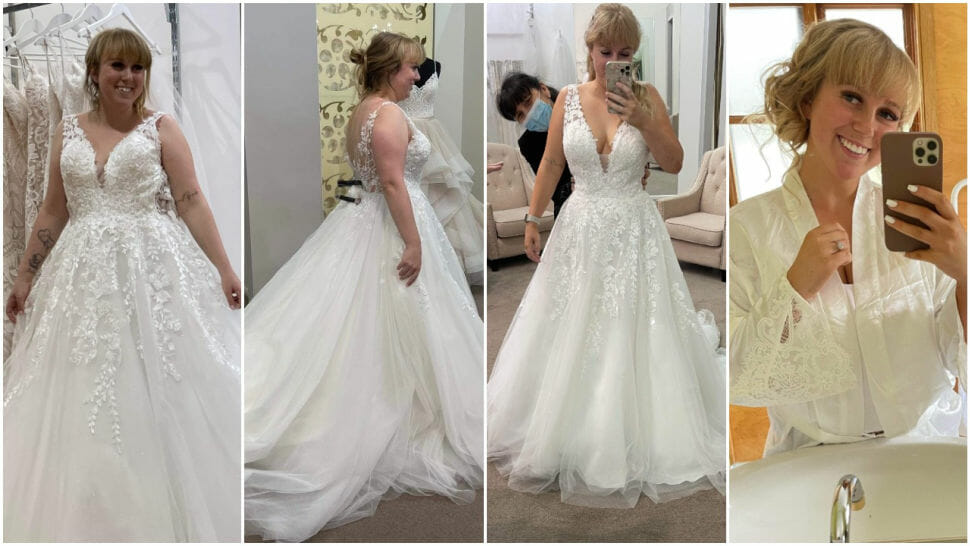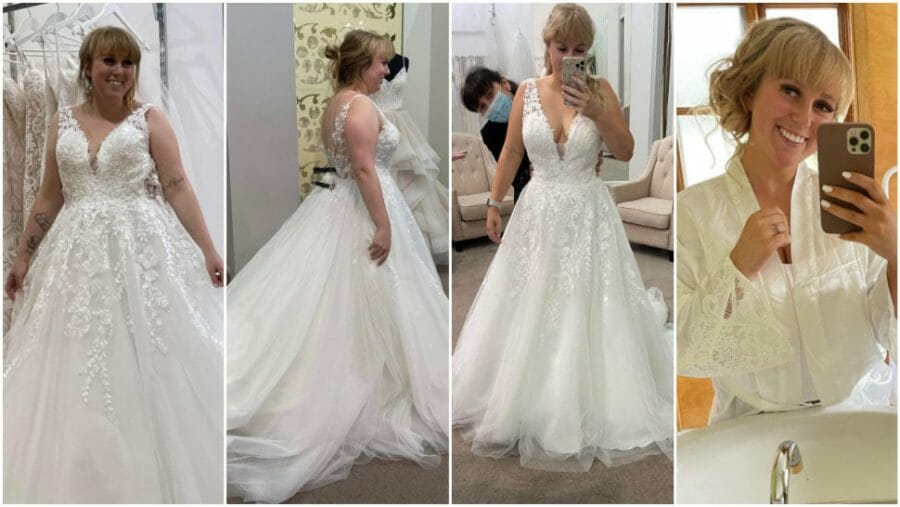 How this beautiful bride lost 10kg ahead of her wedding
In fact, Taylor admits when she first went dress shopping, she was disappointed looking at herself in photos.
"I didn't realise until I looked back at the photos, I realised how unhappy I was and how I didn't want to look like that on my wedding day," she says.
"Every workout or every time I had a doubt I just kept reminding myself I was doing this for me."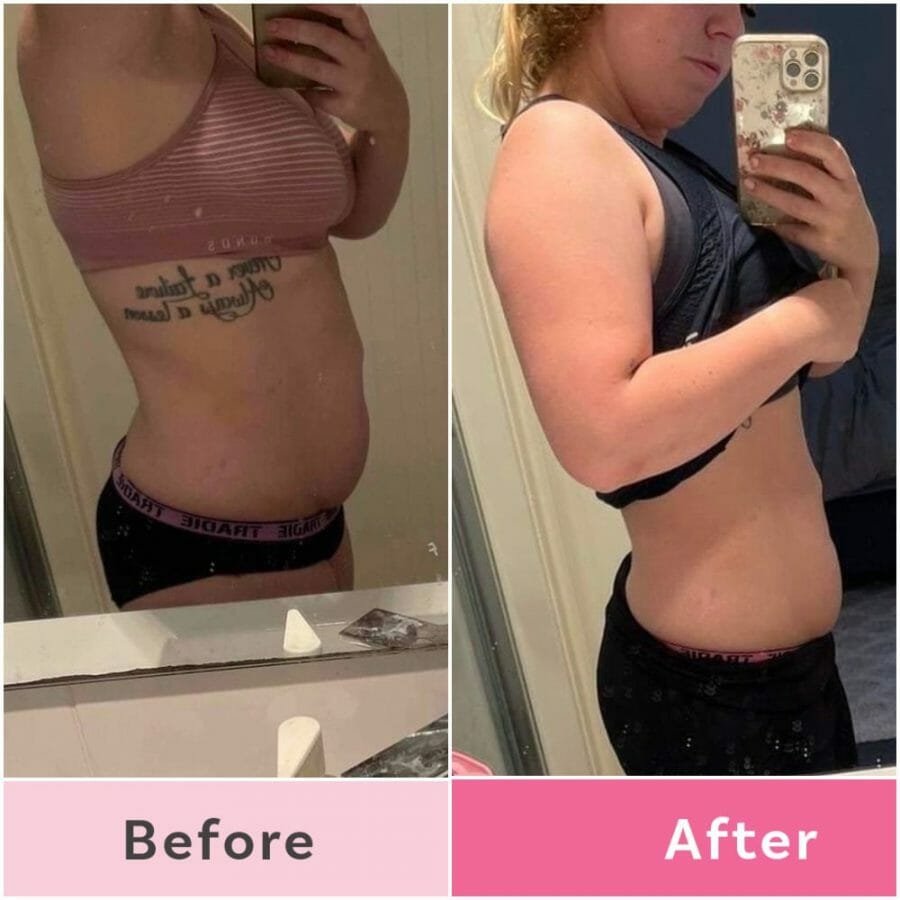 When Taylor put on her dress for the final fitting, she felt incredible.
"I felt amazing putting my dress on it actually needed to be taken down in sizes! Just an amazing feeling to hit abode my goal weight so quickly," she says.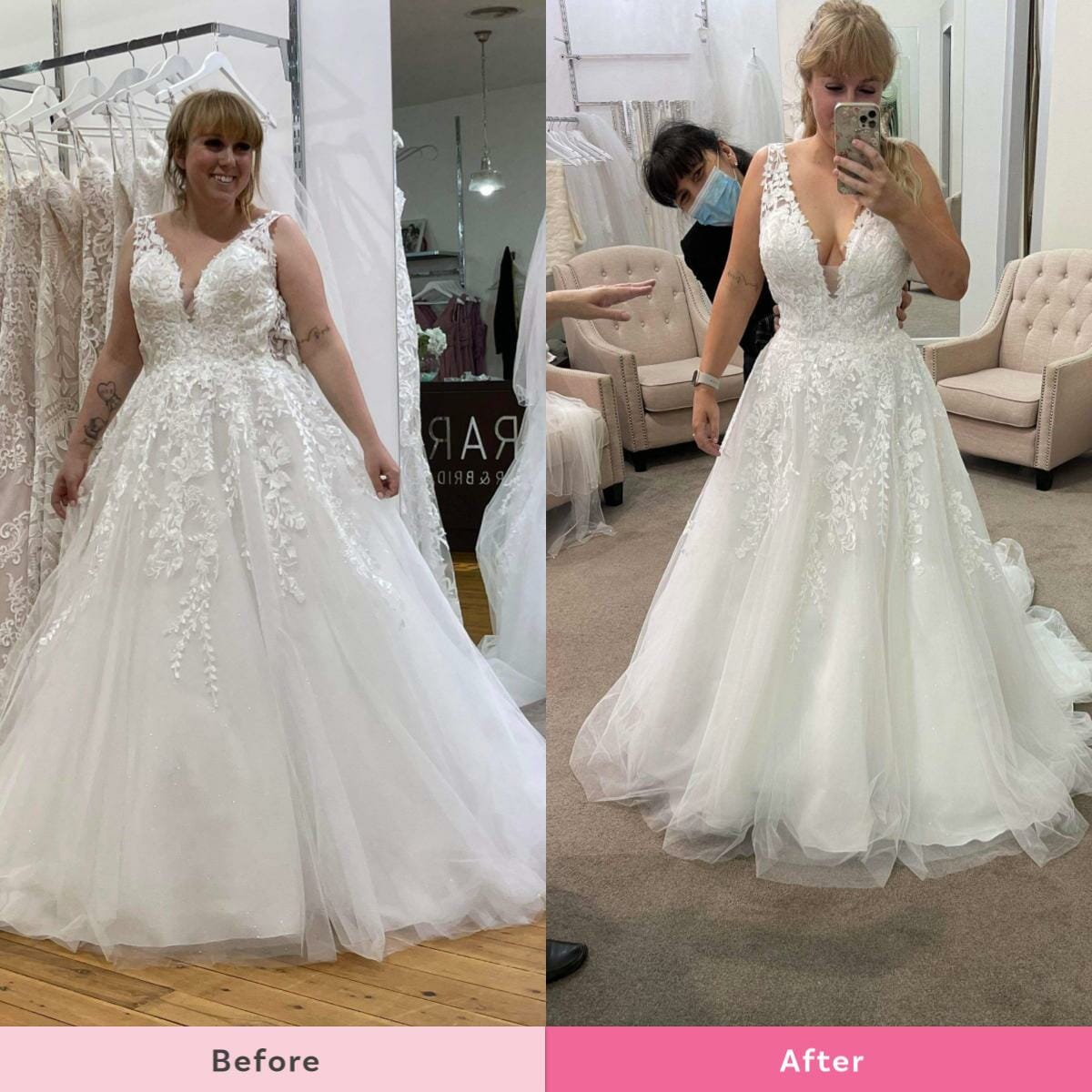 "For me, it was just starting with small changes, replacing unhealthy snacks with fruit, drinking more water."
It was all down to having a meal plan for Taylor.
"As a mum, I always slack off on my breakfast so for me making a big bowel of chia pudding for a few days then each morning just adding some fresh fruit was so helpful! 
"Same with Lunch! I swapped lunch or a healthy mummy tummy shake. Vanilla with berries and yoghurt. 
"I used the smoothies for lunch, and I did two works outs a day – usually the 28 Days Stronger and the no equipment ones like the Belly and HIIT workouts."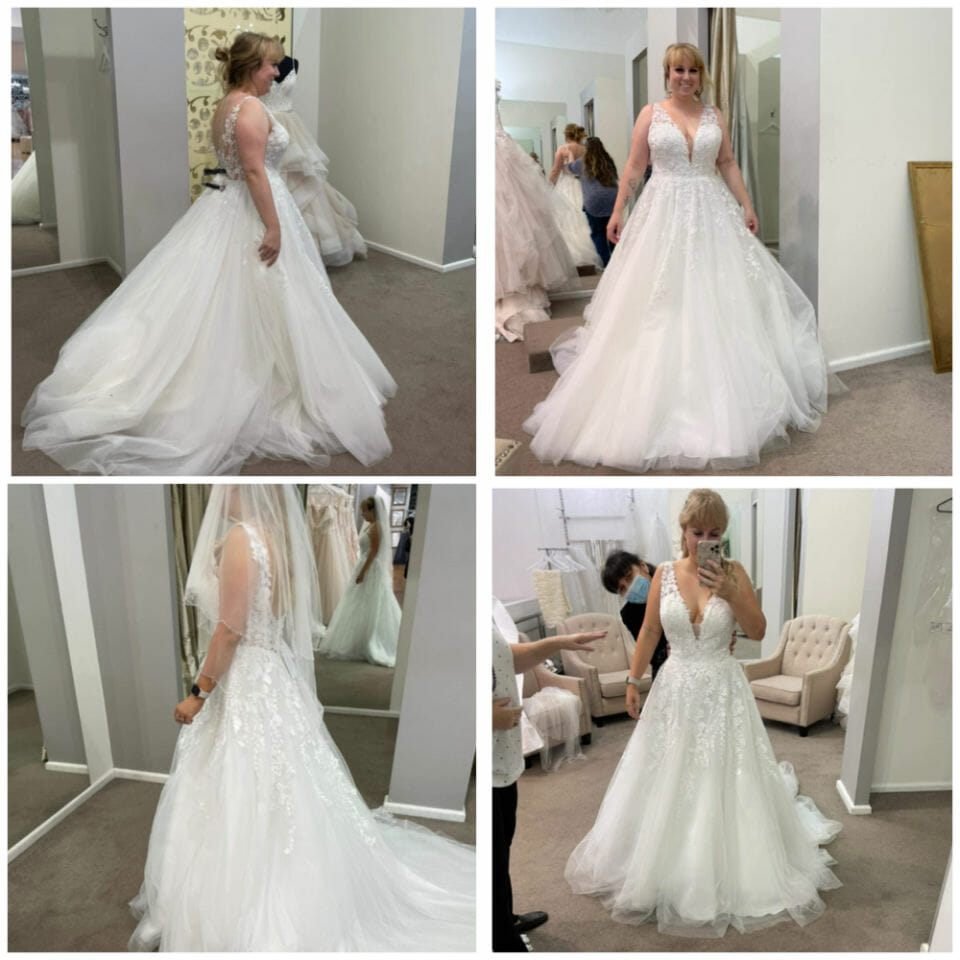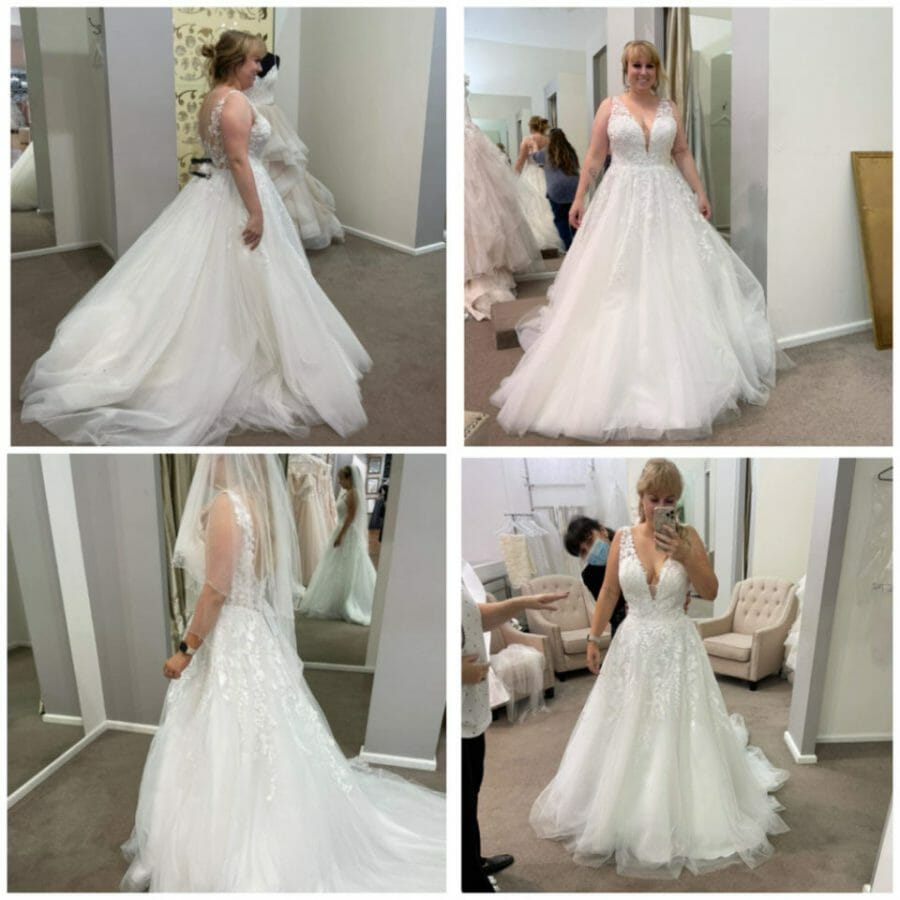 Taylor's advice for other brides
"Keep going! I thought I wasn't hitting any goals until I started comparing photos!
I tried to stay off the scales, so when I did, I noticed quite a significant change instead of watching it every day.
I used to always look at other people's success stories and think it just wasn't possible as a busy mum, also as a mum running a business!"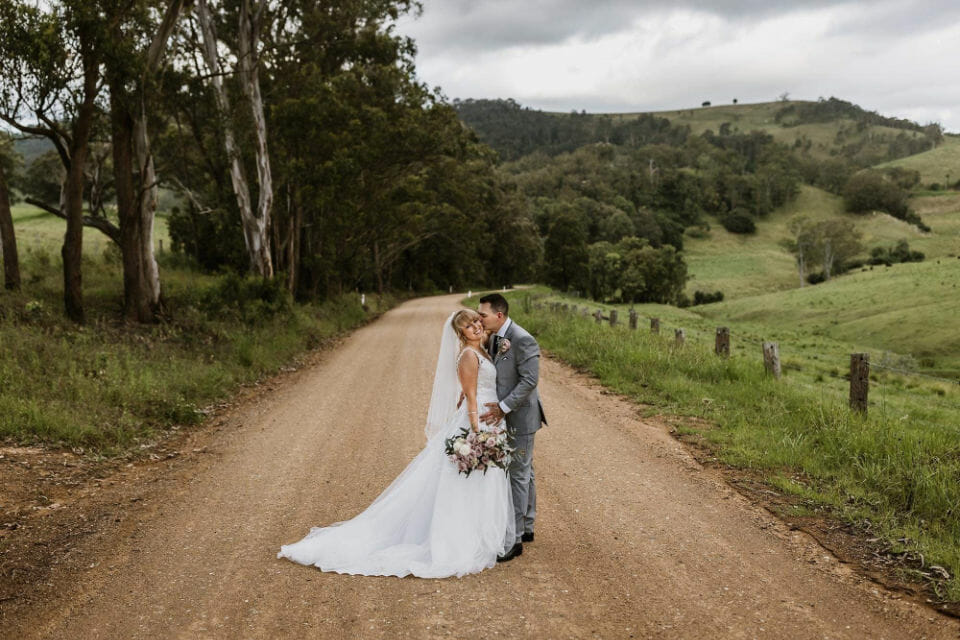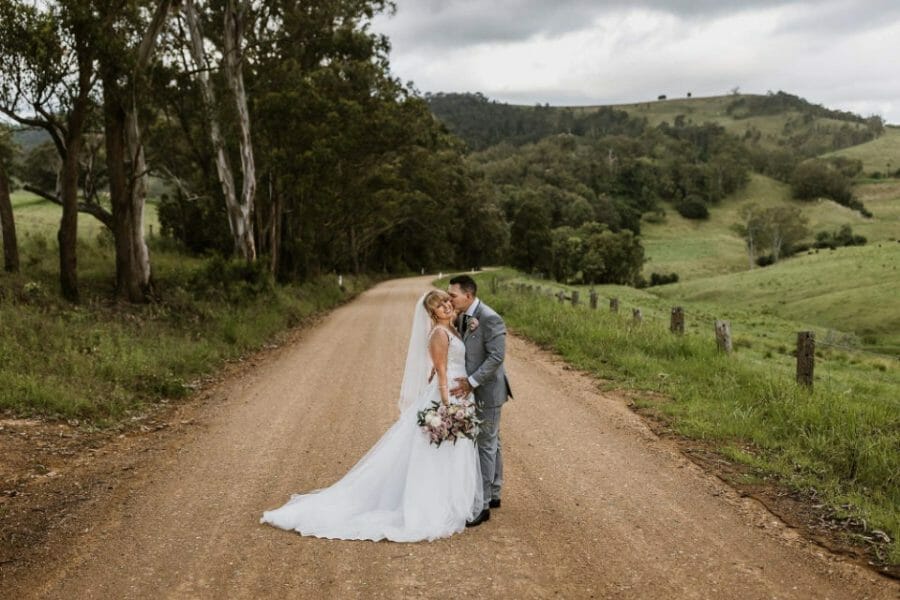 "I find I feel great and motivated when I find the time for ME! It makes me feel amazing and the results keep motivating me," adds Taylor.
"I had the best wedding day and I'm so happy with my results."
Are you ready to become a Healthy Mummy?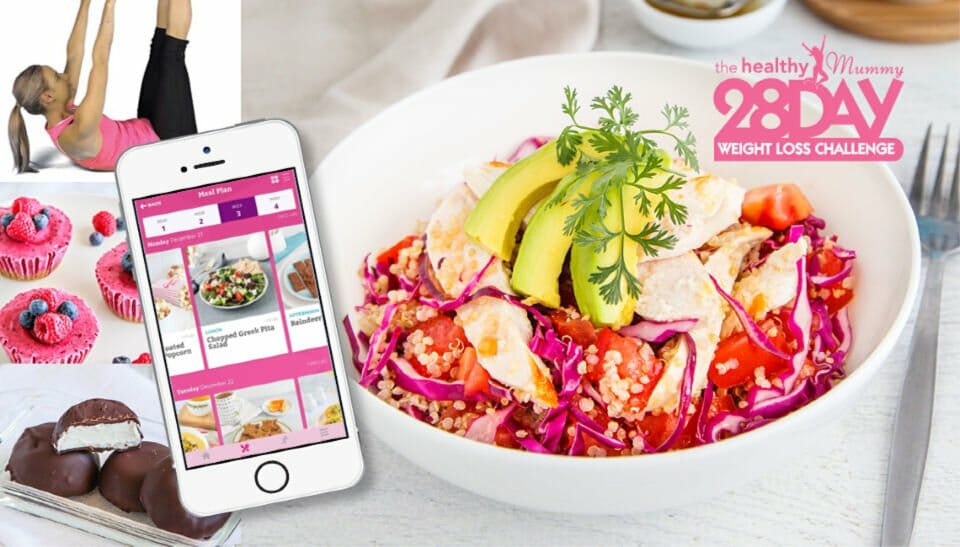 If you are wanting to lose weight and improve your energy – not to mention – help improve your overall health and wellbeing – our 28 Day Weight Loss Challenge is an awesome program to check out.

Our 28 Day Weight Loss Challenge includes:
28 days of at home exercise routines (no gym needed) – with video instruction
Customisable and breastfeeding friendly meal plans (including 7 Day Cleanse)
Time-efficient exercises for busy mums – under 30 mins
Challenge combines Pilates exercises with interval and circuit training (HIIT)
Suitable for basic to advanced fitness levels
Home to thousands of EASY-TO-MAKE recipes!
To learn more about our 28 DAY WEIGHT LOSS CHALLENGE CLICK HERE or purchase our Breastfeeding friendly Smoothies.