10 must have budget basics to keep in the fridge and freezer
Want to avoid busting your budget whilst working off your weight? Check out these staples to keep in your fridge or freezer so they are available for any healthy recipe.
Our 28 Day Weight Loss Challenge is all about helping busy mums TIGHTEN AND TONE their body while following a healthy, affordable and family-friendly meal plan.
If you want to eat healthier on a budget then here's how you can get your cupboard ready for our next 28 Day Challenge while sticking to tight a budget).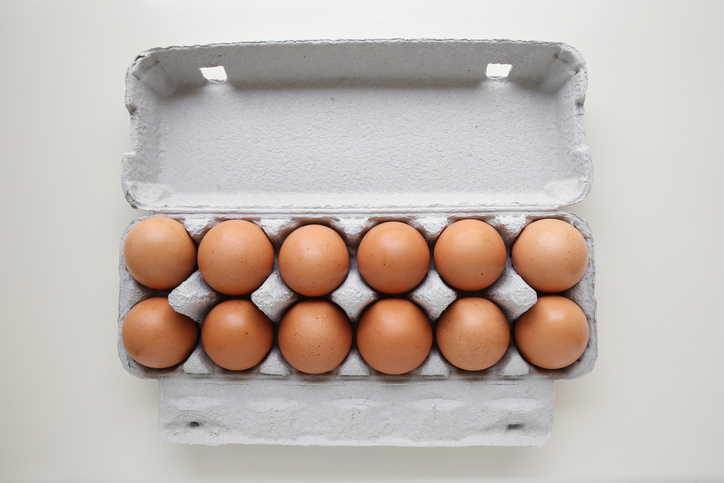 10 must have budget basics to keep in the fridge and freezer
1.Tinned or frozen fruits and vegetables
They're just as good as fresh and often far cheaper. Keeping tinned or frozen fruits and vegetables on hand will help you get more fruit and veg into your day and, unlike fresh produce, won't go to waste if not used during the week. Just be sure to buy tinned vegetables with no added salt and tinned fruit in juice, not syrup.
2.Tinned fish
Salmon and tuna are fabulous proteins to have on hand for an easy, last minute dinner or snack. They're affordable and full of heart-healthy nutrients. They're also low in calories and high in vitamin B12 – stick them in salads, serve on sandwiches or toss in with pasta and steamed veggies.
3.Rolled Oats
The humble oat ticks all the health boxes, is really versatile, and is about as budget-friendly as you can get! Oats are a great example of the benefits of buying home brand products. There is often quite a few dollars difference between generic oats and the branded varieties, despite both products containing exactly the same thing.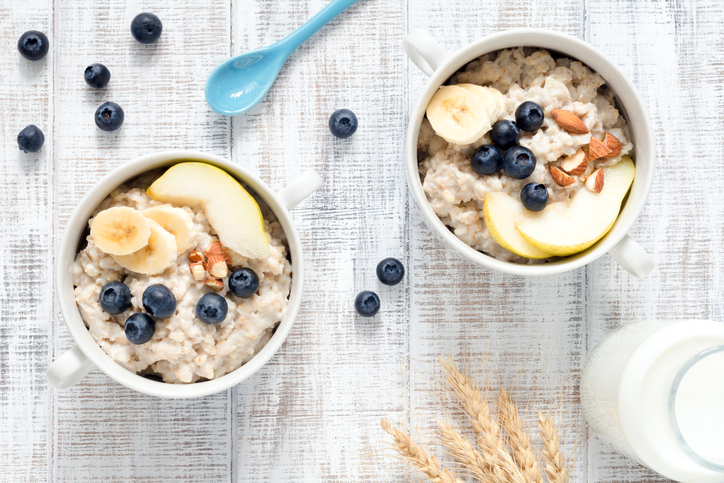 4.Eggs
Eggs are so good for you – packed with protein and heart-healthy fat, they contain just 70 calories per egg and contain essential amino acids. They are perfect as a mid-morning snack or added to a salad, and at around 15 cents per egg, they're super good value. Use them in omelettes, scramble them for breakfast or bake them in a frittata for dinner.
5.Sweet Potatoes
Sweet potatoes are packed with fibre and beta-carotene and are one of the most nutritionally dense foods around. They're low in fat and super budget-friendly. Mash them with some garlic and milk or bake them with paprika or cinnamon.
6.Herbs and spices
They can sometimes be pricey to purchase, but they last for ages, add amazing flavour and have some great health benefits too. Start by choosing a few of your favourites and build your collection as the budget allows.
7.Bananas
Bananas are just about the fastest fast food you can buy, plus they come in their own perfect packaging. If you need a sweet hit, they are the perfect option. Sweet but not jam-packed with naughty calories and they'll keep you feeling full.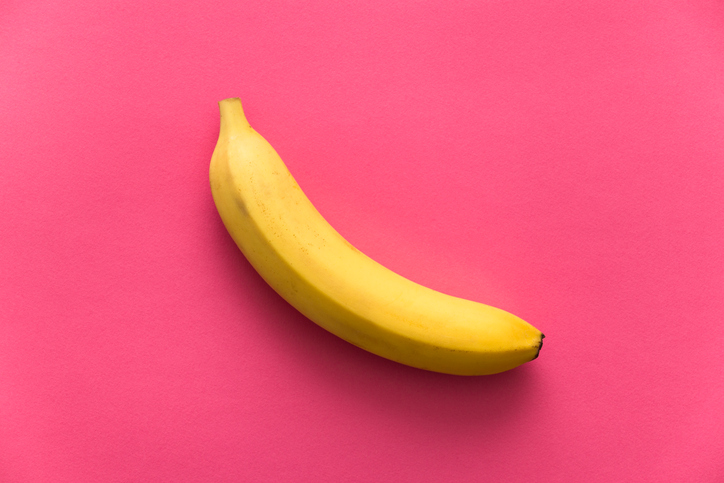 8.Cheap meat cuts
Opting for stewing meats (flank, chuck or blade) rather than premium cuts (rump or rib eye) will save you money as will trying out different types of meat. Turkey mince and kangaroo mince are cheaper than beef or lamb.
9.Brown rice
Brown rice is a wholegrain meaning it contains more fibre and more nutrients than regular white rice. It costs just 10 cents per 1/4 cup serving and it is super versatile. Stir into salads, add to stir-fries or cook as a side dish for a stew or casserole.
10.Wholemeal pasta
Wholemeal pasta contains three times the fibre of any other pasta. Fibre fills you up and keeps you fuller for longer, meaning you can eat less and still feel full, helping you lose weight.
Join the 28 Day Weight Loss Challenge
Our Challenge meal plans and recipes will be loaded with FRESH, AFFORDABLE and LIGHT food to help you fight fat, blast cellulite and lose weight ALL WHILE STICKING TO A BUDGET (and creating meals the whole family will enjoy).
Not to mention, our exercise regimes are FOCUSED on helping you build booty muscle, reduce saddlebags and smooth out lumps and bumps.
Our Challenge also includes: 
28 days of at home exercise routines (no gym needed) – with video instruction
Customisable and breastfeeding friendly meal plans
Time-efficient exercises for busy mums – under 30 mins
Challenge combines Pilates exercises with interval and circuit training (HIIT)
Suitable for basic to advanced fitness levels
Home to thousands of EASY-TO-MAKE recipes!
Learn more or join the next 28 Day Weight Loss Challenge now.
Lauren's AWESOME booty transformation on the 28 Day Weight Loss Challenge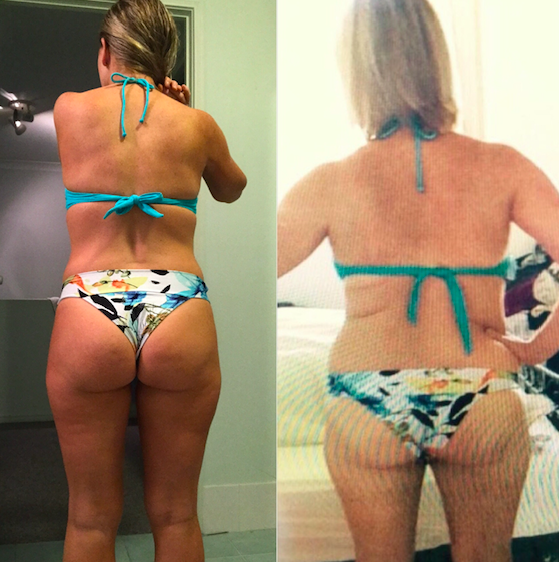 Lauren has been a 28 Day Weight Loss Challenge member for a couple of years. Lauren says, "this is my real mum, real booty, transformation!"
Lauren says she has NOT stepped inside a gym and her results come entirely from doing the 28 Day Weight Loss Challenge workouts in her lounge room and garage with her two children.
"I follow the 28 Day Weight Loss Challenge daily exercises. No equipment is even necessary!" 
"No excuses needed when you have access to such a variety of workouts at your fingertips and in the comfort of your own home! I'm ready to hit the beach this summer and I'm totally confident in my own skin thanks to The Healthy Mummy."