Three must-see butt transformations from inspirational real mums
Our 28 Day Weight Loss Challenge is great for all round weight loss but these mums wanted to share some stories about how they have TRANSFORMED their lives (and butts!) using the 28 Day Weight Loss Challenge.
Check our their amazing transformations below.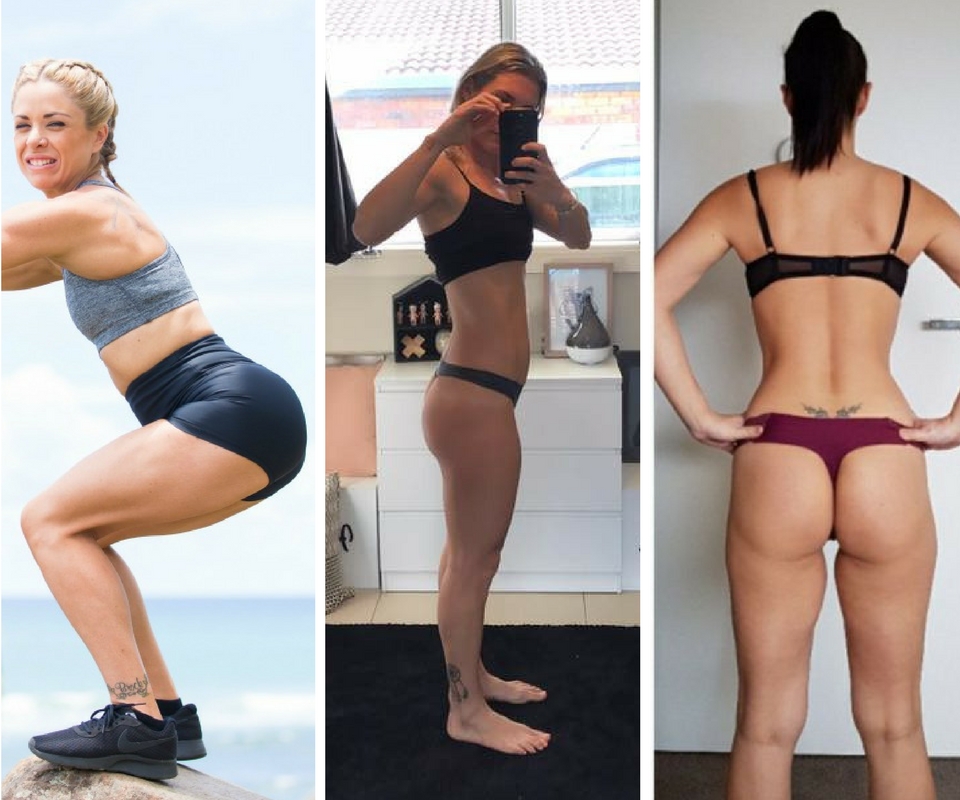 Sascha lost 33kg and gained confidence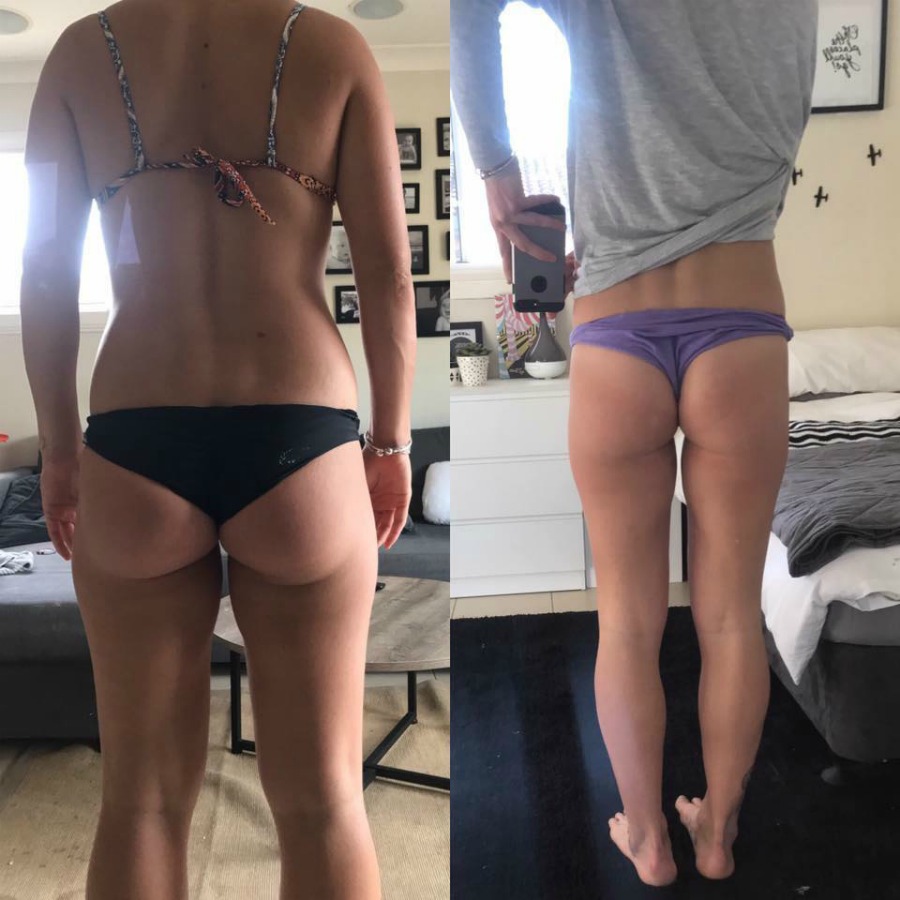 Sascha has lost 33kg by following the 28 Day Weight Loss Challenge and credits the variety of recipes and workouts, as well as The Healthy Mummy Smoothies and the support from other mums for her stunning transformation.
Sascha says, "I love lower body workouts! For me, they are the most efficient as it's a bigger muscle group so I have to work harder which means I burn more".
"You don't need fancy equipment or a gym membership to get the butt of your dreams. Just set aside a little time each day (even if it's just 10 minutes, two or three times a day) to get a sweat on."
The 28 Day Weight Loss Challenge app has over 350 exercise videos to chose from which means you never get bored – and you can do the exercises anywhere.
Julia lost 11kg and toned up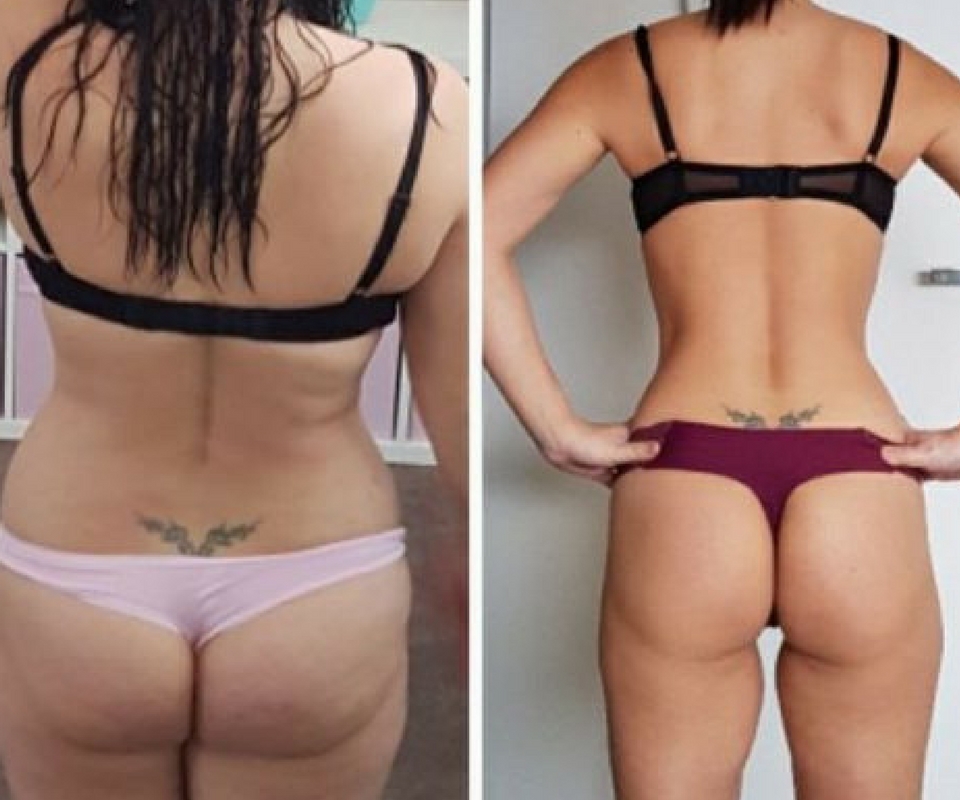 Julia credits her toned behind to the 28 Day Weight Loss Challenge.
"The thing I love the most about The Healthy Mummy program is that it's not just another fad diet I will eventually fail, but it's a lifestyle which is absolutely sustainable in the long-term," says Julia.
Every Sunday Julia will sit down and customise her meal plans, she also repeats meals and snacks to make life easier.
Julia's go-to exercise? Squats. "I try to squeeze at least 100 squats in a day, even if that means while I hang up the washing or waiting for my smoothie to blend I'll do a few squats," she says.
Ash lost 25kg and became super fit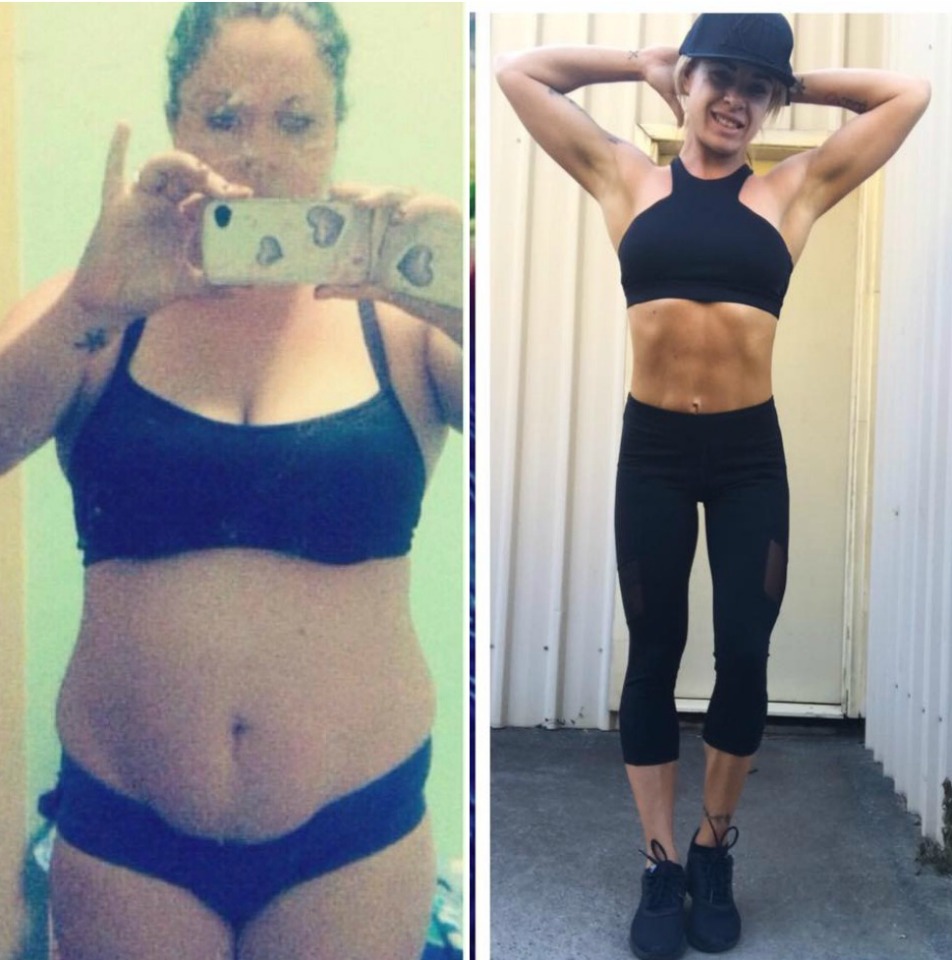 "The Healthy Mummy products and the 28 Day Weight Loss Challenge have changed my life. This was never a diet but a complete lifestyle change for me, and I committed to it 100 per cent."
As a result, in less than 8 months, Ash dropped an amazing 25kg and smashed her target goal weight.
Since hitting her goal weight, Ash has kept up with her healthy eating meal plans, meal prep, water intake and exercise and focussed on toning her HOT BOD and BUTT!
Want to tone your butt, lose weight, and feel fantastic? Join us on the next 28 Day Weight Loss Challenge which has super family-friendly recipes.
Want a sneak peek at some of the recipes and exercises? Click here.
Join us for the next 28 Day Weight Loss Challenge!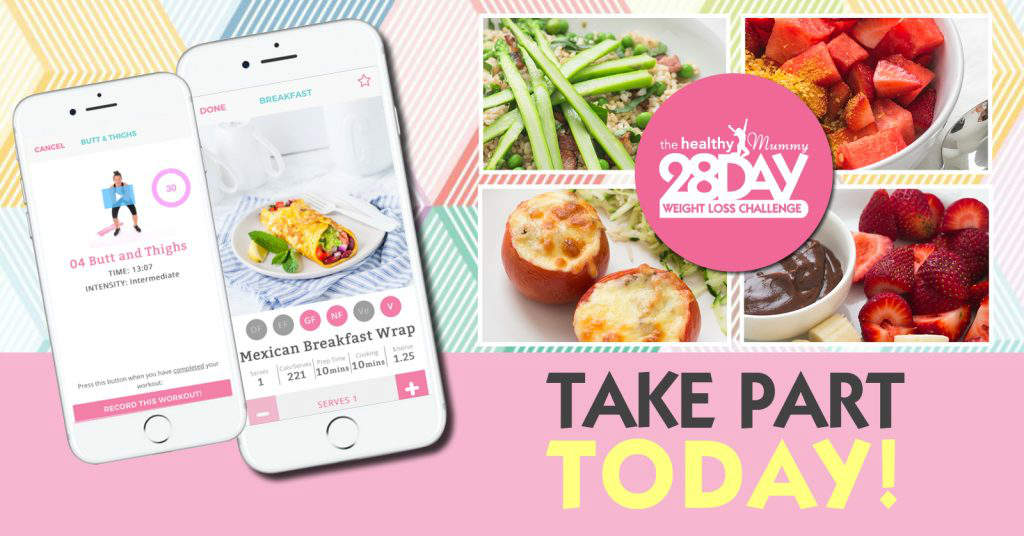 With more than 4,000 delicious (and healthy) recipes, 350 exercises & 24/7 support – the 28 Day Weight Loss Challenge is designed (and proven) to help busy mums like you lose weight!
To learn more about our challenge OR to join – click here.
To learn more about our products – head to our Healthy Mummy Shop.