Carly hasn't given up eating pizza and still lost the baby weight!
This stunning mum says she 'feels back in the game' and it's all thanks to her hard work after joining the 28 Day Weight Loss Challenge.
Best of all, she's not given up the food she loves. Check out her story below…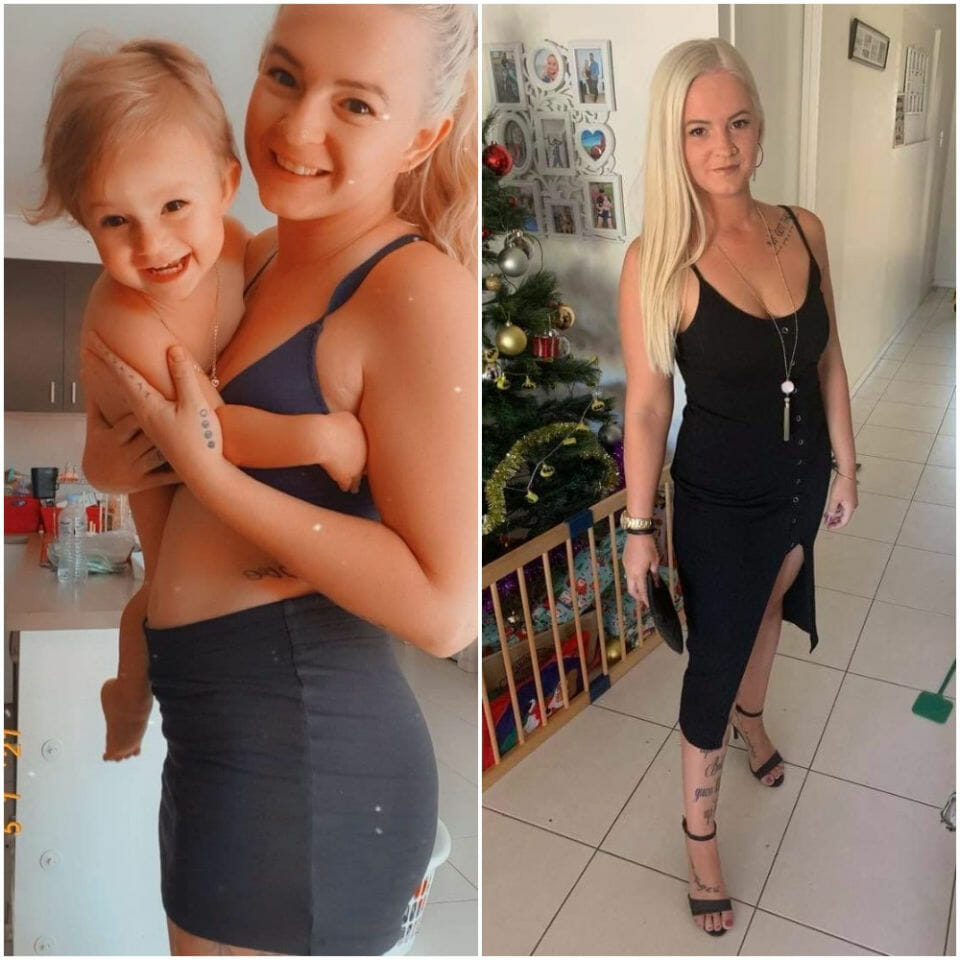 Carly has lost 9kg in 7 months
Carly Nolan reveals she put on 10kg before she fell pregnant with her little girl due to IVF medication.
"Once I was pregnant, I then put on more weight as I enjoyed myself and ate too much," she admits. "I reached 87kg but after I gave birth, I then lost 5kg."
"However, a year later I was still 76kg and I hated looking at myself in photos so I vowed that when I received my tax rebate I would sign up to The Healthy Mummy."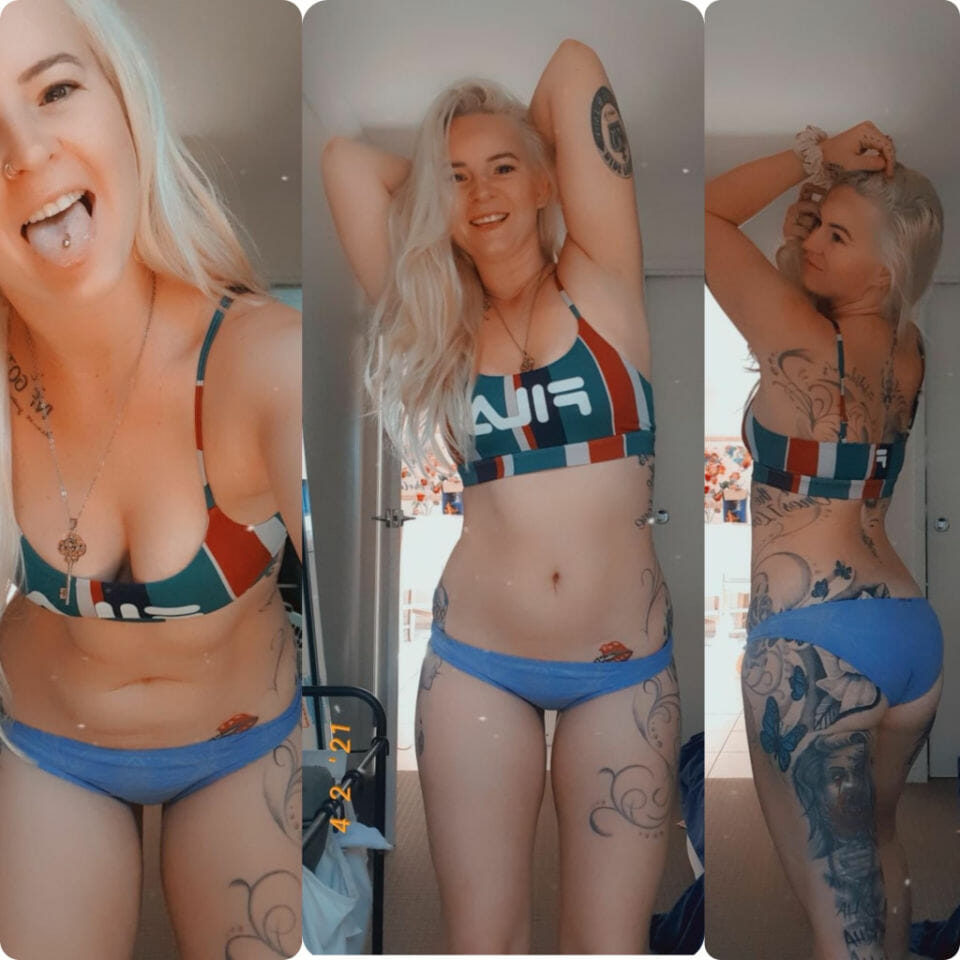 Carly has since lost 9kg in 7 months and she admits it's helped her feel healthier but also improved her mental health.
"Physically, I feel better but what I didn't realise was just how much I needed this mentally," she says.
"I feel more confident and I'm pushing myself which I love."
Carly hasn't given up pizza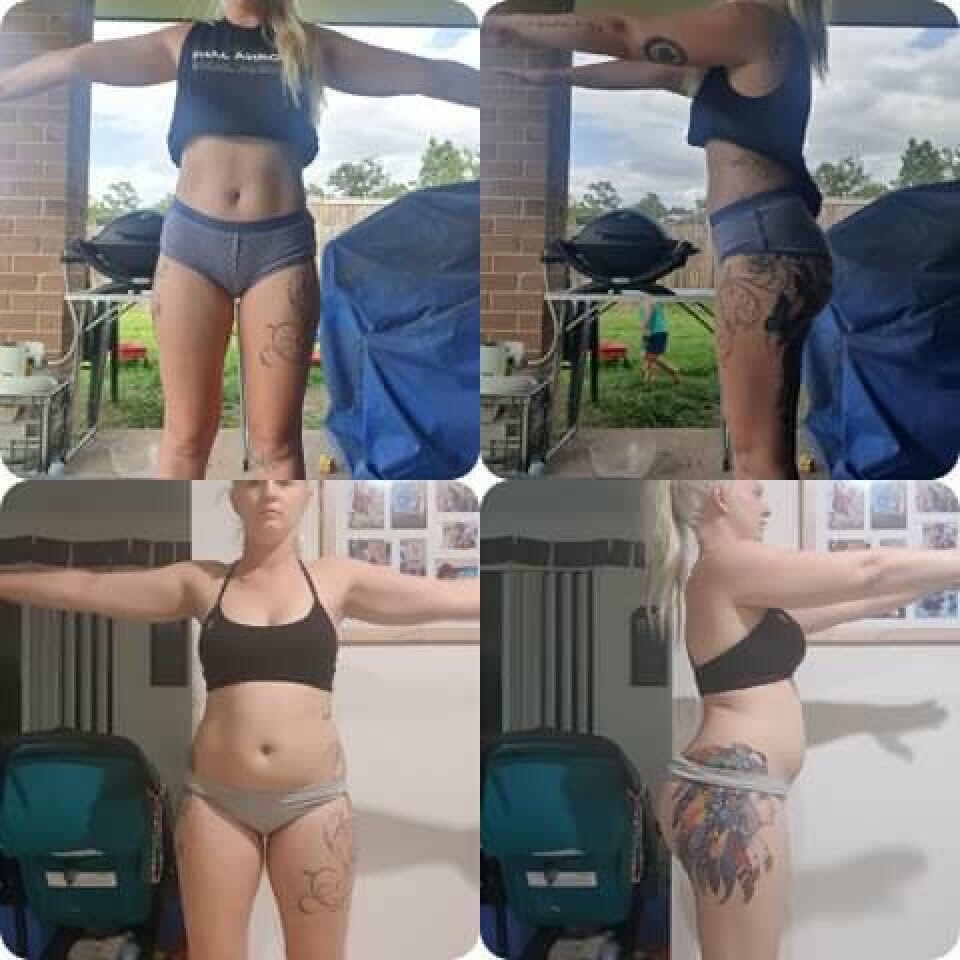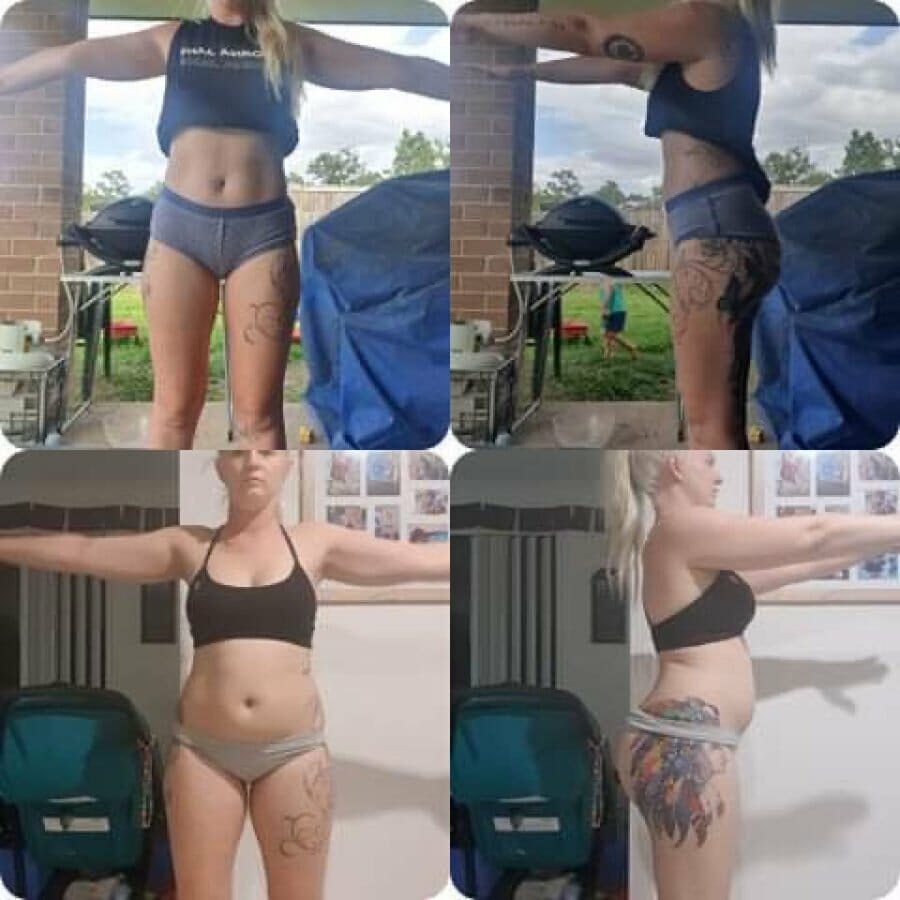 The mum-of-one starts her day with a Healthy Mummy Smoothie, and she believes it helps boost her metabolism for the day.
"I now eat any low-calorie dinner from the Challenge and snack on the coconut bliss balls," she says.
"I'm a pizza girl but now I have healthier versions of my favourite food. I eat the BLT Pizza Muffins and make the healthy pizza recipes."
And Carly's top tips for staying on track: "Don't give up! And drink lots of water and keep your meal portions smaller."
Great tips Carly, you look incredible!
Try these 3 Homemade Pizza's with less than 5 Ingredients.
Join Carly on The 28 Day Weight Loss Challenge here.