Charmaine has lost 53kg and has improved her blood pressure and cholesterol
Charmaine Lee has lost an impressive 53kg through The Healthy Mummy and managed to reverse some of her health issues.
Charmaine Lee has lost an impressive 53kg through The Healthy Mummy! What an achievement!
The 33-year-old Victoria resident reveals the turning point for her was after seeing a photograph of herself at a friend's wedding.
"I needed too change and put my health first. I had terrible blood pressure issues, high cholesterol and liver issues amongst very bad anxiety and depression," she admits.
"I had no motivation I just wanted too sleep my life away I lived on very unhealthy amounts of take away foods, I barely ate any fruit or vegetables."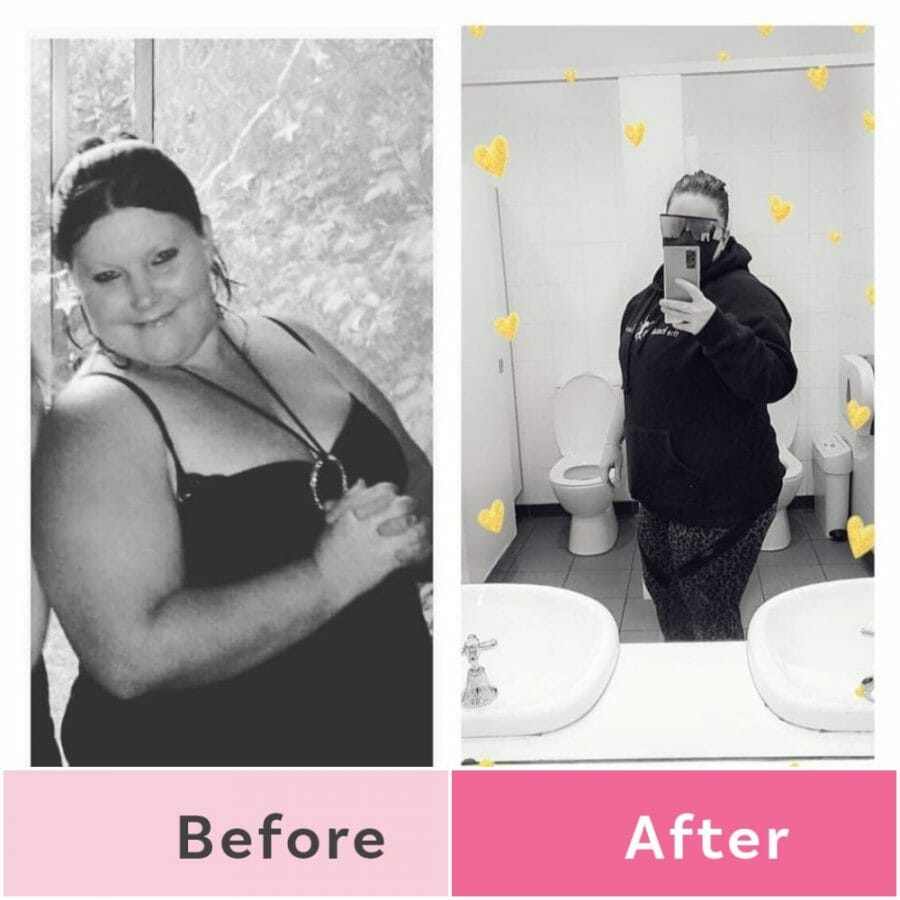 Mum-of-four Charmaine reveals she also ate huge amounts of soft drink and never drank any water at all.
"I now eat heaps of fruit and vegetables and I also cook my own healthy meals from the 28 Day Weight Loss Challenge and drink The Healthy Mummy smoothies," she says.
"I also workout, something that I didn't before. It's taken me four years and there have been ups and downs.
"I now exercise daily drink heaps of water and my anxiety and mental health are the best they've ever been my cholesterol has dropped and my type 2 diabetes is getting better."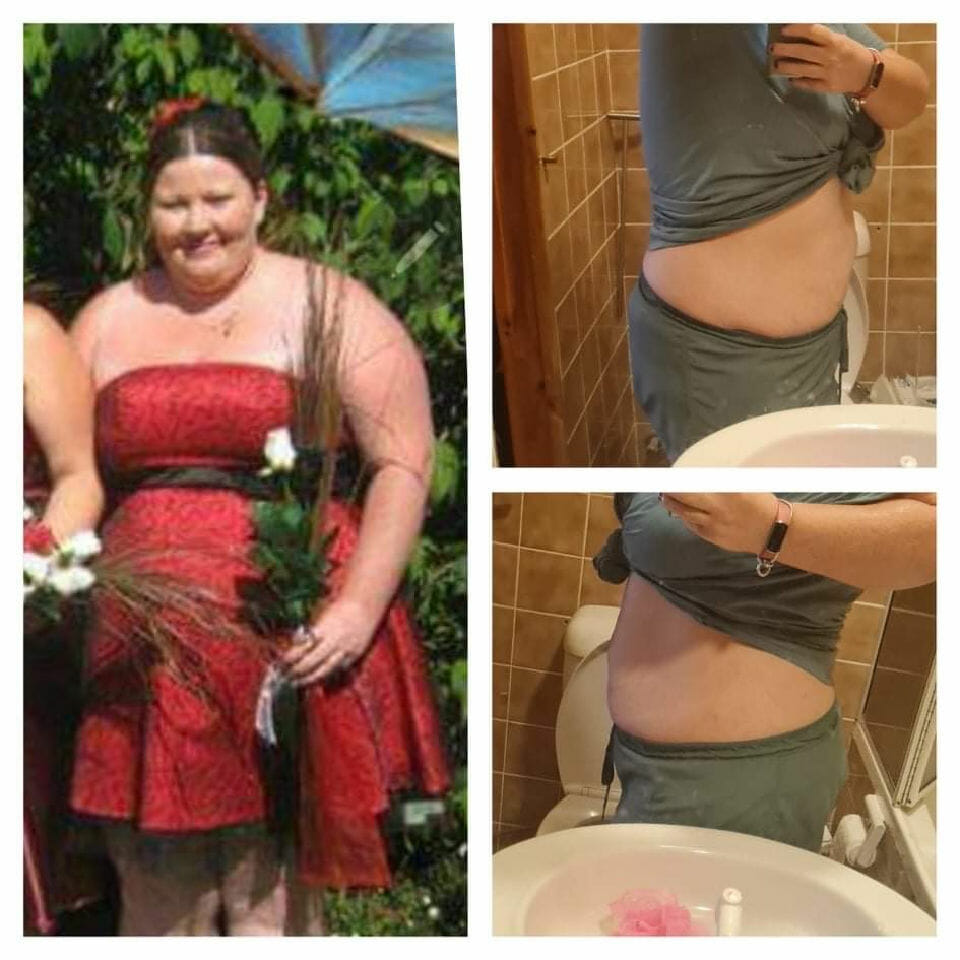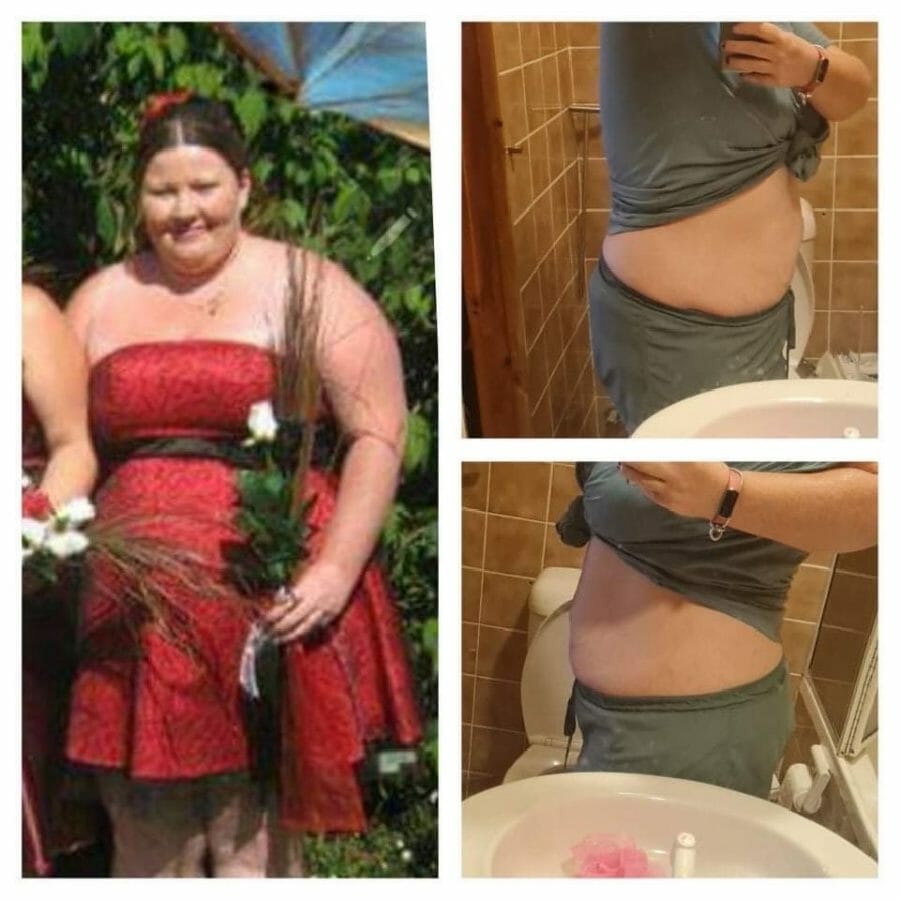 What Charmaine eats each day
Favourite snacks
Weet-Bix slice and Peppermint Bubble Crunch
Favourite meals
Stove Top Lasagne, Thai Beef Stir Fry
Favourite workouts
Dance Fit, Butt and Thighs work outs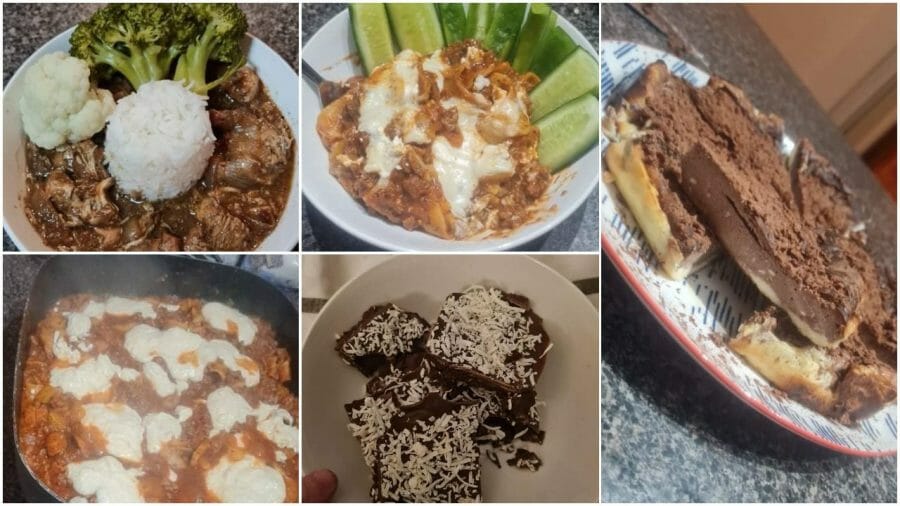 "Lunch is usually ham cheese and tomato wrap or rice cakes and dinner is a meal from the app. I've chosen too go with the low carb or no carb options too keep my health and blood sugars stable my favourite work outs are the dance fit and the butt and thighs works outs," she says.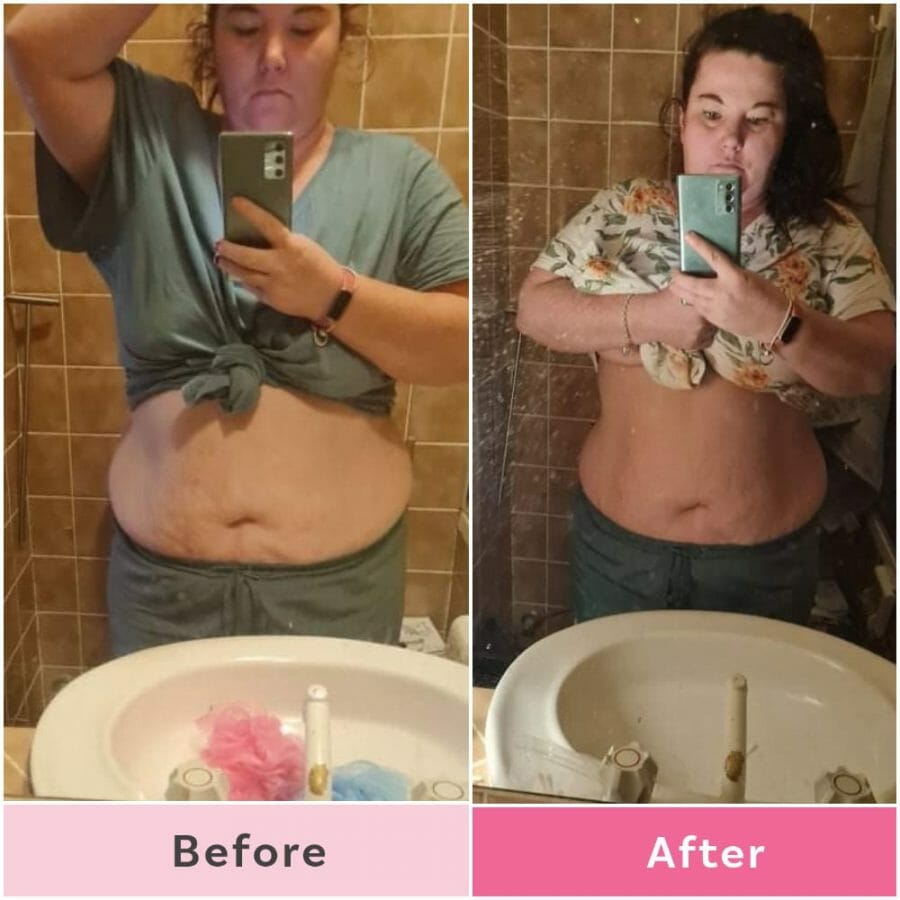 3 tips for success
1. Drink plenty of water
2. Exercise minimum of 30 mins a day
3. Try to eat as close too your calorie goals as possible
"It doesn't matter if you eat a sometimes food or drink a glass of wine just remember to get up tomorrow and fuel your body with nutrition and plenty of water."