Cicily reveals how she makes the 28 Day Weight Loss Challenge work for her whole family
Our Super Coach Cicily has lost 56kg by following the 28 Day Weight Loss Challenge! Here's how she makes it work for her whole family!
The 28 Day Weight Loss Challenge is NOT a fad diet that only you yourself can eat, your family can enjoy the recipes too!
This makes living a healthy lifestyle much more affordable, as well as helping your children and even partner to live a healthier life, too.
Our Super Coach Cicily has lost 56kg by following the Challenge! Here's how she makes it work for her whole family!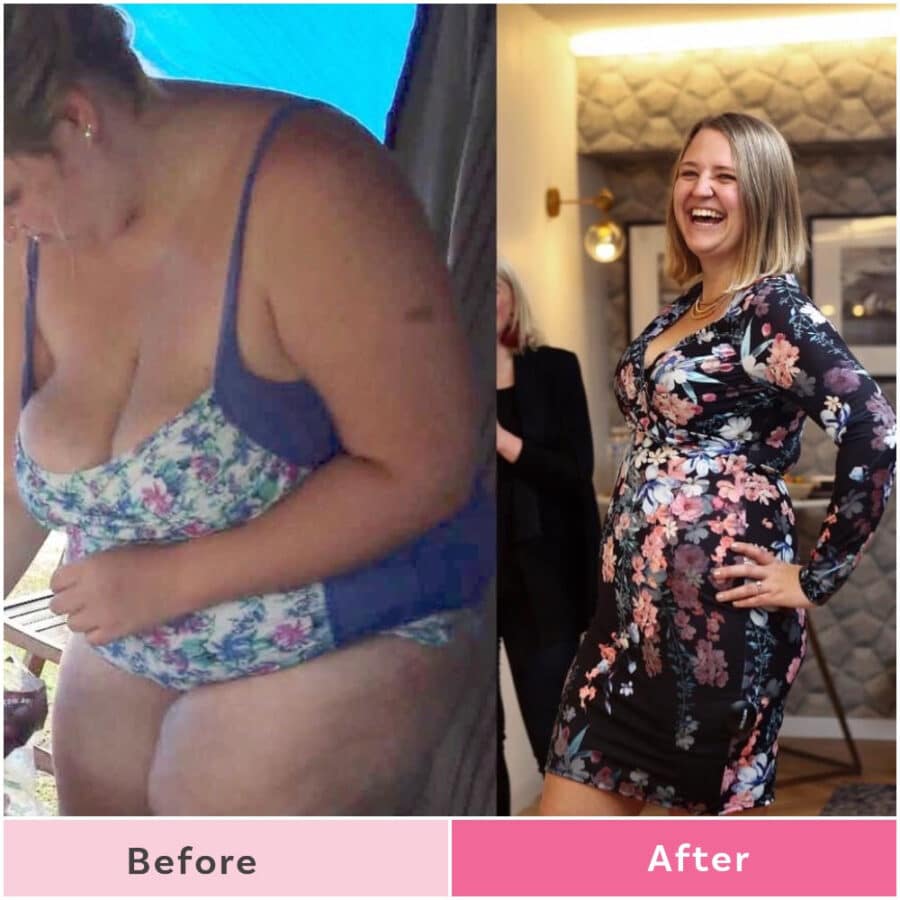 How Cicily makes the Challenge work for her and even her family!
I wouldn't be able to live off a program that meant I was eating differently from my family. Not only is that expensive but as a time-poor mum, I need recipes that I can make in bulk for my brood!
Thankfully, there are so many kid friendly recipes in the app and I often modify recipes slightly, and leave out chilli in recipes so my kids will eat it. I search through the app for foods they like or find a healthier alternative every single day.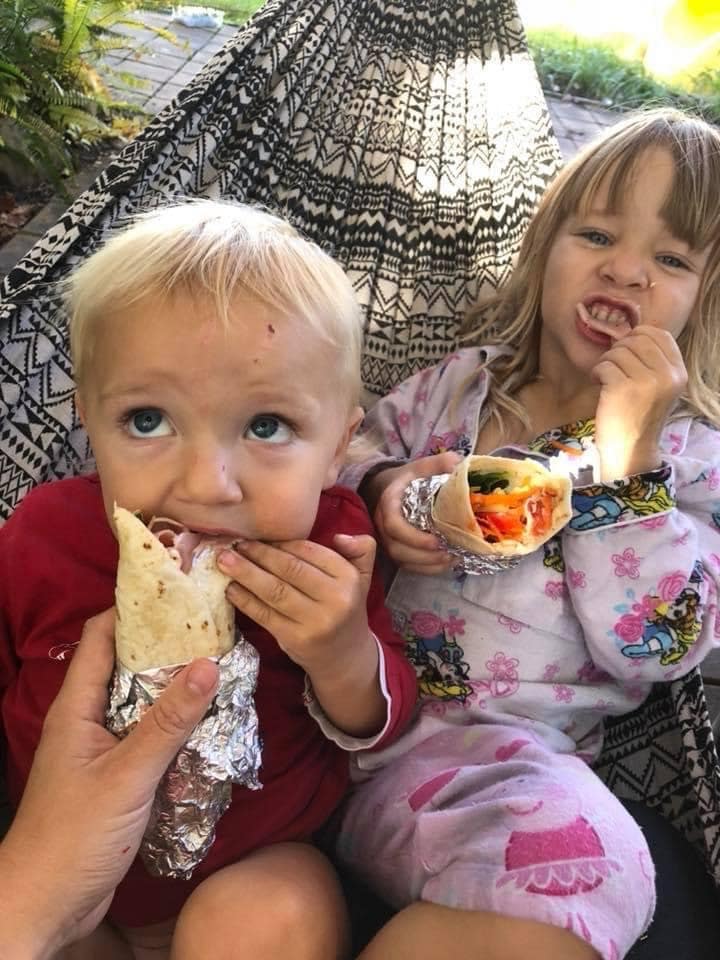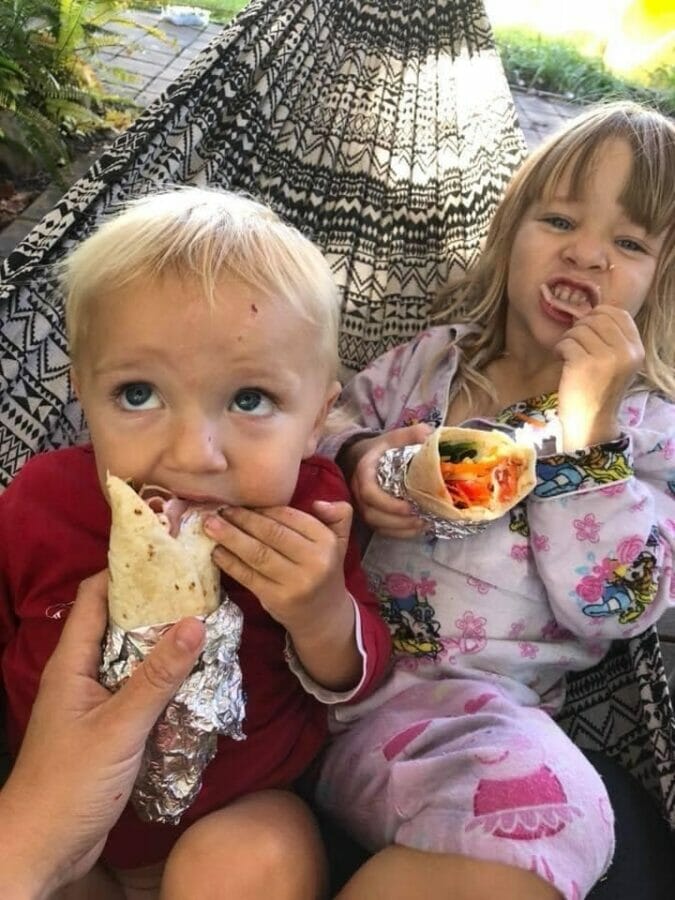 How Cicily hides veggies in her kids' food
If your kids don't like veggies, don't worry! There are a range of great recipes in the app that you can hide veggies in. Some of my kids' favourites are the Hidden Veggie Sausage Rolls, the One Pot Spaghetti Bolognese, the Zucchini Chocolate Brownies, and the Pumpkin Chocolate Mudcake!
I mostly purée veggies and add them into meals that way so that there is no trace, like the Zucchini Bacon Slice – blend all those veggies up and chuck them in, it's a great way to add extra veggies into their day.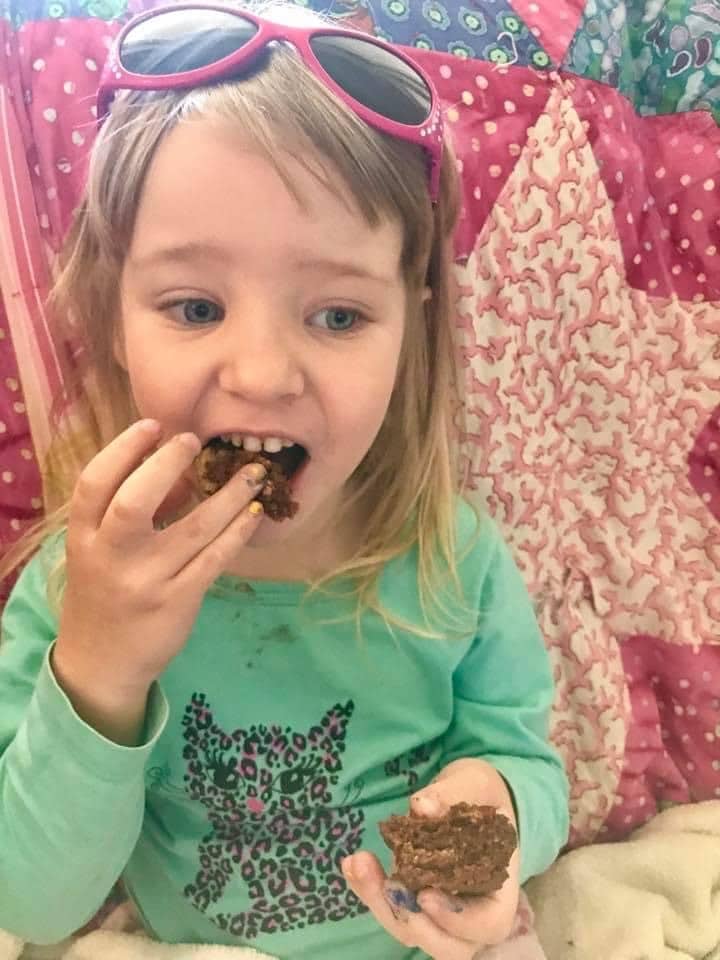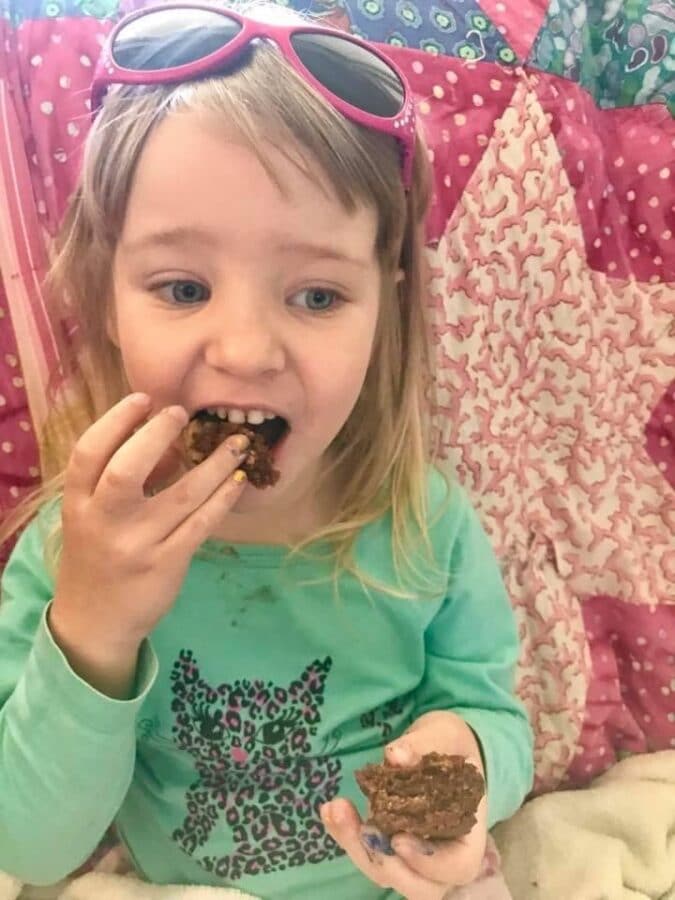 Cicily's kids love the Healthy Kids Smoothies
Another great thing to do is try the
Healthy Kids Smoothies
! My four-year-old has one every day, made with frozen banana and milk, this keeps me on track too because it's just habit to make both of our smoothies at the same time.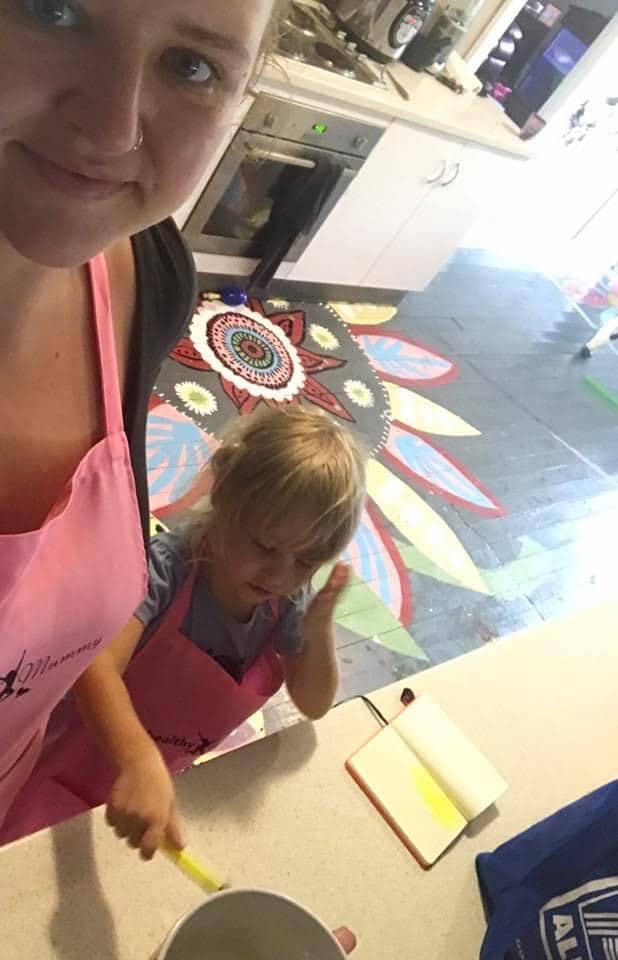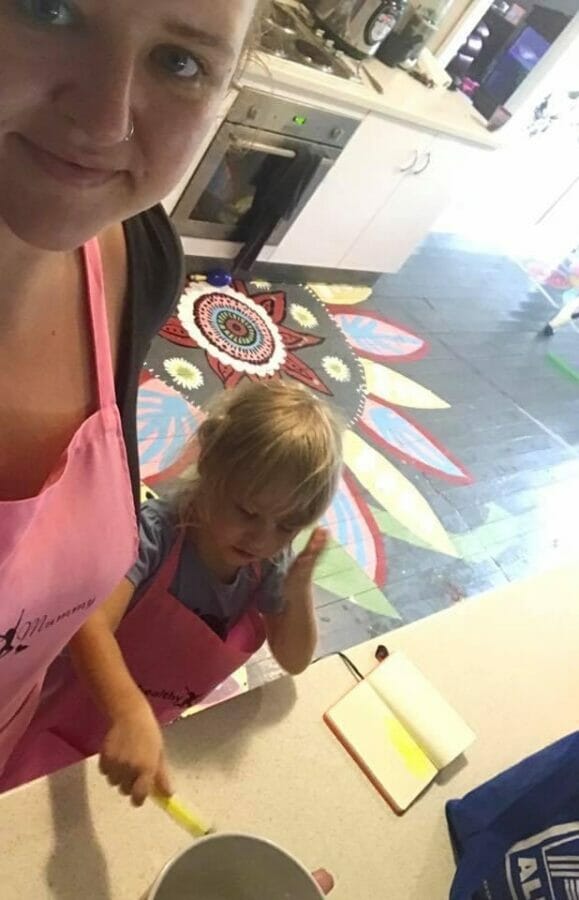 It's also great to get your kids involved in cooking! My kids are always helping me to make big batches of snacks for the week, including school lunch boxes.
It's so ingrained into their heads now they ask me to search The Healthy Mummy app for a healthy recipe if there's something they feel like.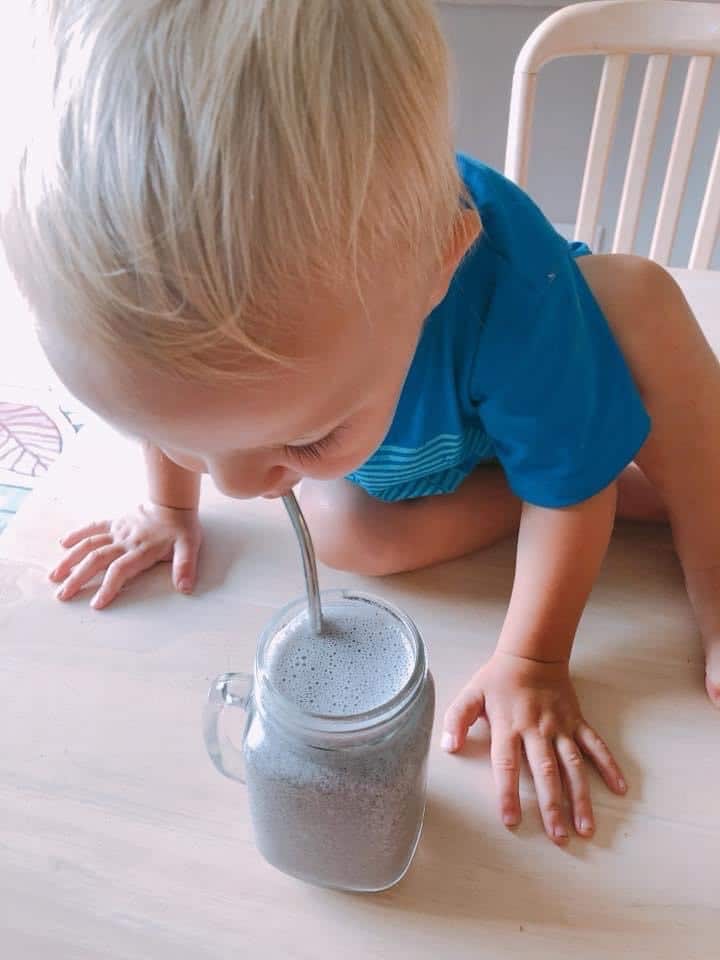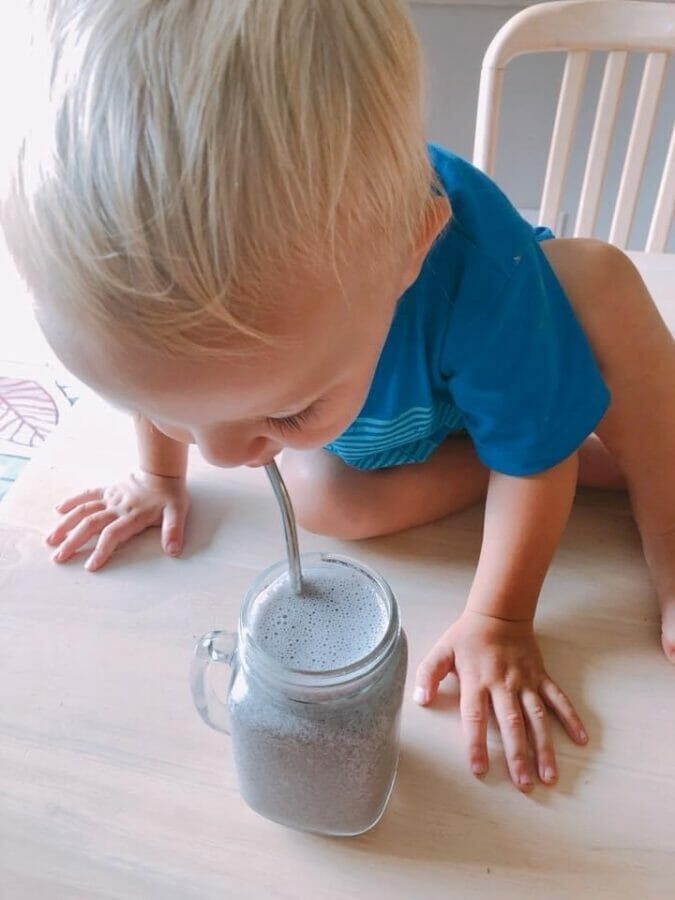 Making healthier alternatives
My daughter came home from school after Anzac Day and asked to make Anzac Cookies, she asked if we could try to find a Healthy Mummy version, so we checked out the app and there one was! We cooked it together, which is also teaching them how to use healthier alternatives for sugar and other processed ingredients.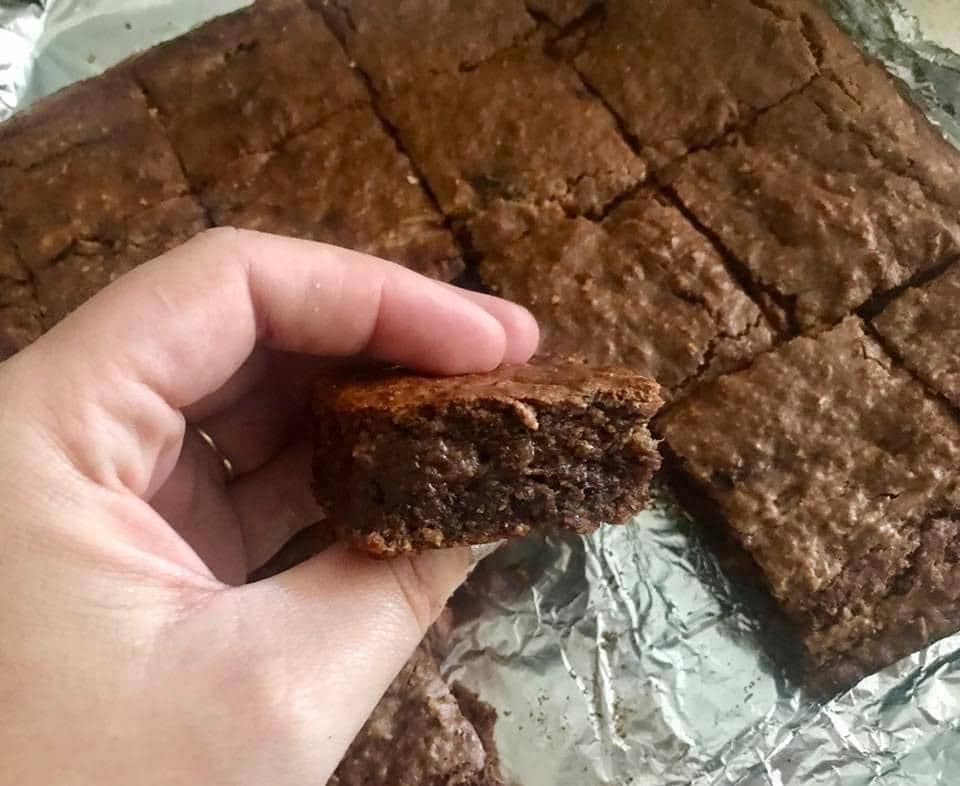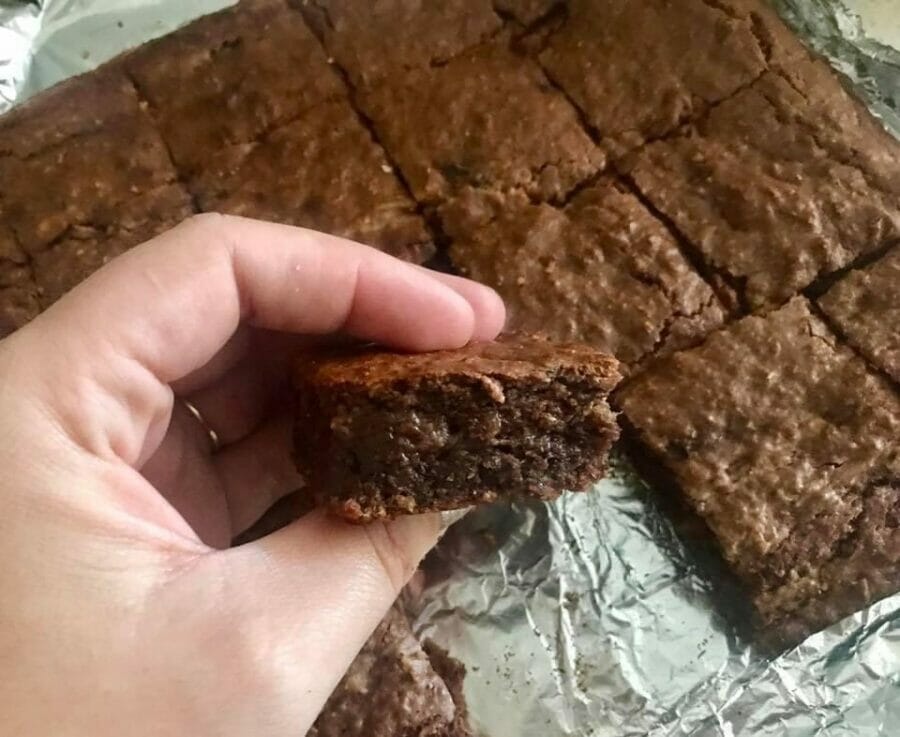 The kids loved those cookies and my daughter didn't stop raving about how "they didn't even taste healthy" "that's how good the healthy mummy is, you don't even know". I love showing them that healthy foods can be just as delicious as store bought products, and those statements from my 7 year old just prove they can be, if not better!
Cicily's kids join in the Challenge exercises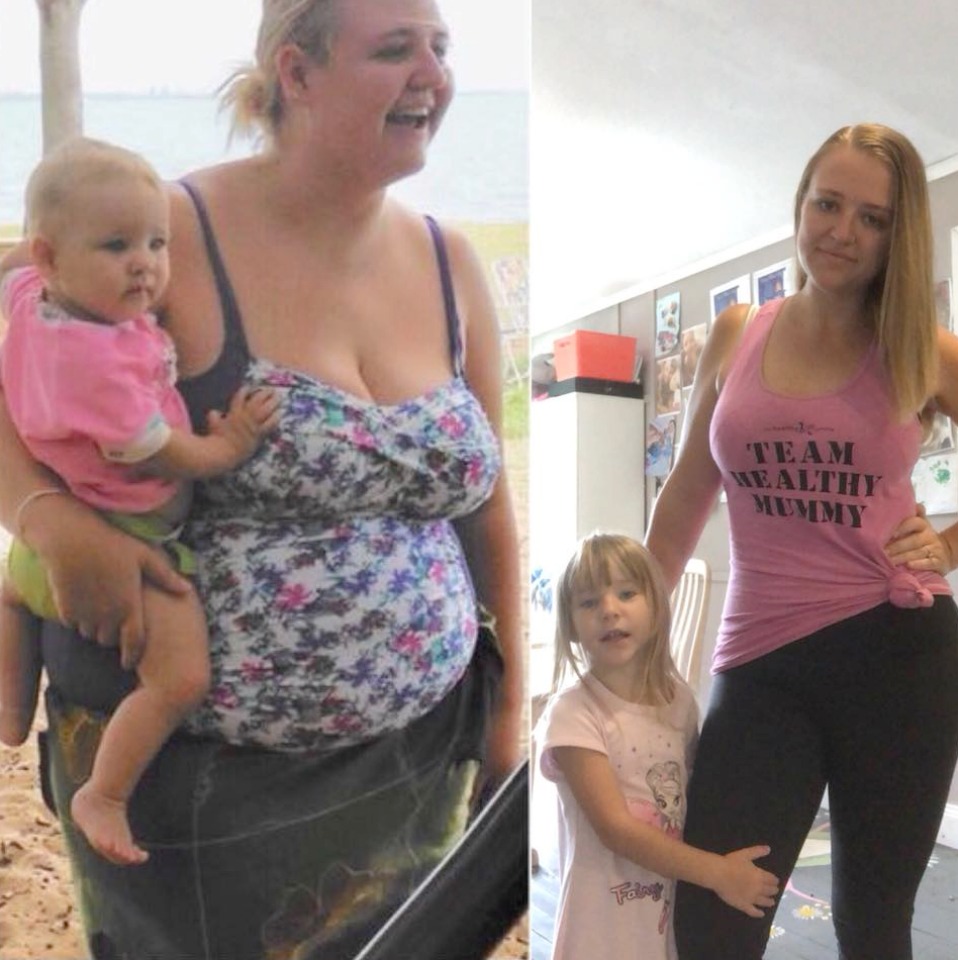 It's not just the food that's great about The Healthy Mummy though, the exercises are fab for the family too!
You can do the Challenge exercises anywhere. This means you can take the kids down to the park for a play and whip out your phone, find a workout on the app and get it done while your kids are entertained!
It's also great for your kids to see you exercising, setting a good example and showcasing healthy habits encourages your kids to get active too.
Mine love to get involved in my workouts. There have been times they've asked to put a Healthy Mummy workout on the TV and done them while I was cooking, just for fun! I think there is something so great and powerful about that!
Cicily's 56kg weight loss story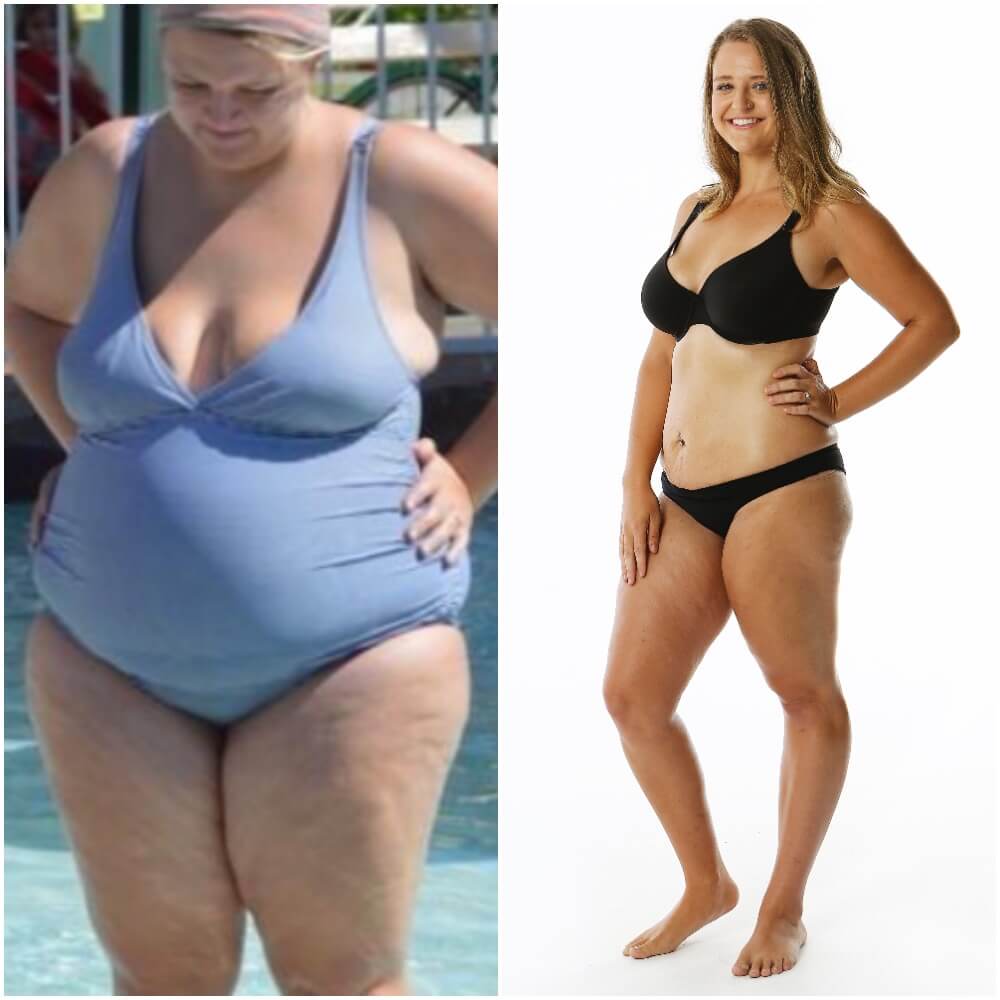 The mum-of-two from Nambucca Heads reveals she struggled with hypothyroidism and often didn't see the results of her hard-work. But that all changed when she signed up to the
28 Day Weight Loss Challenge
!
"I used to blame my problems on others, now I realise I was just unhappy in myself but in too much denial to see it," says Cicily.
Cicily reveals she used to buy maternity clothes when she was at her heaviest.
"I used to buy maternity clothes just because they were stretchy and forgiving. Now I can buy tight denim," she says. "I used to buy daggy undies, now I buy whatever I want because it all comes in my size.
"I used to wear size 24 tights, now I can fit both of my legs in one leg hole."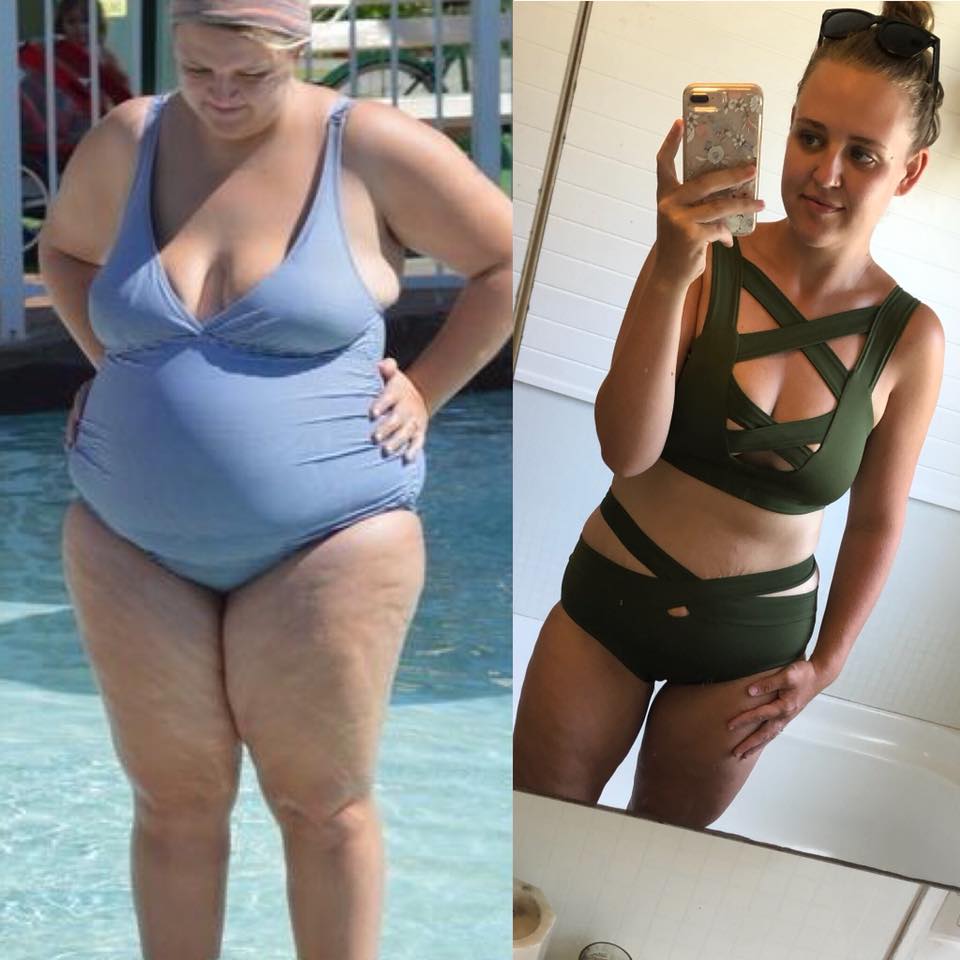 What's more,  Cicily states that the 28 Day Weight Loss Challenge is not a diet but a lifestyle change!
"I've lost a lot of weight with The Healthy Mummy. I cannot recommend it enough. It's a new world. But that's not the great part about it," says Cicily. 
"It's not the number on the scales that makes me happy…it's walking past a mirror and not hating what I see!"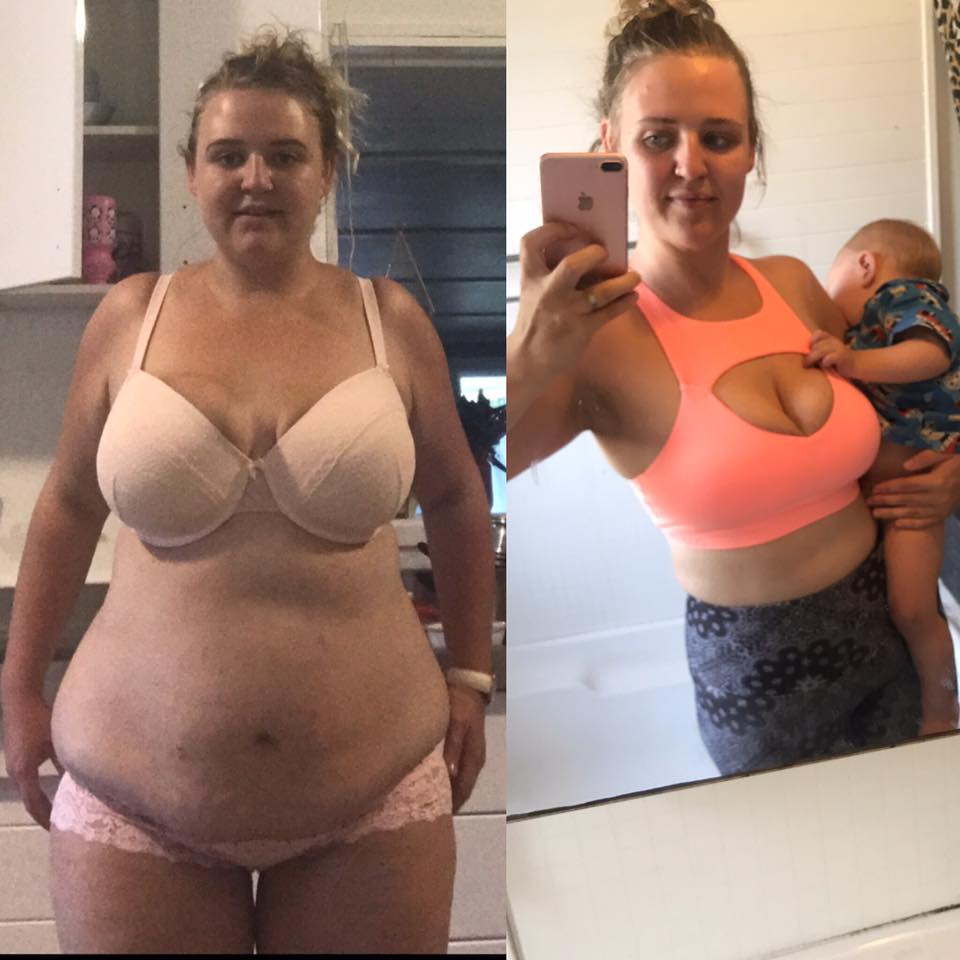 GET COACHED by Cicily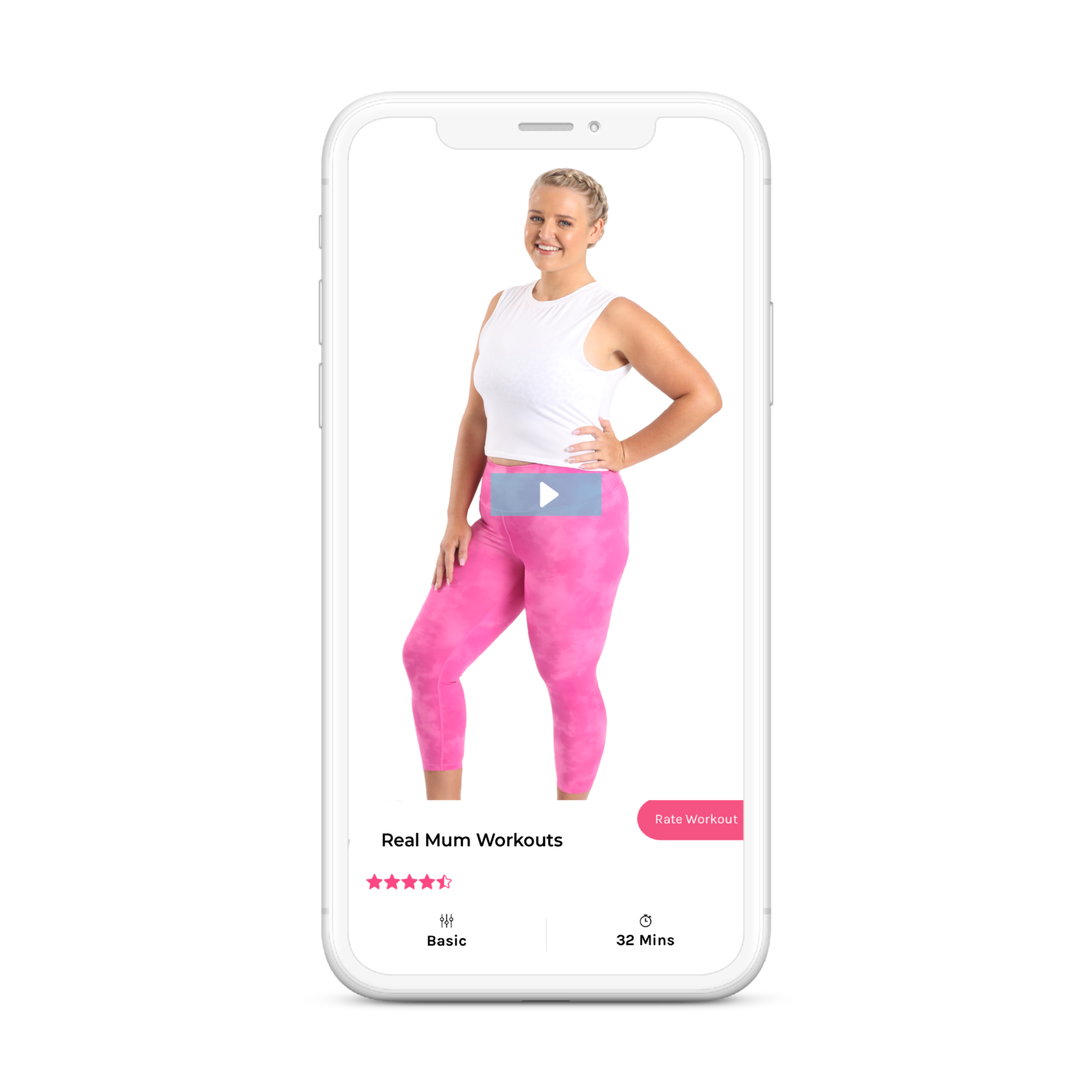 Amazingly, you can join Cicily on The Healthy Mummy app and get coached by her.
Join Cicily on the 28 Day Weight Loss Challenge!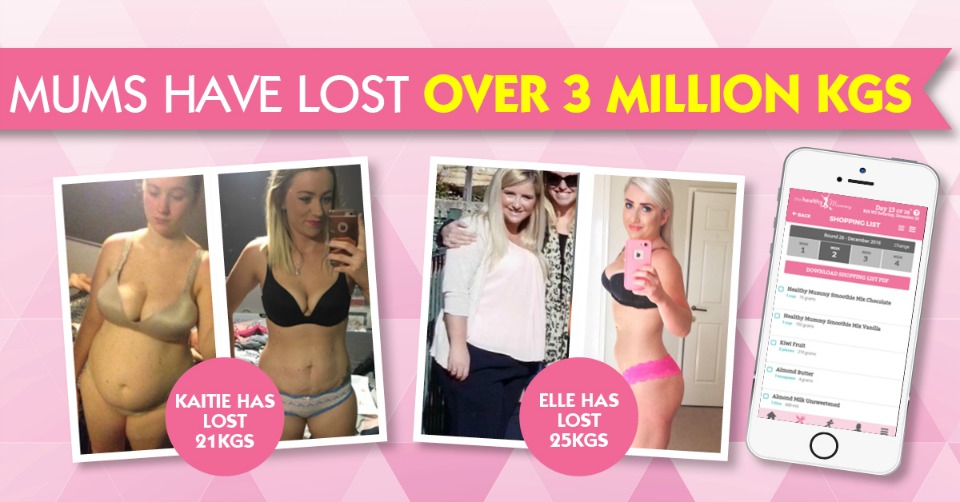 With more than 4,000 delicious (and healthy) recipes, 350 exercises & 24/7 support – the 28 Day Weight Loss Challenge  is designed (and proven) to help busy mums like you lose weight!
To learn more about our challenge OR to join – click here.
To learn more about our products – head to our Healthy Mummy Shop.