Thank you for requesting our YUMMY Chocolate eBook
The Healthy Mummy is helping 100,000's of mums get healthy and reach their weight loss goals and all in a balanced and healthy way.
And our 28 Day Weight Loss Challenge is used by 100,000′ of mums EVERY day – you can also chat to members in our private support group!
And as well as getting our DELISH Chocolate Book for FREE – here are some specials offers for you to CELEBRATE the month of August!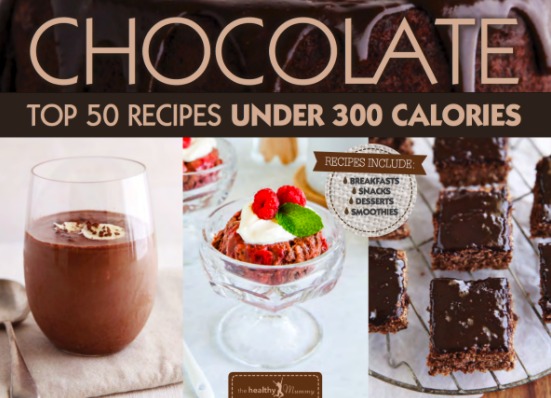 Try the 28 Day Challenge for $1 for 7 days
Not a 28 Day Challenge member yet? Then be quick – until midnight you can get and 50% – go here – but be quick
BUY 2 Healthy Mummy Smoothies, GET 1 FREE
And in case you missed it – this weekend we have a Weekend MEGA deal on – you will never see a better deal!!
And if you are new to us check out all the information on our best selling Healthy Mummy Smoothies below
And please note that our Healthy Mummy Smoothies are EXTREMELY High quality and not like other 'shakes" – you can also see a comparison chart here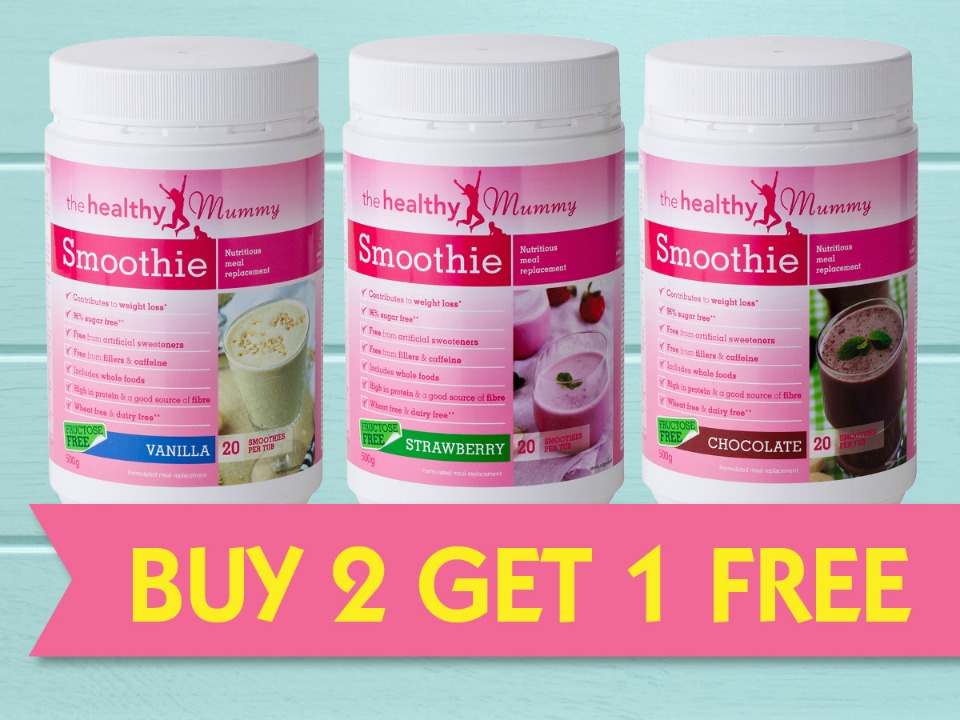 Results from mums on the Healthy Mummy 28 Day Weight Loss Challenge
Mums lose an average of 4-6kg (8-13 pounds) on our plans and below are some of the amazing results from mums JUST LIKE YOU who are already using our plans – make the change and join them today too!
Hailz has lost 43kg on our Challenges
"If anyone had of told me a year ago that I would loose 39.5kgs in 13 months, and be able to comfortably fit in a size 10 dress for the first time in my life, when I had always been a size 24! I would have laughed and not believed it. But its POSSIBLE!! The Healthy Mummy has given my life back, following the 28 Day Weight Loss Challenges and the Healthy Mummy Smoothies, I am happier, healthier, fitter & more confident than i have ever been!! All you have to do is believe in yourself, work hard and have faith in the program and thats made easy with all the support! Reach for the stars beautiful ladies, you too can do amazing things!! ♡"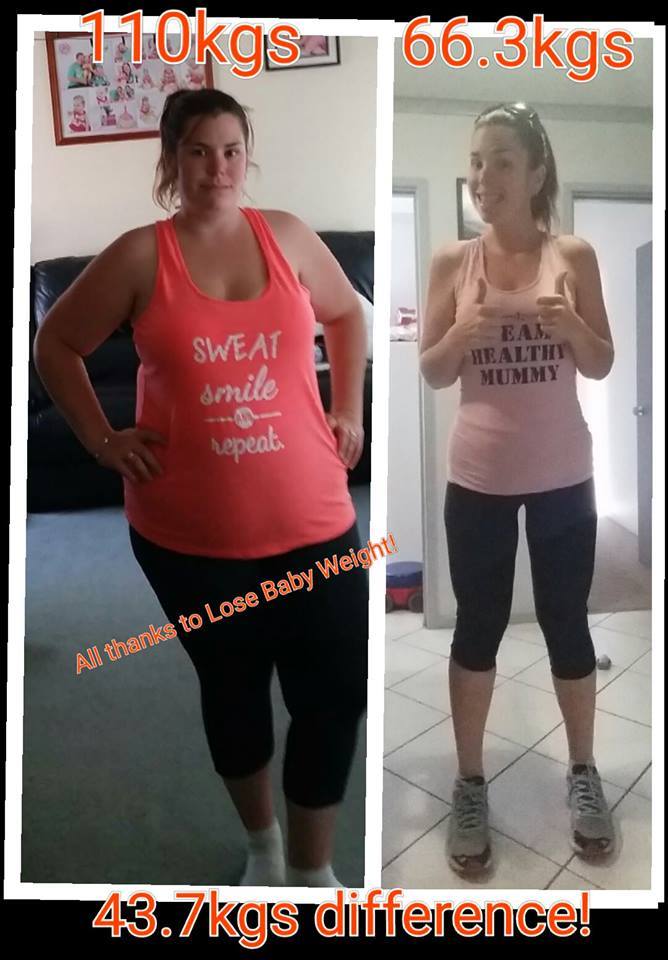 Tawhai has lost 52kg
When I found The Healthy Mummy in August 2014 I was desperate to lose weight for my wedding but was so overwhelmed with the amount I needed to lose. After years of losing and gaining weight I needed something I could easily follow, adapt for my family and be able to maintain. As soon as I looked at the 28 Day Weight Loss Challenges I signed up and ordered some Healthy Mummy Smoothie tubs, it has been one of the best decisions for myself and my family. I lost 52kgs in 15months and gained more energy, confidence and fitness. I've had some extremely hard days and weeks we all do, but what's important is to never give up.
Stacey has lost 30kg on our Challenges
"I started in Dec 2014, I have lost nearly 30kg. I have an addiction to The Healthy Mummy I won't lie, I used every product they sell. The challenge helped me become organised and make myself a meal plan, the DVD helped me gain strength and become fit. The books I love cause the kids help chose some meals and snacks we can make together. The Healthy Mummy Smoothies made my life less stress and easier to cope with the morning rush. Xx"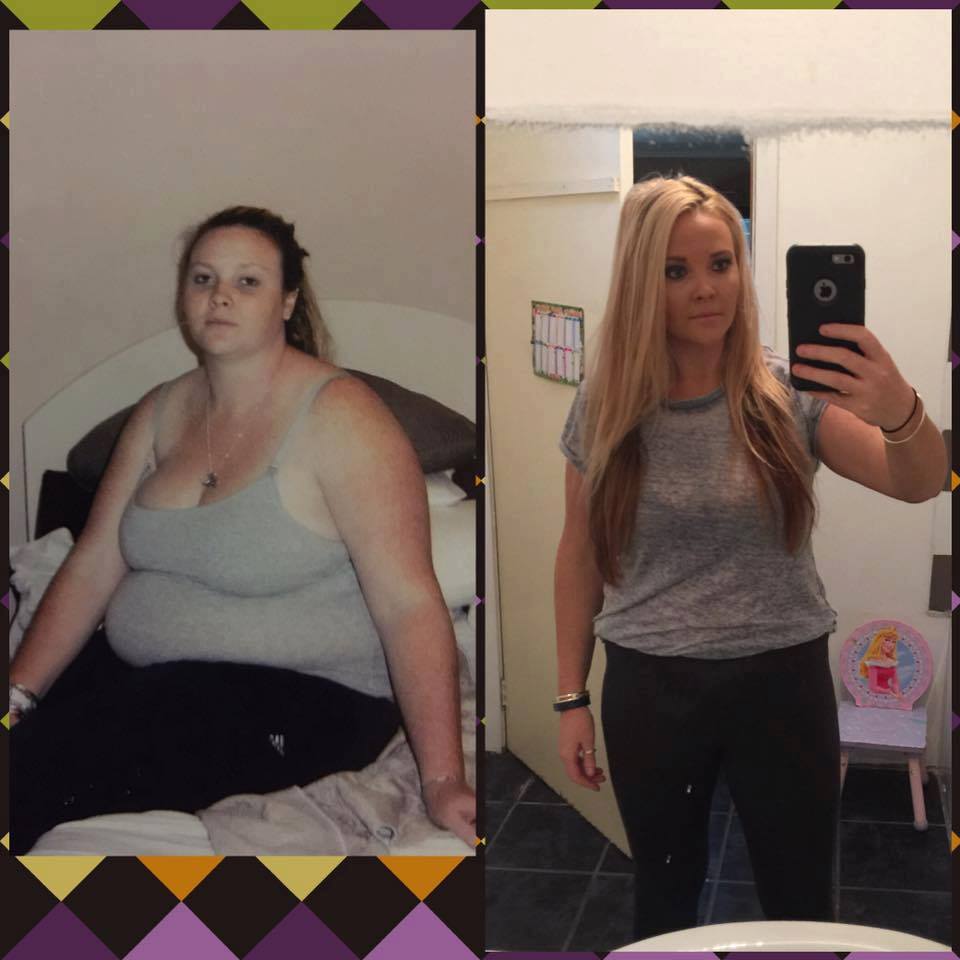 Elle has lost 30kg
"The Healthy Mummy 28 day Weight Loss Challenge was exactly what I needed, new recipes to keep me satisfied and never getting bored of eating the same thing. My self confidence is at the highest it's ever been and I feel great!"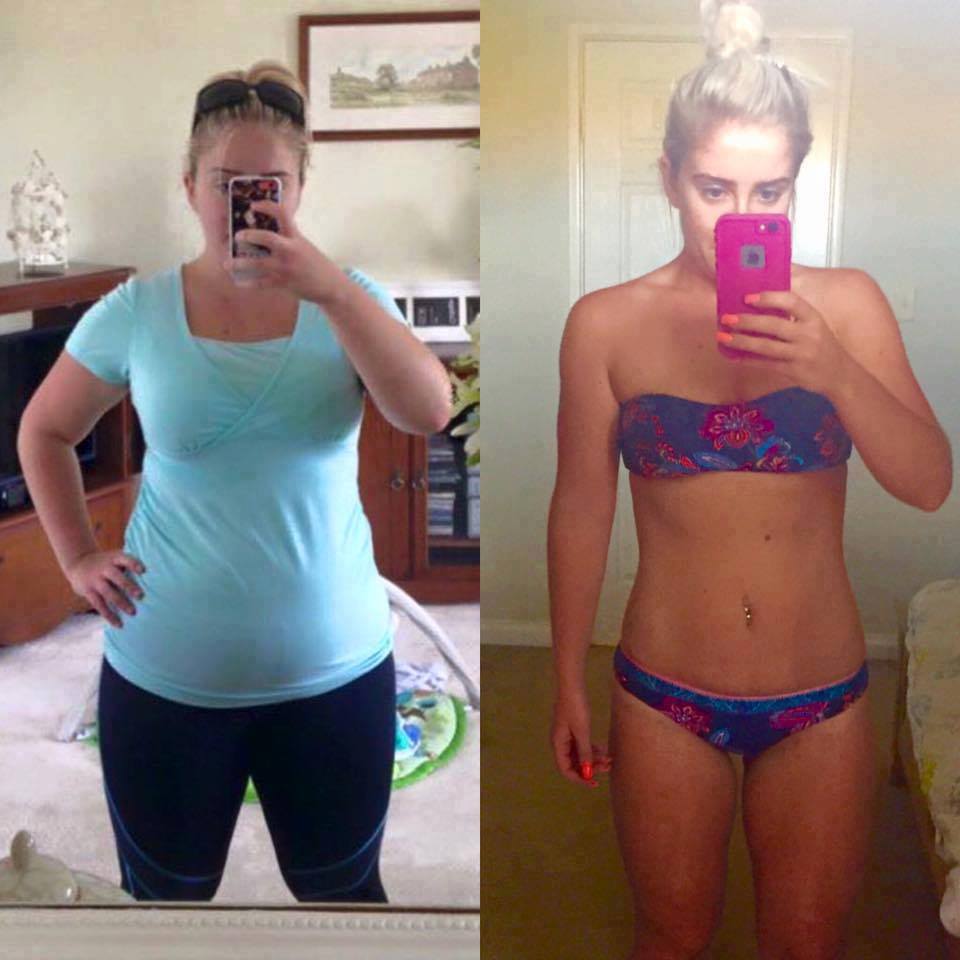 Jordi Aldrick has lost 10kg
I was not going to post this photo 1st taken today 2nd 6 months ago after my second daughters birth because it's just plain horrible.
But I'm not that bloated unhappy tired mum on the right anymore I used to hate photo's of myself unless it was my face now I love photos so I can compare my weight loss i can better myself I changed my whole outlook on food since joining The Healthy Mummy I still eat yummy food I just learnt to eat it the right way.