Win a $200 Healthy Mummy voucher and a pair of trainers!
To WIN simply vote for the mum who INSPIRES you the most from using our 28 Day Weight Loss Challenges and The Healthy Mummy Smoothies.
Check out their stories below and fill out the details below.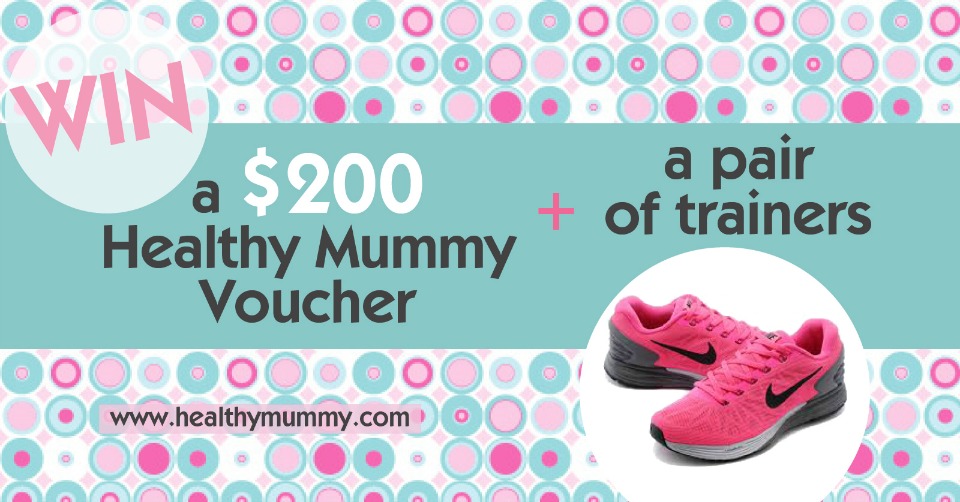 Enter your details below and tell us which of these AMAZING mums inspires you the most.

Hailey Lost 43kg
Hailey says, "From February 2015 to December 2015, I lost 43.7kgs. Within that time I transformed myself from a self-confessed couch potato to a mummy who loves the gym! I was going 4-9 times a week and loved it!"
"Not every day was easy. In December 2011, I suffered a severe lower back injury. When I was at my heaviest (115kgs*- before discovering The Healthy Mummy), I needed to have regular steroid injections into my spine to give me the ability to do everyday things, including just keeping up with my 2 little ones."
"Today, I stand here fitter, stronger and more confident than ever before, with a love for exercise and a passion for fresh homemade food."
"I know that without The Healthy Mummy and the 28 Day Weight Loss Challenges with the amazing food I wouldn't be where I am today!!"

Cicily Has Lost 28kgs!!
Cicily says,"I AM getting somewhere. I am super glad I am getting smaller and not bigger in birthday photos! Am I at my perfect goal size yet? No! But I am about 18 months & 28kgs closer this year!"
"And at my daughter's next birthday I WILL be at my goal weight. And you can bet your bottom I'll be rocking a bikini too!"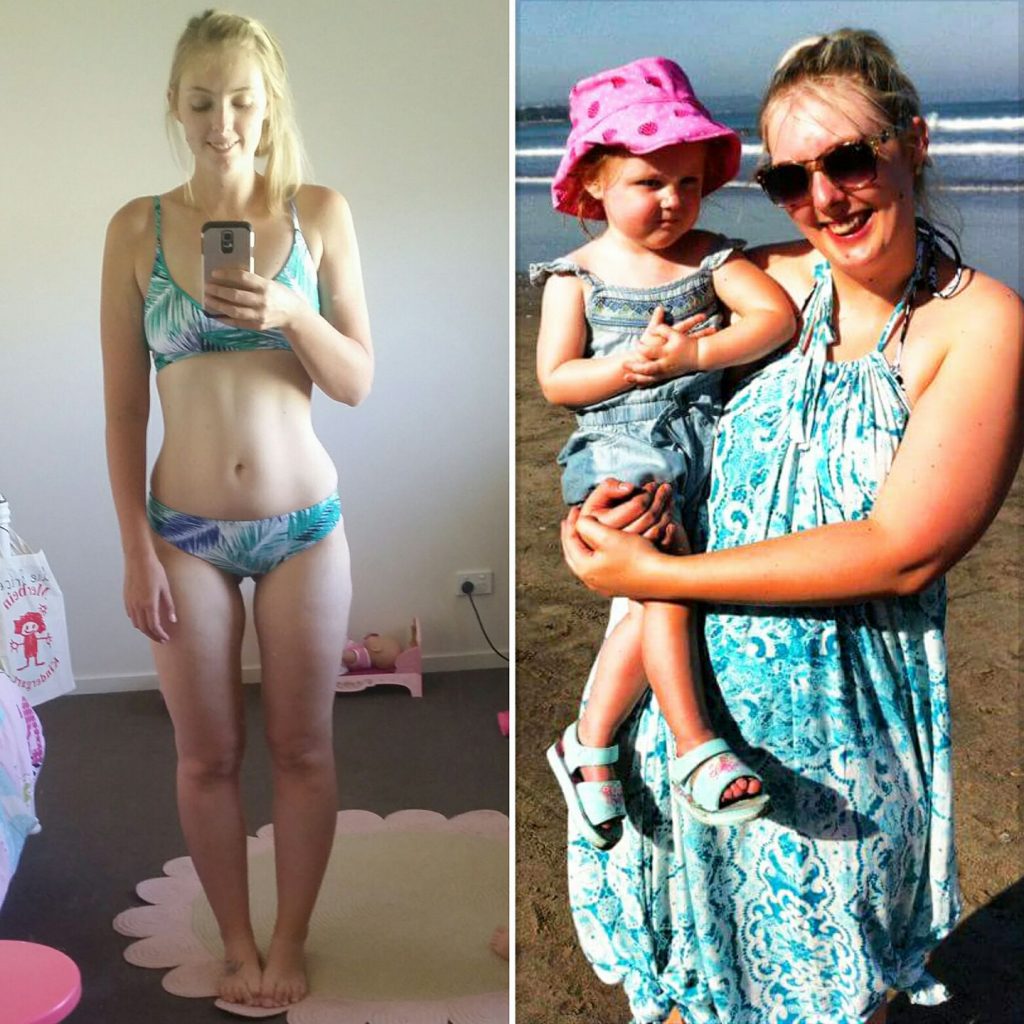 Kristie has lost 21kg
This beautiful mum has lost 21kgs since joining The Healthy Mummy 28 Day Weight Loss Challenges and says,
"Thanks to The Healthy Mummy, I wont be missing out on anything these holidays. Since joining The Healthy Mummy, I've lost 21kgs but most importantly I've gained confidence and self love."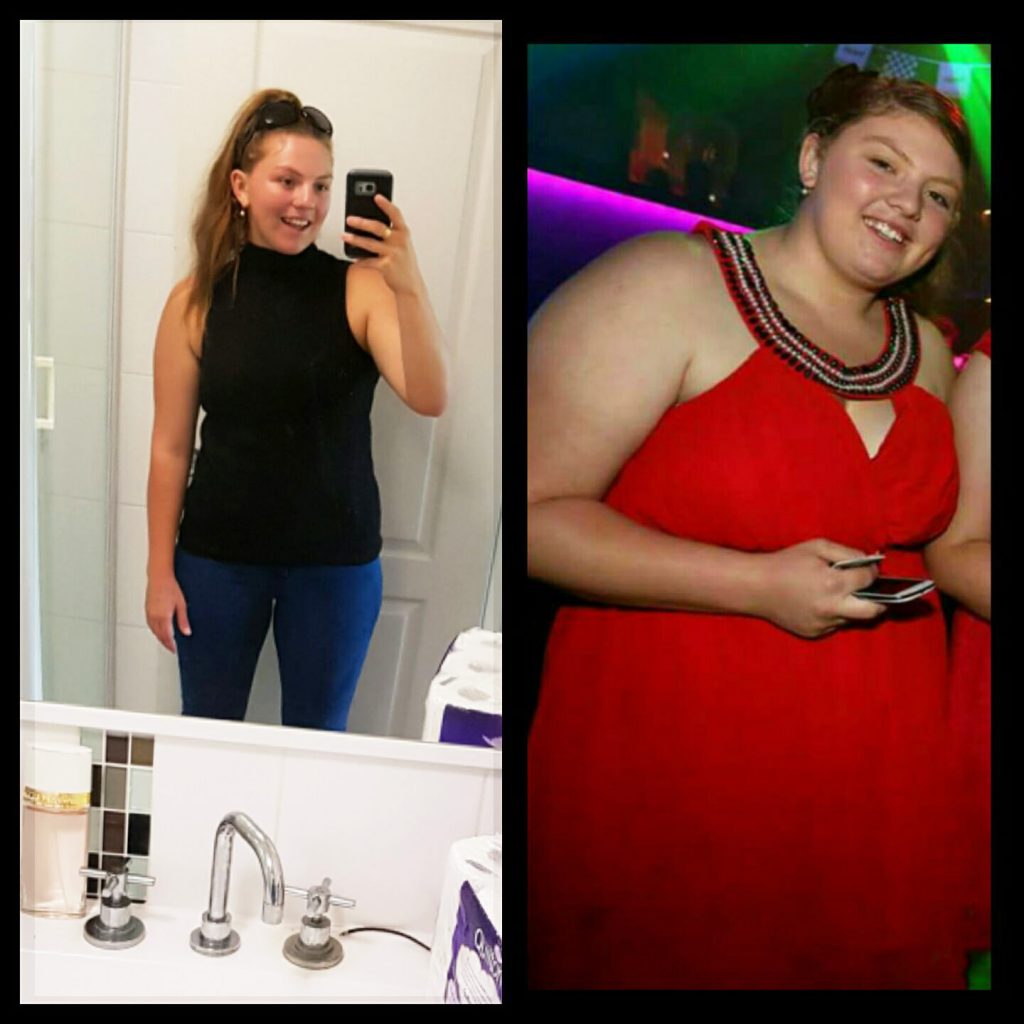 Nikita has transformed her life
Nikita says,"My journey with The Healthy Mummy hasn't just been about weight loss. I have gained confidence that I never knew I had. I have made life long friends, have learnt how to eat healthy and exercise and most importantly, I have learnt how to be a better role model for my children.
The old me used to sit in the corner and let everyone walk over her and she was never happy with herself. 
I am still not at my goal weight, I still have a fair way to go but I am starting to like the person I am becoming and the body I am transforming. I am forever thankful for The Healthy Mummy and will forever recommend it."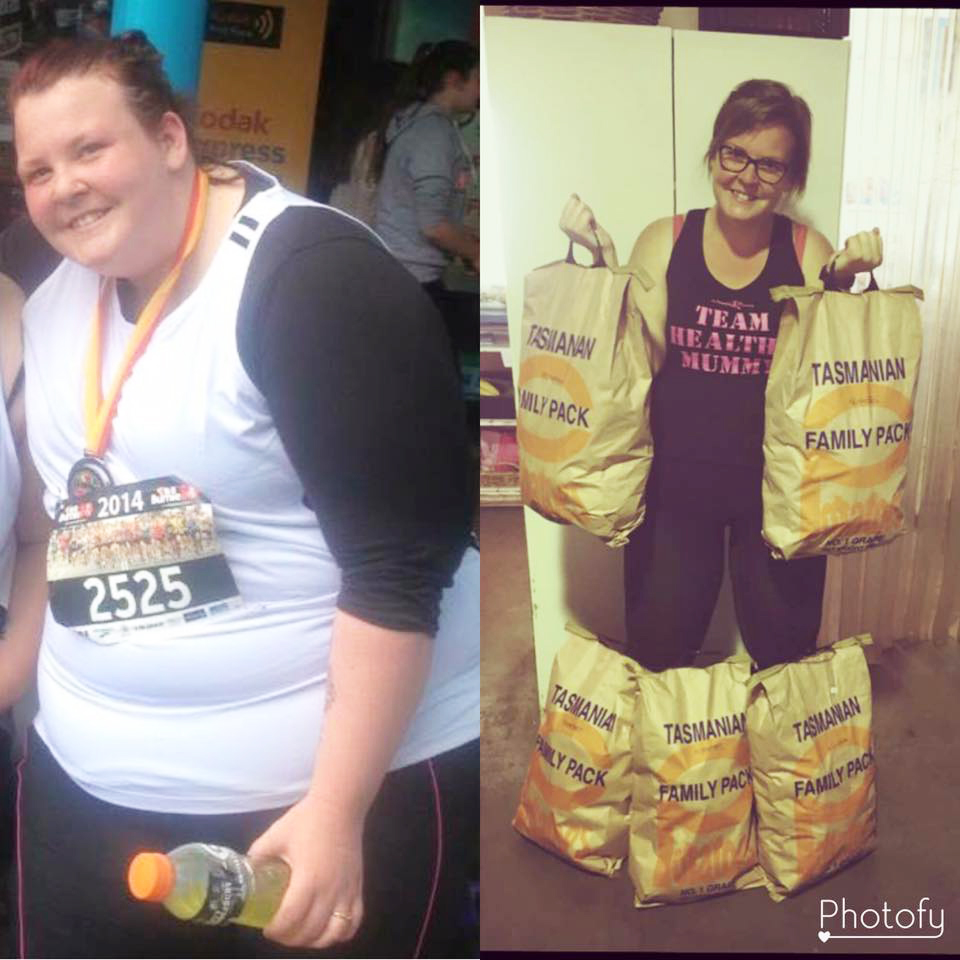 Amy has dropped over 50kgs
Amy says, "Never give up ladies. Over 50kgs gone (working on 60kgs now!) and nearly at double digits! You can all do this!!
I was 162.4kgs. Now 108.6kgs!"
FABULOUS! Way to go Amy! You ought to be so proud of your weight loss and fitness achievements. We have no doubt many women within The Healthy Mummy community look up you immensely!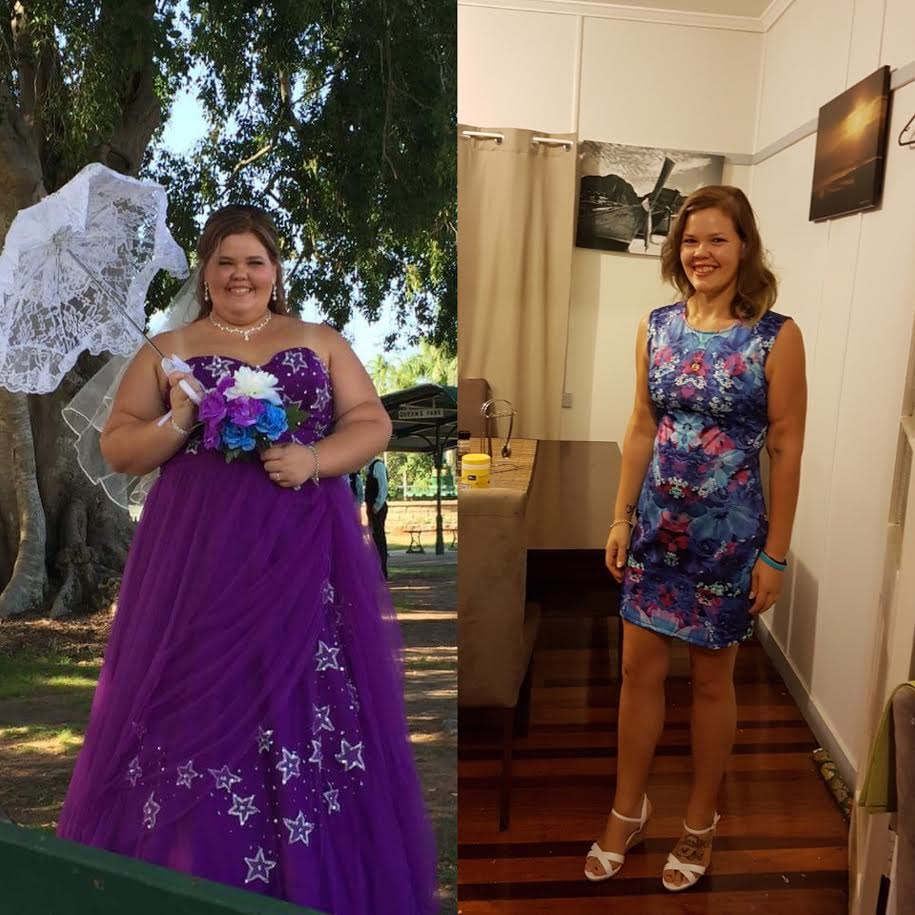 Zoe Lost 45kg
Zoe's body transformation and weight loss is nothing short of SPECTACULAR! This gorgeous mum has lost an incredible 45.4kgs* in just TEN MONTHS! Thanks to The Healthy Mummy smoothies and delicious free recipes – this mum-of-two is now lighter than she was in year 7 and is totally loving life!
Zoe says: "
Today marks 45.4kgs* lost in just over 10 months. I started my journey at 104kg* and am now at 58.5kg*. I am even lighter than I was when I was in year 7! The photo on the left was on my wedding day (2014).  On the right is me today.  

It is important to me to show my kids what a healthy mummy is and to show that eating healthy and being active, is fun!"
Ryann Has Lost 40kgs!!
After suffering bi-polar disorder and weight gain from the prescribed medication, Ryann decided to sign up to The Healthy Mummy 28 Day Weight Loss Challenge.  She has now lost 40kgs* and developed a healthy relationship with food and exercise. She is happier than ever.
Ryann says: "I am so proud of myself and I am thankful that The Healthy Mummy has allowed me to find myself again.  I began to read through some of the posts on The Healthy Mummy Lose Baby Weight Support Group and knew that this could be the answer. Eating healthy didn't have to be hard, but I let it be.
I started following The Healthy Mummy's free meals and recipes. I was shocked by how good it was. Before I knew it I had incorporated the Healthy Mummy lifestyle into my life, but most importantly my family's life and joined the 28 Day Weight Loss Challenge."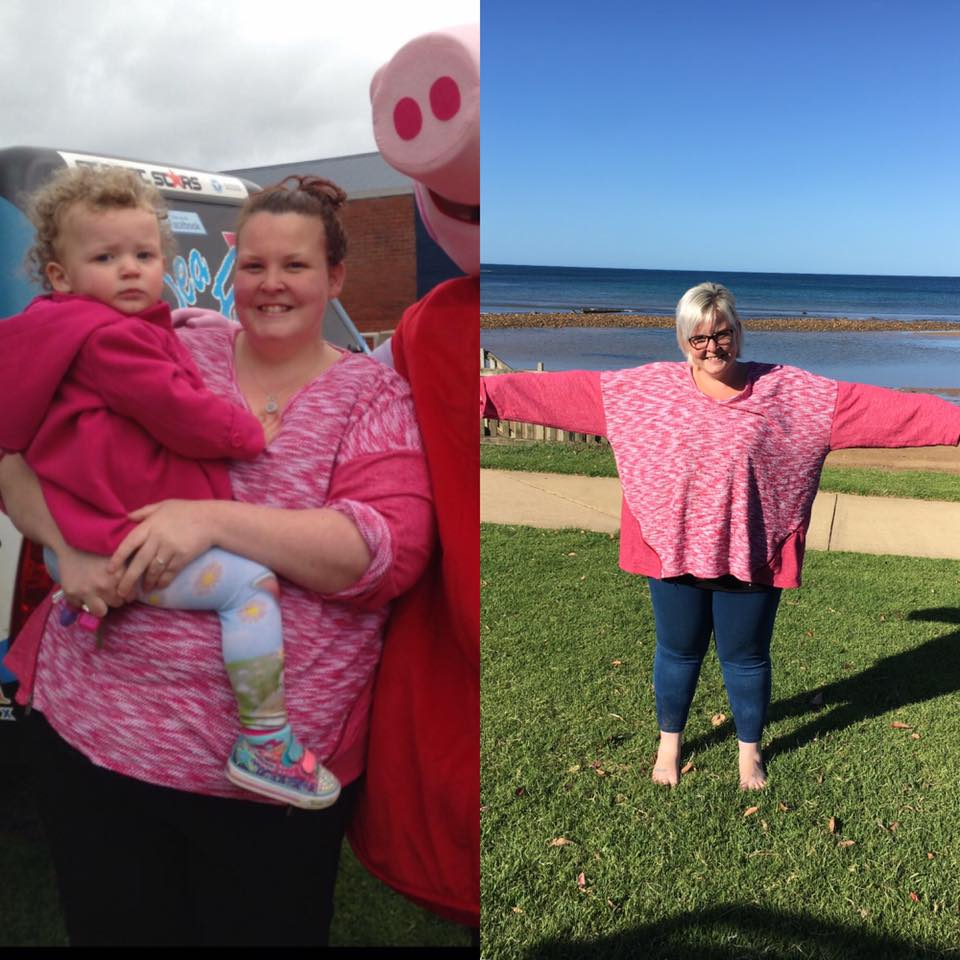 Amy Has Now Lost 53kg
INCREDIBLE! Amy's body transformation is just that! This inspiring mum credits The Healthy Mummy for her amazing weight loss success! 
Amy says: "The photo on the left is me in 2015, and the one on the right is in 2017, 53.6kg lighter! I'm hoping to reach my end goal of 80kg at the end of 2017.  Any woman who has been thinking about trying, but thinking they can't. Well I am proof that you can. Believe that you can."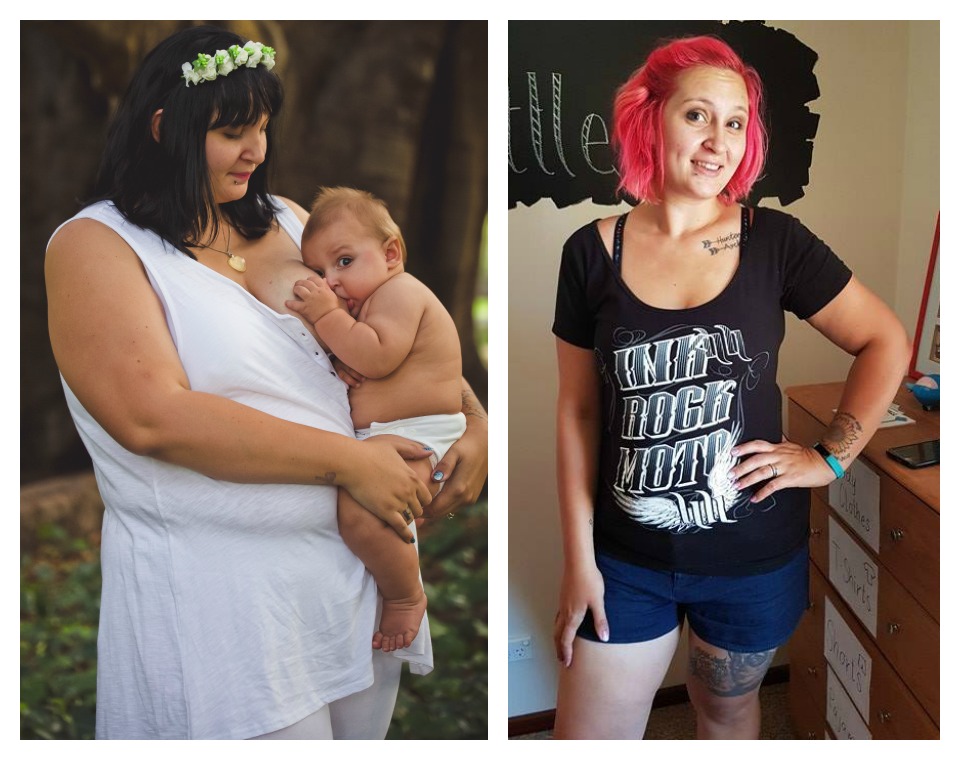 Annicka Has Lost 27kg
Annika was sick of feeling lethargic all the time. This mum had ENOUGH of sitting on the sidelines watching all the fun happen around her. Annika made the decision it was time to get fit! With the support of The Healthy Mummy, this gorgeous mum has lost an INCREDIBLE 27kgs*. Annika is now feeling healthy, bubbly and beyond energetic (not to mention her love for clothes shopping has been revitalised)!
Annicka says: "My motivation for losing weight was so I could be happy within myself.  I was sick of feeling lethargic all the time – I never had any energy! I wanted to be able to run and play with my two boys, not just sit on the sidelines and watch.  I lost the weight from The Healthy Mummy Smoothies, having them once a day for breakfast.  I also exercise daily – walking is my stress reliever.  It has taken me around five months to lose the weight. I am super surprised at how quick it has come off!"
Enter your details below and tell us which of these AMAZING mums inspires you the most.
The competition will close on August 1 and the winners will be announced by August 5