The NEW 2018 Detox Bags are COMING SOON.
They are crammed FULL of exciting NEW products that will help…
To BE THE FIRST TO KNOW when they are released simply enter your details below.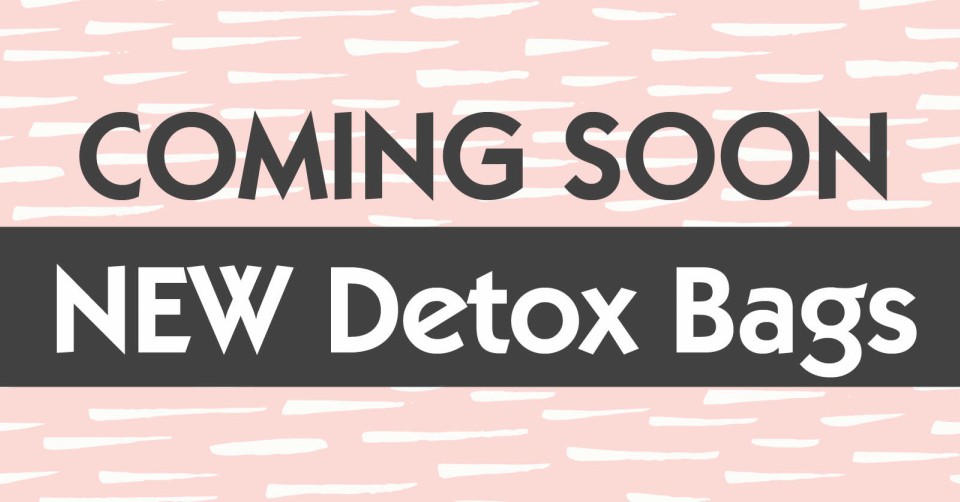 To be let know when these AWESOME NEW LIMITED EDITION BOXES are available,  simply enter your details below and we will email you with updates when they are for sale post Christmas.
And if you want to START YOUR DETOX AND CLEANSE NOW, we are doing a 7 Day Cleanse this week on  28 Day Weight Loss Challenge.
If you want to join you can get an AWESOME DEAL after you enter your details below.
Join 100,000s of mums who together have lost more than 3million kilos!!!
Results from the Challenge

Nikki has lost 28 kilos
Nikki says, "Thank you to The Healthy Mummy and could not have done this without you! I have lost 28 kilos in 11 months by following the 28 Day Weight Loss Challenge exercises and walking each day. I also include 1 or 2 smoothies a day.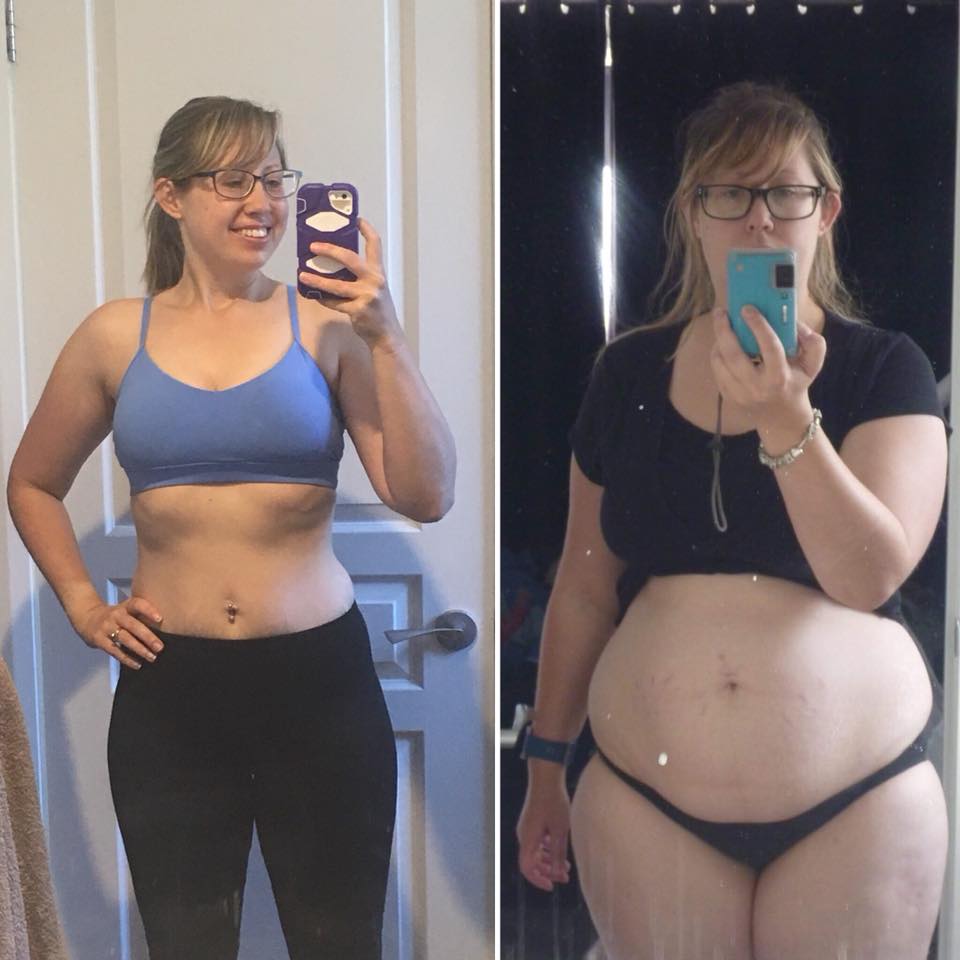 Sophie has transformed her body
Sophie says, "Almost 19 Challenges under my belt now… wow!  Why have I stayed so long? The simple answer… because it WORKS! 
Register Your Interest Below & Get A Great Deal On the 28 Day Challenge Cleanse