Competition Closed. Congratulations to the lucky winner, Naomi Leach!
The 28 Day Weight Loss Challenge is all about helping busy mums LOSE WEIGHT and GET HEALTHY.
We have so many AMAZING mums SMASHING their FITNESS GOALS and we want to share their stories with you, and give you the chance to WIN a great prize.
To WIN the prize simply check out the AMAZING achievements of the mums below and TELL US which mum INSPIRES you the most!!
Read their stories and fill out your details below.
If you need support to get where you want to be join our  PRIVATE SUPPORT GROUP (you can join the group here) or try our 28 Day Weight Loss Challenges and The Healthy Mummy Smoothies that our inspiring mums use.
To win this prize enter your details and vote below.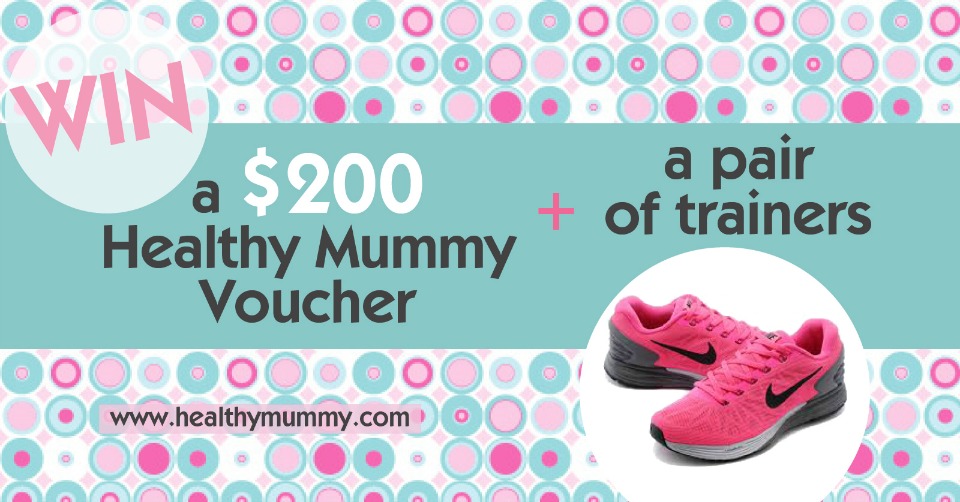 Enter your details below and tell us which of these AMAZING mums inspires you the most.
Renee Has Lost 46kg
This beautiful and hard working lady has lost an amazing 46kgs using the The Healthy Mummy 28 Day Weight Loss Challenges and Smoothies.
Renee says, "At times I feel as though progress is slow. But in hindsight, 17 months is such a short amount of time in the grand scheme of things, considering that I lived every single day as an obese young woman for well over a decade."
"The Healthy Mummy is just a part of my everyday life, I live and breathe it every minute of the day. This weight loss journey has been so much more than me losing 46kgs*. The Healthy Mummy has given me the ability to make better choices for myself and my 7 year old son."
Laurina Has Lost Over 34kgs!!
This amazing mum lost an incredible 34kg using The Healthy Mummy 28 Day Weight Loss Challenges.
She says, "I've had problems with my weight my whole life. I remember hitting 100kgs* when I was 12 and wearing a ladies size 18. I wanted a healthy lifestyle but I didn't know how so I decided to ask my friends on Facebook.  That is when my friend added me to The Healthy Mummy Lose Baby Weight support page.  I was nearly in tears with excitement as there were so many amazing women, success stories, and support from other women in the same position.
Today I'm so much more happy, healthy, full of energy and I'm body proud. I even bought myself a bikini this year."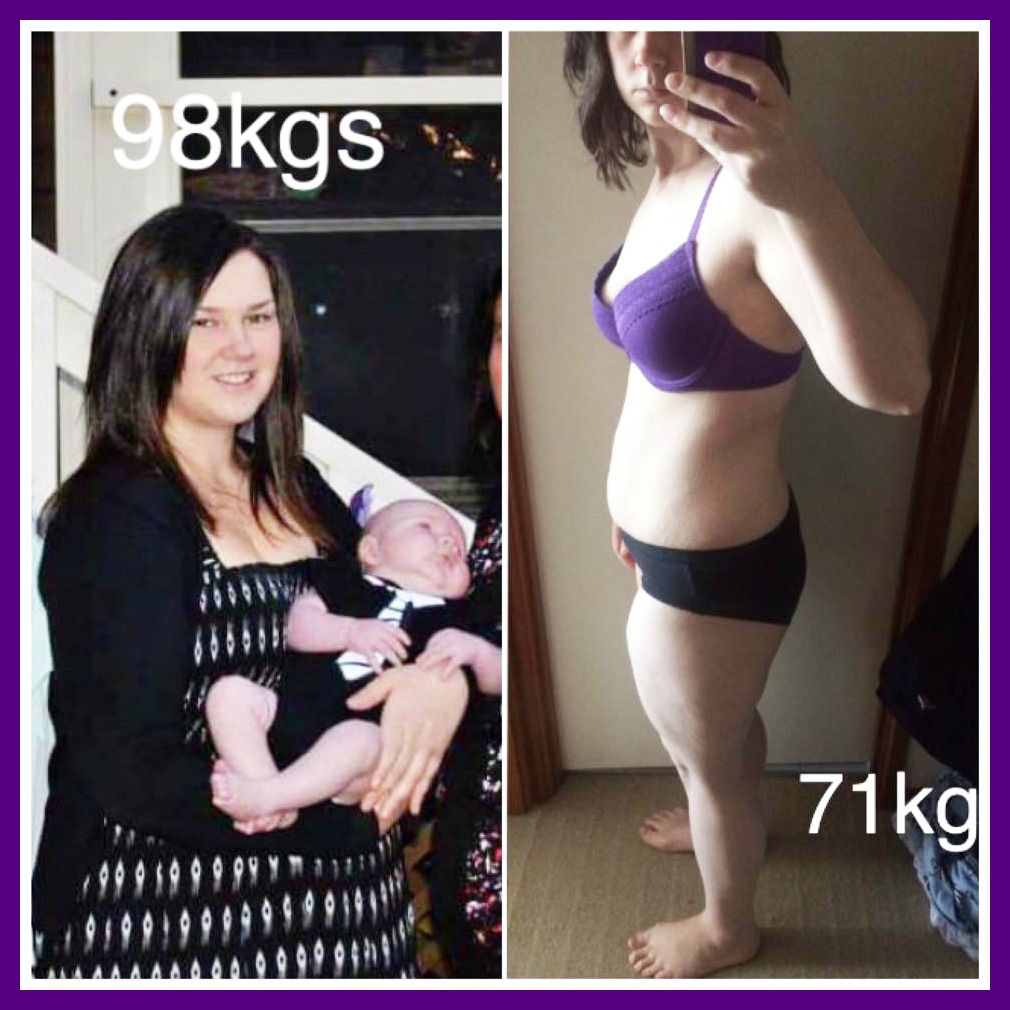 Emily Has Lost 27kgs
Emily has lost 27kgs using the Healthy Mummy 28 Day Weight Loss Challenges and Smoothies.
Emily says, "I never thought that this would actually work! I just assumed it was another eating plan I'd fail at and I'd never lose weight. But I was so wrong! "
"I've lost 27kgs* and I couldn't be happier! Especially with 2 kids, I never thought it could be possible. My whole attitude to life has completely changed, I'm more confident, have so much more energy and I have The Healthy Mummy to thank!"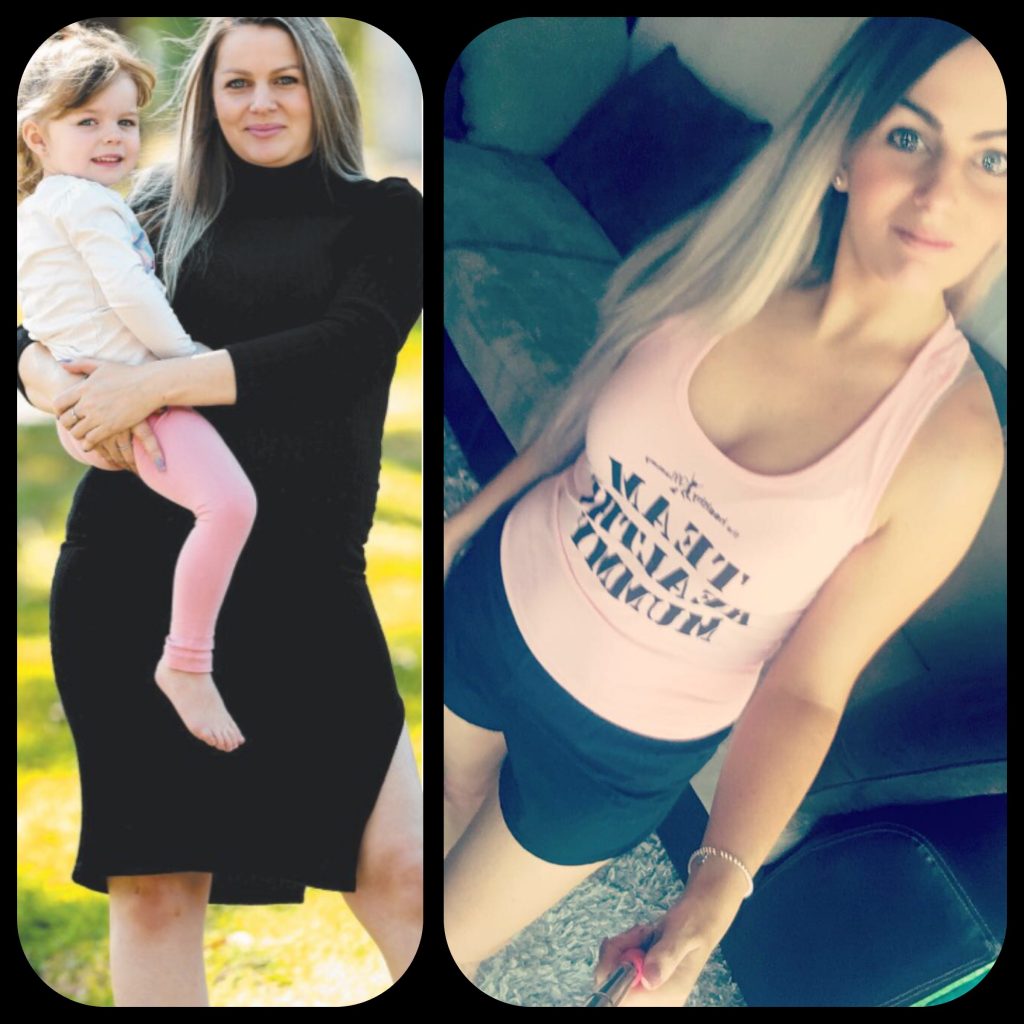 Congrats Krystel – 15kgs Gone!!
Krystel says, "I have been following the Healthy Mummy 28 Day Challenge for about six months now.
"During this time, I have lost a total of 15kgs*. After having two children (Payton, 4 years old and Parker, 7 months) I would have never thought this would even be imaginable.
"I have not only bounced back to my pre-baby weight, but I have surpassed my set goal weight."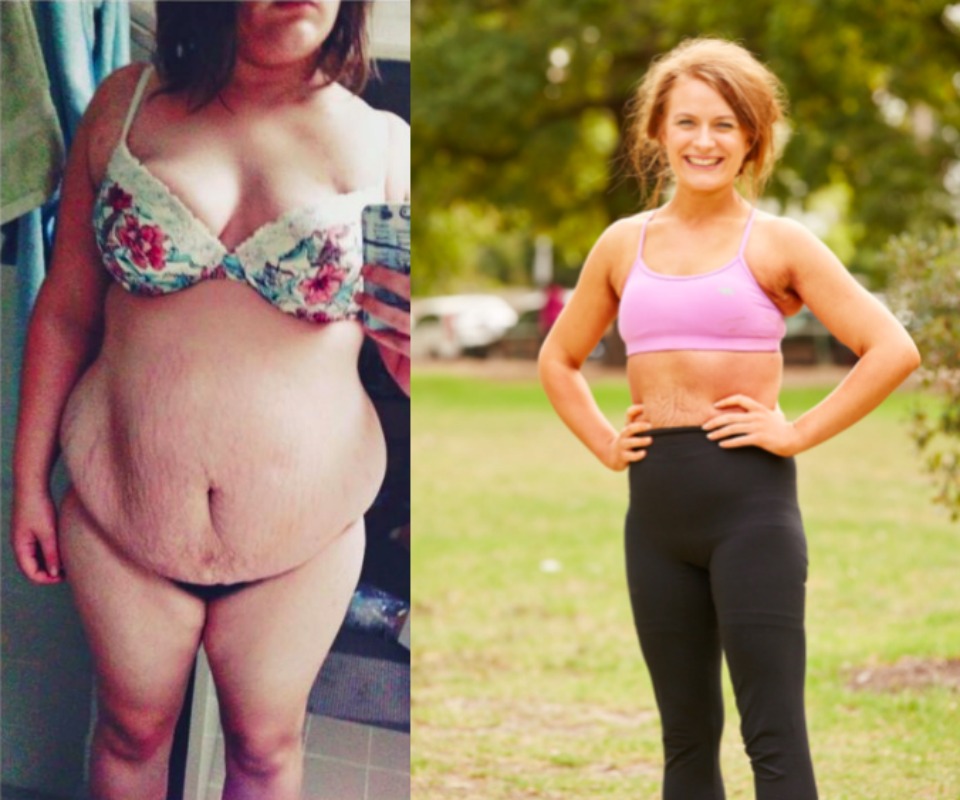 WOW Lauren Has Lost 46kg!!
She says: "If you're just starting out on your journey, I'd highly recommend starting with a 28 Day Weight Loss Challenges. It's such a great way to learn about healthy eating and exercise.
"The best thing about The Healthy Mummy (and I know MANY people have said this before me) is that it's not just a quick fix.  IT REALLY WORKS!!!
The Healthy Mummy helps you understand HOW to lose weight, the SAFE way to do it, and WHY it happens a particular way. I could not recommend a program more."
What incredible mums! Thank you ladies for sharing your motivation secrets with us!
Enter your details below and tell us which of these AMAZING mums inspires you the most.
The competition will close on 27 April, 2017.  It is open to people who live in either Australia or New Zealand only. The winner will be drawn by the  Healthy Mummy Team of Judges and they will announce the winner within 7 days of the draw.  The winner/s of this competition will be contacted via emailed and also posted on our 'Competition Winners' blog posts (posted twice weekly in the HM Facebook Groups). Winners have 14 days to claim their prize once their name has been announced.
P.S – if you have trouble entering your email address – make sure you write your email – not copy and paste it – plus you can try leaving a space at the end.