Thanks for entering the competition.  It closes midnight 23 February, 2017.
 You Can Also Get 3 DAYS FREE here
Get instant access to the 28 Day Weight Loss Challenge here and get your first 3 days FREE (don't worry – if you are the winner of the competition we will refund you any money if you choose to be a paying member)
To get your FREE 3 DAYS INSTANT access please click here.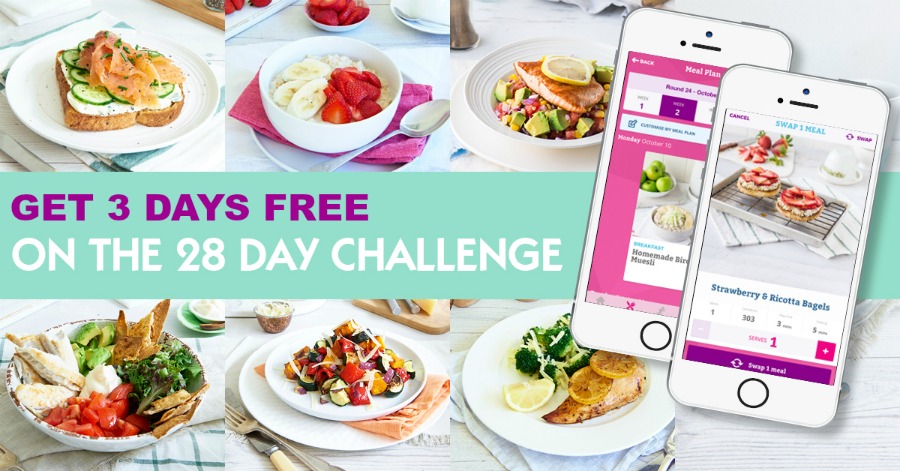 PLUS our End of Season Sale 

is ON TODAY – Get 25% off all non-discounted products AND Free Post On Aussie orders!!!

Shop here and use code SEASON25.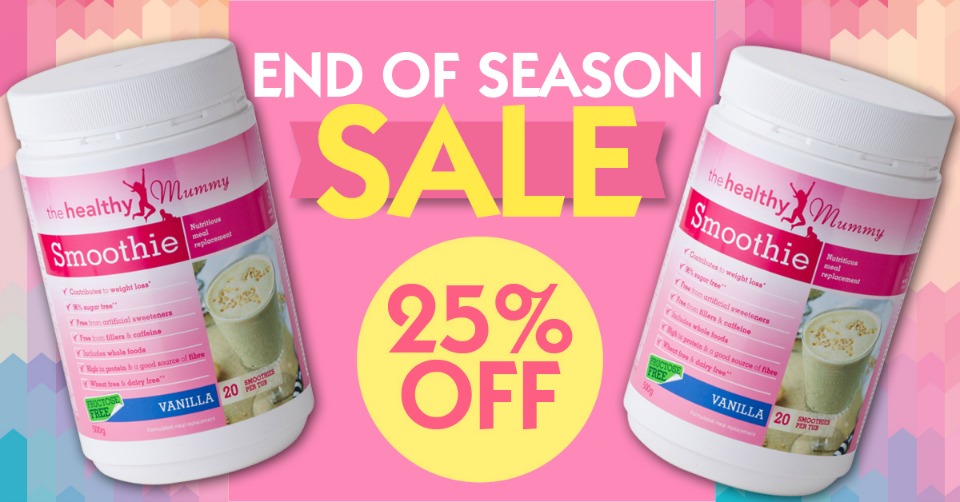 Join over 20,000 mums and lose 4-6kg* on the 28 Day Weight Loss Challenge!
March is the BUDGET Challenge.
*ALL  recipes are BUDGET friendly
*All recipes are UNDER 5 main ingredients!
*All meals are UNDER $10 for the ENTIRE day
*All meals have a COST PER SERVE on each one 
SNEAK PEEK – Meals From The March 28 Day Weight Loss Challenge Menu….YUM!!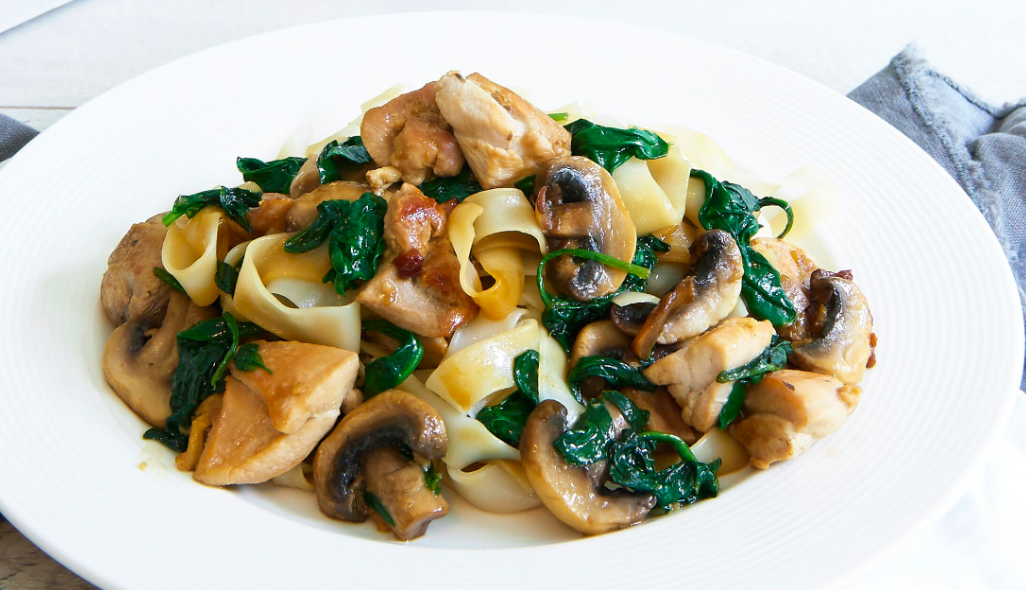 Chicken Mushroom Stir Fry Noodles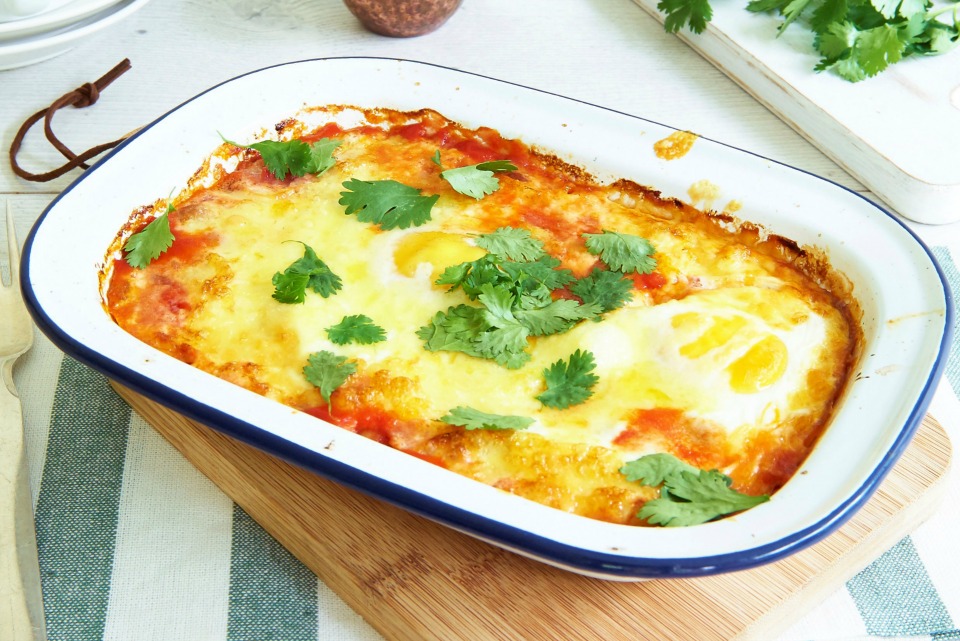 Baked Mexican Eggs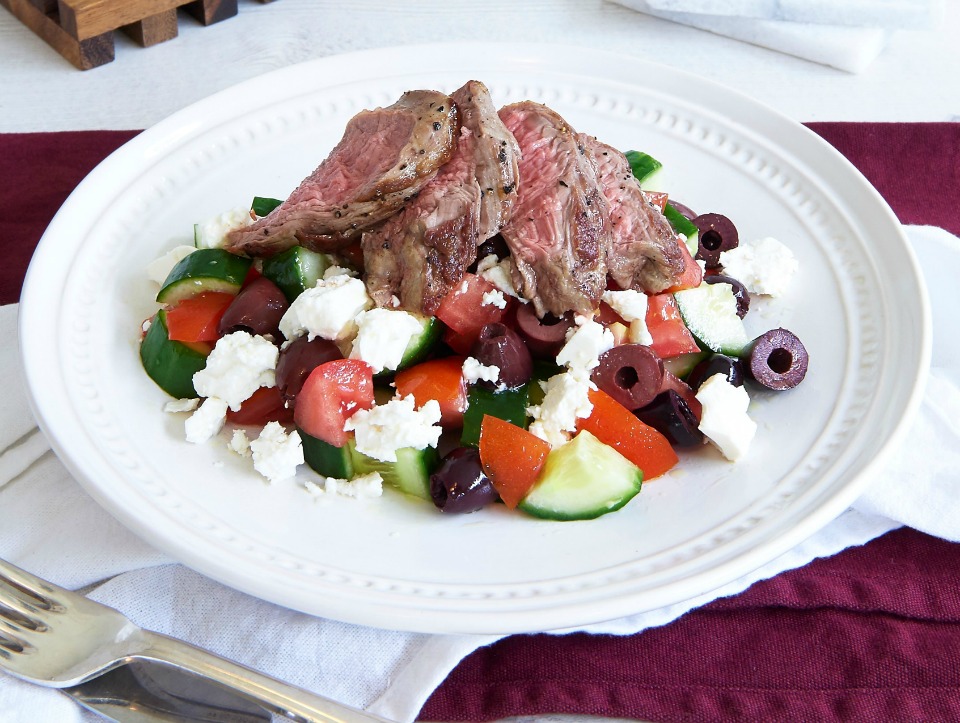 Lamb Greek Salad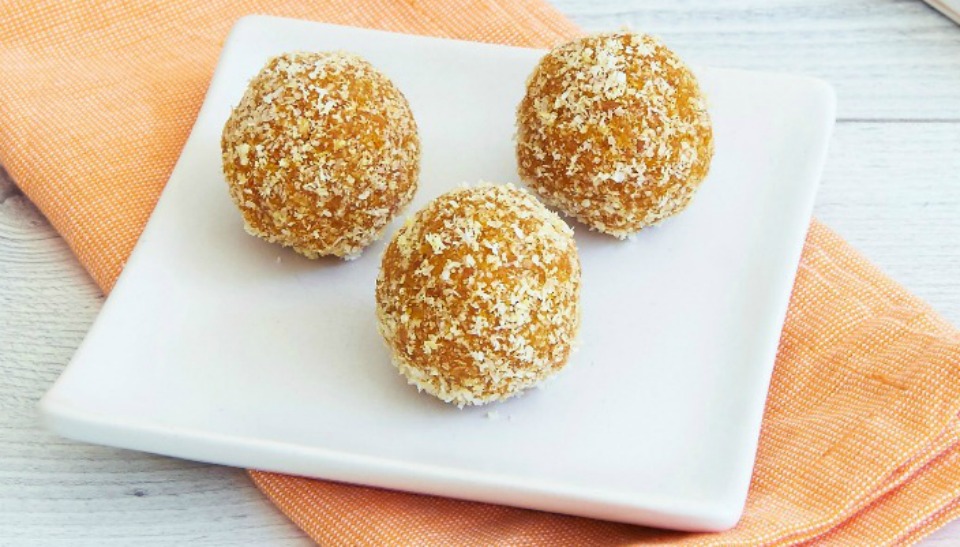 Apricot Oat Bliss Balls
Results from mums on the 28 Day Challenge
Below are some of the amazing results from mums JUST LIKE YOU who are already using our plans – make the change and join them today too!
Ebannie has transformed her body

Ebannie says, "I joined the 28 Day weight loss Challenge and enjoy doing the exercises. I'm finding the food in the challenge super yummy and I love that the smoothies are yummy, convenient and safe to have while breastfeeding!"