Competition Closed. Congratulations to the lucky winner, Sharon Ringrose.
Autumn has arrived and we have a GREAT PRIZE for you!!
We have so many AMAZING mums SMASHING their FITNESS GOALS we want to share their stories with you.
To WIN the prize simply vote for the mum who INSPIRES you the most!!
Check out their stories below and fill out the details below.
If you need support to get where you want to be join our  PRIVATE SUPPORT GROUP (you can join the group here) or try our 28 Day Weight Loss Challenges and The Healthy Mummy Smoothies that our inspiring mums use.
To win this prize enter your details and vote below.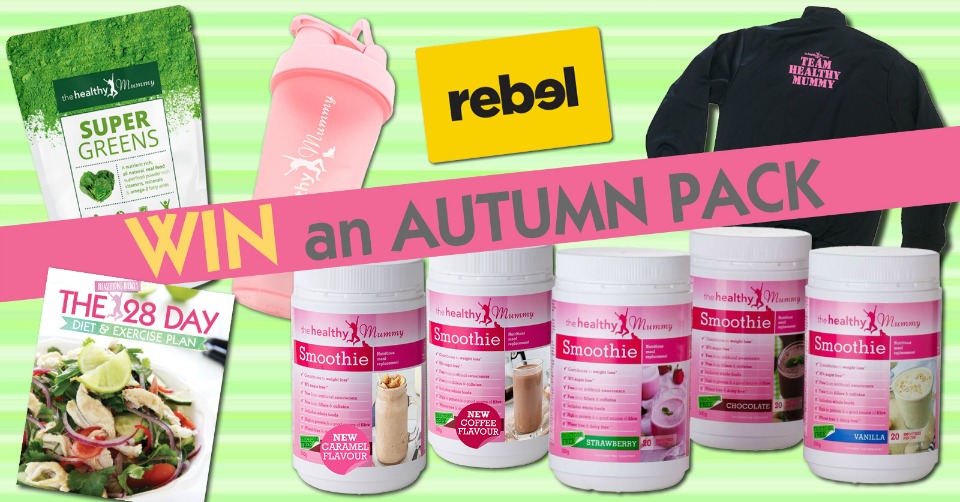 Enter your details below and tell us which of these AMAZING mums inspires you the most.

Carla Lost 15kg
Carla has been a Healthy Mummy 28 Day Weight Loss Challenge member since May 2016, and along with the challenges, she's also used The Healthy Mummy smoothies. As a result she has lost 15kgs.
Carla says, "I absolutely love the support of The Healthy Mummy! I'm feeling healthier, fitter & stronger than ever before."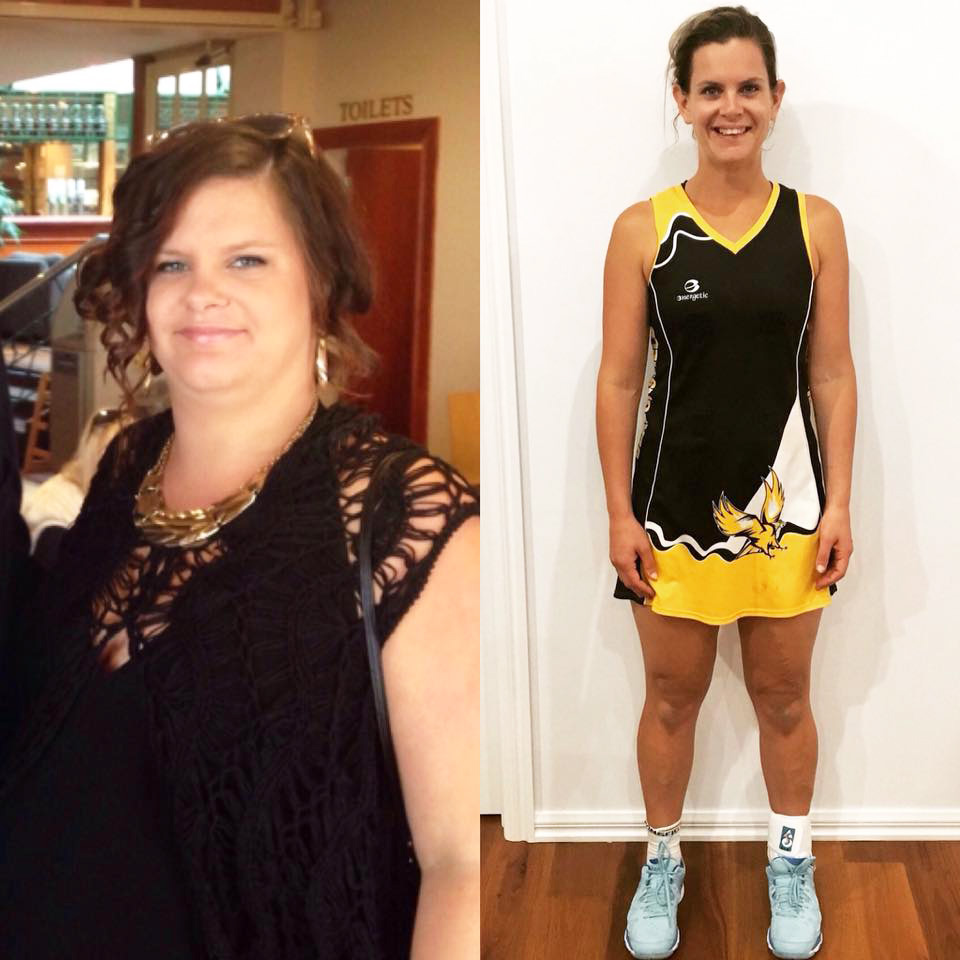 Corrine Has Lost 40kgs!!
This amazing mum lost an incredible 22kgs using The Healthy Mummy 28 Day Weight Loss Challenges.
She says, " I took control of my life and haven't looked back. I've lost 22kgs* since October 2015, and I have never felt more fantastic & confident in myself.
I LOVE trying on clothes because they don't fit funny like they used to, and I have learnt so much about cooking delicious nutritious food."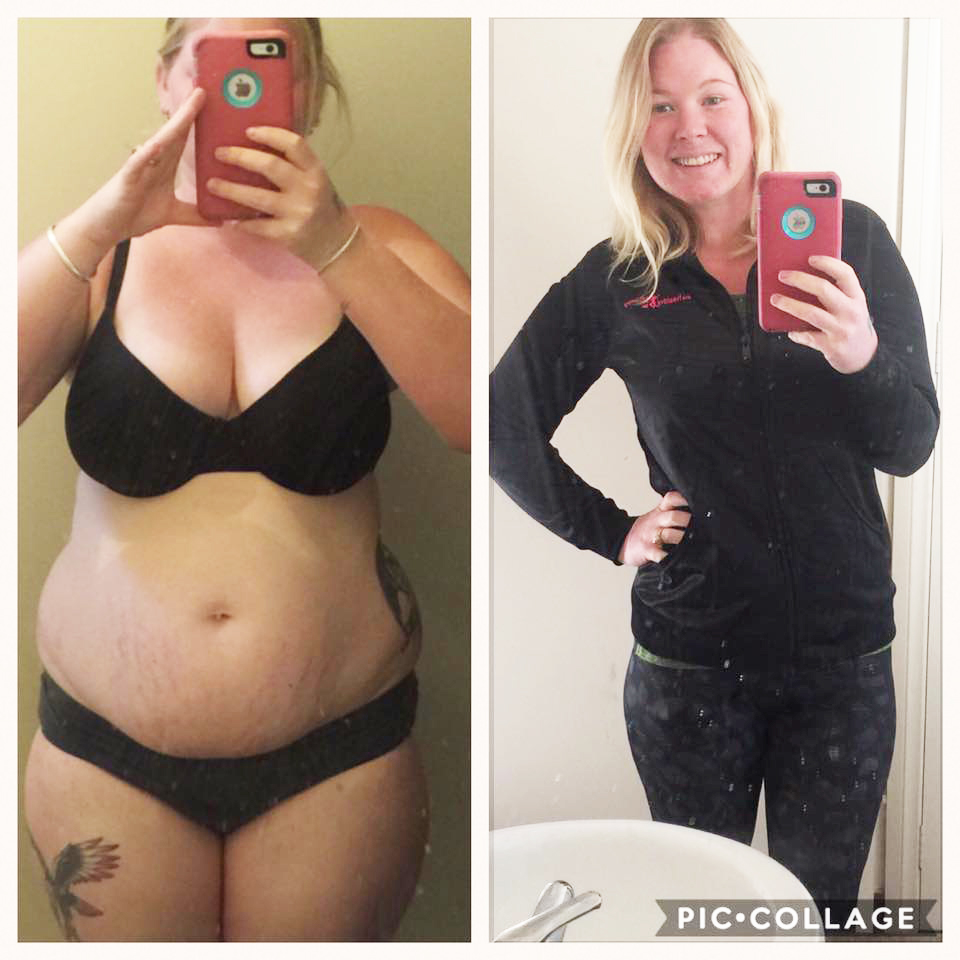 Kellie Has Lost 20kgs
Kellie says, "I've gone from a size 16 down to a 10-12, that's 20kgs* and 100cms gone, thanks to the Healthy Mummy 28 Day Weight Loss Challenges and smoothies."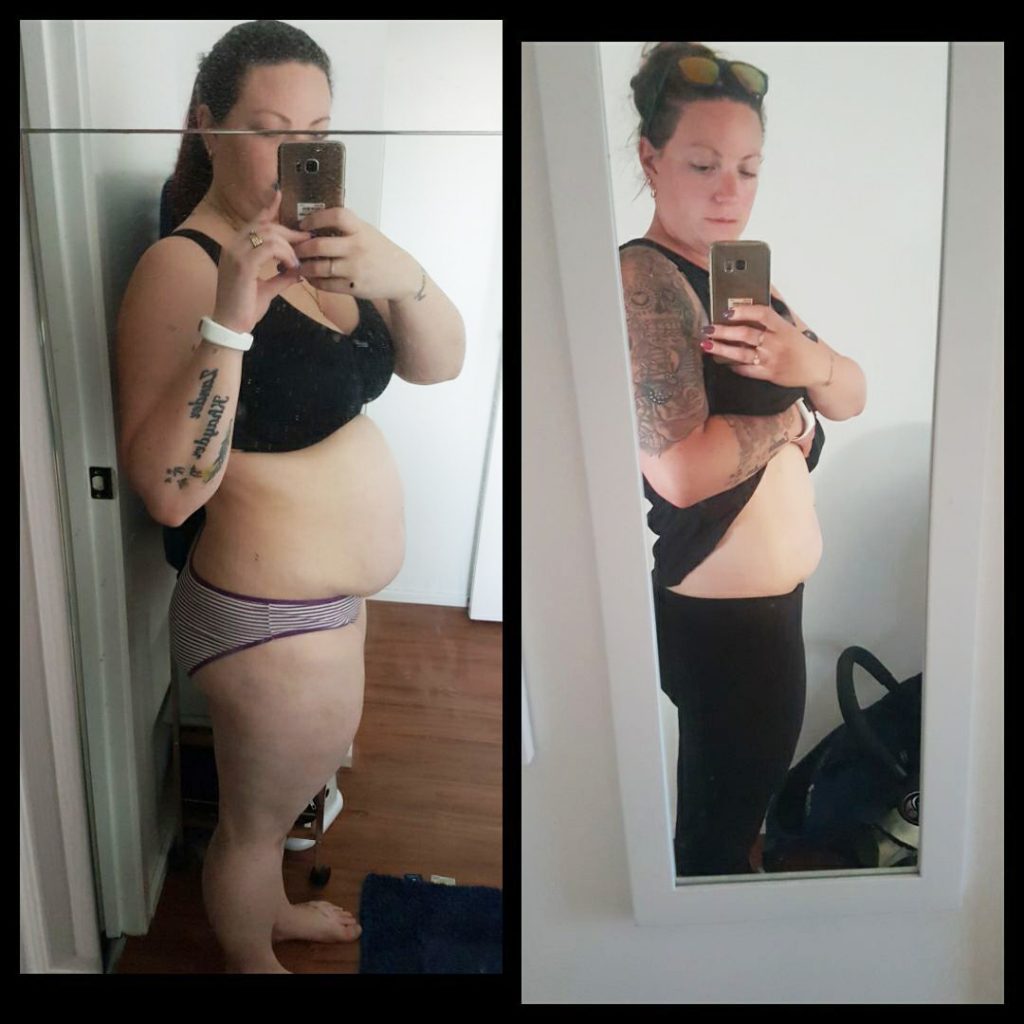 Congrats Chole – 20kgs Gone!!
Chloe says: "I'm super glad I stumbled across The Healthy Mummy while flicking through Facebook. 7 months on and over 20kgs gone! I'm working harder than ever to reach my goals."
"Thanks to The Healthy Mummy 28 Day Weight Loss Challenges and the Healthy Mummy smoothies, it seems to have made it so simple to enjoy the journey and stick to it!"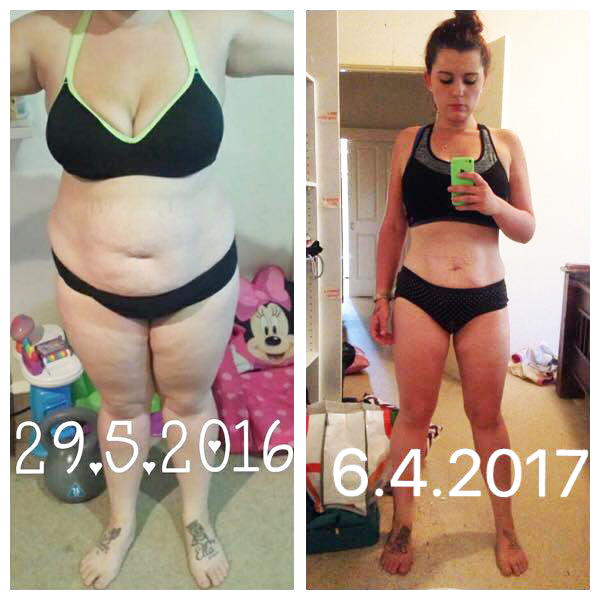 Jessica Has Lost 49kg!!
Jessica reminds us that losing weight is not a competition nor an overnight process, rather slow and steady wins the race.
Jessica says: "The pic on the left was taken 5 months after I started my weight loss journey, I had lost about 20kgs* at that point," says Jessica of her before photo above.
"Fast forward to now, 16 months on The Healthy Mummy 28 Day Weight Loss Challenges and I'm down 49kgs* and a whole lot of centimetres."
What incredible mums! Thank you ladies for sharing your motivation secrets with us!
Enter your details below and tell us which of these AMAZING mums inspires you the most.
The competition will close on 17 April, 2017.  It is open to people who live in either Australia or New Zealand only. The winner will be drawn by the  Healthy Mummy Team of Judges and they will announce the winner within 7 days of the draw.  The winner/s of this competition will be contacted via emailed and also posted on our 'Competition Winners' blog posts (posted twice weekly in the HM Facebook Groups). Winners have 14 days to claim their prize once their name has been announced.
P.S – if you have trouble entering your email address – make sure you write your email – not copy and paste it – plus you can try leaving a space at the end.