We are SO PROUD of the efforts all our Healthy Mummies make to set and achieve their GOALS.
The RESULTS are SOOO INSPIRING and we love sharing them with you.
Check out these AMAZING mums' results below.  They have all LOST OVER 40KG EACH!!!!
Tell us below who inspires you most and why and you have the chance to WIN a Get Healthy Pack – valued at over $300.
If you need extra support to get where you want to be join our  PRIVATE SUPPORT GROUP (you can join the group here) or try our 28 Day Weight Loss Challenges and The Healthy Mummy Smoothies that our inspiring mums use.
Read their stories and fill out your details below.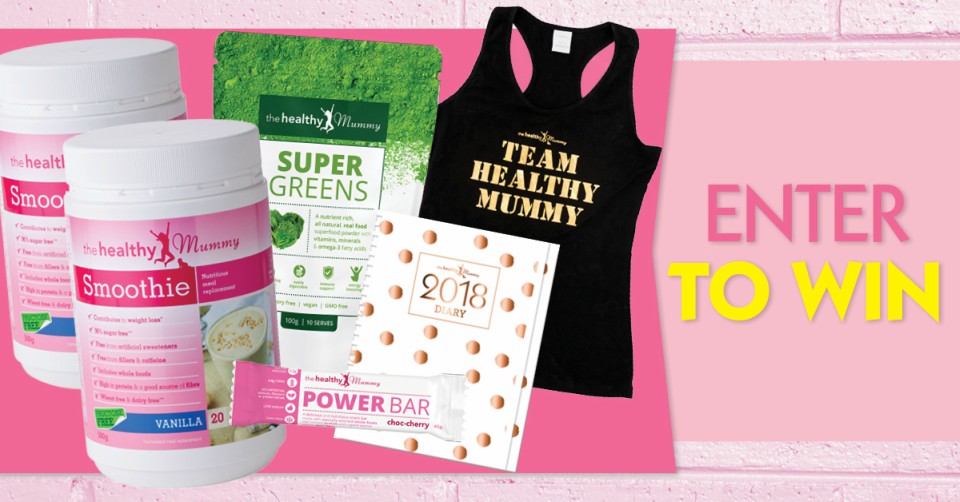 Enter your details below and tell us which of these AMAZING mums inspires you the most.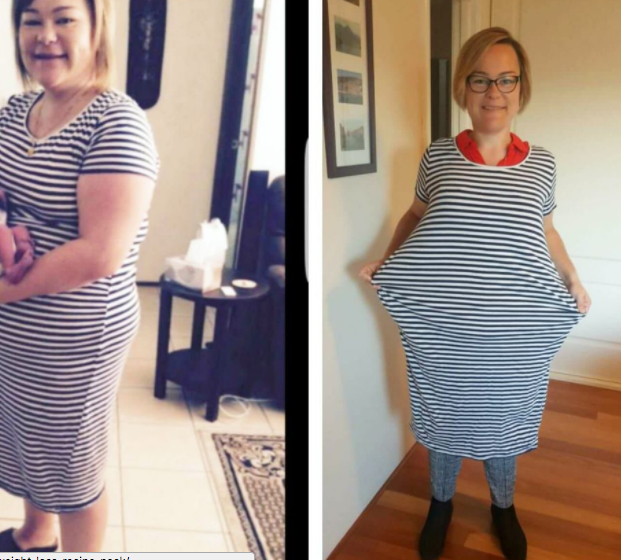 Ny Has Lost 40kg!!
Over the course of 2 years, Ny has lost 40kgs* with the help of The Healthy Mummy.
Ny says, "I am literally a new woman! Thank you Healthy Mummy for changing my life."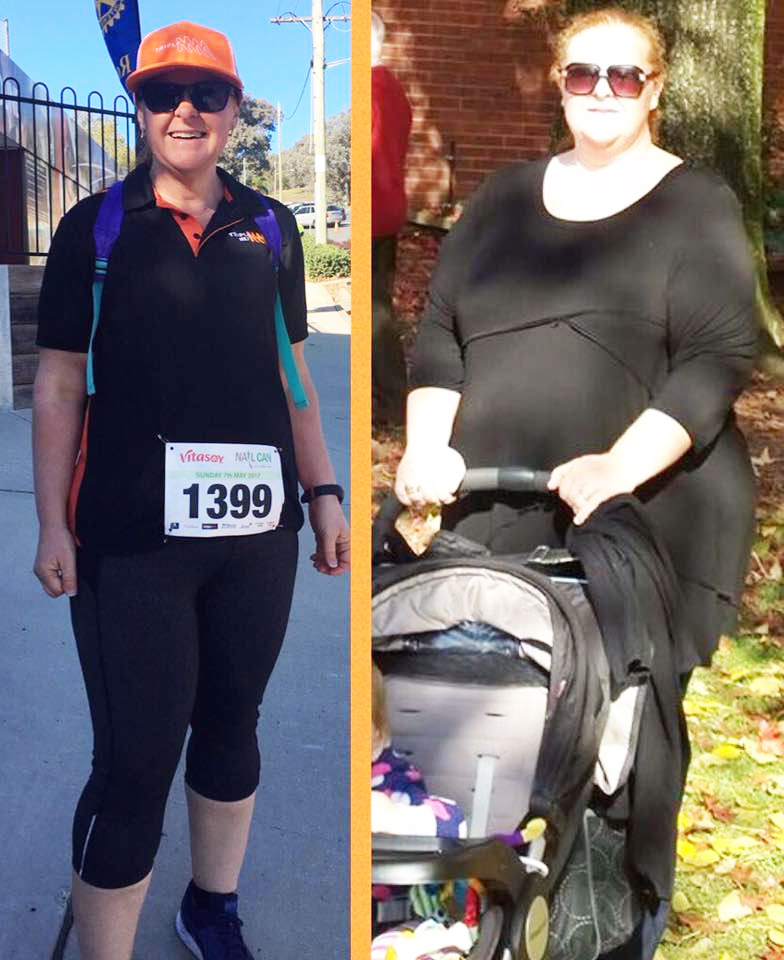 Monique Has Lost 82kgs!!
Monique says,"It's weeks like this I look back on my journey and realise how on top of my health I am! Last weekend I hauled my butt up a massive hill on a 11.3km run (I walked it) – in the old days I was lucky to walk a few blocks."
"I've lost 82kgs* in the past few years and gained my entire life back- opportunities are endless!"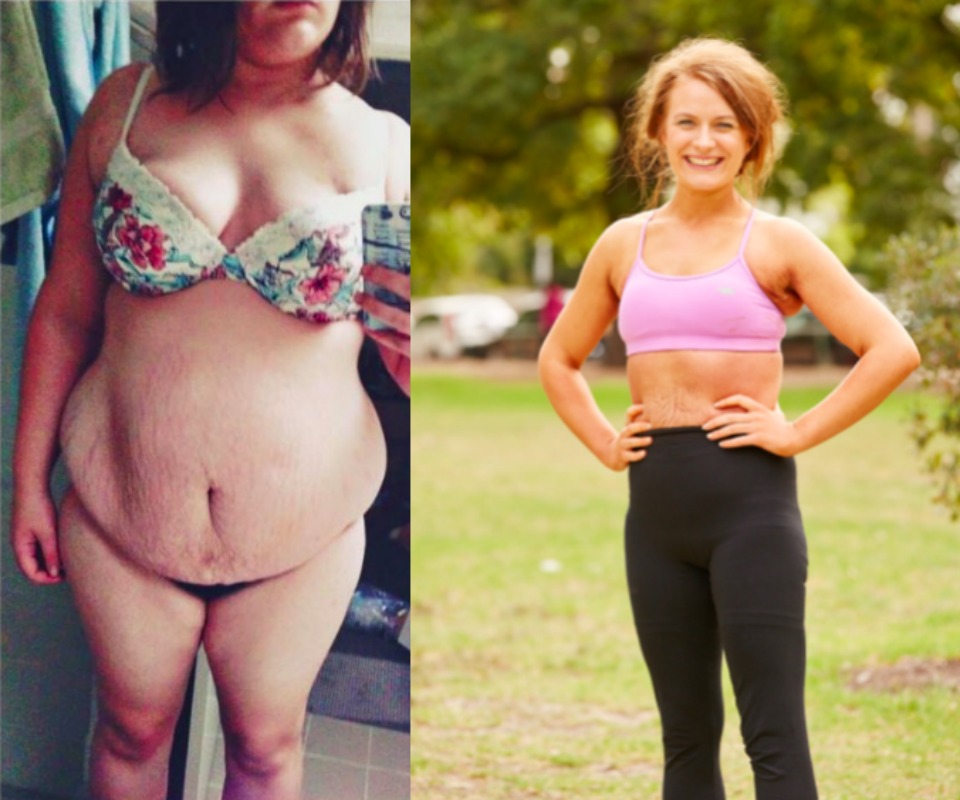 Lauren Has Lost Over 46kgs
Lauren says, "If you're just starting out on your journey, I'd highly recommend starting with a 28 Day Weight Loss Challenges. It's such a great way to learn about healthy eating and exercise."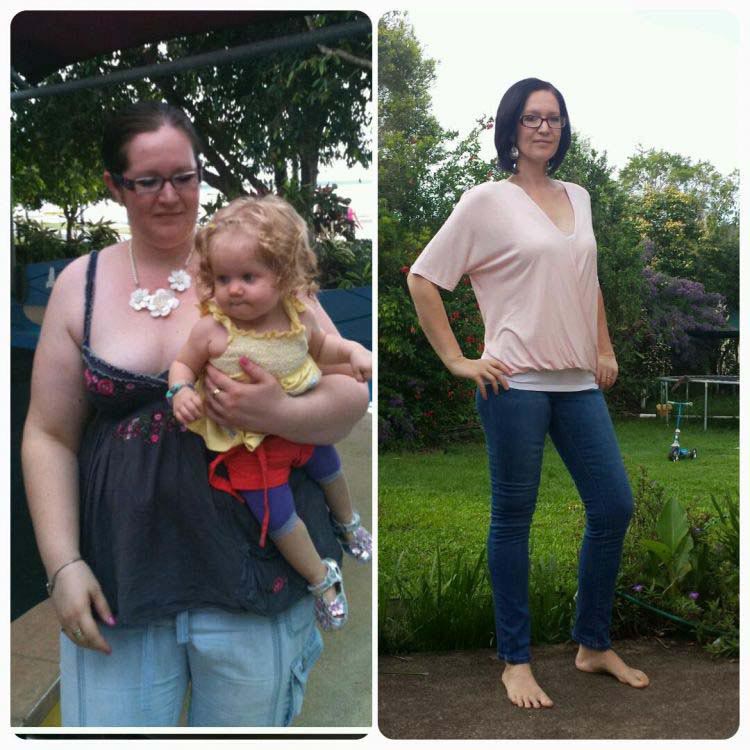 Tasheena Has Lost Over 44kgs
Tasheena says,"My first aim was to lose 20kgs but I was like "Pffft as if! We have been here before" so I said I will aim for 10kgs. Within 2 months I had lost that 10kgs then I lost that 20kgs in 5 months I was over the moon. I had never found a weight loss plan so easy to follow, it taught me so much!"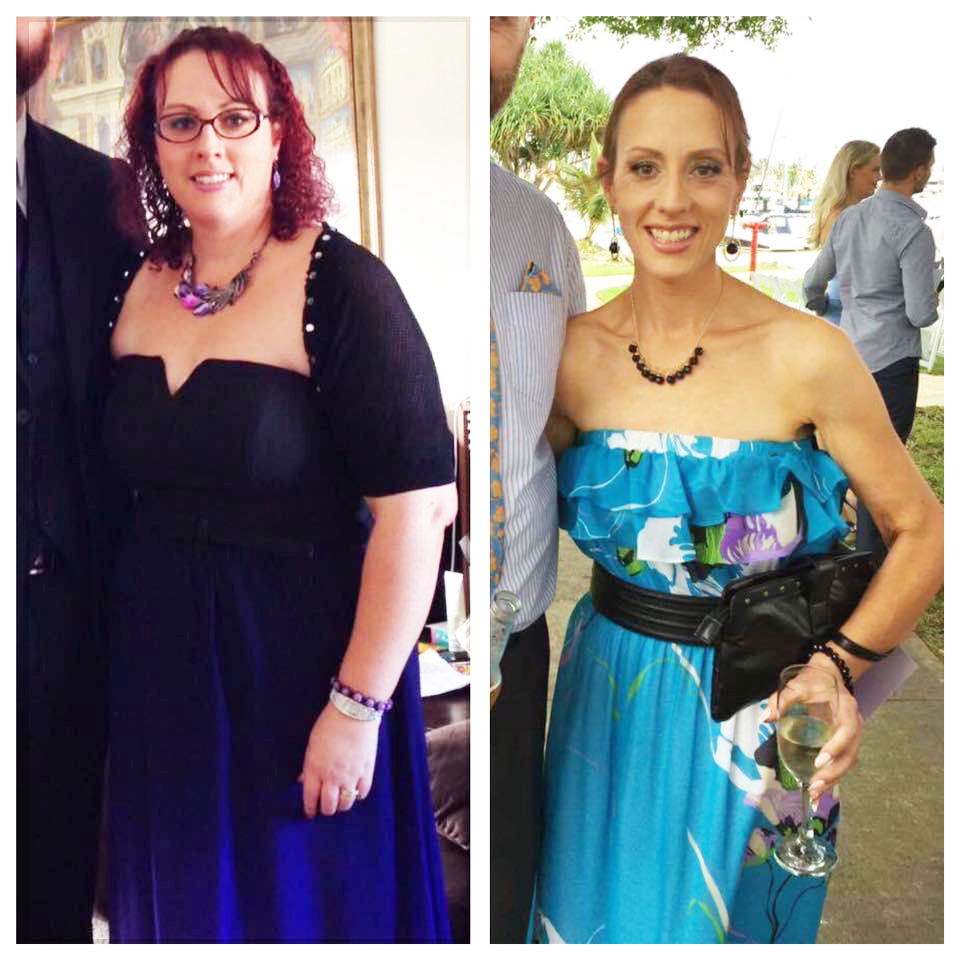 Jo Has Lost 41kgs
Jo says,"There is 12 months between these pictures (above). I have lost over 41kgs* since starting The Healthy Mummy 28 Day Weight Loss Challenges in April 2016. I love my daily Healthy Mummy smoothie and exercising with my two very active boys aged 2 & 3 years. I'm forever grateful to The Healthy Mummy for giving me a life that is a healthy one and a sustainable one too!!"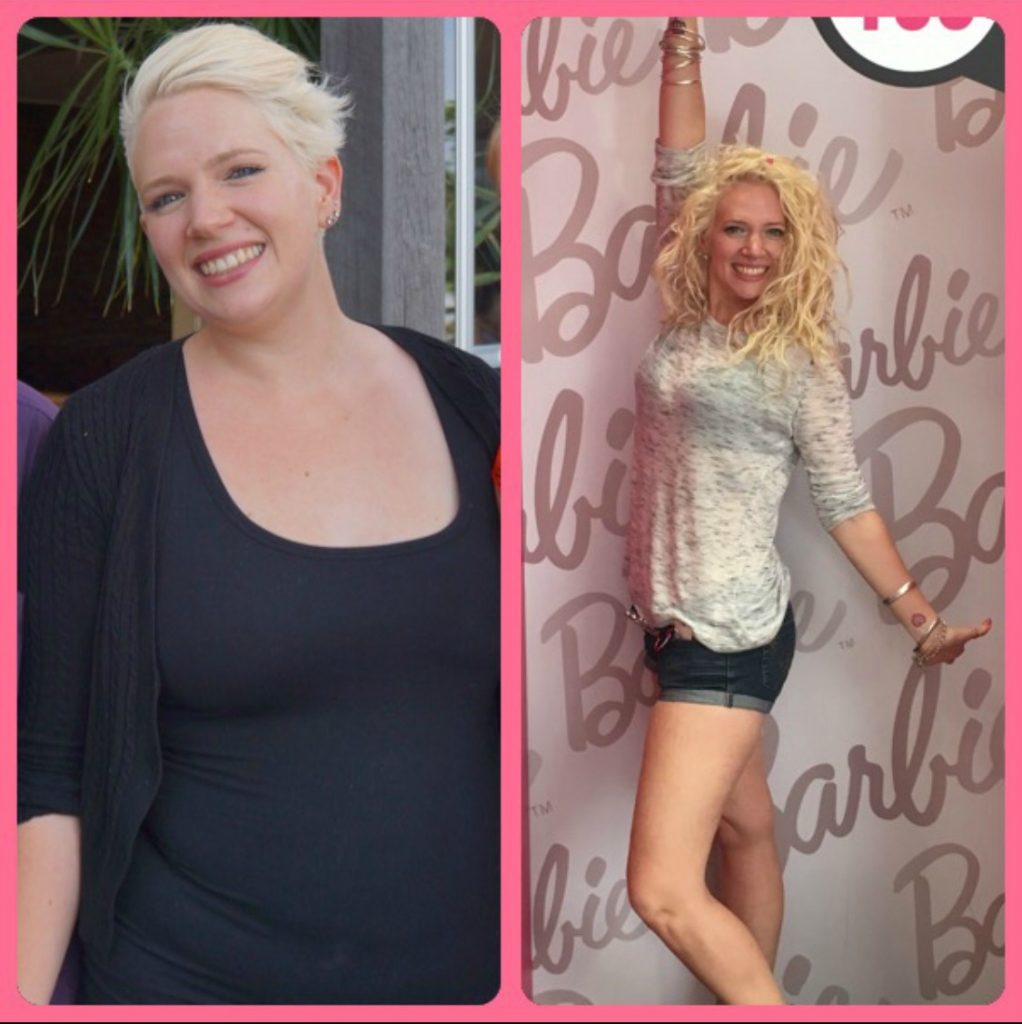 Sally has lost 47kgs
Sally says, "I don't weigh myself as often now. I'm not following a diet, I've made a lifestyle change, so I don't need to check the scales all of the time.
"I know the food I'm making are all healthy recipes from the 28 Day Weight Loss Challenge Hub. Even when I treat myself I make the Chickpea Cookies and Gluten Free Chocolate Cake – which are both healthy treats."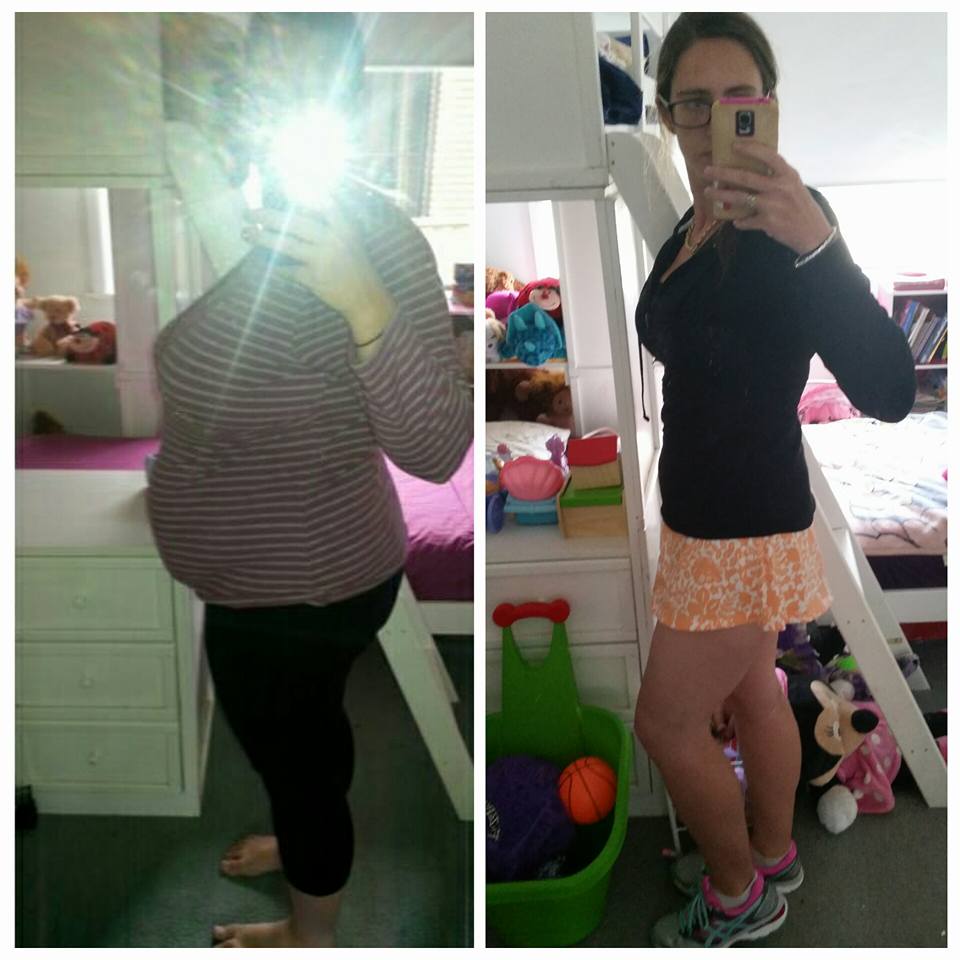 Bethany Has Lost 56kgs
Bethany says,"Now I am healthier and happier than ever and have maintained this weight loss for four months.  I have gone from a couch potato who couldn't even stand up for longer than 10 minutes without pain in my legs and feet to now training for a 50km ultra marathon.
Today I love life and am a better mother and wife for my family."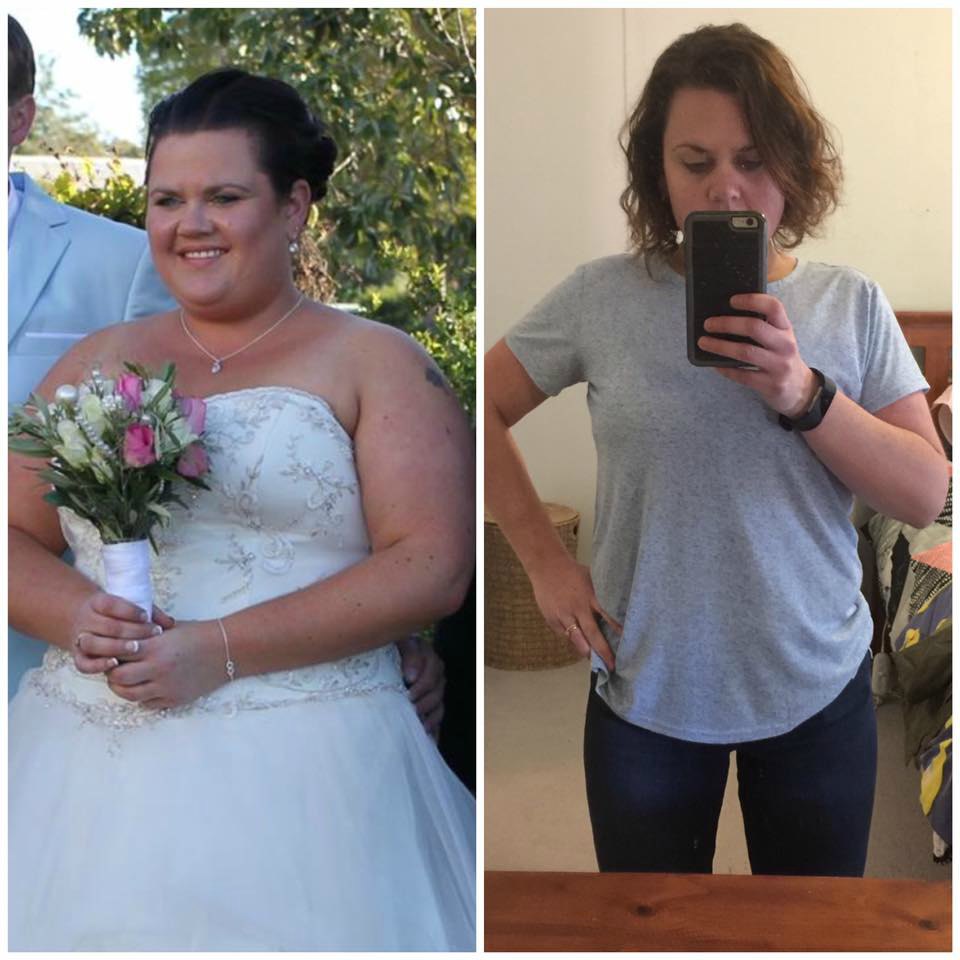 Jessica has lost 40kgs
Jessica says, "I have been using The Healthy Mummy 28 Day Weight Loss Challenges for just over 9 months now and love how easy and versatile the meals are." 
"Best part is I have been able to stick to the plans and not feel like I'm starving myself!"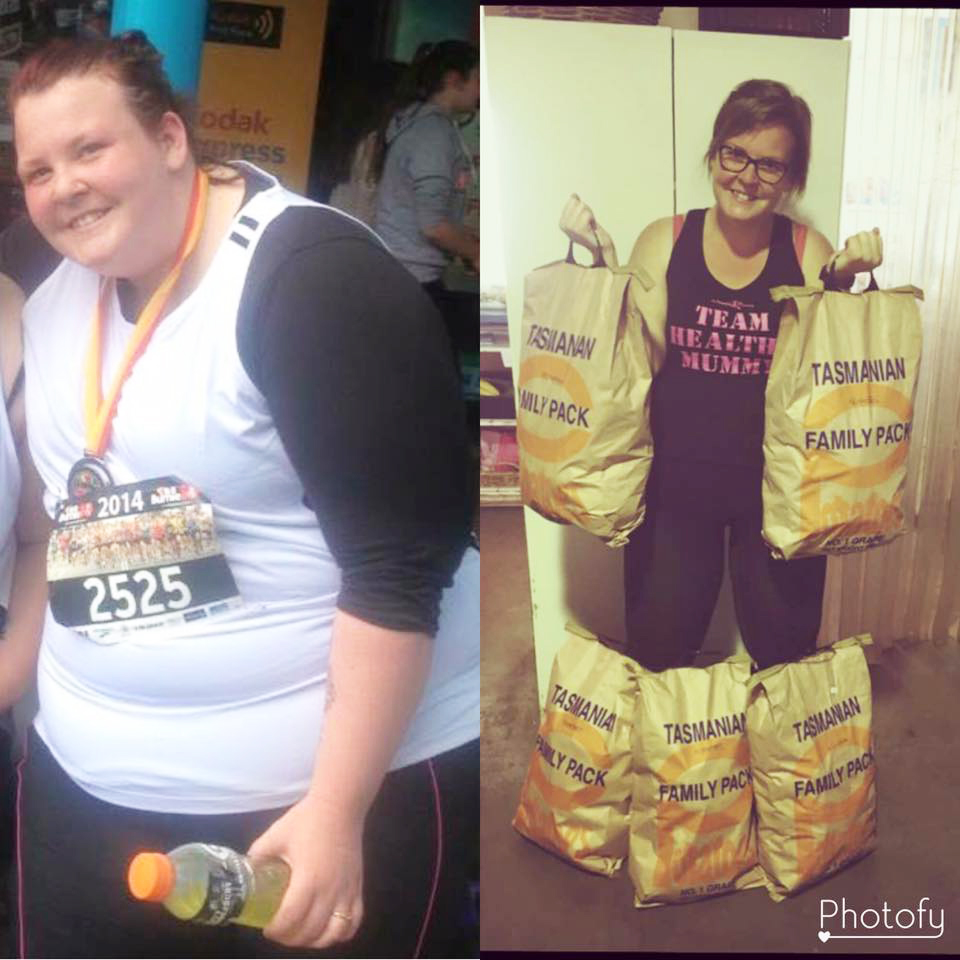 Amy Has Lost Over 50kgs
Amy says, "Never give up ladies. Over 50kgs gone (working on 60kgs now!) and nearly at double digits! You can all do this!! I was 162.4kgs. Now 108.6kgs!"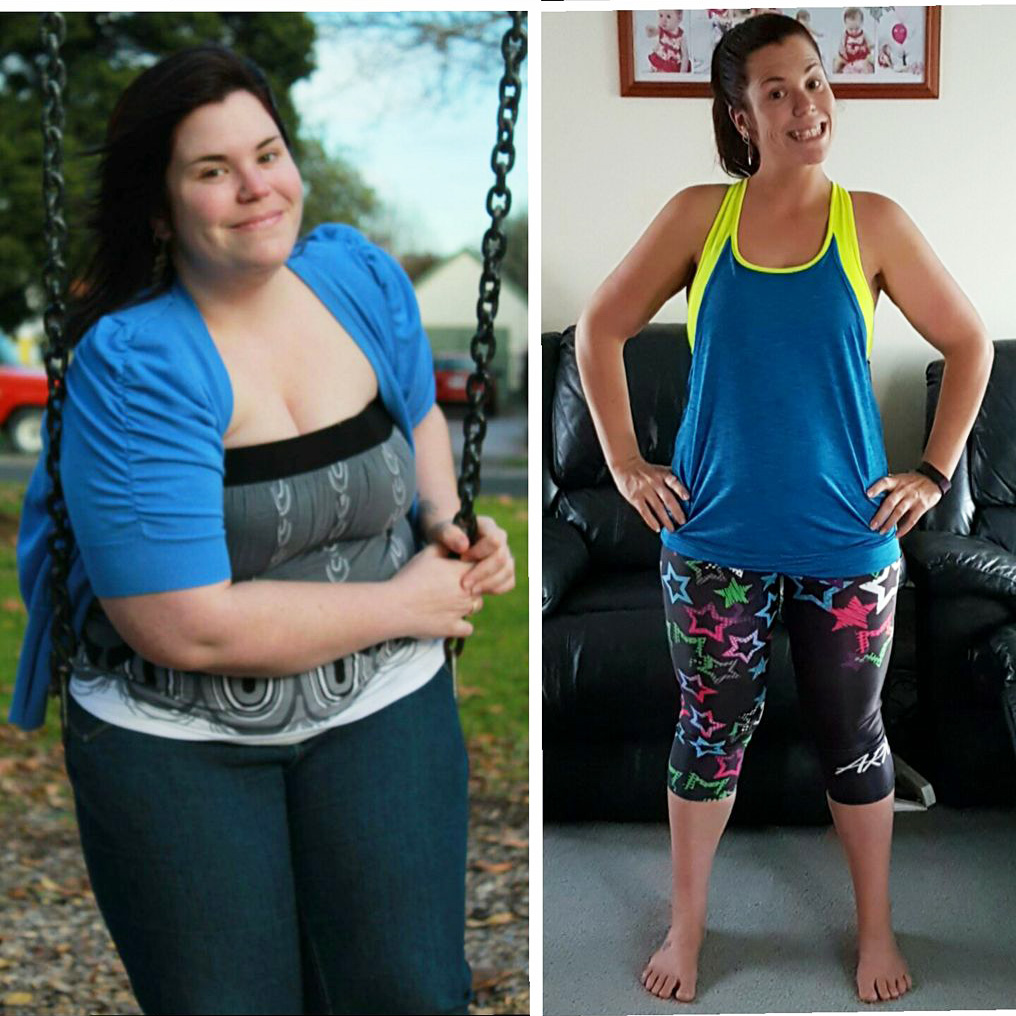 Hailey Has Lost 43kgs
Hailey says,"I stand here fitter, stronger and more confident than ever before, with a love for exercise and a passion for fresh homemade food."
"I know that without The Healthy Mummy and the 28 Day Weight Loss Challenges with the amazing food I wouldn't be where I am today!!"
What incredible mums! Thank you ladies for sharing your motivation secrets with us!
Prize includes: 2 x Healthy Mummy Smoothies, 1 x Healthy Mummy Super Greens, 1 x Choc-cherry Power Bars, 1 x Healthy Mummy Diary, 1 x Healthy Mummy Singlet.
For a chance to WIN simply enter your details below and tell us in 25 words or less 'which mum inspires you the most and why'.
Terms and Conditions:
This prize is valued at $300

The prize is not transferable and may not be exchanged for cash. 

Entrants must be over 18 years of age.
The competition closes midnight 27 November, 2017.
The winner will be chosen by the Healthy Mummy Team of Judges at the Healthy Mummy HQ, Manly, NSW, Australia and they will announce the winner within 7 days.
The judges' decision will be final.
The winner/s of this competition will be contacted via email and also posted on our 'Competition Winners' blog posts (posted healthymummy.com).
Winners have 14 days to claim their prize once their name has been announced.
P.S – if  you have trouble entering your email address – make sure you write your email – not copy and paste it – plus you can try leaving a space at the end.
GOOD LUCK!!