Mother's Day is coming and we want to acknowledge the efforts of our AMAZING Healthy mummies.
The RESULTS they have achieved as they, step-by-step, hit their goals are INSPIRING.
So as we share their stories with you we want to also give you the chance to WIN a Healthy Mummy Prize Pack to help you reach your HEALTH & FITNESS goals too.
Prize pack is valued at over $500!!!
To WIN the prize simply check out the AMAZING achievements of the mums below and TELL US in 25 words or less which mum INSPIRES you the most and why!!
Read their stories and fill out your details below.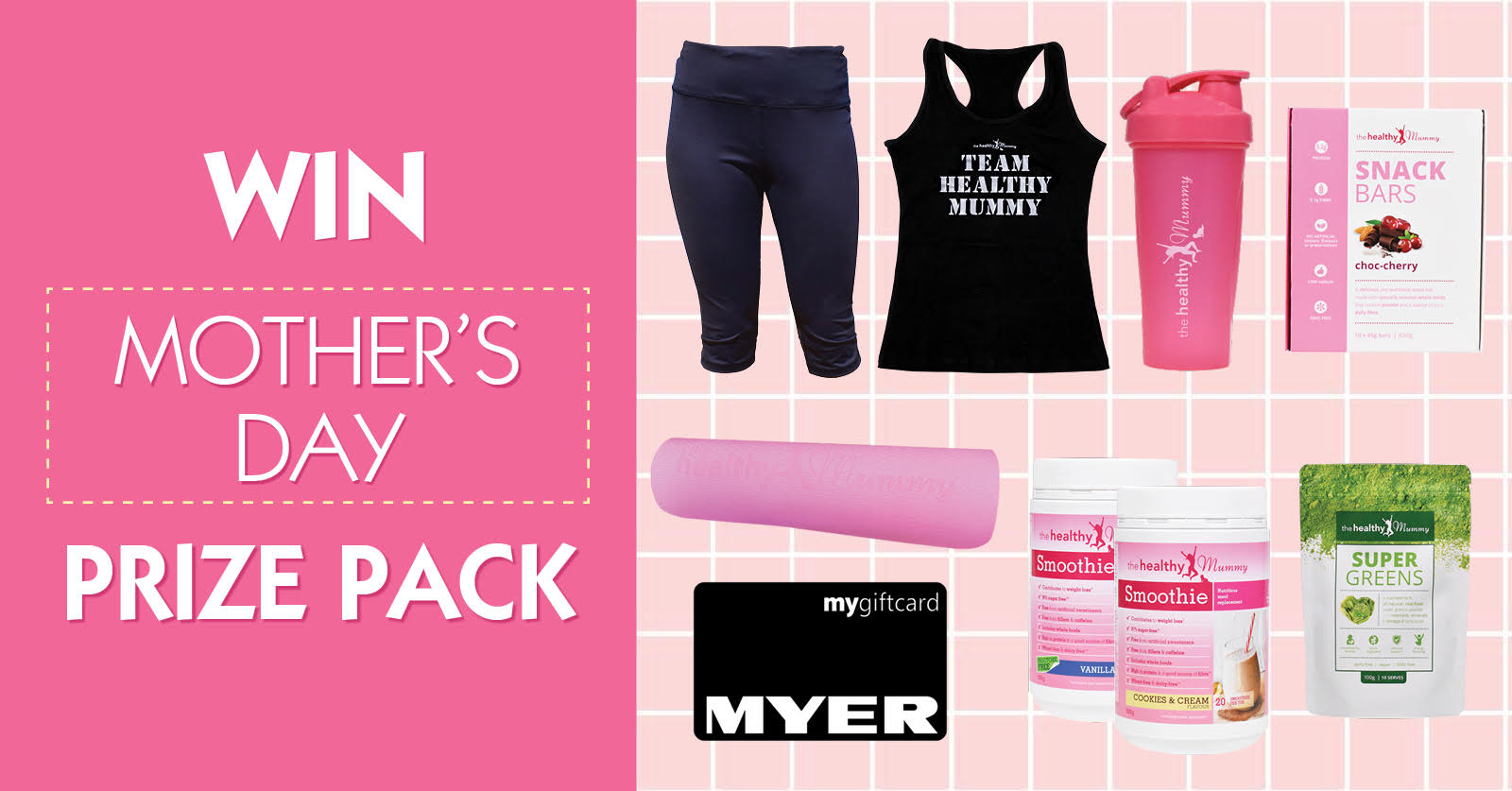 Enter your details below and tell us which of these AMAZING mums inspires you the most.

Rochelle Has Lost 20kg
Rochelle says, "The photo on the left was taken after my 6th baby. I weighed 87kgs. The photo on the right is me now, 8 months later, weighing in at 67kgs. That's 20kg gone! That's like losing my 5 year old off my body!
"
"I stopped making excuses. Yes, I was a busy mum with young kids. Yes, time was poor. But I needed to do this for me. How could I be any sort of role model for my kids when I wasn't happy within myself?"
"I now go to the gym at least 5 days a week plus exercise at home using the Healthy Mummy 28 Day Weight Loss Challenges. I love the motivation from all the women in The Healthy Mummy Community Groups, without it I don't think I would be where I am today."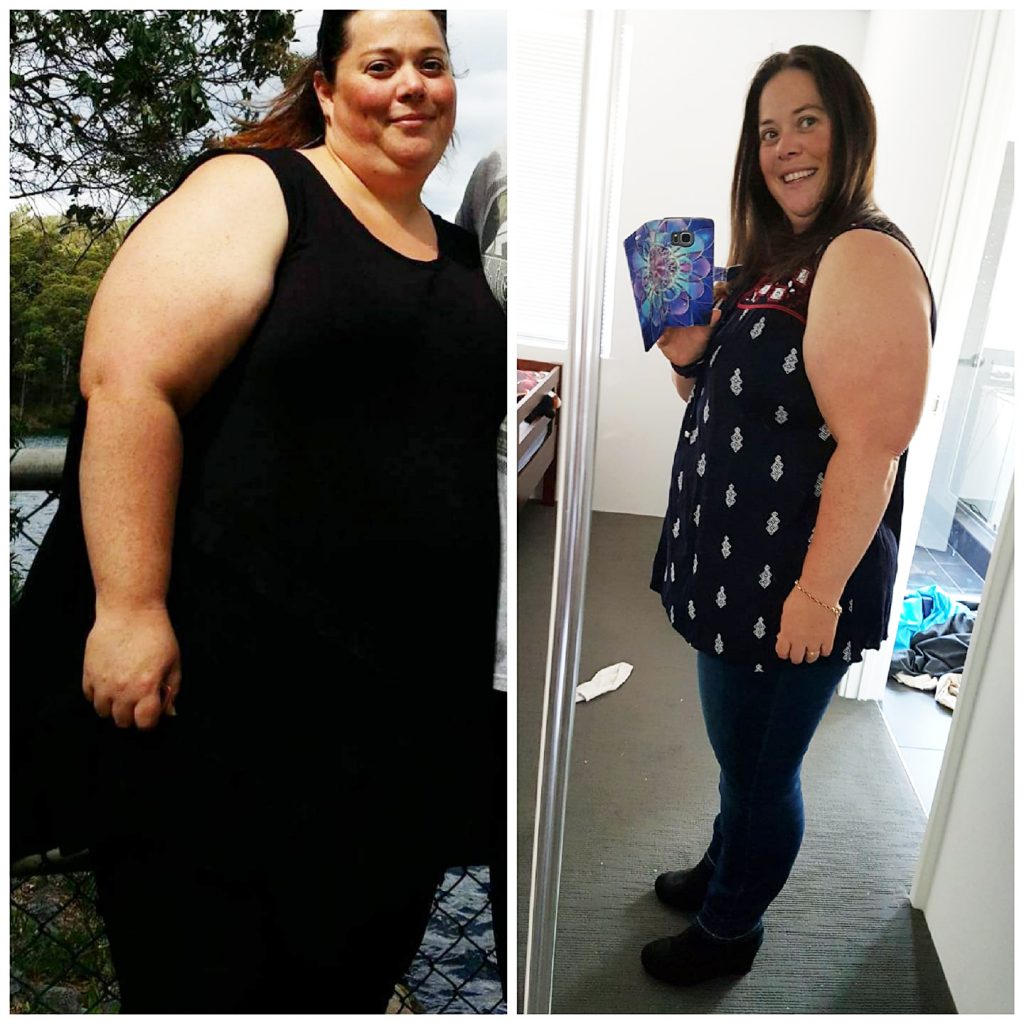 Clare Has Lost 19kgs!!
Clare says, "My weight loss is health driven, I want to be able to keep up with my kids."
"I have never been one to be unhappy with my body image. Big or small. I was happy in the first photo; but 19 kilos lighter, I am happier because I am fitter and stronger. I have energy that I never had before. I am nowhere near finished, but I will not quit because I love how being healthy makes me feel."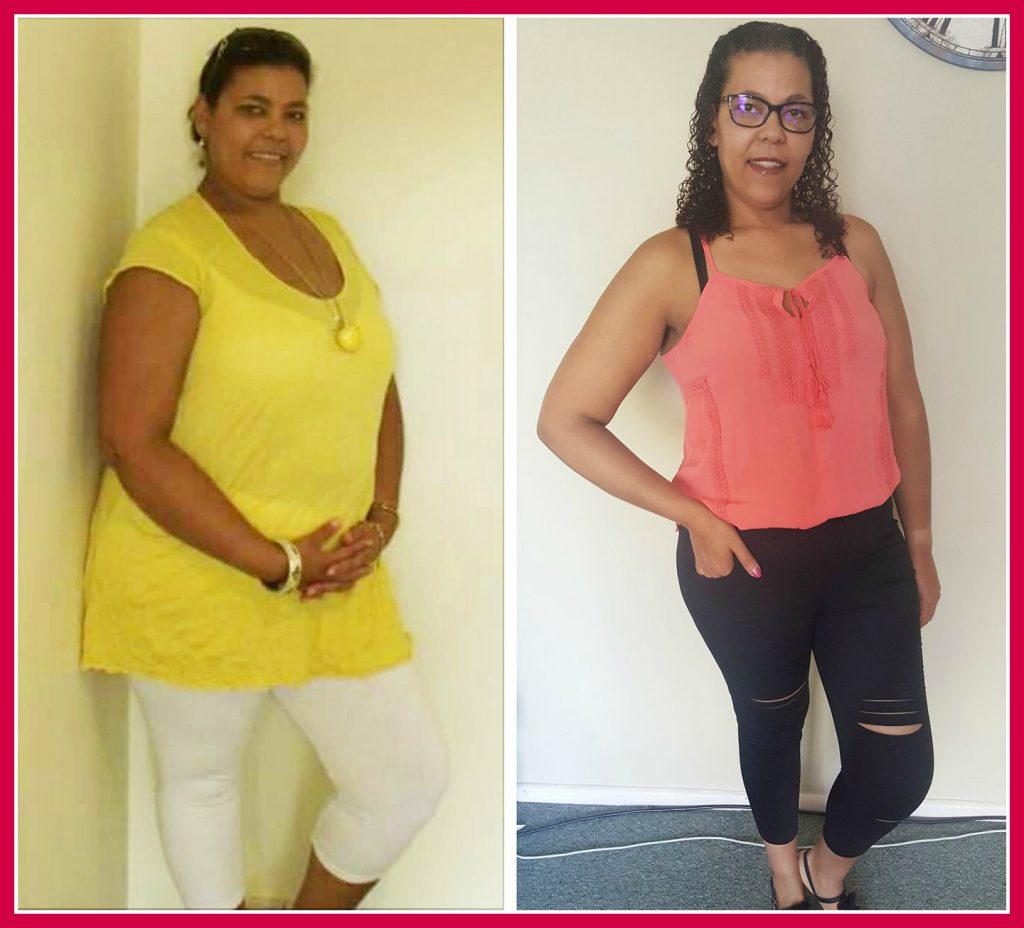 Natasha Has Over 30kgs
Natasha says, "I can't thank The Healthy Mummy enough for the changes in me.
"I never thought I could accomplish this. I tried everything under the sun before finding The Healthy Mummy and would give up 3 months later, and just think it was way too difficult, there was no hope for me.
"Then I discovered The Healthy Mummy and my attitude completely changed. The constant support and motivation keeps me going each day!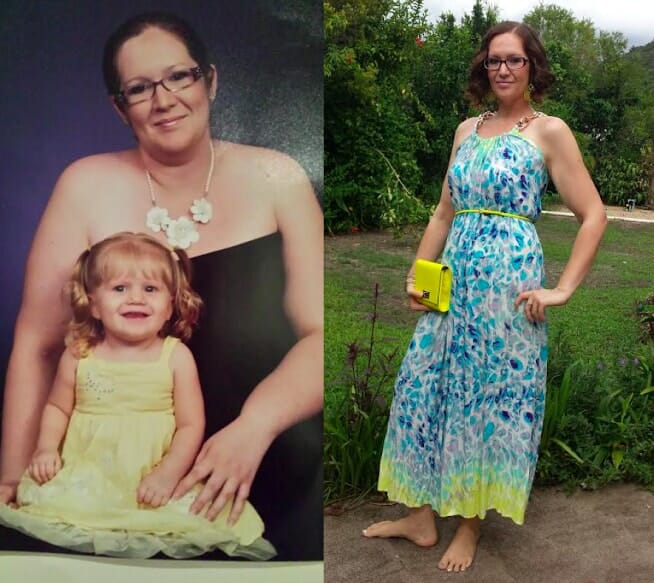 Congrats Tasheena – 44kgs Gone!!
Tasheena says, "After my third baby was born, I was around 118-120kgs.  I needed a structured plan as I had no idea what I was doing.  Then the 28 Day Weight Loss Challenge came up and was made for busy Mums.  If you have a big number to lose don't see it as a number and a time frame, see it as a healthy lifestyle and being there for your kids for when they are older. Being happy, confident, fitter and healthier."
What incredible mums! Thank you ladies for sharing your motivation secrets with us!
For a chance to WIN the Mother's Day pack, simply enter your details below 
And tell us in 25 words or less 'who inspires you the most and why'.
Prize includes: 1 x 3/4 Healthy Mummy Leggings, 1 x Healthy Mummy Singlet, 1 x Healthy Mummy Yoga Mat, 2 x Healthy Mummy Smoothies, 1 x Healthy Mummy Super Greens, 1 x Box Healthy Mummy Snack Bars Choc-Cherry, 1 x $100 Myer Voucher, 1 x Healthy Mummy Shaker.
Terms and Conditions:
This prize is valued at $509.30.

The prize is not transferable and may not be exchanged for cash.
Entrants must be over 18 years of age.
Competition is open to Australian residents only.
The competition closes midnight 12 May, 2019.
The winner will be chosen by the Healthy Mummy Team of Judges at the Healthy Mummy HQ, Manly, NSW, Australia and they will announce the winner within 7 days.
The judges' decision will be final.
The winner/s of this competition will be contacted via email and also posted on our 'Competition Winners' blog posts (posted healthymummy.com).
Winners have 14 days to claim their prize once their name has been announced.
By entering this competition you will receive emails with exciting weight loss tips, recipes and promotions. You can change your email preferences at any time.
P.S – if  you have trouble entering your email address – make sure you write your email – not copy and paste it – plus you can try leaving a space at the end.
GOOD LUCK!!