Couple who lost almost 50 kilos together share their incredible story in the NEW Healthy Mummy Magazine!
Ashana Spinelli and her husband Matthew overhauled their lifestyle together with the Healthy Mummy and lost almost 50 kilos combined!
Ashana Spinelli and her husband Matthew have always had each other's backs and they say they do everything together. So, when it came to overhauling their lifestyle, they both decided the best way was to do it together.
After Ashana signed up to the 28 Day Weight Loss Challenge she lost 23kg and Matthew also began eating meals from The Healthy Mummy app and was able to lose 25kg. In fact, they say the change in their lifestyle has had a positive impact on the entire family!
This incredible couple shares their story in the latest edition of The Healthy Mummy Magazine which is OUT NOW!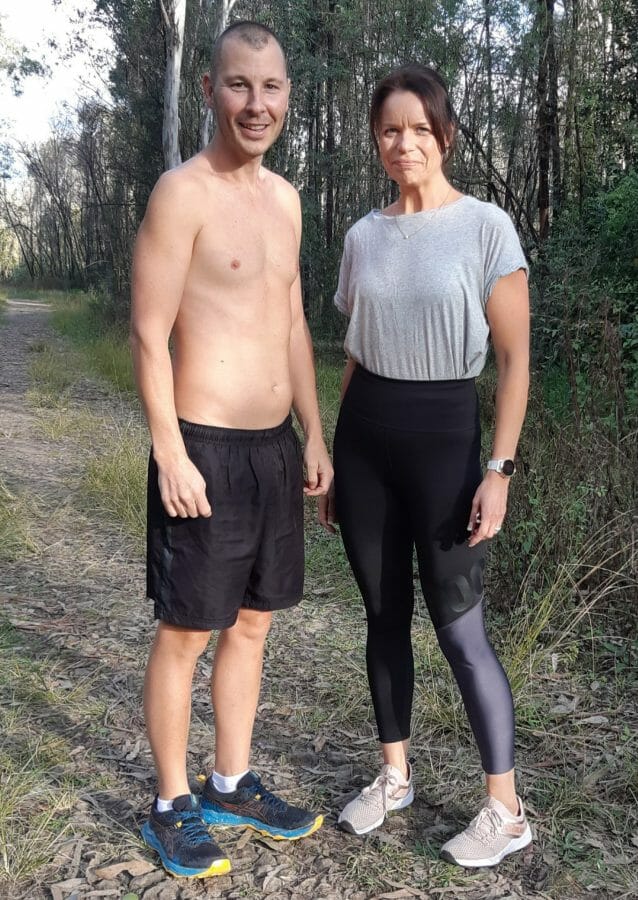 The Healthy Mummy Magazine issue number 4 is on shop shelves now!
This magazine is available at newsagents and supermarkets and it's bursting with incredible content and is full of inspiration, advice and tips for mums dedicated to transforming their health, lives and bodies… just in time for summer!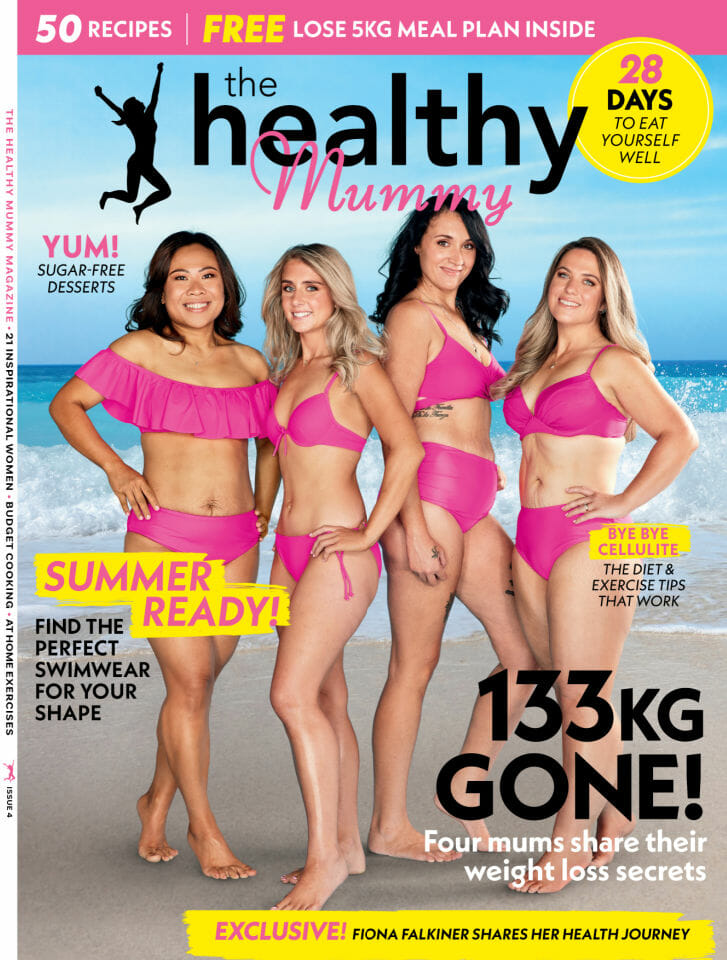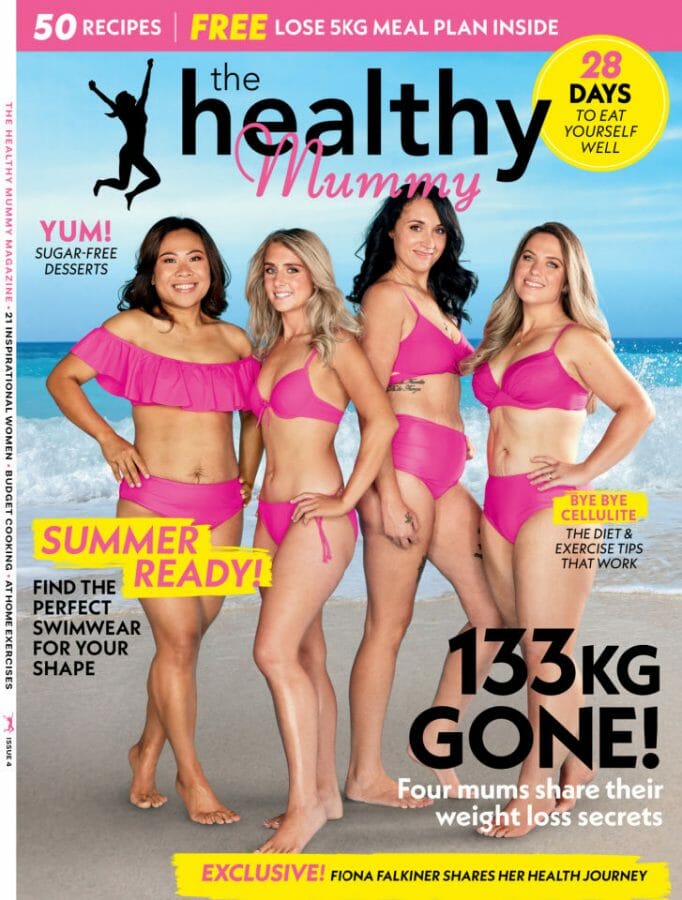 This couple has lost almost 50 kilos and share their story in the magazine
When Ashana first signed up to the 28 Day Weight Loss Challenge, she weighed 90kg and was a size 14. Now she's a size 8-10 having lost 23 kilos.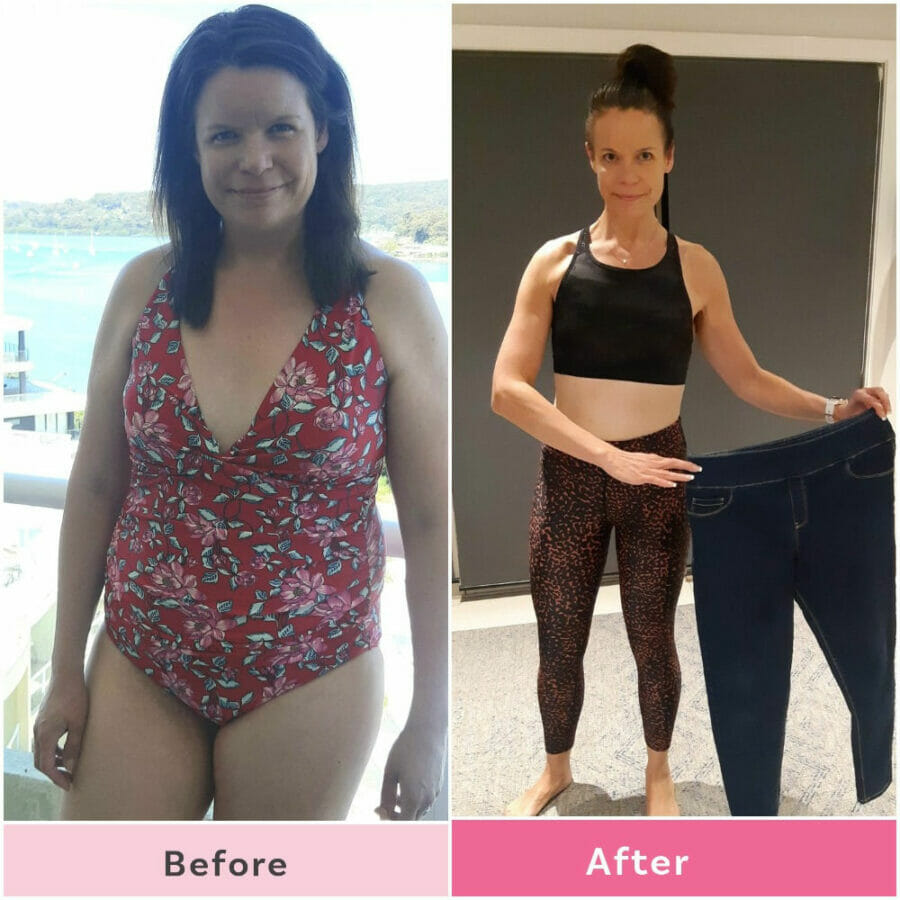 Joining her on a quest for a healthier lifestyle, her hubby Matthew also started eating meals from the Healthy Mummy App and lost 25 kilos.
"Matthew has always been a slim build, However, he put on a lot of weight over the last year or two and, like me, was feeling sluggish. We told ourselves we couldn't go on living an unhealthy lifestyle," says Ashana. "We just didn't feel like ourselves.
"When I joined The Healthy Mummy, we ate a lot of the easy stir fries for dinner from the app and then we branched out and started exploring the other different recipes."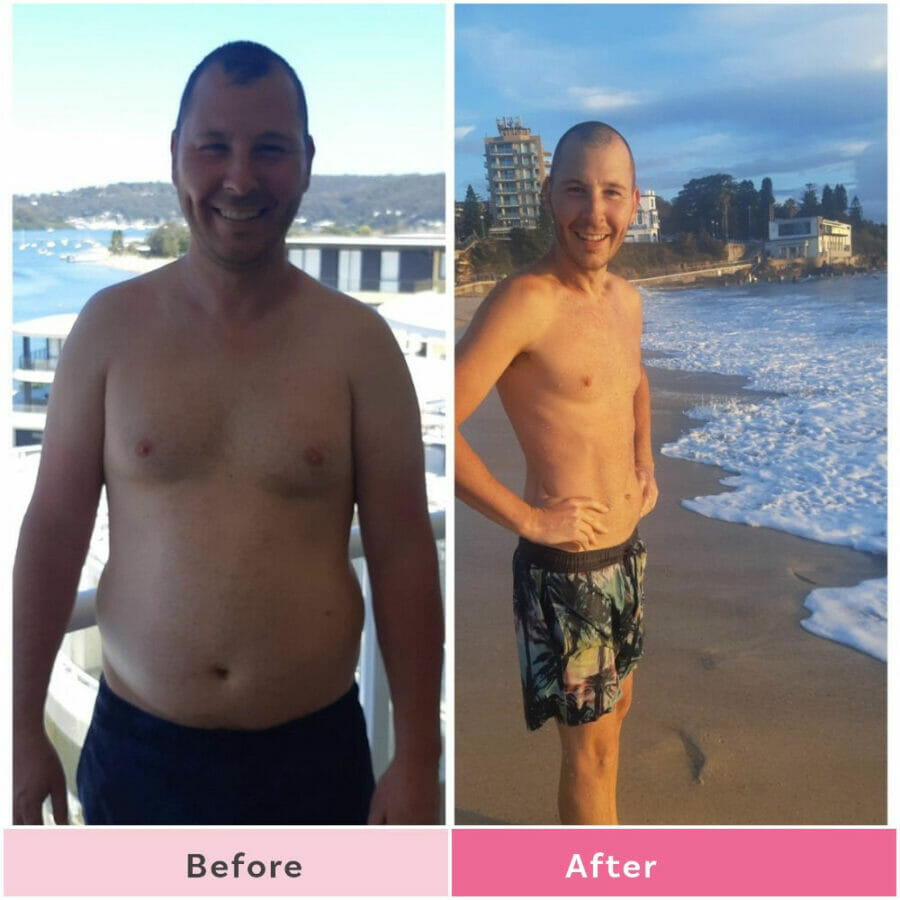 What attracted Ashana and Matthew to the Challenge recipes is that the meals are family-friendly and healthy.
"We love that so many meals can be leftovers for another night or whacked in the freezer to be pulled out when we are really strapped for time," she says.
"There's no endless ingredients or time prepping. Just simple, but tasty, healthy food. The calorie serving helps us keep in line with our daily/weekly count and we are in no way restricted
"Best of all, our shopping bill over the week is less – which is a bonus!"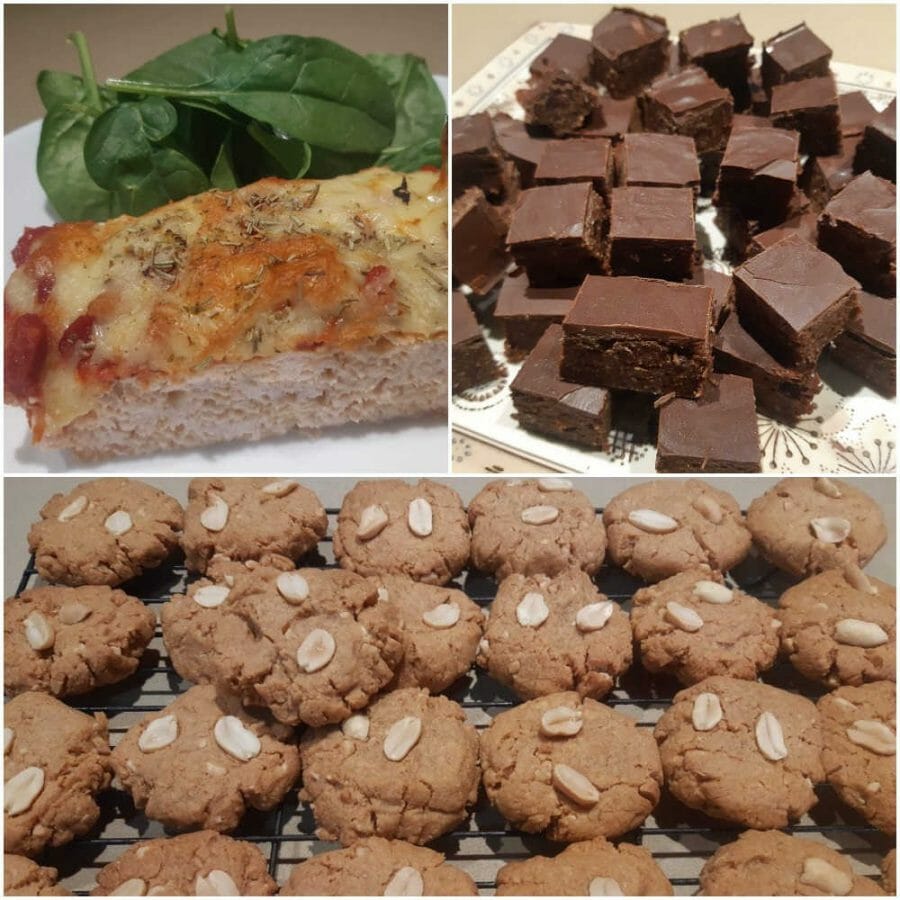 For more on Ashana's and Matthews Weight Loss Story pick up the NEW Healthy Mummy Magazine OUT NOW!
Jam packed with inspiring cover stories, plus features on how to ditch cellulite and purchase the best swim suit for your body, as well as a heap of delicious recipes and MORE!
You can find everything you need to know about losing weight in time for summer.
Get your copy today! Available in supermarkets and newsagents!