This couple put IVF on their wedding gift list – and now have triplets!
Most newly weds ask their wedding guests to contribute towards household items or to help them pay for their honeymoon on their gift registry, but this couple requested something more substantial.
Karen and Andrew Stirrat were desperate for a baby, so rather than asking their wedding guests for traditional gifts they asked them to help pay for IVF.
"The one thing we wanted most in the world was a family," they tell The Healthy Mummy.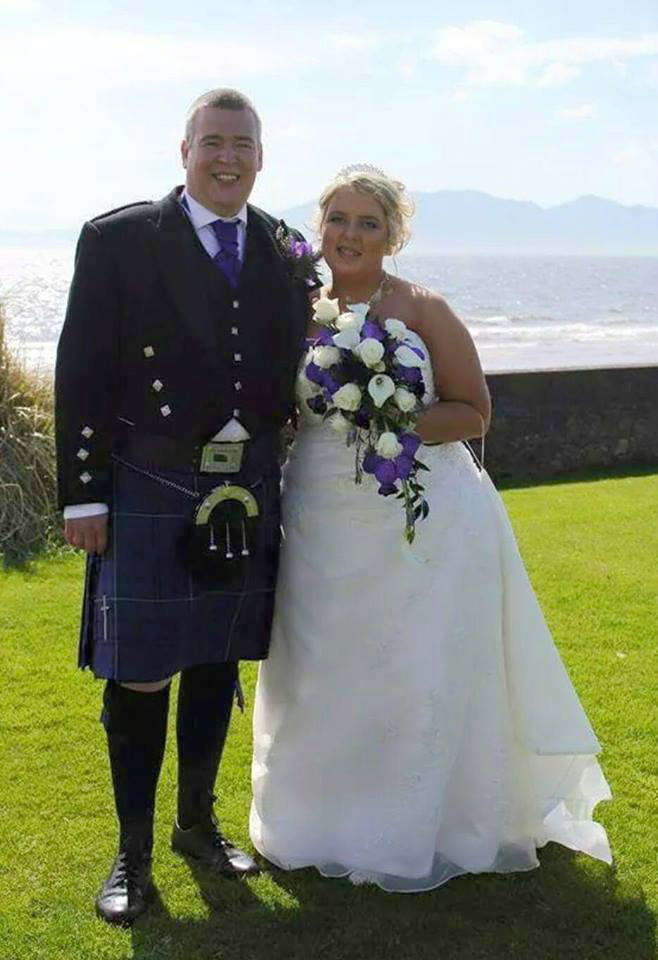 The best gift of all
Andrew has a rare condition, which means the couple are not be able to have children naturally. But with the expensive costs of fertility treatment, the pair sadly thought they'd never be able to have the family they'd always dreamed of.
That was until they decided to include it on their wedding guest list.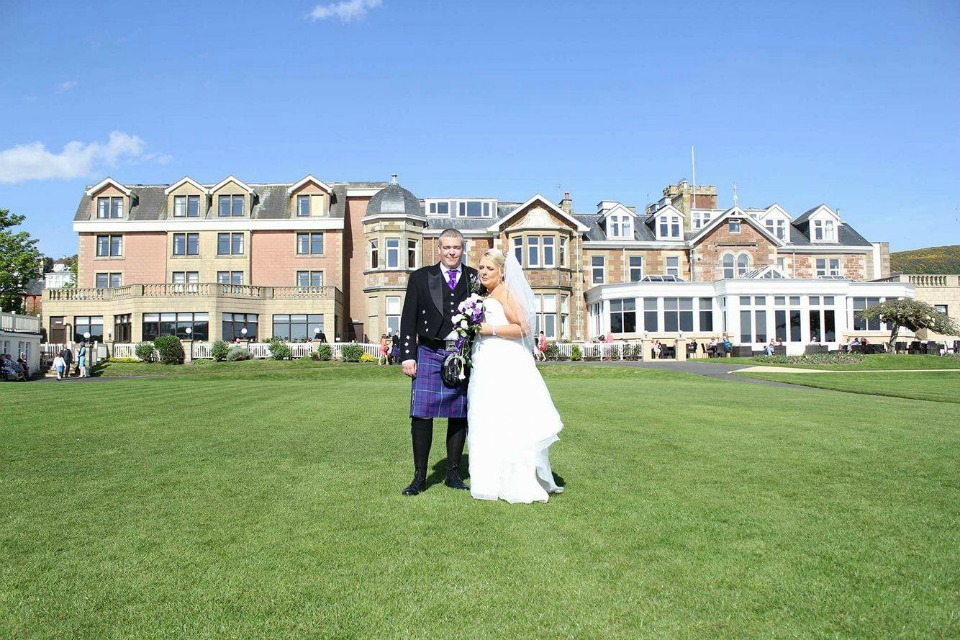 "We chose to add IVF to our wedding gift list as people kept asking if we could like a gift or money. And as we already lived together, we didn't need anything," Karen exclusively tells The Healthy Mummy.
"The one thing we wanted most in the world was a family. So I then said rather than just asking for the money, as I thought that was a bit awkward, why not tell them what it was really for?"
Karen and Andrew, who married in 2014 in Cyprus, received over $6,500 from their 120 wedding guests – which was over half the amount they needed for IVF.
Three bundles of joy
After their wedding, the Glasgow-based couple started treatment at a fertility clinic. Karen had four embryos put into her womb using the procedure and two weeks later the couple were  overjoyed when they discovered they were expecting triplets.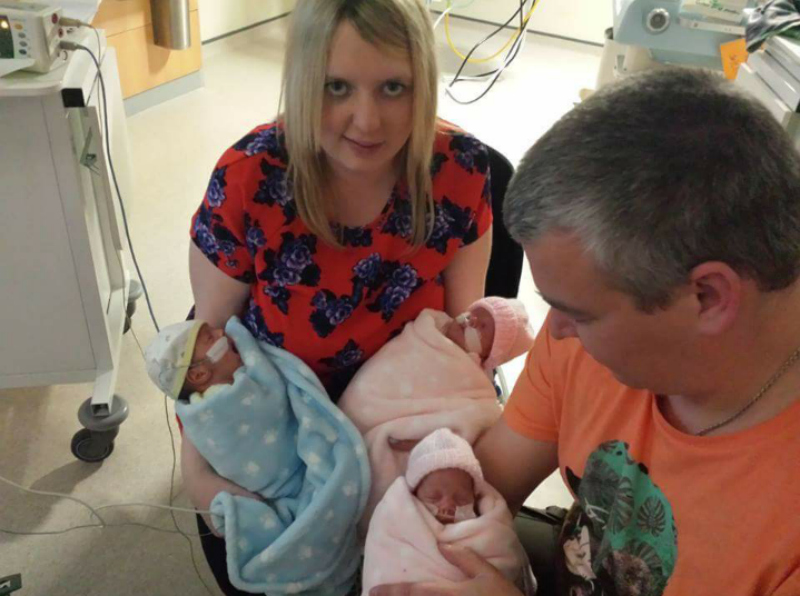 When Karen was 27 weeks pregnant, she started bleeding and was rushed to Southern General Hospital in Glasgow.
Poppy, Caleb and Aylssia came into the world in January 2016, weighing 2 kg each. But the triplets are thriving, although the girls still need oxygen, and turn one tomorrow.
"Everyone was so understanding and very generous," adds Karen, who is raising money for the Glasgow Children's Hospital Charity.
"Not many people can say their family and friends all had a part to play in the creation of their children, and to this day everyone always keeps updated with their progress. I'm so grateful."
We're welling up here at The Healthy Mummy HQ. What a wonderful story!
Join our New Mums Facebook Support Group
If you recently gave birth and or a new mum who would LOVE to connect with other new mums about all things baby health, losing the baby weight, becoming active after baby and staying on top of your health – be sure to check out our NEW MUMS FACEBOOK SUPPORT GROUP.
The Healthy Mummy has multiple private and JUDGEMENT-FREE groups you can access (for free) and exchange tips, tricks and experiences with other new mums.
It's also a great place to get access to (and share) family-friendly recipes and Healthy Mummy Smoothie creations (which are known to help boost breast milk supply and compliment healthy nutritional intake while breastfeeding).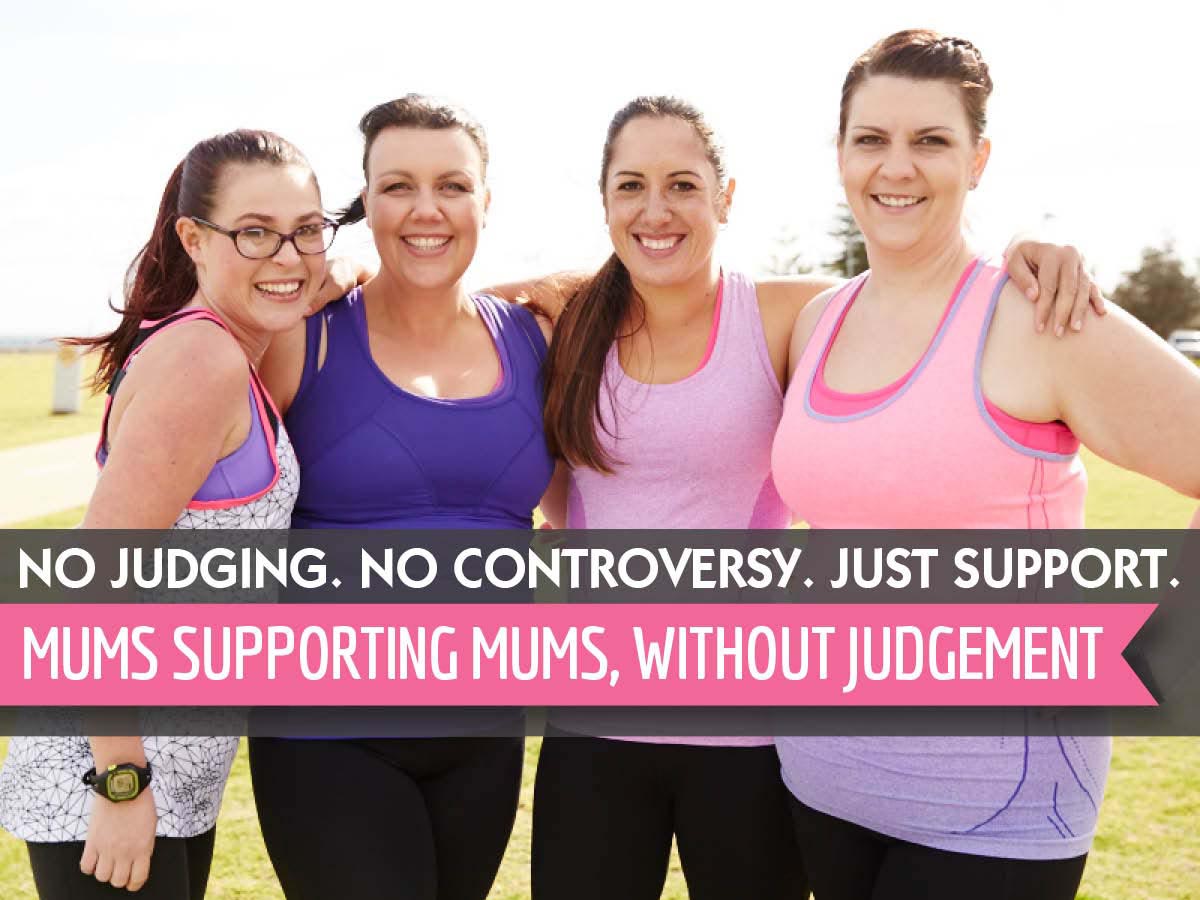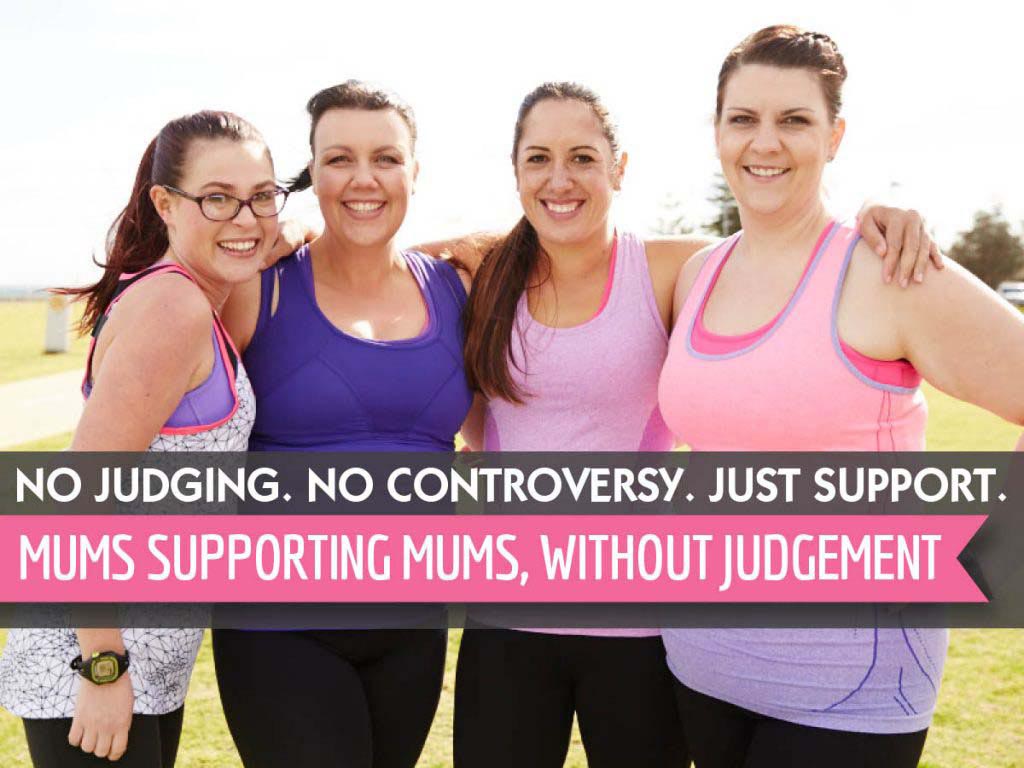 You can learn more about our other Private Facebook Support Groups and Facebook Pages to follow HERE.