Couple who spent 13 years and half a million dollars trying to conceive will be soon be parents of 3!
Over the past 13 years, this couple has been trying to conceive a baby of their own. In fact, they reckon their quest to parenthood has cost them up half a million dollars!
But the good news is, after over a decade of heartache, Lindsay and Brian Vargas' wish for a family of their own has finally come true – as they will soon be parents to three!
Read more about their emotional journey to parenthood below…
13 years and half a million dollars trying to conceive
Lindsay and Brian, who are from Nebraska in the United States, had been trying for a baby for 13 years. They've suffered multiple miscarriages, one ectopic, 13 successful round of artificial insemination and three failed adoptions.
After seeking help from an obstetrician, Lindsay was prescribed Clomid, which helps trigger ovulation, giving her eggs more of a chance of becoming fertilised.
"When we started trying, I figured it would take a few months to get pregnant," Lindsay tells Yahoo Lifestyle. 
"My doctor kept increasing the dose beyond the recommended length of time and didn't monitor me. As a result, I developed a softball-sized cyst on my ovaries."
Lindsay had the cyst removed and for five years she and Brian tried IVF, using her eggs and his sperm. However, she sadly suffered 15 miscarriages and one resulted in an ectopic pregnancy.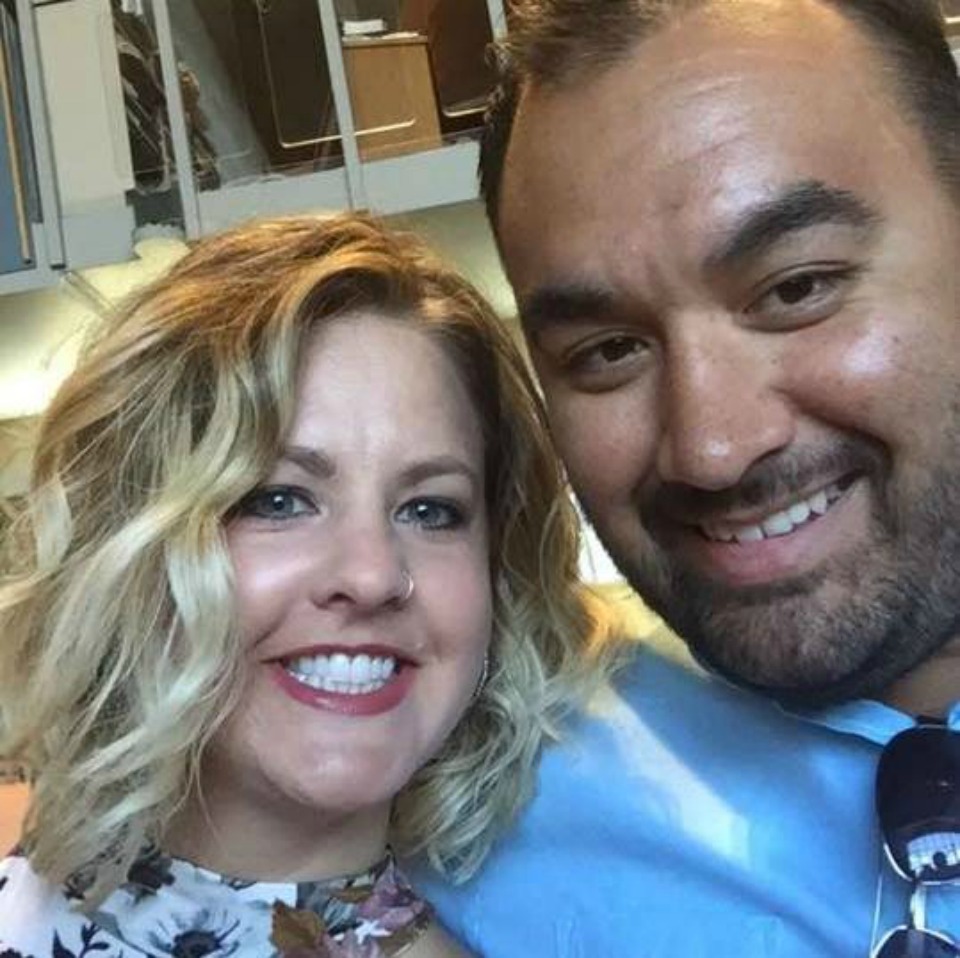 "I kept getting pregnant, but I'd miscarry each time after about eight weeks," says Lindsay.
"We'd hear the baby's heartbeat at our first ultrasound, but at the next appointment there would be no heartbeat."
Lindsay's sister Kelly offered to be her surrogate, and an embryo was made up using Kelly's eggs and a donor sperm, as Brian had been diagnosed with a genetic condition that resulted in miscarriage.
At Kelly's first ultrasound, doctors spotted a grapefruit-size benign tumour, which was removed along with one ovary. After three more rounds of failed attempts, Lindsay and Brian decided to begin a Go Fund Me campaign for costs of surrogacy.
Miracle babies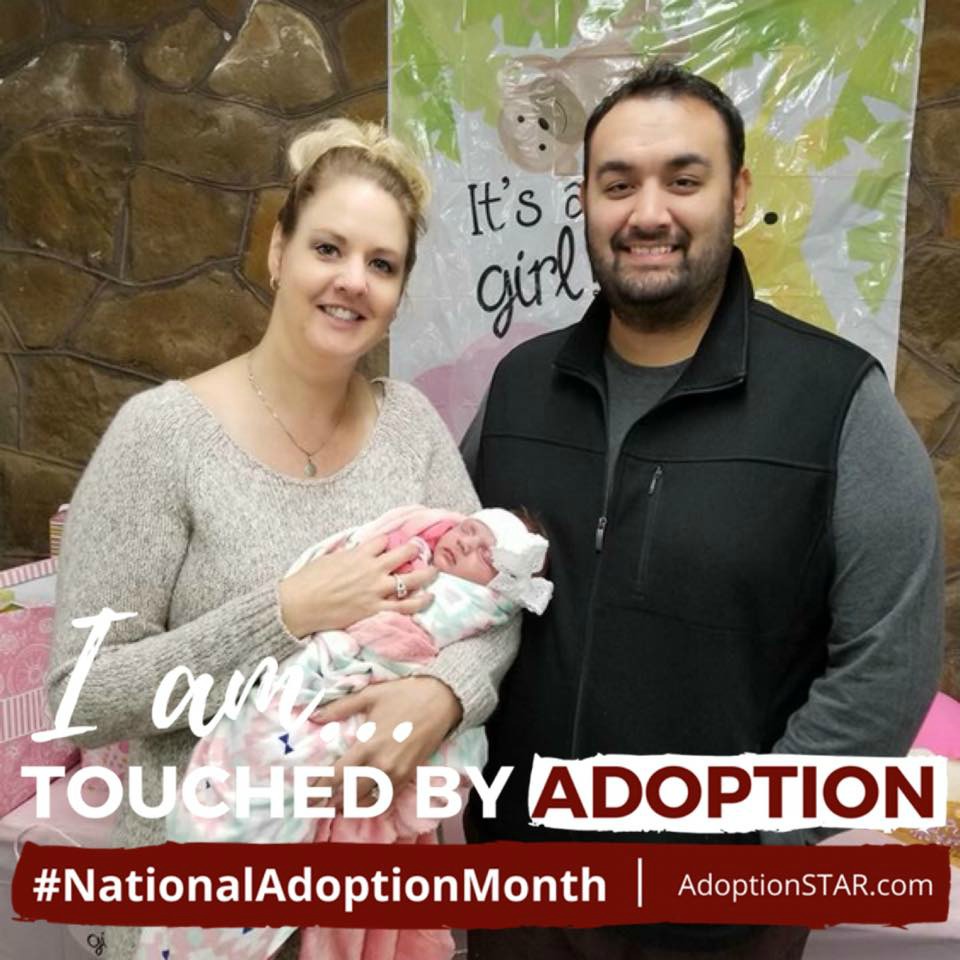 Things began to look up when a woman contacted them via their Go Fund Me page to ask if they could adopt her unborn baby.
Lindsay and Brian then became parents to the little girl named Henley, who was born on October 15.
Then another miracle happened! Kelly became pregnant with two embryos which were made up of Lindsay's harvested eggs, and she is now expecting twins in April.
Needless to say, Lindsay and Brian are over the moon! Lindsay believes the total cost of trying to pregnant over the last 13 years has set them back half a million dollars!
"If my story offers support or strength to anyone then I'll be happy. There is so much shame behind infertility," Lindsay tells The Healthy Mummy.
"Locally, people have been so loving. And I have had quite a few women from all over reach out to me to offer support."
Thanks for share your incredible story, Lindsay.
Join our New Mums Facebook Support Group
If you recently gave birth and or a new mum who would LOVE to connect with other new mums about all things baby health, losing the baby weight, becoming active after baby and staying on top of your health – be sure to check out our NEW MUMS FACEBOOK SUPPORT GROUP.
The Healthy Mummy has multiple private and JUDGEMENT-FREE groups you can access (for free) and exchange tips, tricks and experiences with other new mums.
It's also a great place to get access to (and share) family-friendly recipes and Healthy Mummy Smoothie creations (which are known to help boost breast milk supply and compliment healthy nutritional intake while breastfeeding).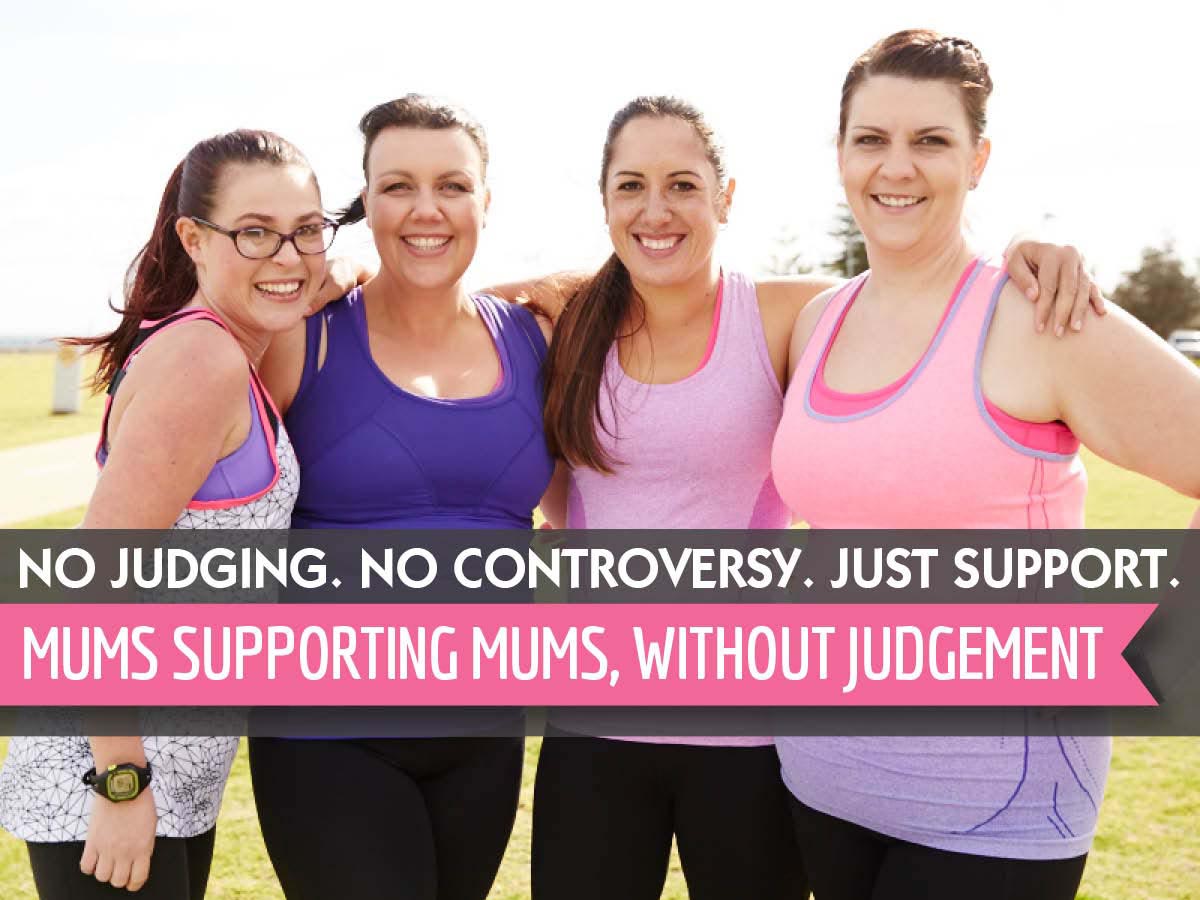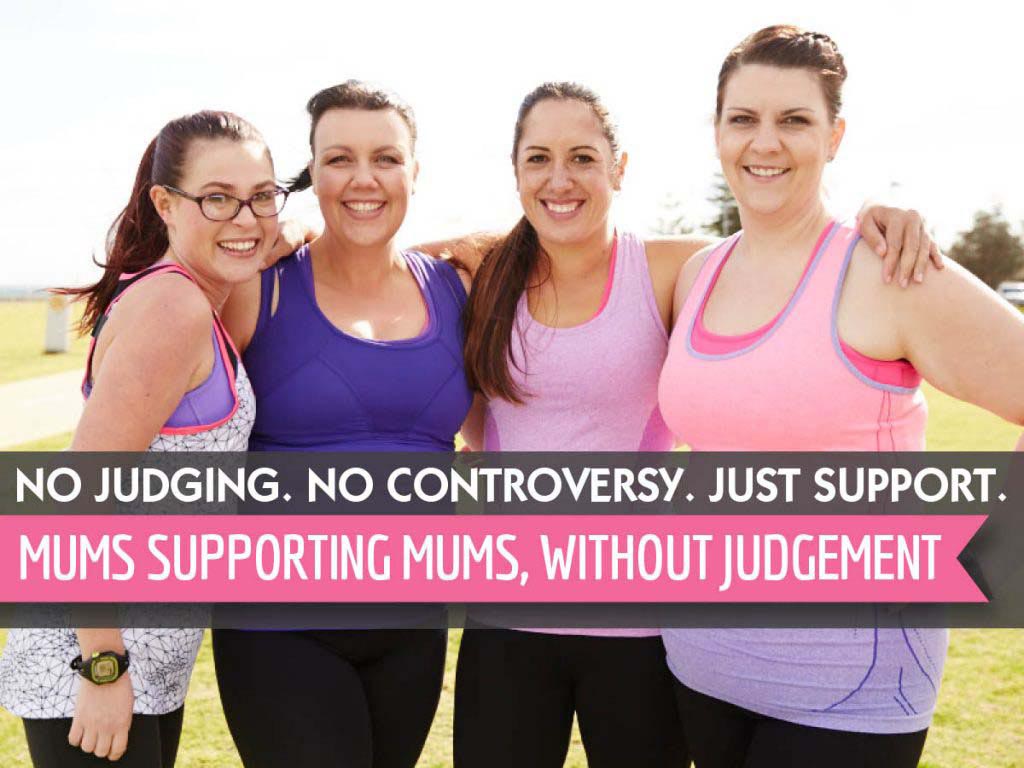 You can learn more about our other Private Facebook Support Groups and Facebook Pages to follow HERE.