Em has lost 40kg and she hasn't given up sausage rolls or ice-cream!
Em Tran is a mum-of-three and she has lost over 40kg by following the 28 Day Weight Loss Challenge. Here's how she lost the baby weight.
Em Tran is a mum-of-three and she has lost over 40kg by following the 28 Day Weight Loss Challenge.
She first signed up to The Healthy Mummy in 2014, lost the weight after her second baby in 1.5 years.
"I followed a healthy pregnancy with baby number three. I prepped Healthy Mummy meals, snacks had smoothies and exercised all the way through being pregnancy," she says. "I knew I wanted to get back to my goal of 75kgs.
"After having my last baby I have lost 21kgs and counting still 4kgs to go."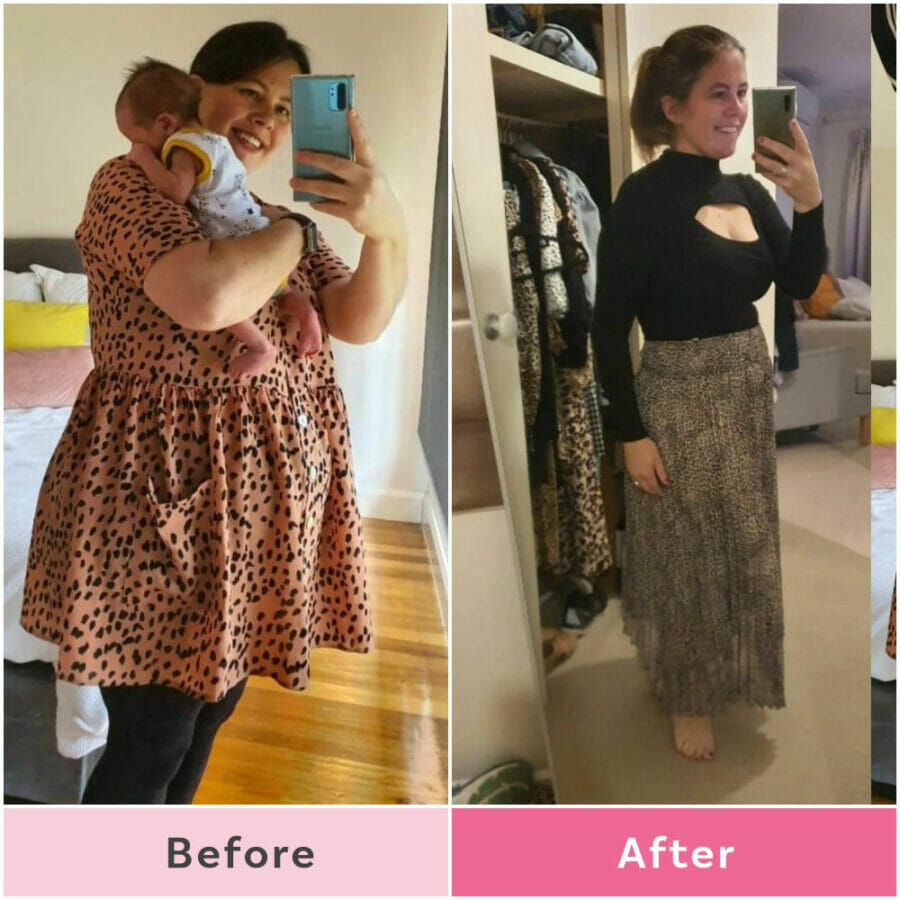 Amazingly, Em says she is so much happier within herself and can also keep up with her three kids!
"I love seeing that I can go into a shop pick up a size small and put it on. I know I can order clothes online without having to take it back," she says.
"I think it's great I can set an example to my kids."
What a typical day looks like for Em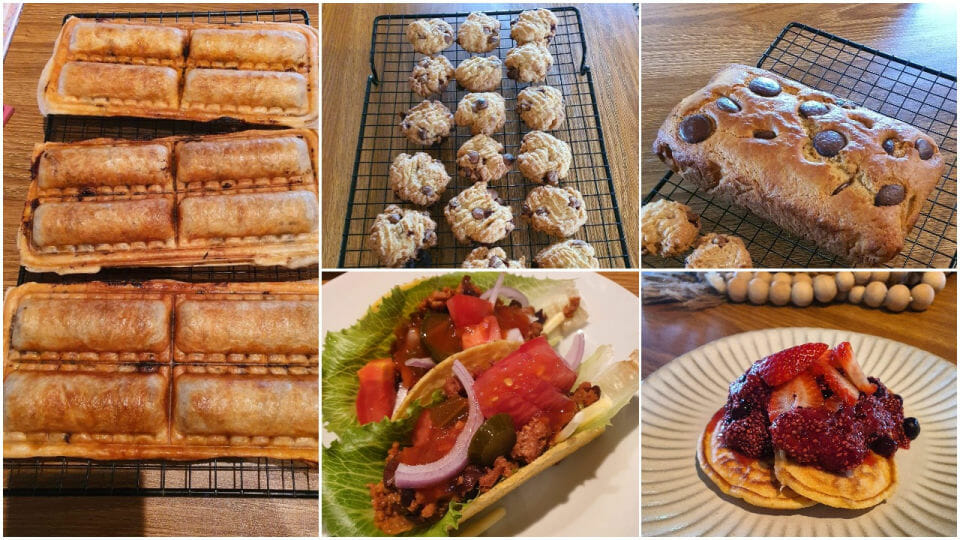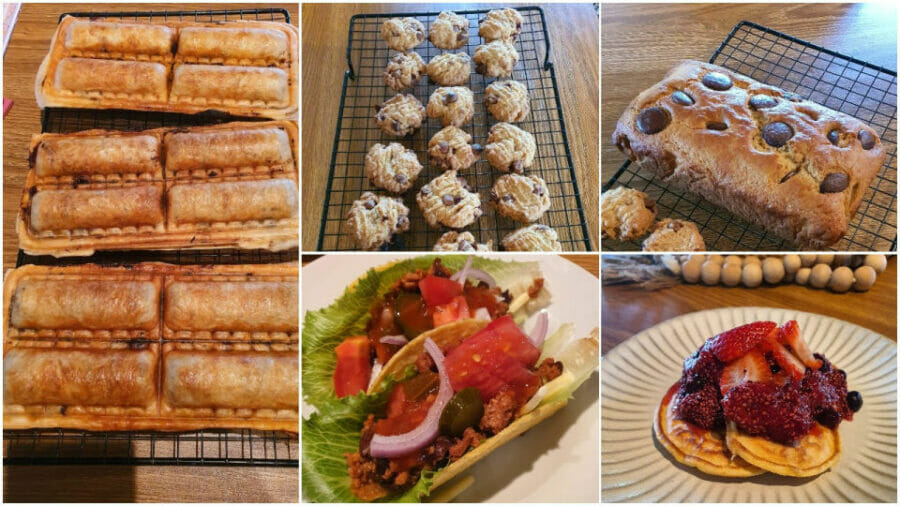 Breakfast: Peanut butter on toast after morning walk followed by overnight oats 
Snack: Healthy sausage roll and a coffee 
Lunch: Ravioli 
Snacks: Choc chip muffin or peanut butter cookies 
Dinner: Creamy garlic prawns but I swap out the prawns/cream for plant based alternatives 
Dessert: ice-cream (vegan)
Exercise: I do walking and by making sure I do 10,000 steps before 8am. Aqua aerobics
Em's three tips for success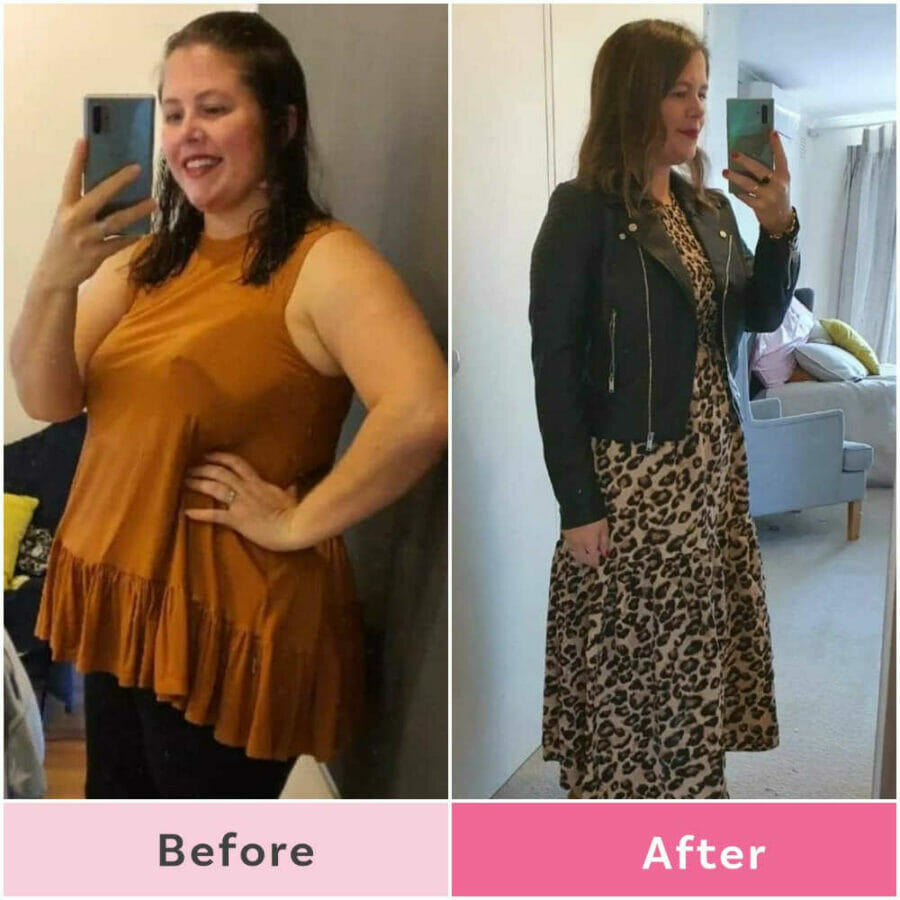 Drink water
Make small changes
Don't think you have to keep up with everyone else it's your lifestyle journey
"I made the choice I would do it for myself to make me happier. Don't overthink the food prep you don't need to follow everyone else," adds Em.
"Start simple make one snack example choc chip muffins freeze them, prep your breakfast if it's a smoothie or overnight oats and do it for three days, select one meal to rotate in between other meals and have toastie sandwiches for lunch or pizza.
"Once you get into a rhythm routine it just flows and becomes part of your life. Don't look at it as a diet it's a long term lifestyle change. You can still enjoy foods and don't miss out."
Join Em on the 28 Day Weight Loss Challenge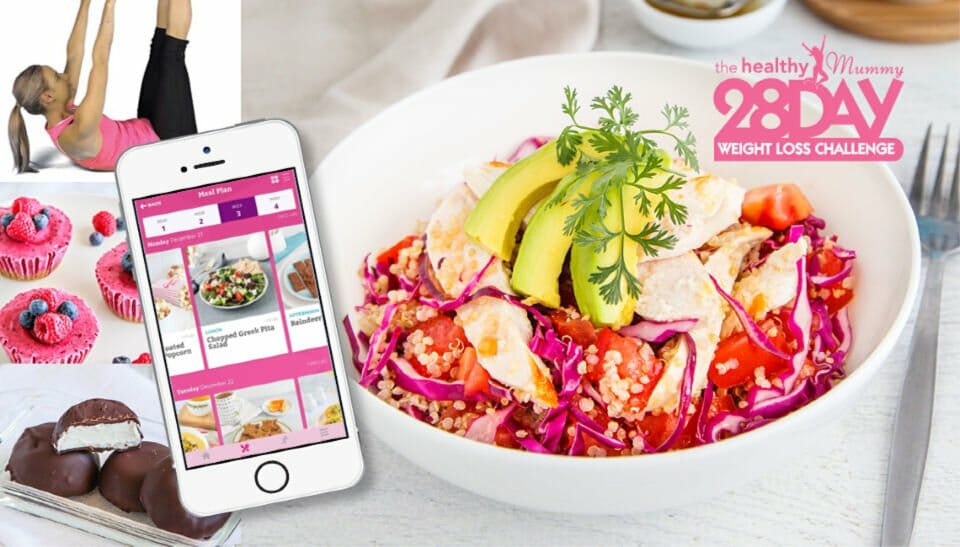 This recipe from our  28 Day Weight Loss Challenge and is a yummy example of just SOME of the delicious, healthy and easy to make snacks and meals you can tuck in to.  
With over 6000 recipes to choose from our 28 Day Weight Loss Challenge helps you eat well (and deliciously) with ease and while losing weight Start your Healthy Mummy Journey Today.
You can learn more about our Challenge HERE.