EXACTLY how many CALORIES are in your favourite types of wine
Wine contains calories but they don't all contain the same amount of calories in each type of wine.You don't have to forego your fave rosé.
We all know wine contains calories, but they don't all contain the same amount of calories in each type of wine.
You don't have to forego your fave rosé or sparking brut though.
At The Healthy Mummy we're all about enjoying the good things in life (in moderation of course) but our graph may help you make some more informed decisions about what you choose to drink.
By making some smart choices, you can still enjoy a few glasses on special occasions without ruining your health and weight loss goals.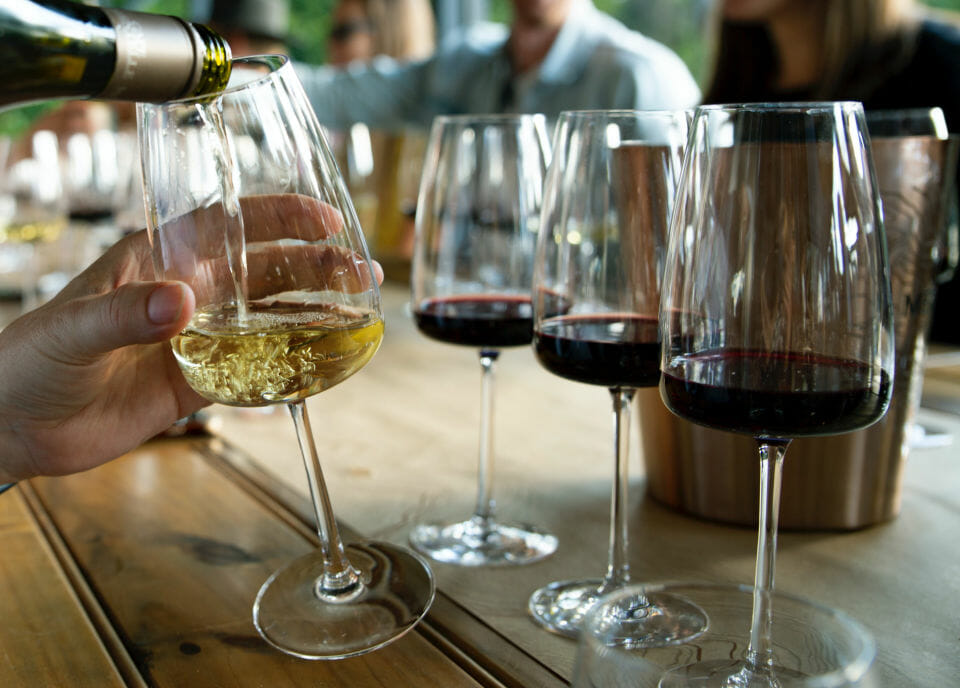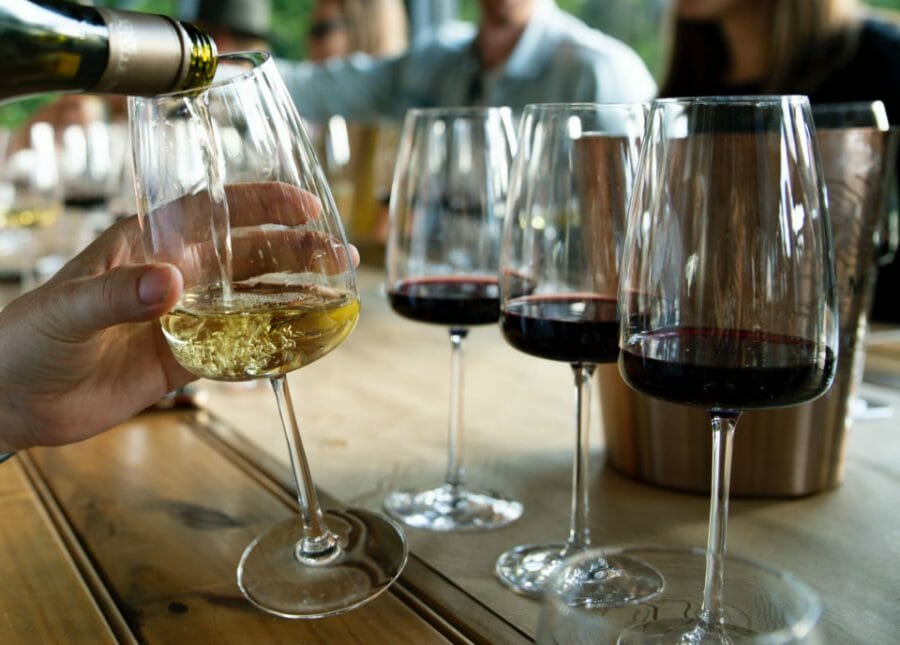 Find out exactly how many calories are in wine: from high to low
Dry dessert: 228 calories 16%
Rosé: 119 calories 13%
Carbernet Sauv: 115 calories 14%
Pinot Noir: 115 calories 14%
Merlot: 115 calories 14%
Pinot Grigio: 106 calories 13%
Chardonnay: 106 calories 13%
Sauvignon Blanc: 106 calories 13%
Riesling: 111 calories 11.5%
Champagne: 105 calories 12.5%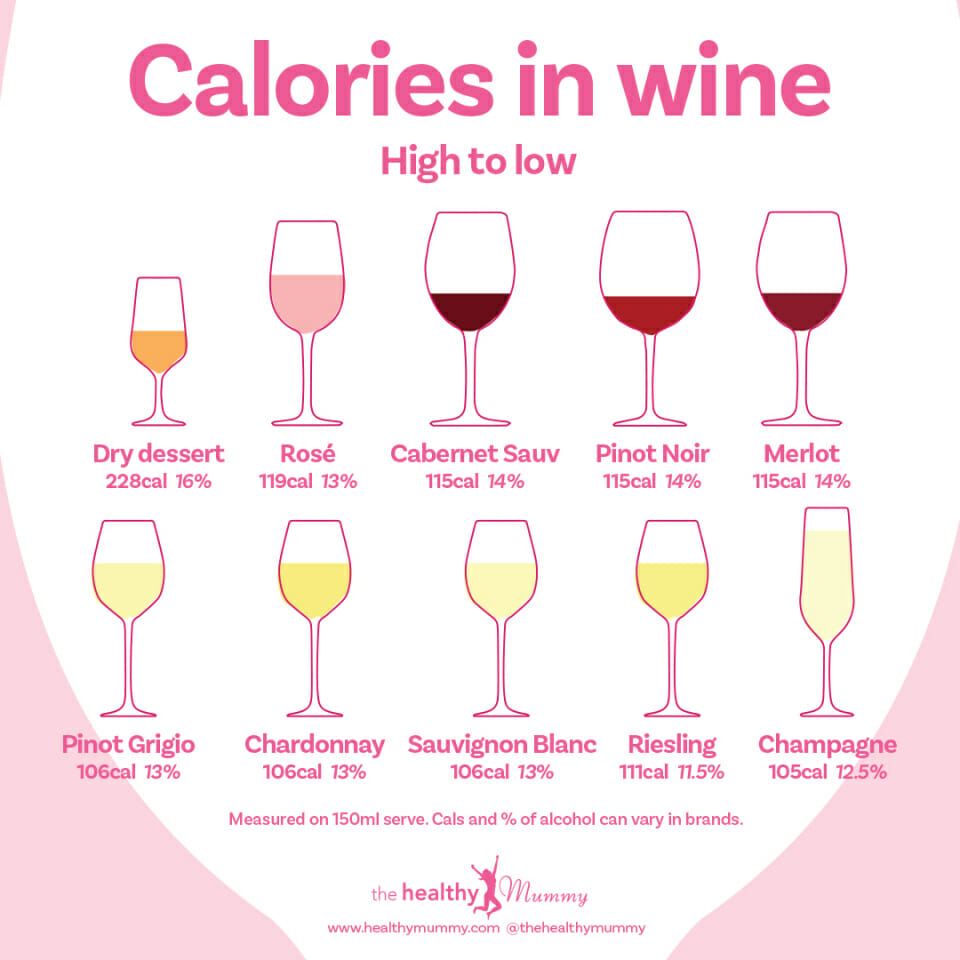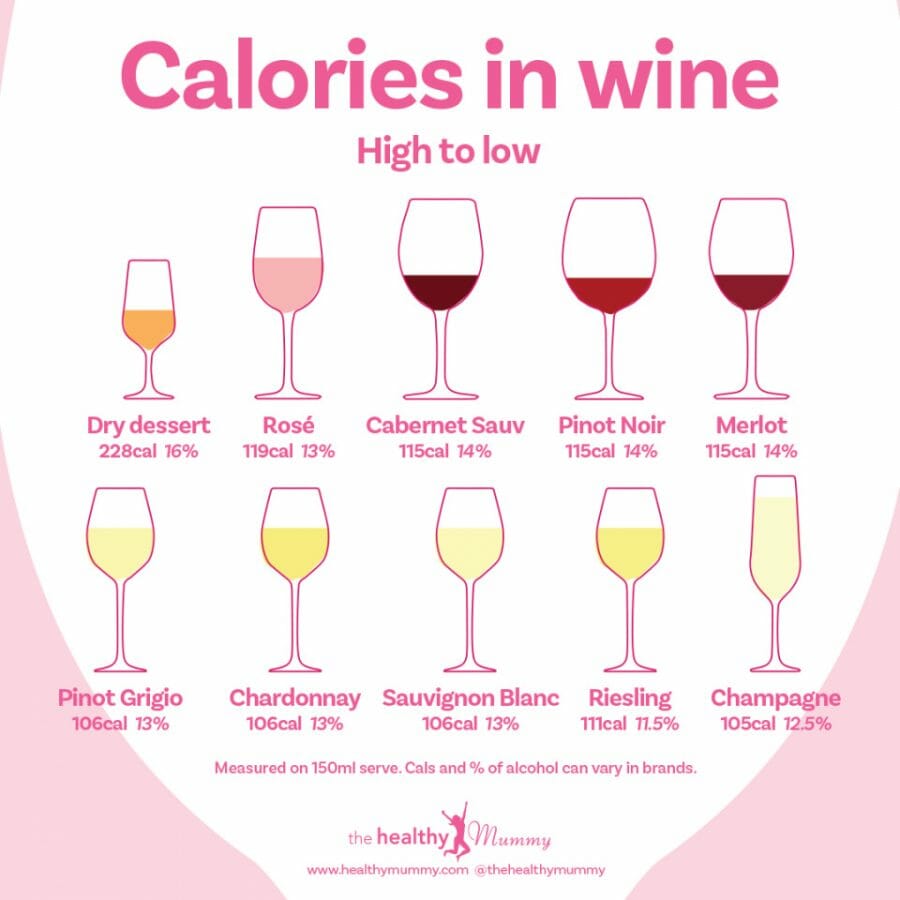 Red wines and dessert wines mostly have more alcohol in them and this means more calories, whereas white wines and sparkling wines tend to have less calories in them.
If you're serious about getting into shape then you should be aware that alcohol consumption can seriously hinder your weight loss.
5 Cocktails & Mocktails For Christmas & New Years Celebrations all under 100 calories
Seeking help
If you're concerned about the amount of alcohol you are drinking it may be because of a bigger problem. Alcohol is a quick-fix solution to help you feel better, but it doesn't in the long run.

If you're mental health is suffering we advise you speak with a counsellor or Lifeline on 13 11 14, Alcohol Anonymous on 1300 222 222  Beyond Blue on 1300 22 4636 for out of hours support.

10 alcoholic drinks to AVOID if you want to lose weight
Regain body confidence with our easy workouts made for busy mums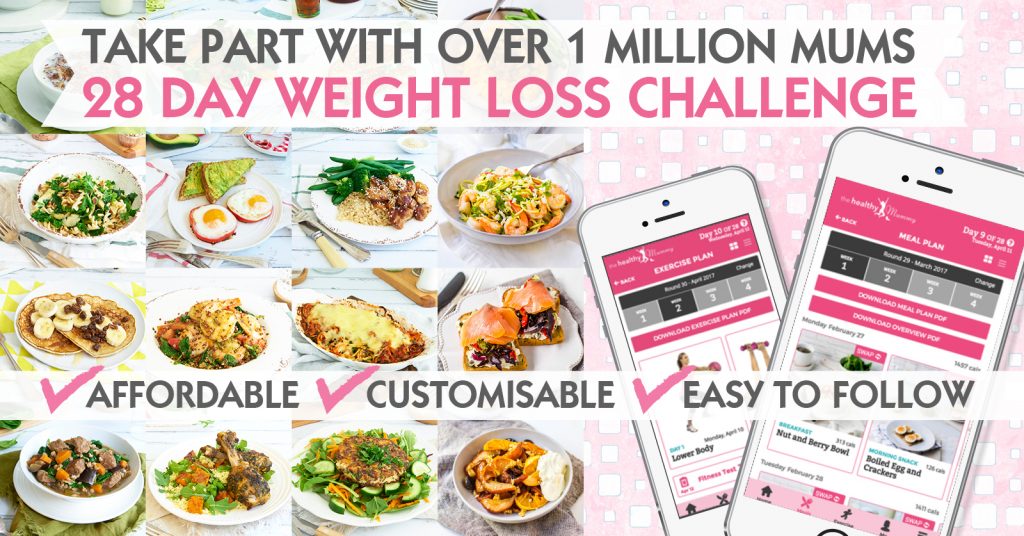 Want to shift your baby weight but feel like you have NO TIME in your day to exercise and eat healthily? That's where the Healthy Mummy's 28 Day Weight Loss Challenge can help.


Our Challenge entails:
28 days of at home exercise routines (no gym needed) – with video instruction
Customisable and breastfeeding friendly meal plans
Time-efficient exercises for busy mums – under 30 mins
Challenge combines Pilates exercises with interval and circuit training (HIIT)
Suitable for basic to advanced fitness levels.
Home to thousands of EASY-TO-MAKE recipes.
To find out more on the 28 Day Weight Loss Challenge click here.
Join our community of supportive mums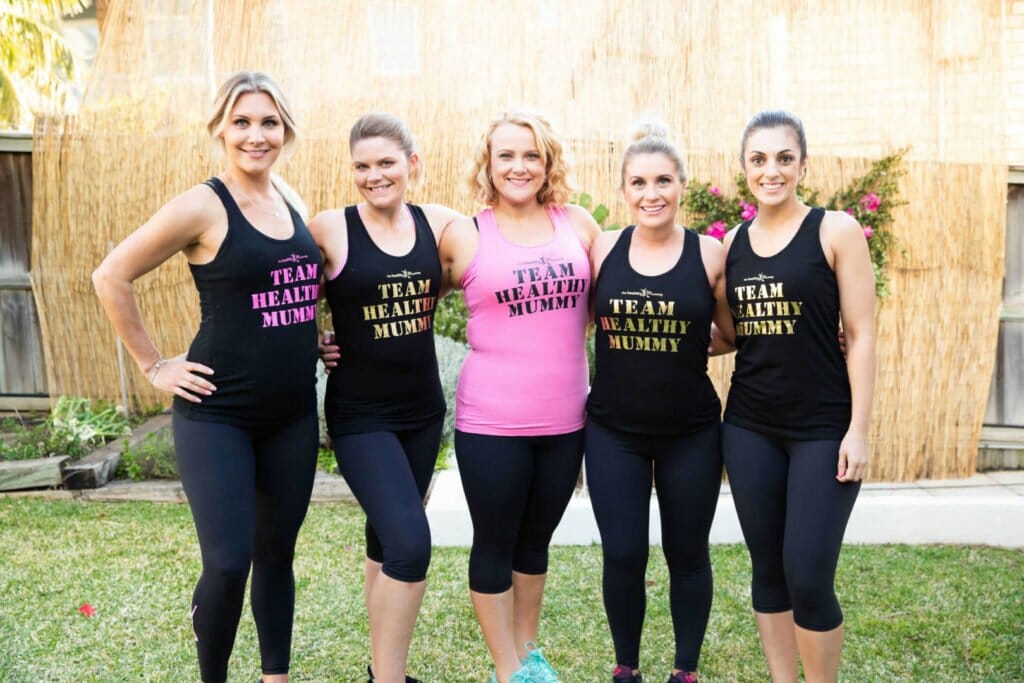 If you are wanting to get that bit of extra support in your journey to better health come and join our community of over 1.5 million mums.