Exercise in small doses often if you want to get stronger, suggests study
It's not about how HARD you push yourself, if you want to get stronger, a new study has found. It's about how often you do it.
It's not about how HARD you push yourself if you want to get stronger, a new study has found. It's about how often you do it.
New research has found that people gain more muscle strength if they spread out their workouts across the week instead of doing a big session lifting heavy weights.
In fact, those who took part in the study saw their muscle strength increase by as much as 10% in just four weeks!
If you want to build strength you need to exercise in small doses, says study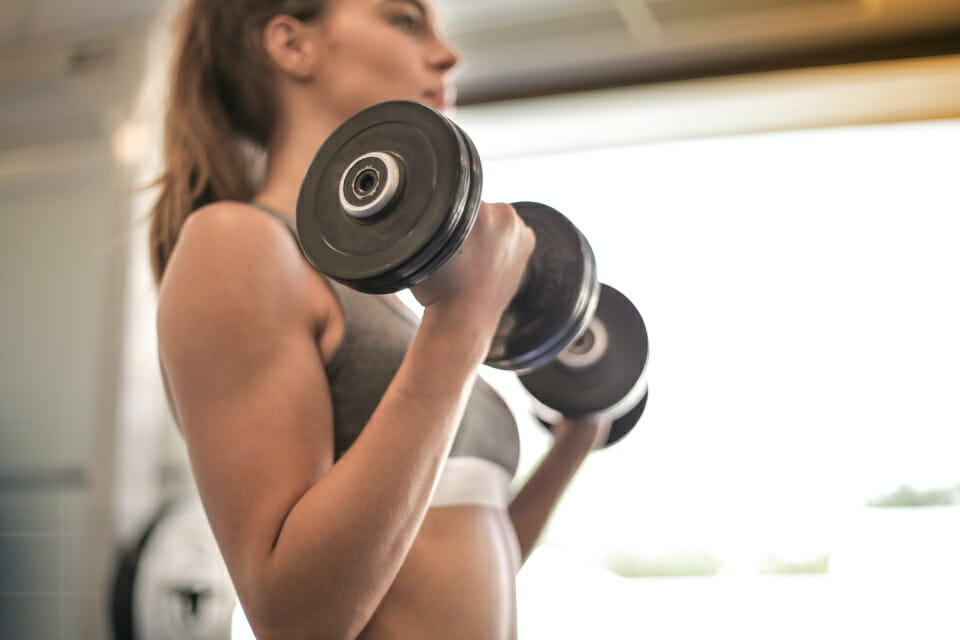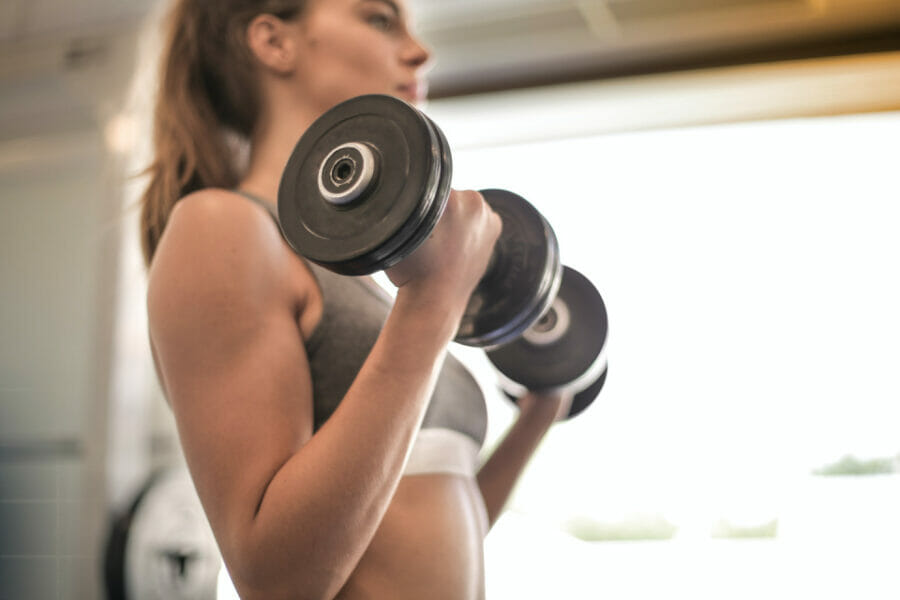 The study
36 volunteers from Niigata University in Japan, who were in their early 20s, were split into three groups. One group did six bicep curls a day for five days a week using the heaviest weights.
Another group did 30 reps once per week, and the third group performed six contractions once per week.
Changes in muscle strength and thickness were measured by researchers and compared four weeks later.
The results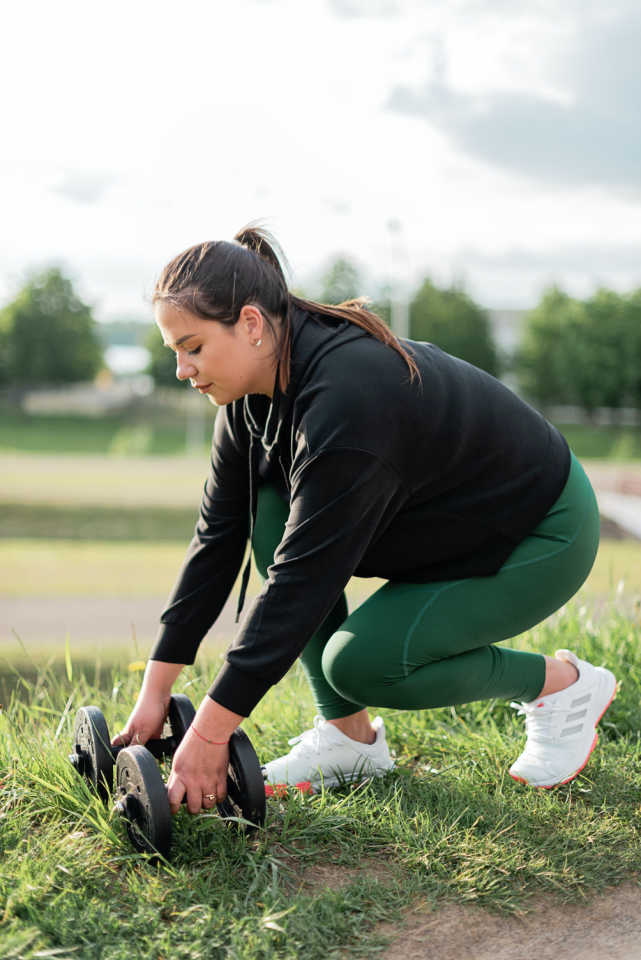 Participants who did 30 reps in one day had no change in muscle strength, but their muscle thickness increased by 5.8%.
Those who did six contractions once a week didn't have any change in their muscle size or thickness.
Students in the group who spread out their workout saw their muscle strength grow by 10% and a 4.4% growth in muscle size.
The findings were published in the Scandinavian Journal of Medicine and Science in Sports
"People think they have to do a lengthy session of resistance training in the gym, but that's not the case," says lead researcher Professor Ken Nosaka.
"Just lowering a heavy dumbbell slowly once or six times a day is enough."
Small bursts of exercise are more effective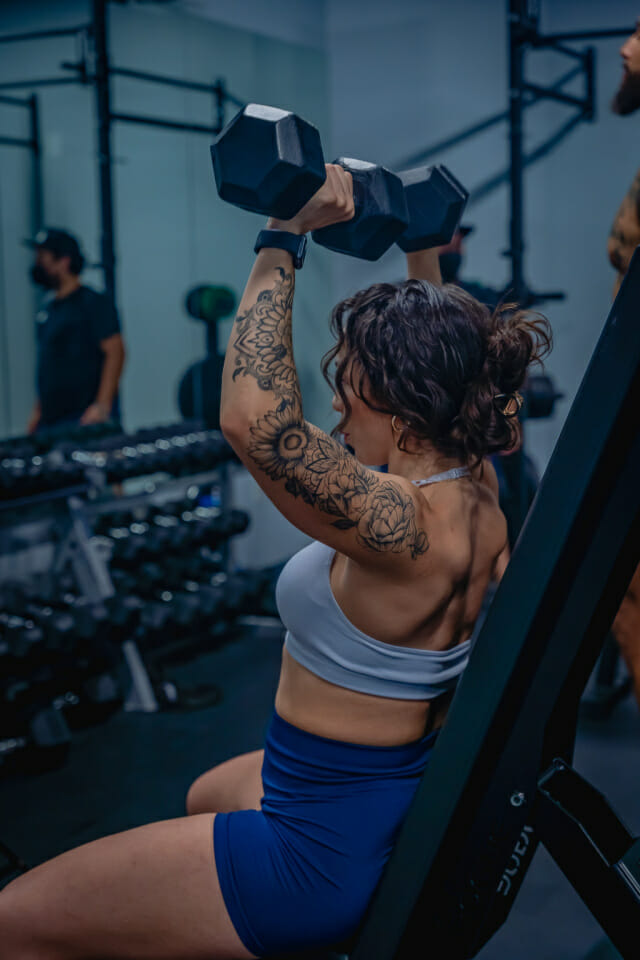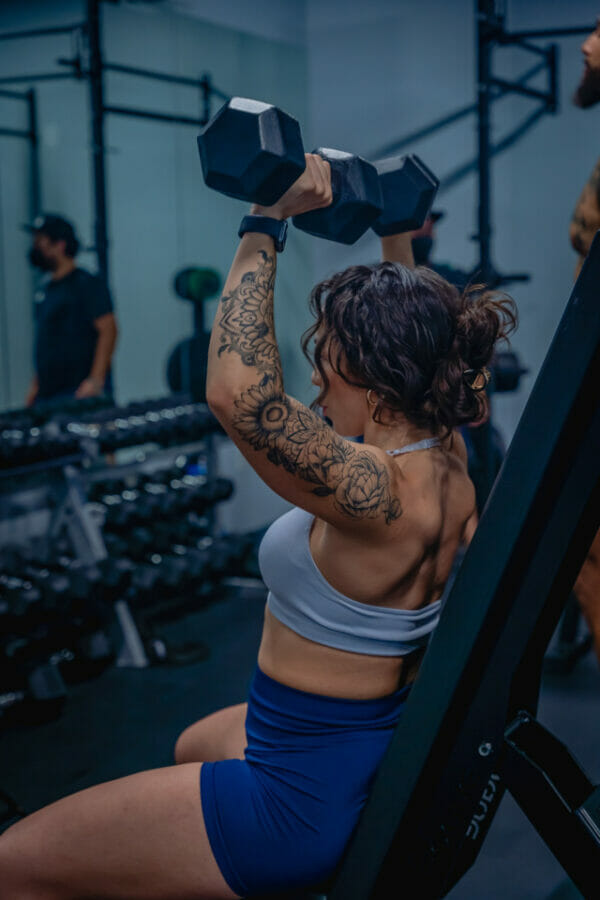 It seems small doses of resistance exercises are more effective.
"We only used the bicep curl exercise in this study, but we believe this would be the case for other muscles also, at least to some extent," says Professor Nosaka.
"Muscle strength is important to our health. This could help prevent a decrease in muscle mass and strength with ageing."
"A decrease in muscle mass is a cause of many chronic diseases such as cardiovascular disease, type 2 diabetes, some cancers, dementia, plus musculoskeletal problems, such as osteoporosis."
What's more, researchers in this study say that if you're just going to the gym once a week, it's not as effective as doing a bit of exercise every day at home.
"This research, together with our previous study, suggests the importance of accumulating a small amount of exercise a week than just spending hours exercising once a week," Professor Nosaka added.
"We need to know that every muscle contraction counts, and it's how regularly you perform them that counts."
"If someone was able to somehow train 24 hours a day, there would actually be no improvement at all. Muscles need rest to improve their strength and their muscle mass, but muscles appear to like to be stimulated more frequently."
Join thousands of mums and build up your muscle strength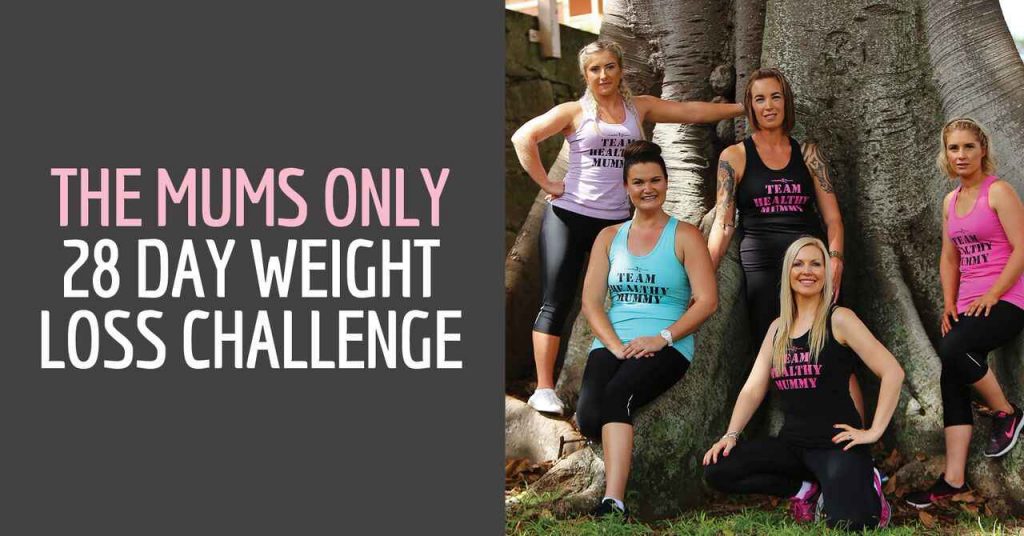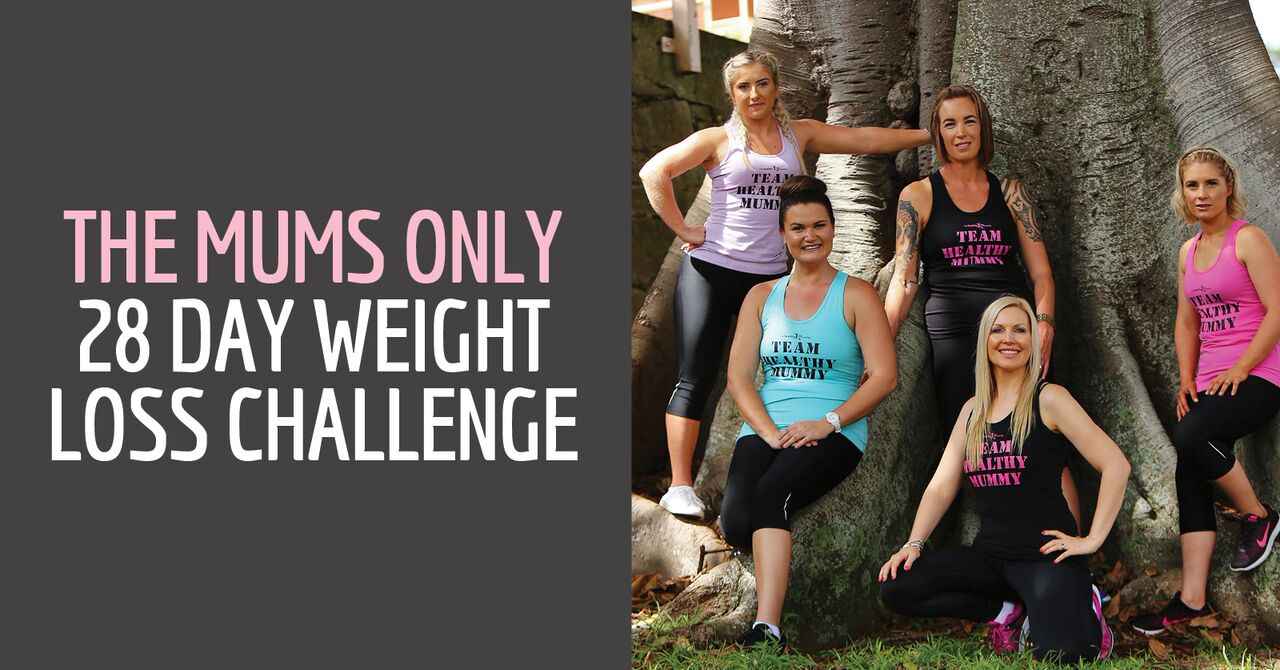 Our Challenge entails:
28 days of at-home exercise routines (no gym needed) – with video instruction
Customisable and breastfeeding-friendly meal plans
Time-efficient exercises for busy mums – under 30 mins
Challenge combines Pilates exercises with interval and circuit training (HIIT)
Suitable for basic to advanced fitness levels
Home to thousands of EASY-TO-MAKE recipes.