Hello everyone
Firstly – thank you for being part of what we do. Your love of the brand you show to us is so much appreciated and we love having you as part of The Healthy Mummy.
As part of moving forward in 2021 we request that every Consultant fill out this survey by Feb 16th so we we can update who would still like to be a Healthy Mummy Consultant in the future.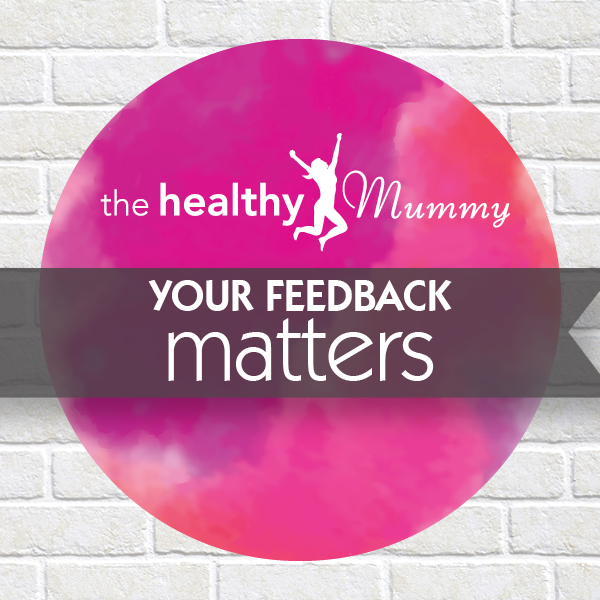 The social landscape has changed significantly over the past 2 years with the organic reach of Facebook affecting the ability of consultants to earn affiliate commission by sharing links and we understand this has caused much frustration and has impacted the Consultant area.
We also understand that there is less of a demand to purchase products directly from the Healthy Mummy shop due to the level of discounts we offer to customers directly
And due to this we understand if being a Healthy Mummy consultant is less financially appealing than in times gone by
For those wanting to continue on being a Healthy Mummy consultant we will continue to support you via Consultant specials, the Consultant support group, your unique Healthy Mummy email address, the consultant drop box account and the consultant shop and consultant listings website.
Over 2020, we also temporarily paused the annual Healthy Mummy Consultant fee to help over Covid times, but as of April 1, 2021, we will have to reinstate this annual fee of $139 (previously this was $199 a year)
This fee covers some of the raw costs associated with being a Consultant
Please complete the survey below and let us know your thoughts