One year ago, Hayley made the decision to live a healthier life. And with the 28 Day Weight Loss Challenge, she has lost over 19kgs and is no longer the self-conscious woman she once was!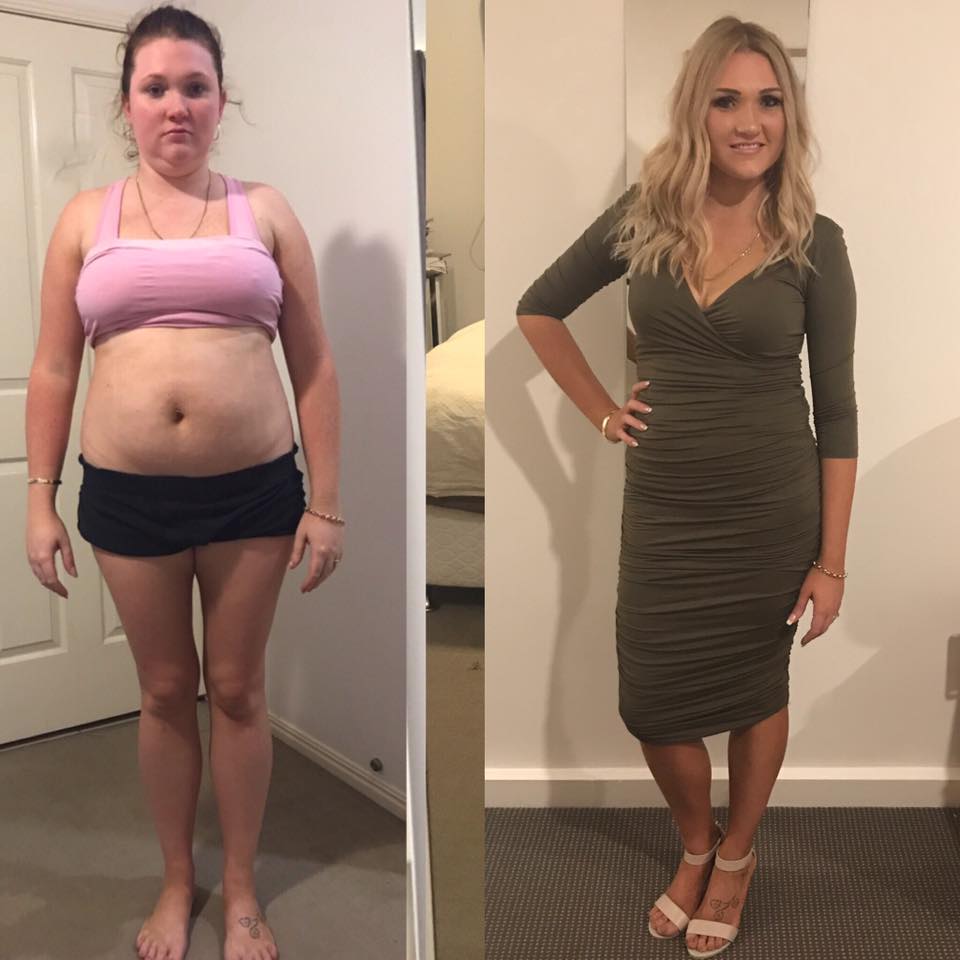 From self-conscious to confident! This mama has lost over 19kgs!
Hayley says, "I set myself a goal to lose 5 kilos, and when that came off within only two weeks I just kept going!"
She's lost OVER 19kg and over 70cm and after seeing the scales dropping so quickly Hayley was motivated to keep trying and to see where she'd end up.
"I lost that weight within 8 months, and I've been maintaining it for the last 4 months. It has gone so quickly and it's been such an amazing journey. My mind has also completely transformed as well. I now have so much more understanding of food and health than I ever thought possible." 
From a size 16 to a size 10 and 80kg to now being under 61kg, Hayley says she's gone from self conscious to confident…and she couldn't be happier!
"A HUGE thank you to everyone for your support along the way, it has really pushed me to keep going and I felt so much stronger knowing you were all there to cheer me on!" 
You look amazing Hayley, well done!
Join Hayley on the 28 Day Weight Loss Challenge!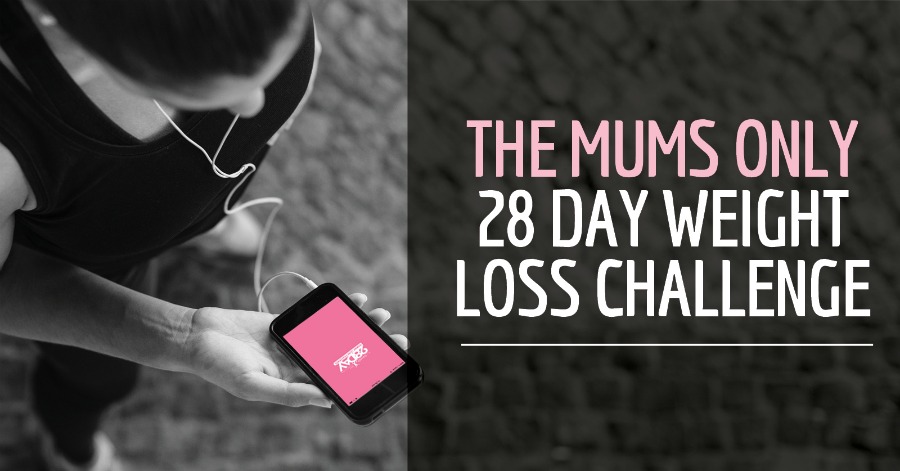 If you are inspired by Hayley's before and after pics and want to take charge of your own health and weight – then join our 28 Day Weight Loss Challenge TODAY.
With more than 3,500 delicious (and healthy) recipes, 350 exercises & 24/7 support – the 28 Day Weight Loss Challenge  is designed (and proven) to help busy mums like you lose weight!
To learn more about our challenge OR to join – click here.