Giving up dairy helped this mum feel LESS bloated and MORE energetic!
You'd probably know by now if you suffer from a serious food allergy. But many food intolerances (such as dairy, gluten, ect) go undetected and undiagnosed as they often get mistaken or confused with other health issues.
For a long time, this mum endured reoccuring bloating and constantly felt sluggish. It wasn't until she began to really take notice of what she was eating, drinking and doing before and after her tummy complaints – that she was able to put two and two together...dairy!
Laura Flanagan, who has lost 34kg following the 28 Day Weight Loss Challenge, reveals that she now feels like a different person since she quit the milky stuff.
How giving up dairy helped this mum feel LESS bloated and MORE energetic!
Laura found The Healthy Mummy a few years ago and lost 34 kilos in 10 months. "…Since then I have been maintaining a healthy lifestyle," says Laura.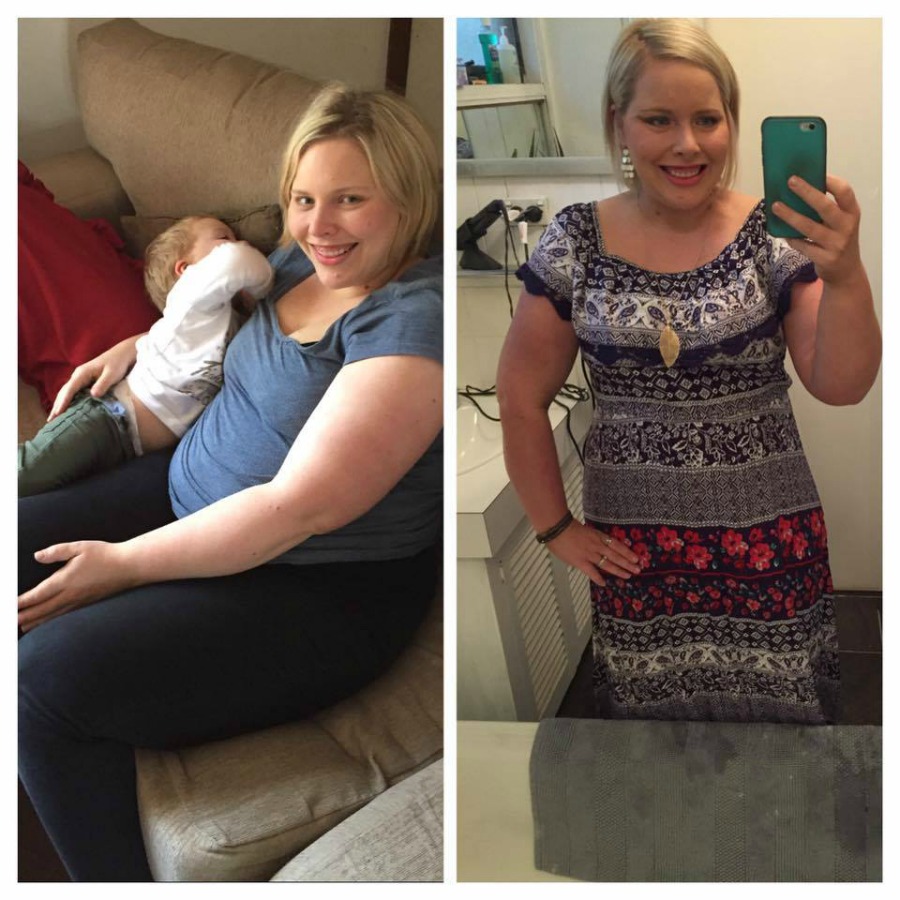 "Three months ago I had my third child, and she struggled badly with reflux since she was six weeks old. After visiting my GP, he suggested I go dairy free as I was breastfeeding her."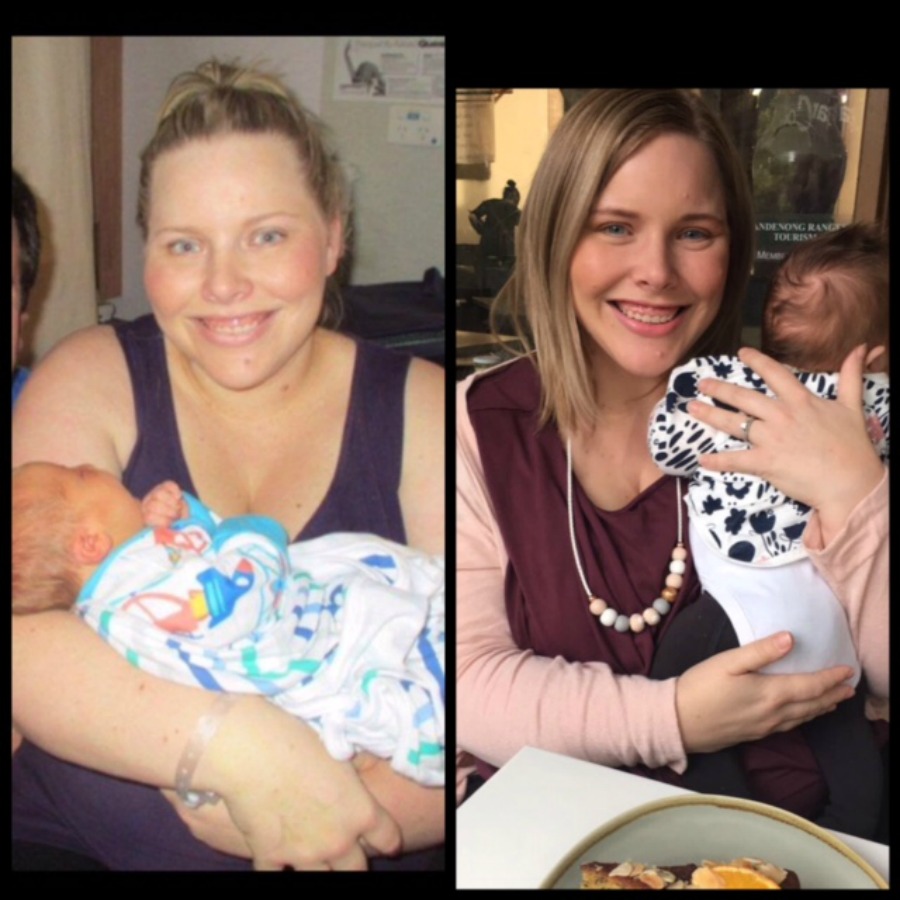 Laura reveals she had an inkling she was intolerant to dairy, but it wasn't until she was forced to give it up completely that she realised how much of it she ate.
"I would have things like pizza, halloumi, yoghurt and tea," she says. "And when I quit it not only was my baby's digestion so much better but I felt different too.
"I felt less bloated and it felt like I was losing weight from my waist quicker too."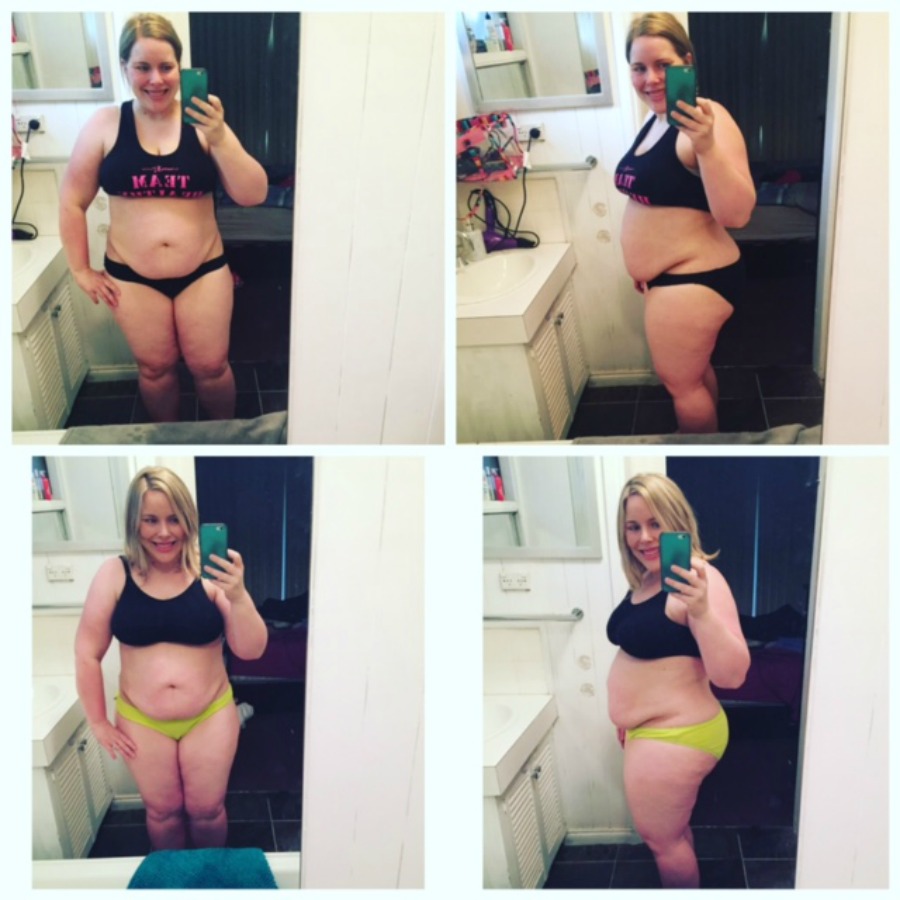 Quitting dairy
Laura, who is a 28 Day Weight Loss Challenge member, reveals it's been easy to find dairy-free meals to feed herself and her family, as she just sets the recipes in the Challenge App to 'dairy free'.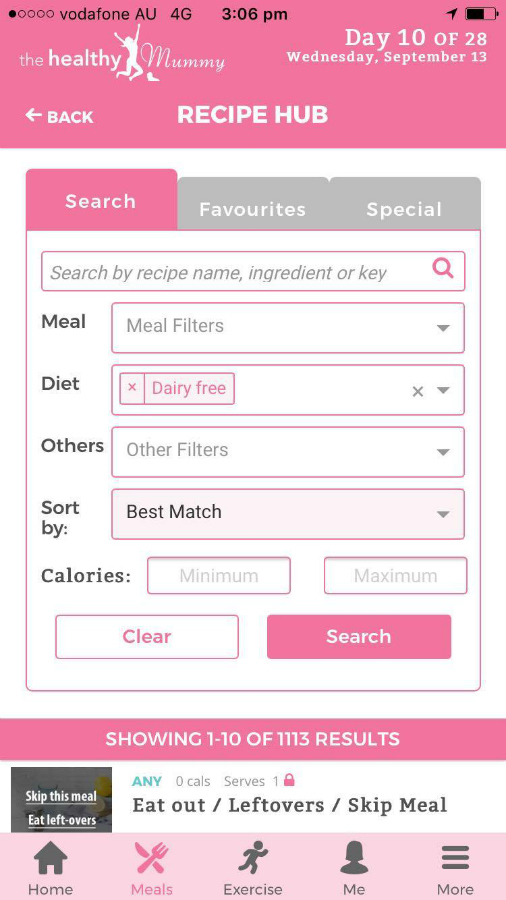 "I was surprised to see there are HUNDREDS of yummy meals that I can eat without altering a single ingredient," she says.
"Thanks to The Healthy Mummy, I've discovered that dairy free doesn't need to be hard or void of flavour. I'm less bloated and feel so much better and have much more energy and my little girl is feeling better too."
Great to hear, Laura!
How to know if you are dairy intolerant
A dairy intolerance is caused by the protein in the dairy. If you are feeling bloated, try limiting the amount of milk, cheese, yoghurt, and ice cream you eat, and see if that helps.
If it does, you don't have to ditch dairy altogether. You can drink alternative types of milk such a almond milk and coconut milk.
Always be sure to chat with your doctor if you suffer from constant tummy complaints.
More on Laura's 34kg weight loss story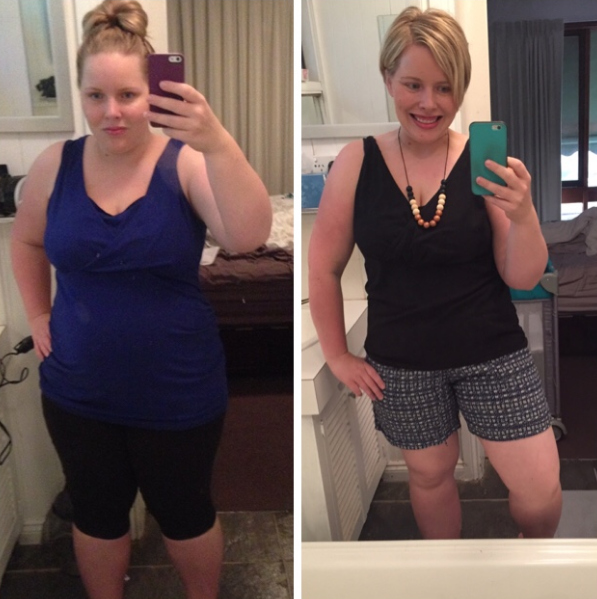 Laura has just had her third bub and had previously lost 34 kilos using everything following the 28 Day Weight Loss Challenge.
"The biggest thing I have learned is that positivity goes a long way," she says.
"Don't let setbacks make you give up, use them to spur you on and achieve even greater things.
"I have been happier, more enthusiastic and more focused than I have ever been and I know that it's my attitude that has been the game changer."
Join Laura on the 28 Day Weight Loss Challenge!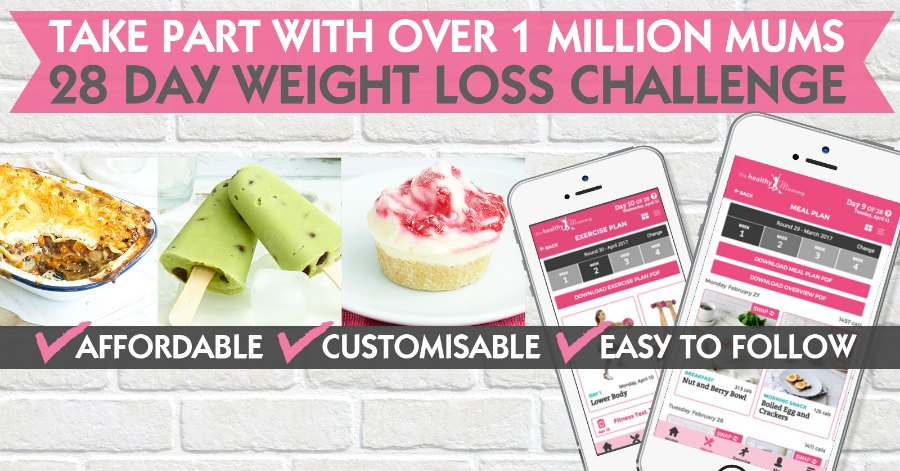 If you are inspired by Laura's before and after pics and want to take charge of your own health and weight – then join our 28 Day Weight Loss Challenge TODAY.
With more than 3,500 delicious (and healthy) recipes, 350 exercises & 24/7 support – the 28 Day Weight Loss Challenge  is designed (and proven) to help busy mums like you lose weight!
To learn more about our challenge OR to join – click here.