ONLY HALF of six-year-olds are getting enough exercise each day
A new study has found that just over half of six-year-olds are getting the recommended amount of exercise each day.
Are our young ones becoming a touch screen and Netflix generation? Society has changed, and kids no longer play outside their houses with friends.
In fact, a new study has found that just over half of six-year-olds are getting the recommended amount of exercise each day, which is around an hour.
What's more, girls are exercising less than boys.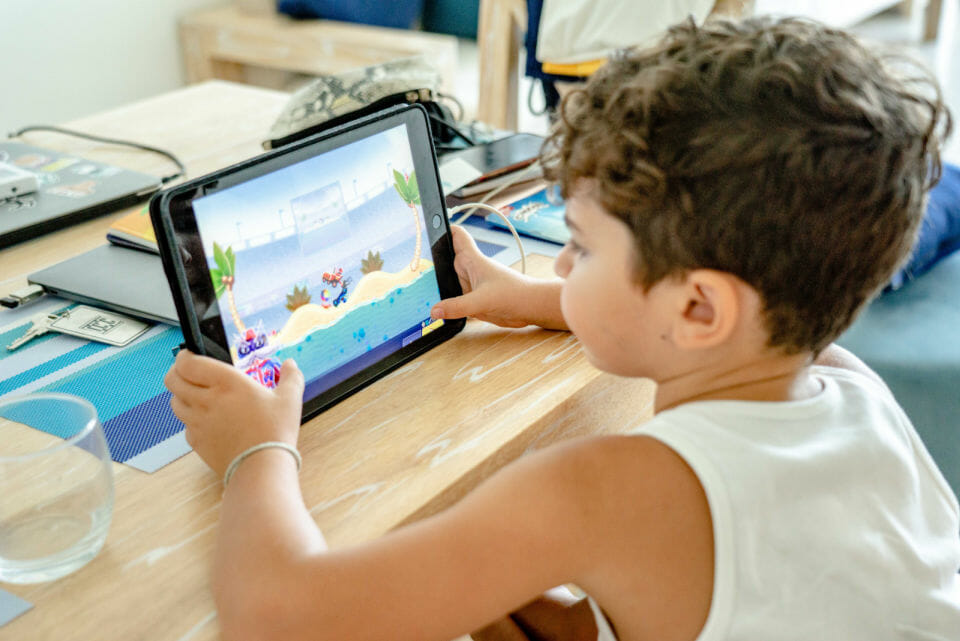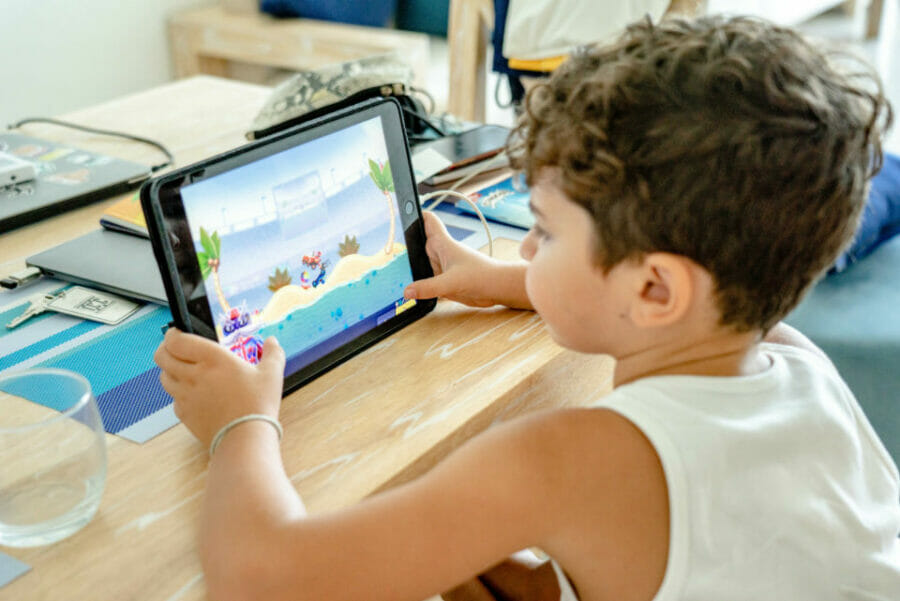 Six-year-olds aren't getting enough exercise, study finds
53% of youngsters are getting the required 60 minutes of exercise a day, a new study of 712 kids has reported.
Researchers from the universities of Cambridge and Southampton gave children aged between four and six a device to wear that measured their heart rates and movement.
Under half (47%) didn't get the recommended amount of exercise. What's more, 63% of boys hit the one hour of vigorous exercise, while 42% of girls did.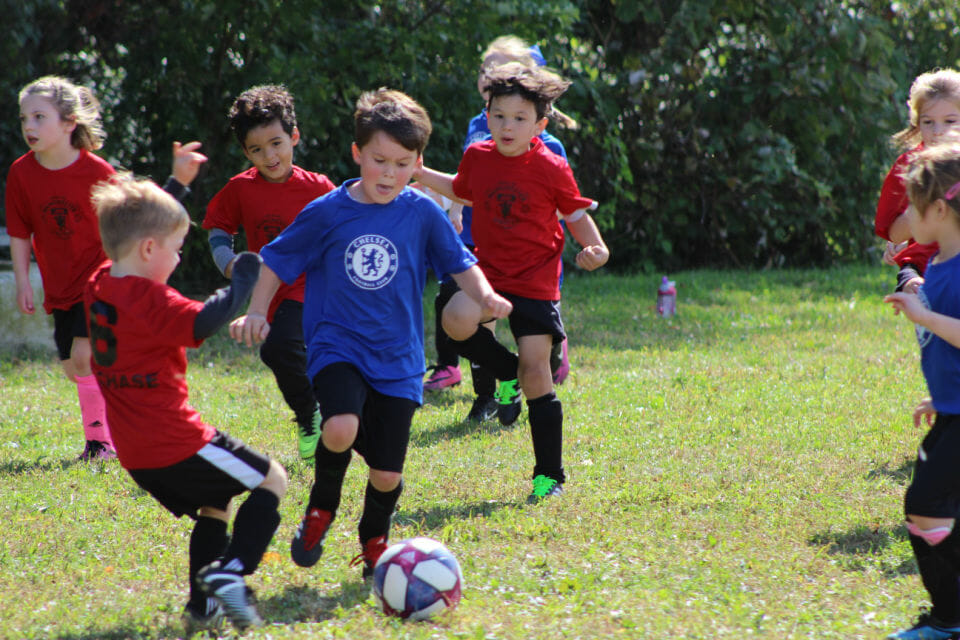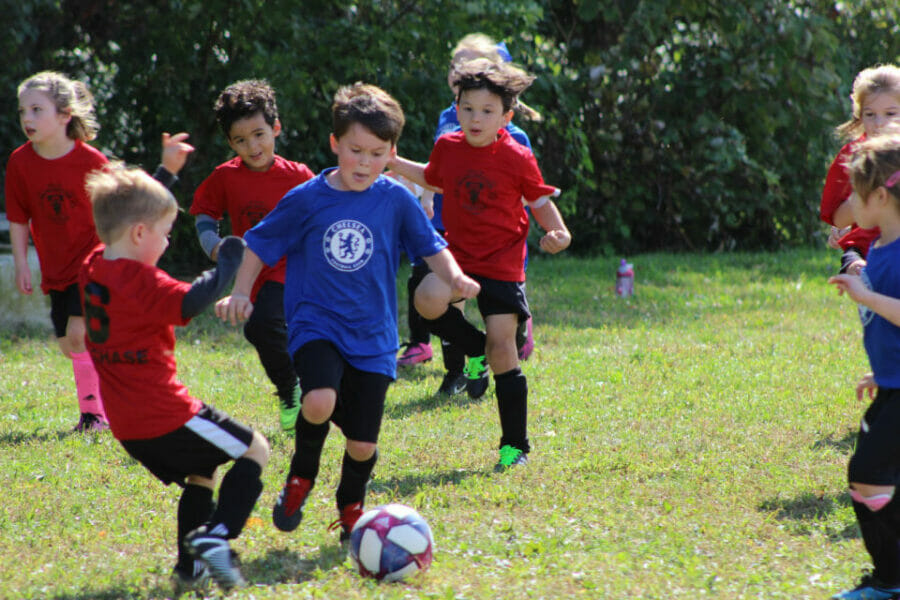 Lead author Dr Esther van Sluijs said, "Using accelerometers, we were able to get a much better idea of how active children were.
"We found that just over a half of six-year-olds were getting the recommended amount of physical activity."
"But this means that almost half of… children in this age group are not regularly active, which we know is important for their wellbeing and their performance at school."
Could the structured school day be to blame?
"Children appear to do more moderate-to-vigorous physical activity when they start formal schooling, which is really positive, but they also spend more time sedentary," Dr Kathryn Hesketh of the MRC Epidemiology Unit at Cambridge told the Daily Mail.
"This may in part be because of the structure of the school day, so we may want to look at ways to reduce sedentary time when children are younger, to prevent that behaviour becoming habitual."
10 fun ways to exercise as a family
1. Pre or post-dinner walks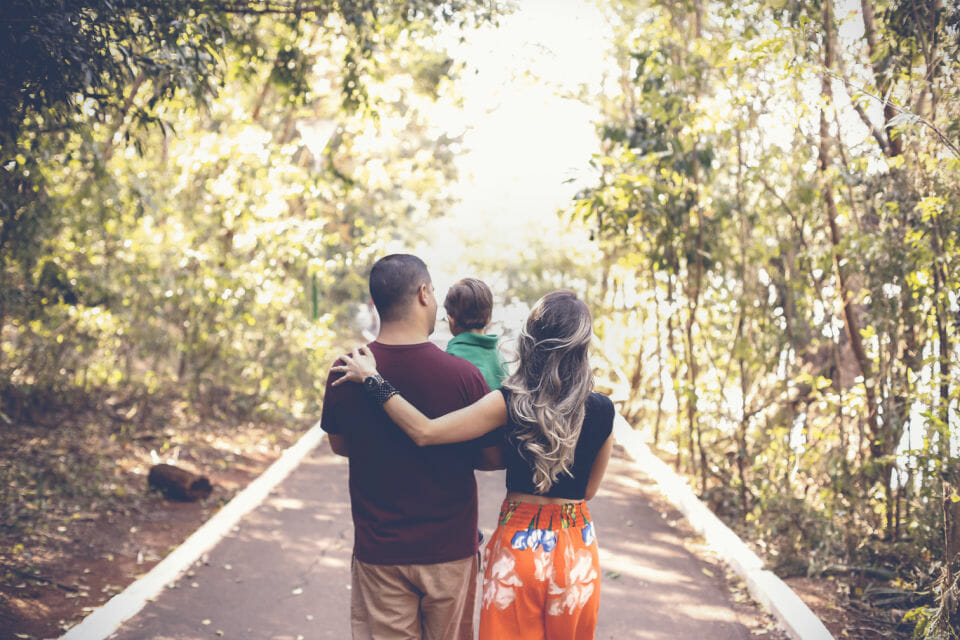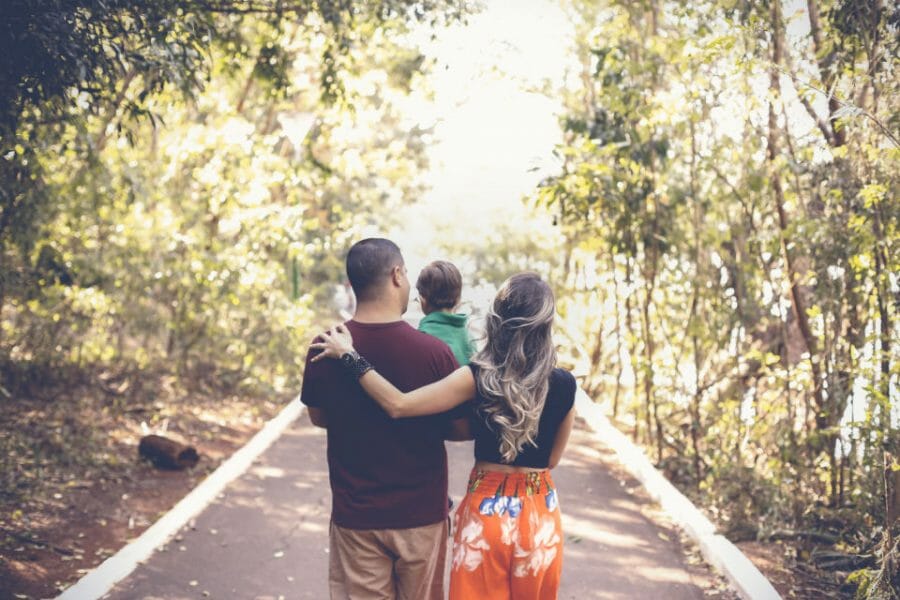 Scheduling a quick 15-20 minute walk prior to or just after dinner is a nice way to bring the family together and talk about the day. If you have a toddler, you can alternate time in and out of the pram for them too!
2. Commercial contests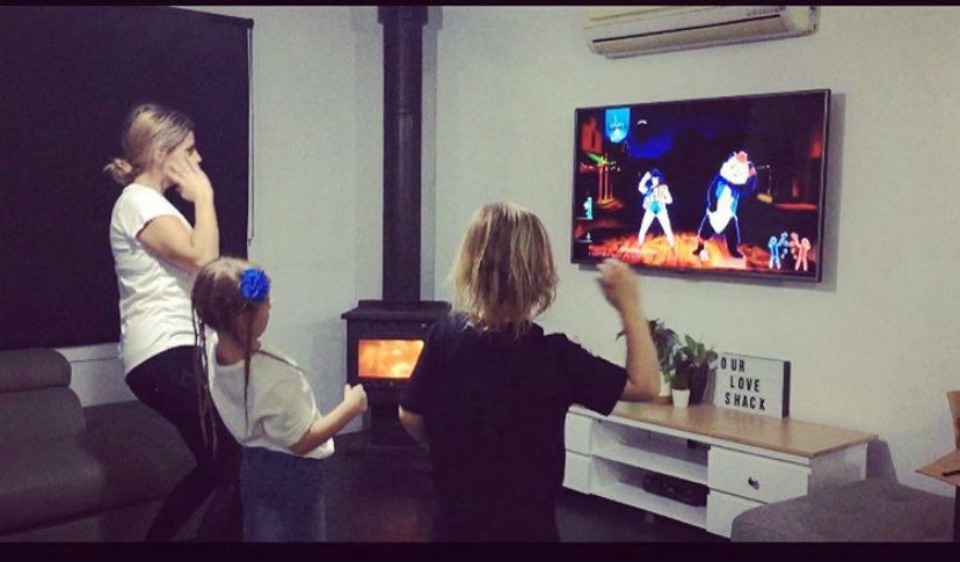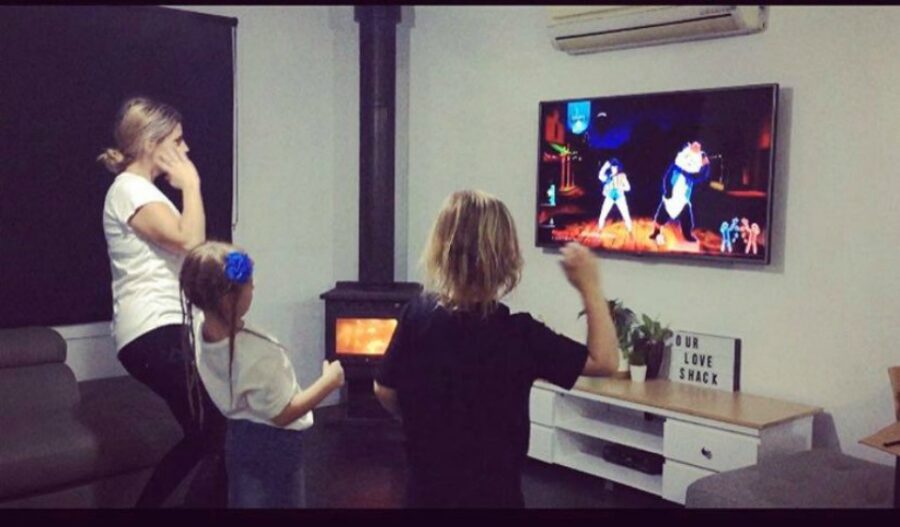 If TV is on your evening activity list, try creating a fun fitness habit out of the television commercials! Each time a commercial comes on, it's time to jump up clap 5 times and do 5 push-ups. Even the young ones will be excited by the energy shift in the living room.
3. Disco nights (or mornings)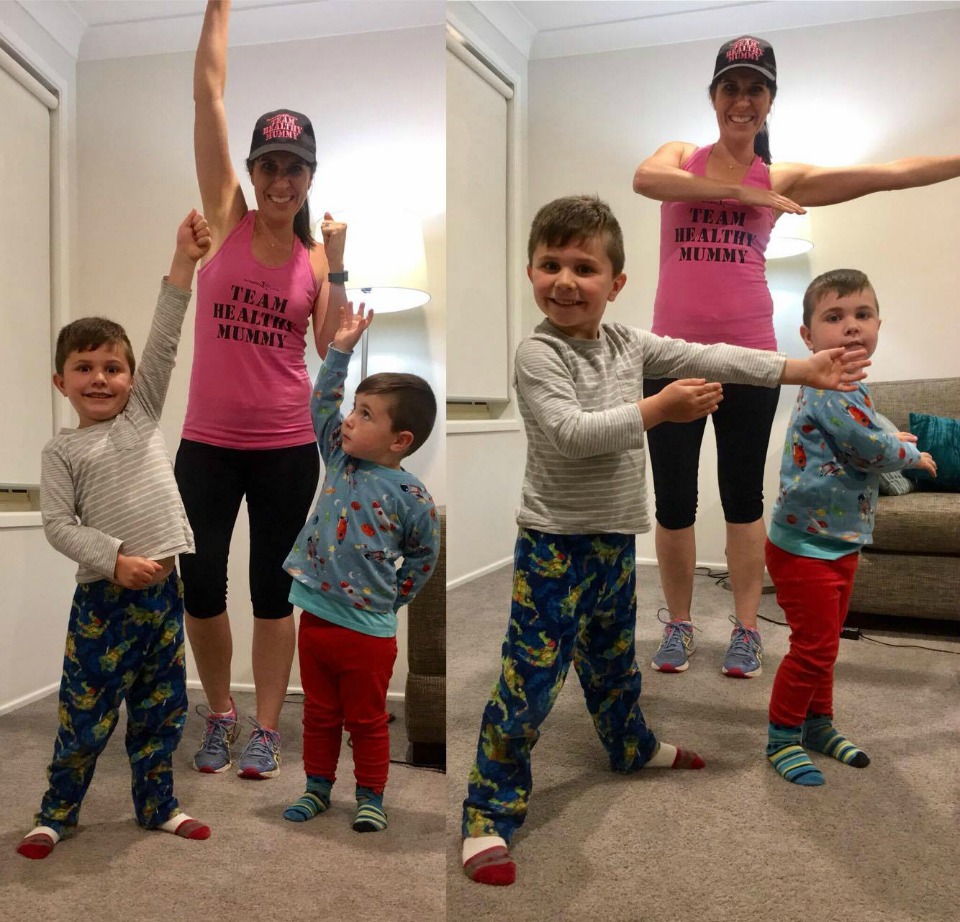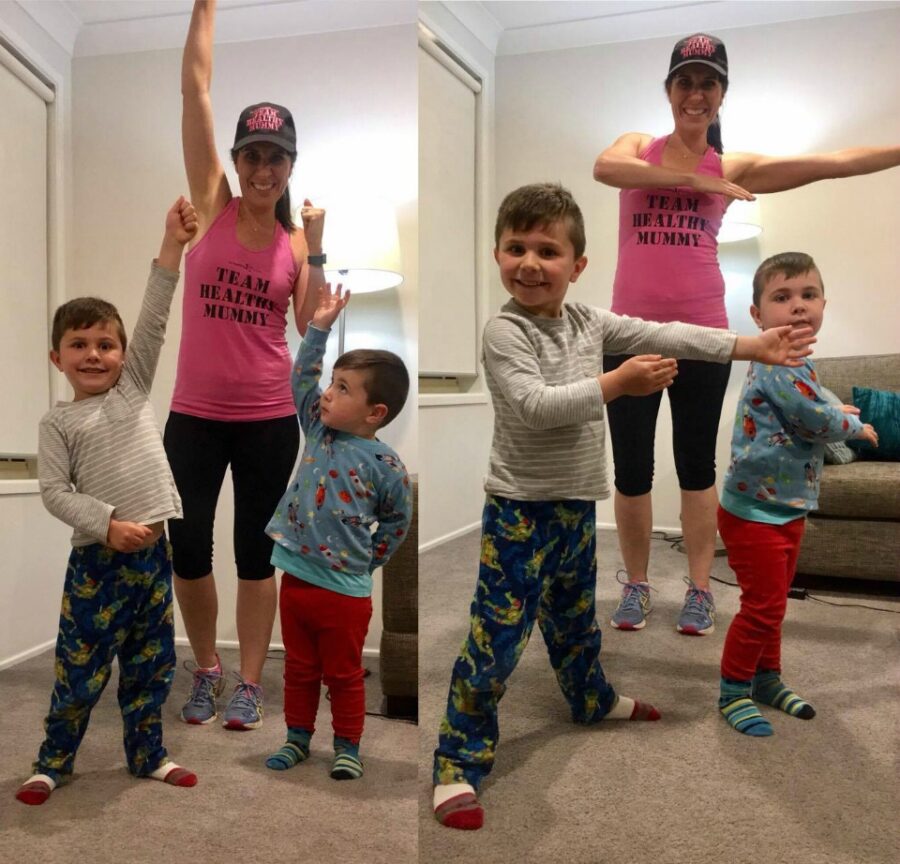 Start your morning with a 10-minute dance. Dancing not only gets the blood flowing and helps to eliminate toxins from the body but also moves the mind into happier thoughts. Begin the morning with a dance, and the whole family will start their day on a high.
4. Swimming 
Simply swimming in the backyard pool or at the local recreation centre can be great fun and an easy way to get the daily family dose of exercise. Add in some pool toys and a game like Marco Polo, and no one will know they are exercising.
5. Helping around the home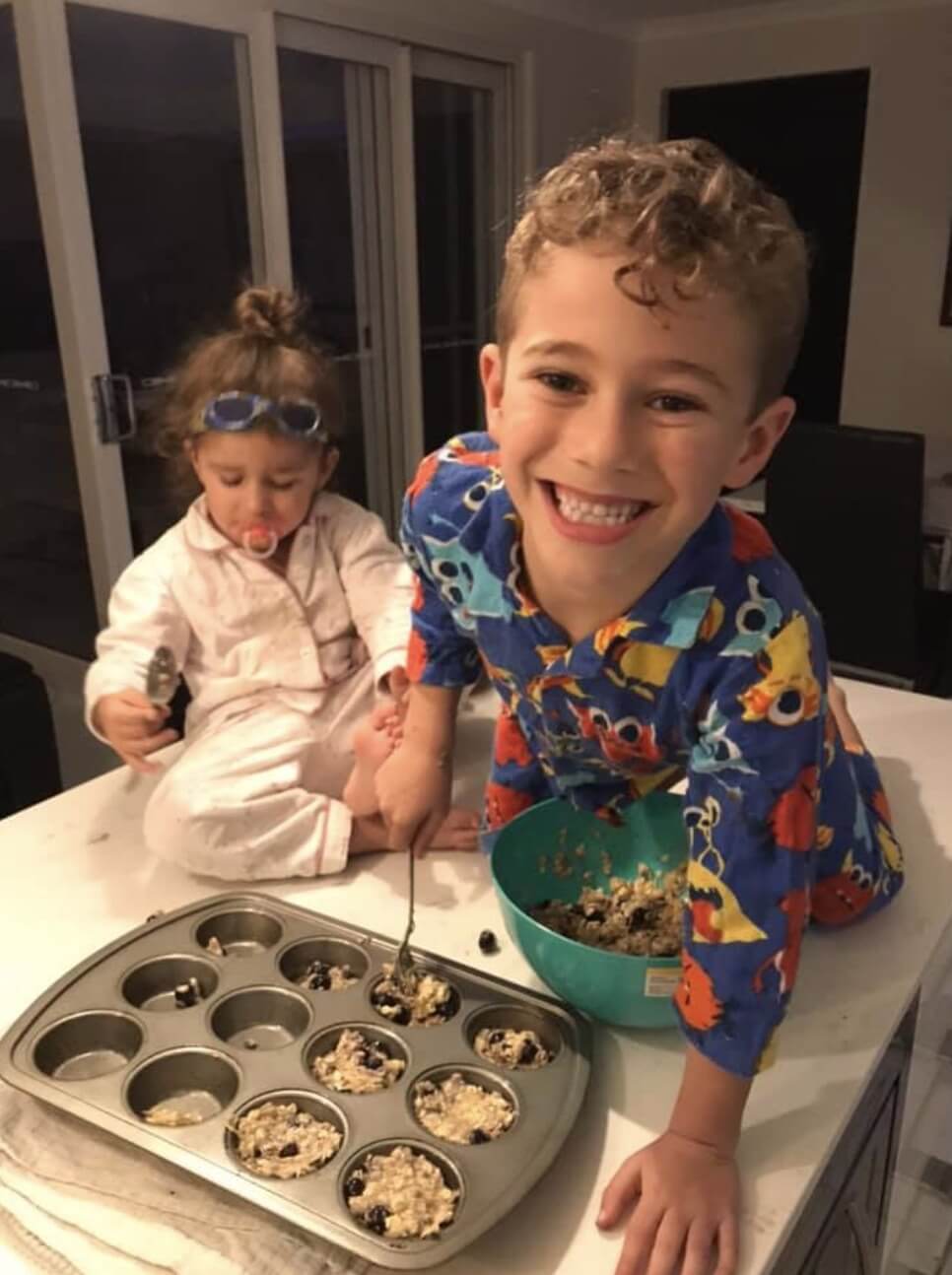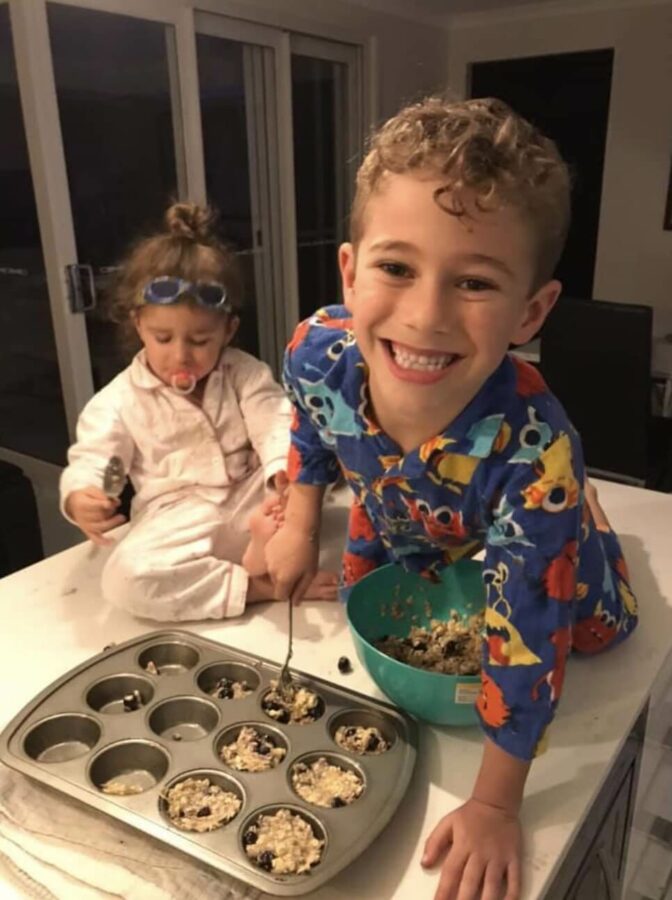 Making housework fun is a great way to share the chores and do some family bonding at the same time. Many hands make light work! Take turns with different tasks and allow a different person to choose the music each time around (of course, there must be music!).
6. Backyard circuits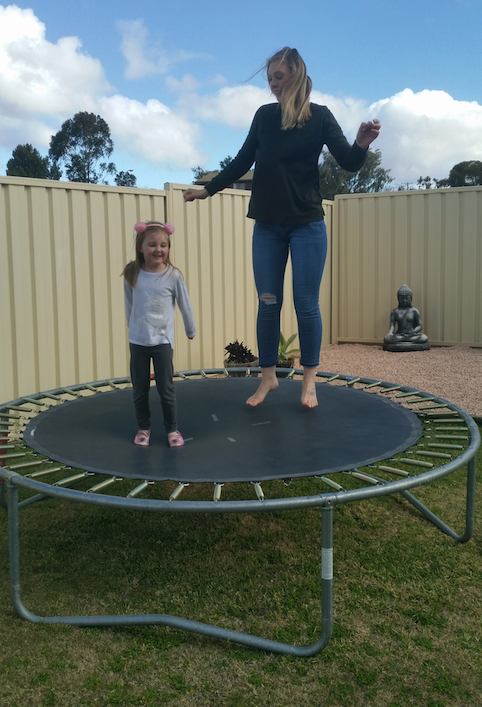 Take your Healthy Mummy workout outside with the kids. Did you know we have a HEAP of family-friendly exercises on our 28 Day Weight Loss Challenge?
7. Sports games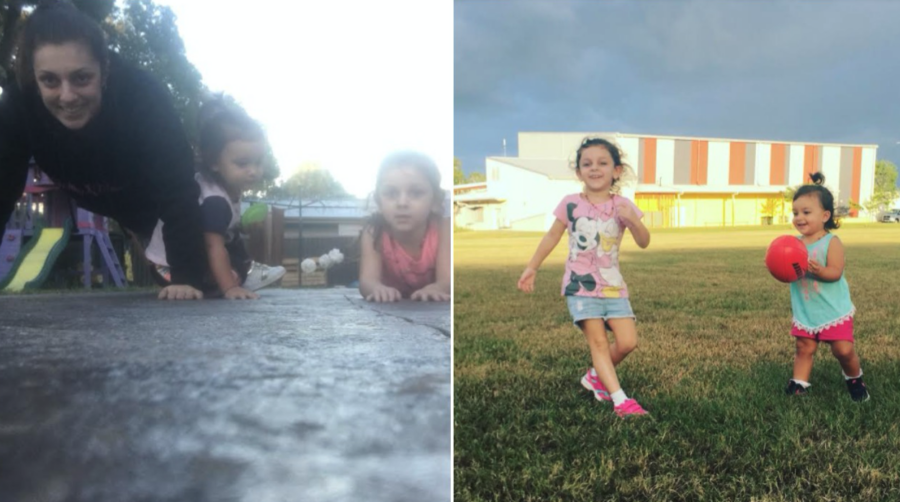 You may like to ask your children what they would like to play (the list will be endless). There are many children's games that are fun for adults too, from tag and hide and seek to backyard cricket and handstands.
Your kids will absolutely love that you want to join in too! If inside games are your choice, you may like to create your own fit cards or opt to purchase a deck of cards such as Fit Deck, which have a great assortment of exercises.
8. Hiking 
Taking a day to go and explore new terrain can be a very enjoyable way of performing, sometimes even the most intense workouts. Sometimes, simply being out in nature and seeing new things is enough to forget that you're exercising, and children don't even realise they are wearing themselves out until they fall asleep in the car on the way home.
9. Gardening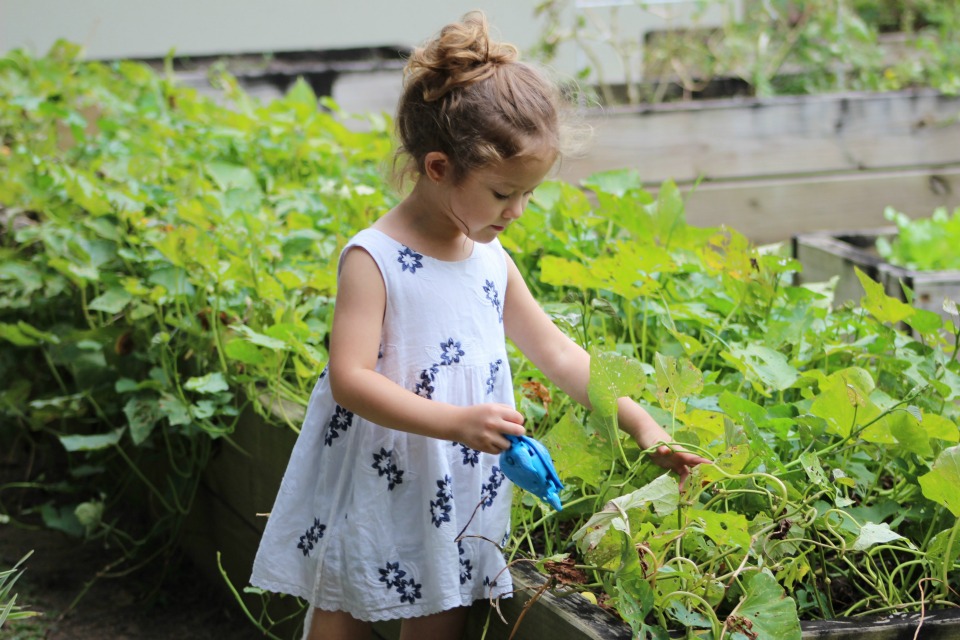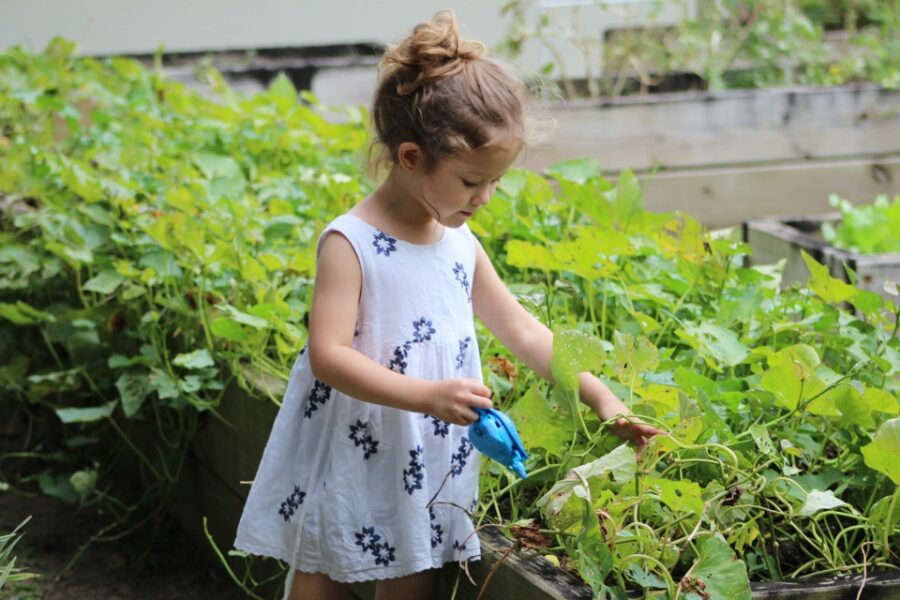 Gardening can be a great workout without even realising it. Try digging, planting and pruning using different tools on different days and encourage everyone to learn new fun facts about the garden.
10. Walking the dog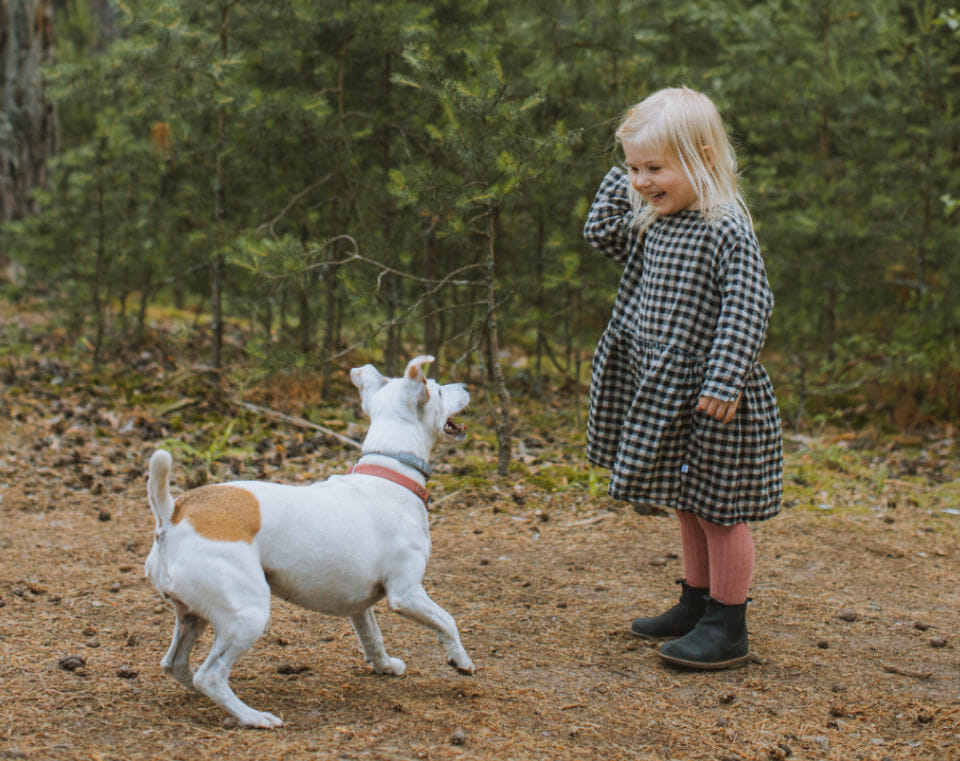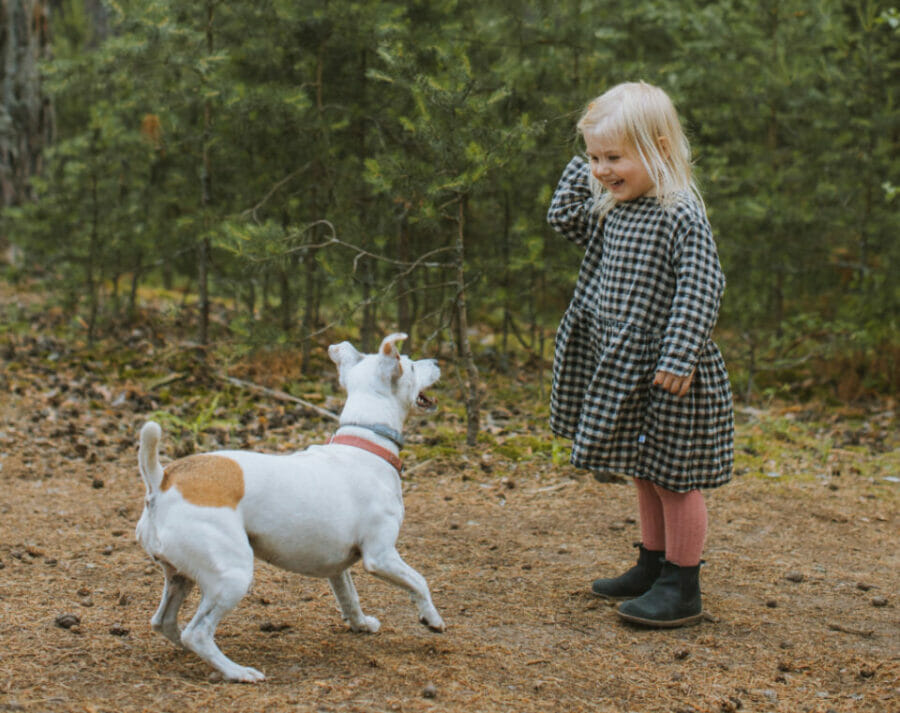 According to science, dogs make the best personal trainers. They are not only loving and loyal, but they are also always excited to perform their workouts and will never call you with an excuse not to go walking.
Remember that simple daily habits will help you take leaps and bounds toward your goals, and exercising with your family can be an enjoyable road to better health for everyone.
Treat your kids with our Kids Smoothies!
The Healthy Kids Smoothies have been specially made as a healthy snack for kids and are ideal if you have fussy eaters or want to ensure your children have a nutritious and healthy smoothie snack.
It also has a 4.5 Health Star Rating when made with skim milk. It contains NO added sugars.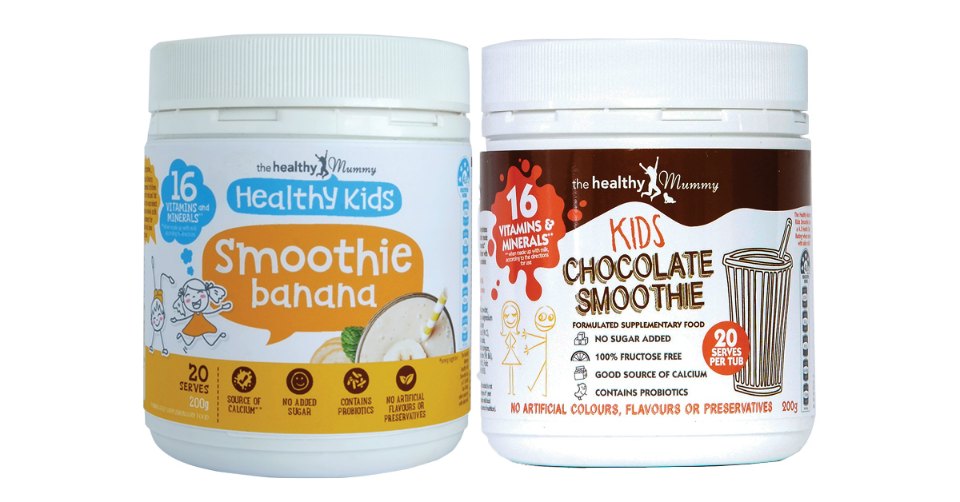 What do you need to know about The Healthy Kids Smoothie
A nutritious snack made for kids
It contains probiotics
Contains 16 Vitamins and minerals
There are NO artificial colours, sweeteners, flavours, preservatives or MSG in the product
Rich in protein
NO added sugar
Has 16 Vitamins and minerals – when combined with milk