Healthy Mummy launches a NEW Powerful Anti-Aging Night Cream for more youthful looking skin!
The Healthy Mummy has just launched a brand new SKIN product to add its incredible range!
Introducing SKIN Nourish Night Cream! A powerful anti-aging cream that hydrates and restores the skin overnight.
Fall asleep with the peace of mind that your skin is being beautifully hydrated as you sleep and wake up with restored and noticeably softer and smoother skin!
Find out what's in this INCREDIBLE new product below!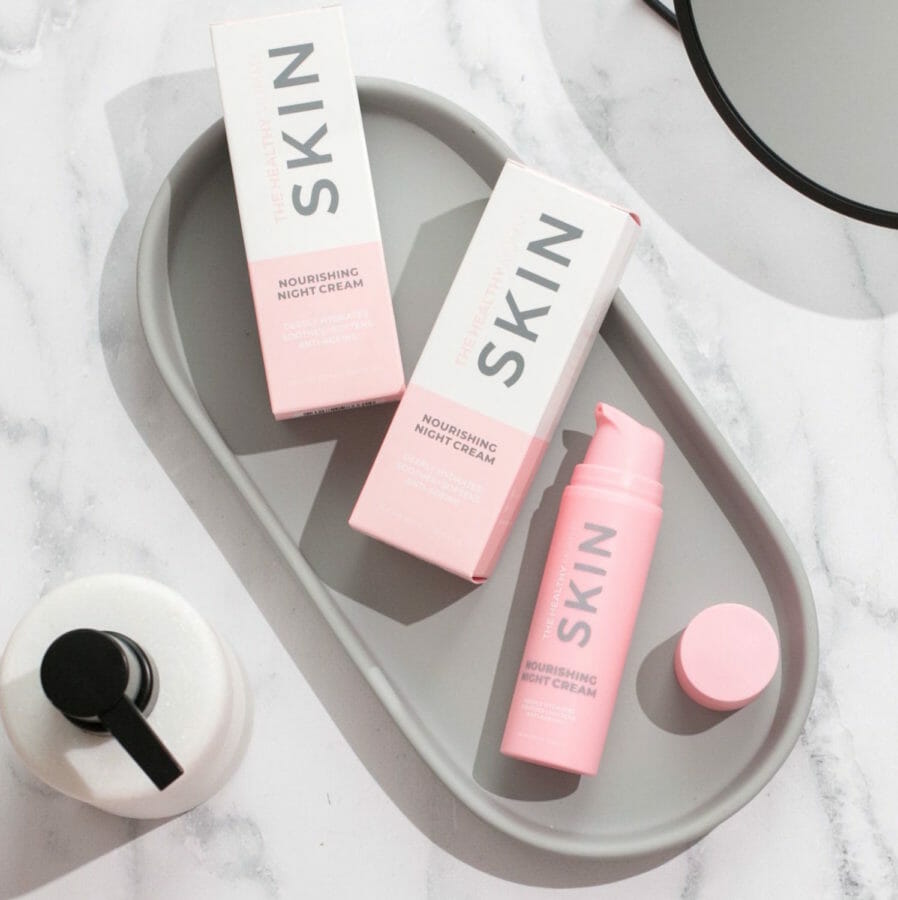 Why do you need this night cream?
Unlike daytime moisturisers, this night cream takes full advantage of the skin's ability to regenerate overnight and repair the damage done to it during the day.
It is deeply hydrating for noticeably softer and smoother looking skin. This is due in part to one of the Nourishing Night Creams key ingredients: Hyaluronic Acid!
What is Hyaluronic Acid?
This gold standard ingredient works to bind water molecules to the skin for increased retention which means less physical aging signs. It also promotes collagen productions which restores moisture and helps reduce fine lines and wrinkles.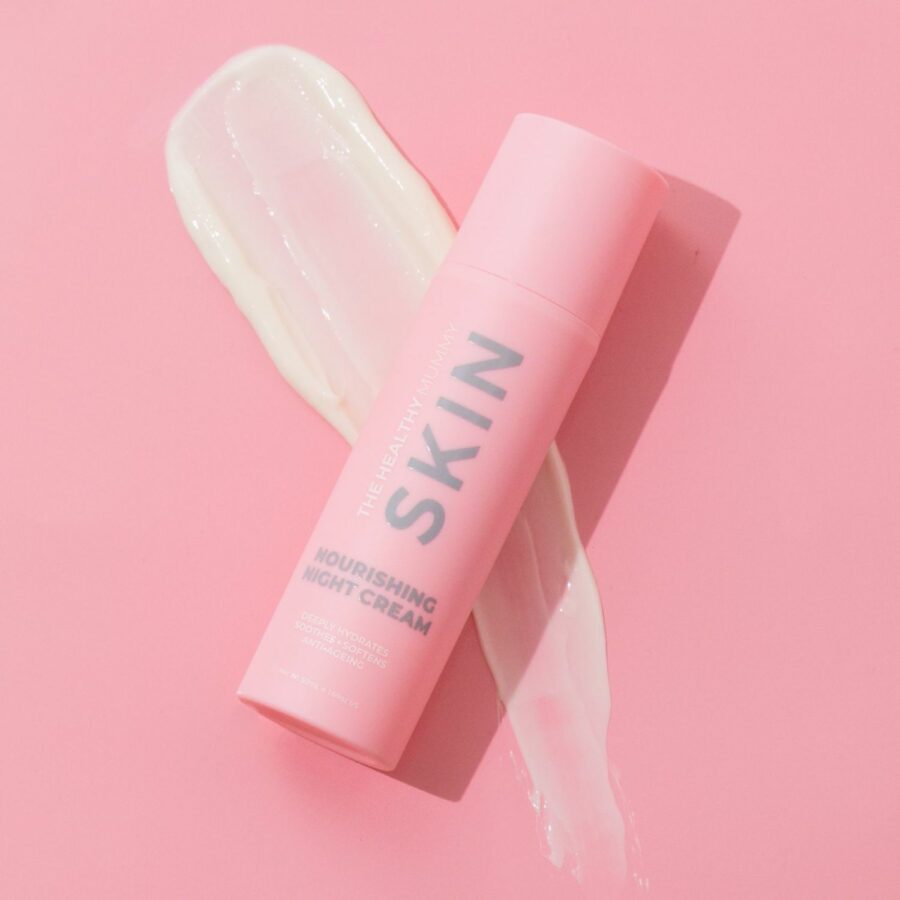 What else is in the Nourish Night Cream?
Rosehip and Jojoba Oil – 'Improves elasticity and suppleness'
The Nourish Night contains Jojoba Oil which is known to improve the elasticity and suppleness of the skin so on waking your skin will feel replenished and soothed. Along with nourishing properties, Rosehip Oil repairs troubled skin for a more even and healthy skin tone.
Australian Native Sunflower Cellular Extract – 'energises the skin'
This miracle ingredient actively reduces pigmentation and sunspots and is a potent antioxidant which will leave you skin feeling energised.

The result? Younger Looking Skin!
With this incredible mix of anti-aging properties, the Nourish Night Cream will not only give you younger looking skin, but it will also improve the tone and texture of your skin.
This cream is great for all skin types, and is simply applied before bed on cleansed skin.
To wake up with deeply hydrated and nourished skin, add this amazing new product to your skin care regime today!
What are Mums saying about Nourish Night Cream?
Kaitie says, "I love this Night Cream, it makes my skin feel so hydrated and incredible."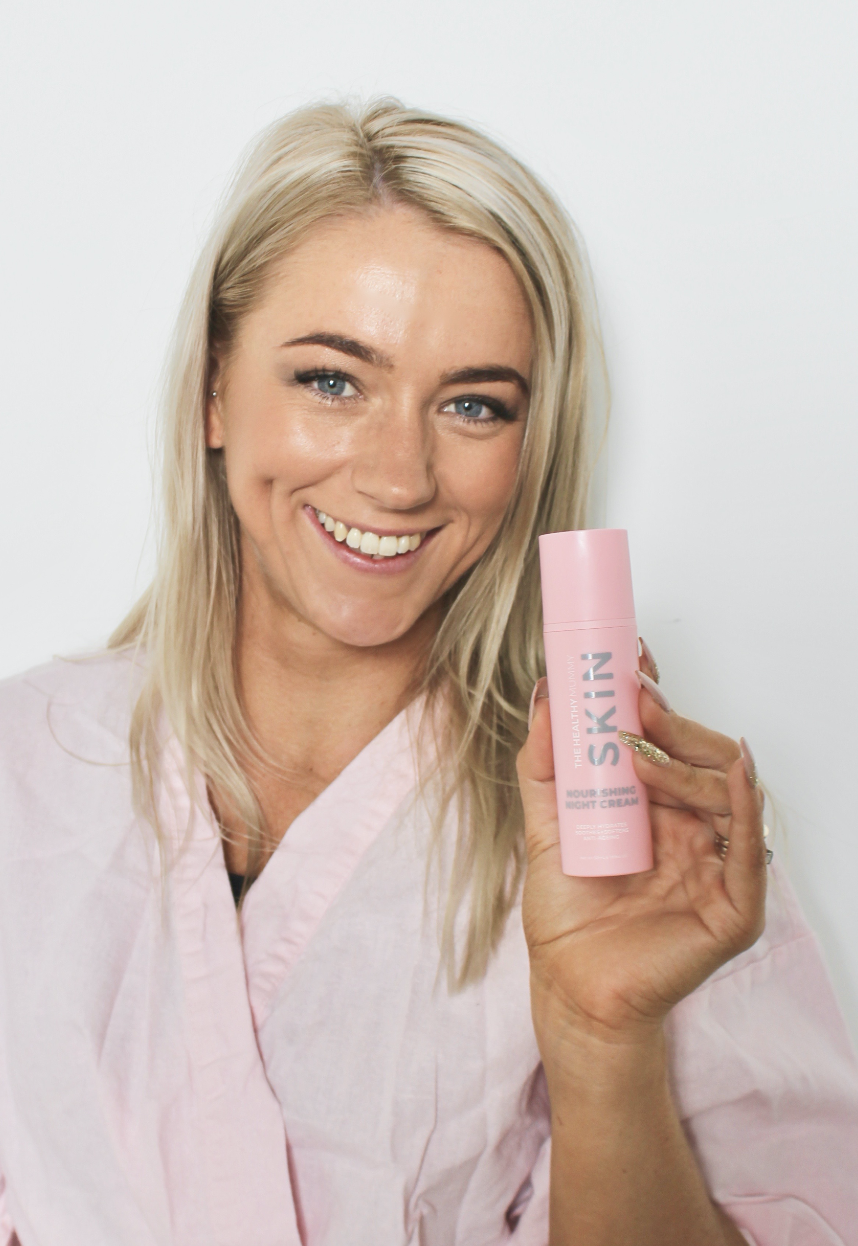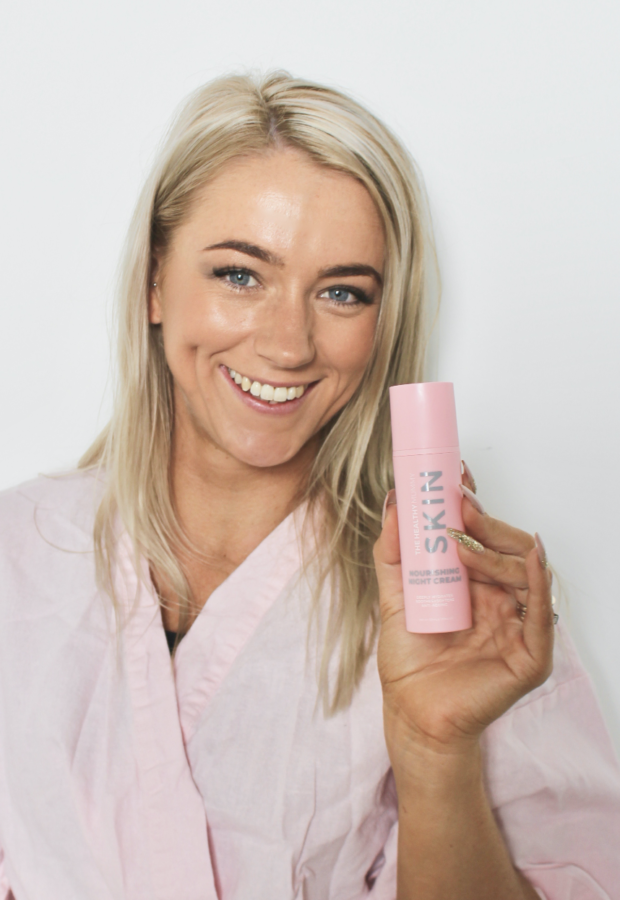 Cicily says, "I am so excited to try it, you just pop it on your skin before you go to bed and it will leave your skin feeling fresh in the morning."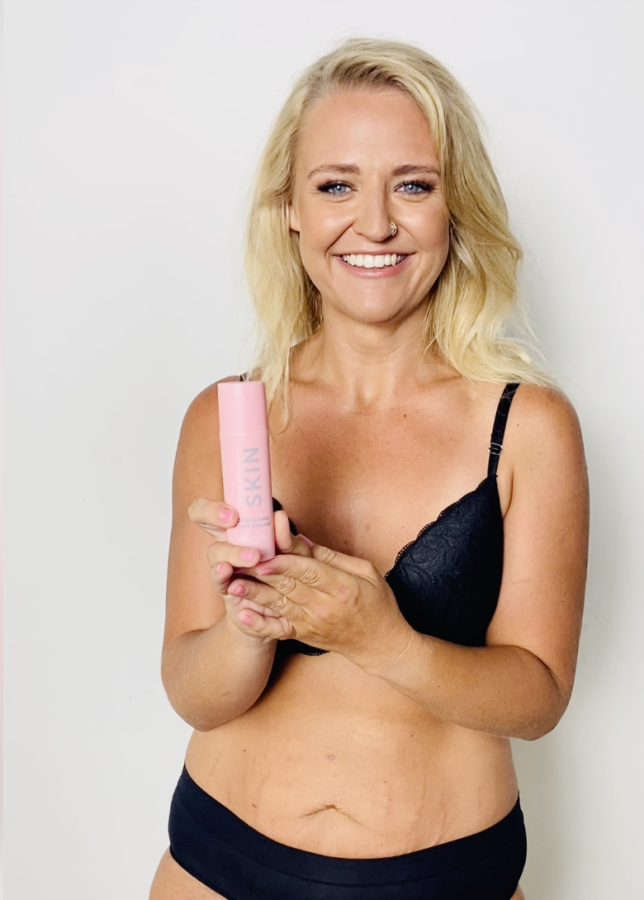 Try this amazing new product for yourself!!