The Healthy Mummy have partnered with Gidget Foundation Australia to help raise awareness and funds during Perinatal Depression and Anxiety (PNDA) Awareness Week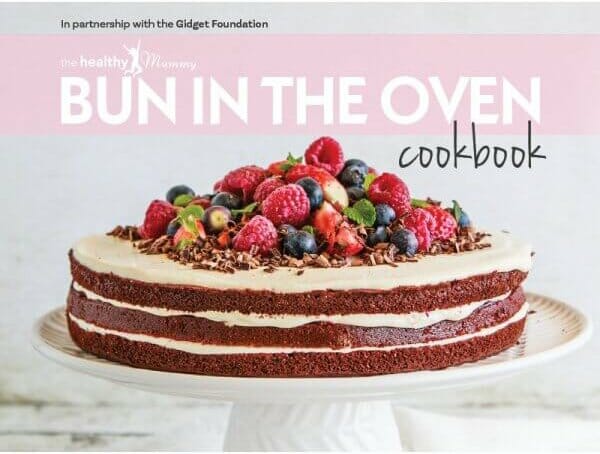 This year, The Healthy Mummy has created a FREE Bun In The Oven (get yours below) healthy recipe e-book full of baking inspiration in the hope to encourage supporters to get baking and host their very own Bun In The Oven event.
You can gather a group of friends, family, work colleagues or mother's group, register an event and book in a time for a morning or afternoon tea. Each guest is asked to offer a small donation with all proceeds going towards the Gidget Foundation.
To launch the 2018 initiative, The Healthy Mummy founder, Rhian Allen, together with Gidget Foundation's CEO Arabella Gibson and Ambassadors from both organisations got together this week for their very own bake-off! .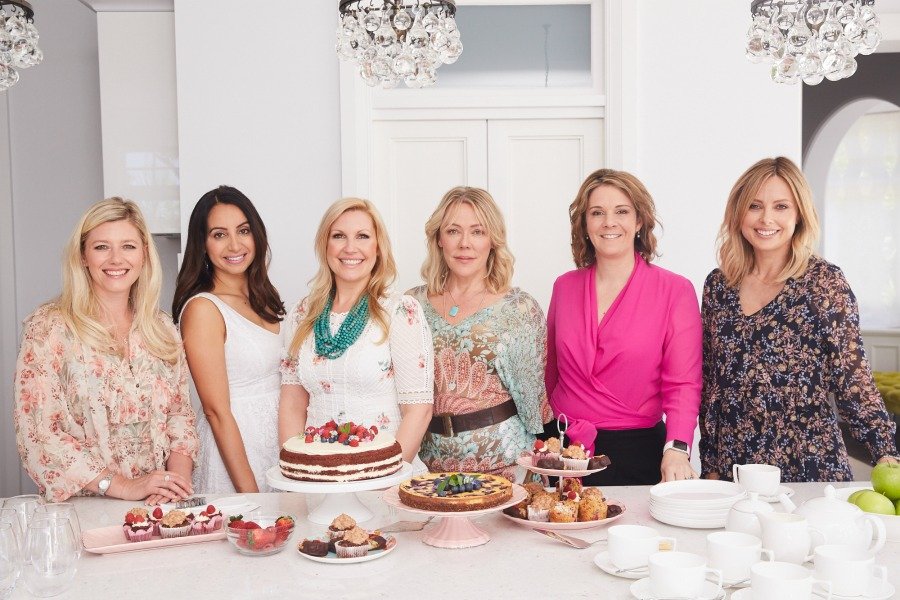 Host a Bun In The Oven event here!
Grab your free Bun in the Oven cookbook
The Healthy Mummy is excited to have partnered with the Gidget Foundation to raise funds for the Bun in the Oven campaign.